We pay attention to detail only by comment! A little of the leading role grade comes up

2G comment item of Japanese shoes brand "SUICOKE" (suicoke) which started in 2006 comes out. This time of the second to continue in June is release in black and 2 beige kolor to base in model <HOTO-SCab> where fringe of upper part is impressive. In modern impression that black treated beads of silver reflecting the image of 2G and arranged metal buckle of feel of a material that was mat for. Design which is colorful, and beige treats beads of vintage, and suggests American culture of the 70s. In flexible foot bed which we wear and serve as feeling and repulsion characteristics and prepared, it is with logo carved seal of 2G. Topic item of topic boiling without passing over. Each \21,000+tax

It is CHECK in item in PARCO ONLINE STORE!
Shop Information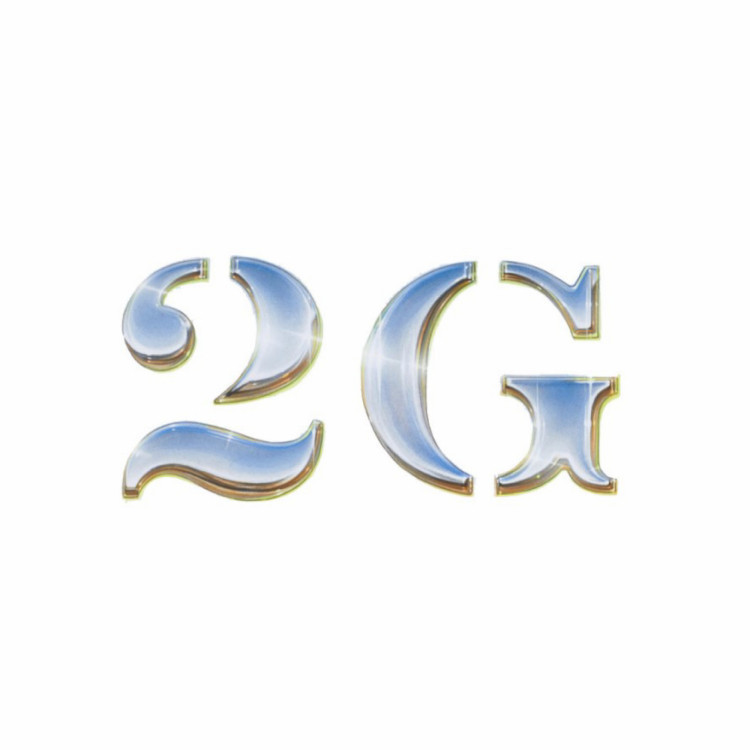 Shop name

2G

Phone number

03-6455-3003

Floor

2F

The handling item

Men's/women/gallery/miscellaneous goods