Witness possibility to spread from intuitive curation

Tatsuhiko Akashi of Medicom Toy's president carries out very intuitive and sensible curation "AKASHIC RECORDS" where he gathered Aristrist and brand, contents that we selected by oneself from all over the world. To can sense that, in fact, we can choose all them freely on the same line bodily in every possibility and future, making.
POP UP SHOP until from Friday, October 16 to November 3 Tuesday (holiday).


(the first piece) ODEYA: Boy \48,000+tax of 400mm screw type

(the second piece) AKASHIC RECORDS mug cup \1,800+tax

(the third piece) YAMAMULO TOMOHILO hatpin [Grim Reaper (god of death)] \11,000+tax, [Murmur (devil)] \11,000+tax, [Putto (angel)] \6,000+tax

(the fourth piece) SMAK! MORRIS\16,000+tax

(the fifth piece) Each seven colors parakeet sunglasses \12,000+tax

(the sixth piece) Electric Glass Balloon/CULTSTAR GUIDEBOOK analog record \2,000+tax

(the seventh piece) Anne Valerie Dupond X MAMES "BUTTON" sofubi \38,000+tax

(the eighth piece) "Meal do not live!" KNIT GANG COUNCIL "INU" CREW NECK SWEATER; \27,000+tax

(the ninth piece) Irregularity Asami MARIA STATUE\55,000+tax to wait for

(the tenth piece) Unreal by Lauren Tsai 3rd Edition\58,000+tax
Shop Information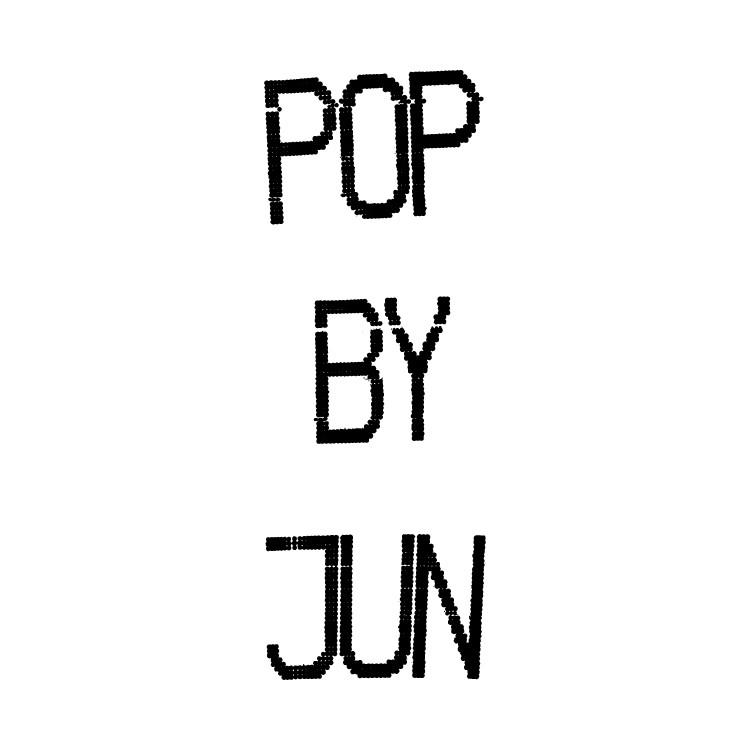 Shop name

POP BY JUN

Phone number

03-6452-5027

Floor

1F

The handling item

Popup