Beauty that was fraught with ambivalence has good feeling

We make vintage processing on durability water-repellent material, taffeta with a feeling of tension. The first place that beautility along brand concept and the decoration beauty, Balance are beautiful. There is shape in drawcord which high WEST had with army coat of oversize, and change of silhouette is possible. It is the most comfortable, and it seems to be fun to try good Balance of feeling for oneself

\78,000+tax

PARCO ONLINE STORE from this.
Shop Information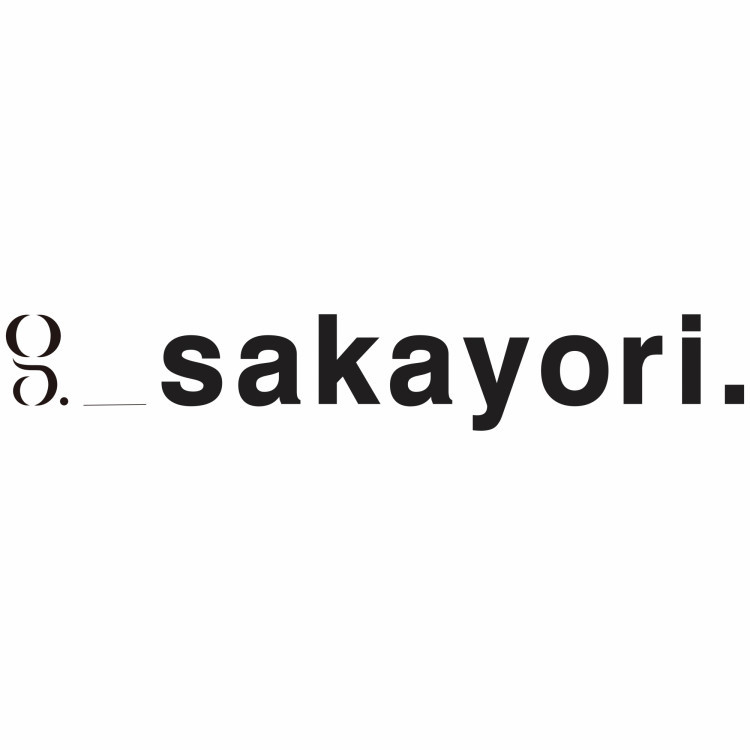 Shop name

G.sakayori.

Phone number

03-6416-1124

Floor

3F

The handling item

Women