Gown which taste of the sum and oriental detail glare with

"KIIRO" which suggested traditional culture of the superior sum by new interpretation releases original gown coat which corrupted oriental taste in the present age. Detail which sleeve was wide, and imaged "kimono" in design of change that put jacquard cloth of floral design and plain punch cloth together. We want you to take in beauty with the eyes by all means.

Each \48,000+tax

PARCO ONLINE STORE from this.
Shop Information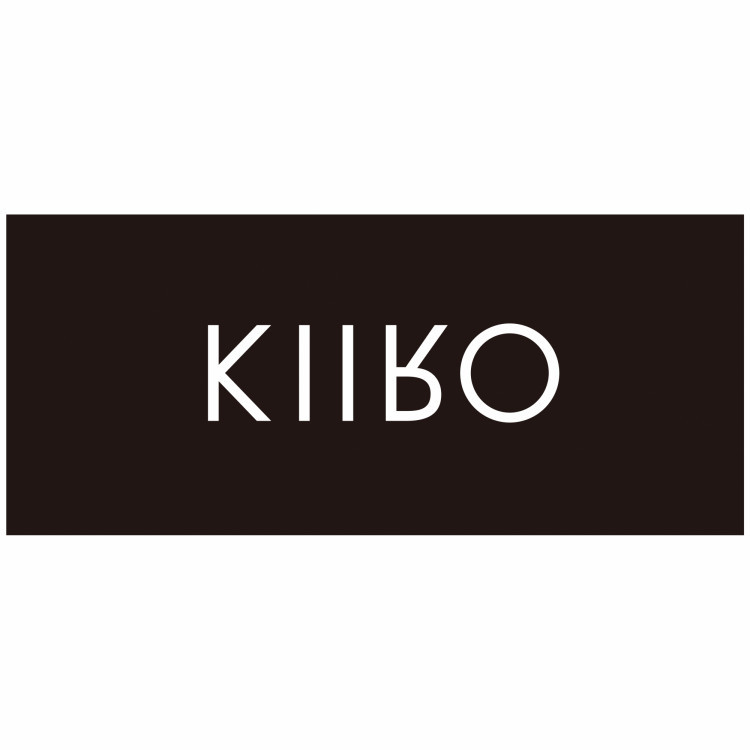 Shop name

KIIRO

Phone number

03-6455-3010

Floor

4F

The handling item

Women