New line "Heaven by Marc Jacobs" which is GENDER furuiddo of mark   Jacobs

New Collection with MARC JACOBS which featured the theme of free sexual impulse. We cross culture such as mark original street fashion and art, music, movie or photography in image of "boys and girls with young people's dream, free sexual impulse and heart" and seem to let culture enthusiast smile with medicine. When we check lineup to tick away history in memorable new generation with the eyes?
POP UP SHOP until from Friday, November 20 to Sunday, December 27.

(the first piece) HEAVEN X RELAX TEE\10,000+tax
(the second piece) HEAVEN NYLON TOTE\28,000+tax
(the third piece) HEAVEN NYLON CROSSBODY\22,000+tax
(the fourth piece) HEAVEN NYLON BAGUETTE\22,000+tax

Shop Information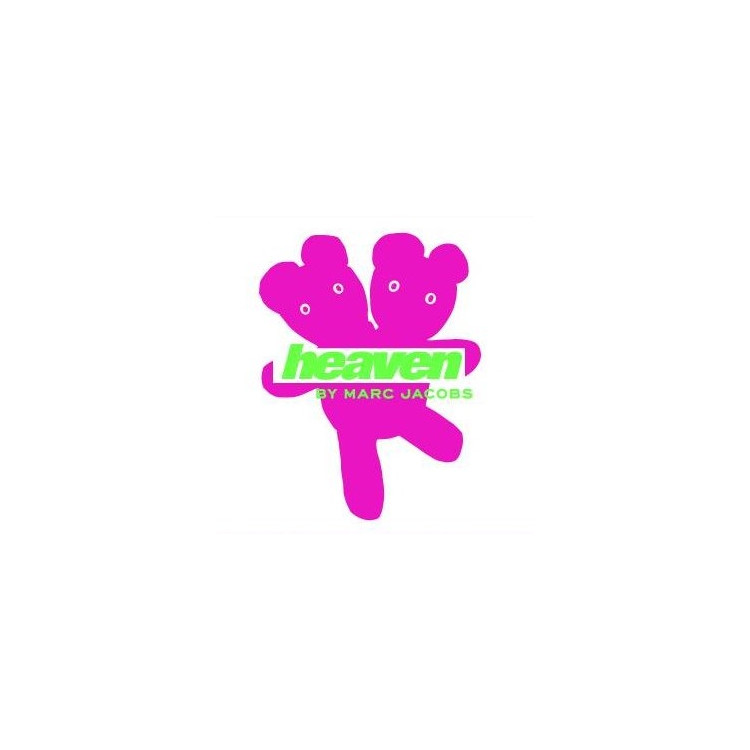 Shop name

HEAVEN BY MARC JACOBS (GATE)

Phone number

03-6416-5912

Floor

1F

The handling item

Women/men/miscellaneous goods