Natural product wrapping up moisture to lips well comes up

bamu which realized humidity retention for light charge account feeling for 24 hours comes up. Care effect is double of conventional "rouge Dior". Universal shade which is usable in which external color prepares lips beautifully and brings glossiness of natural satin. It is healthier and leads to lips filled with moisture whenever we use. Drying from to the early spring is relief if there are any this one which combined ingredient of the natural origins, too.

rujudiorubamukompurito \ 4,950+tax
Rouge Dior bar unreasonableness Fil \ 3,960+tax
※We are going to sell refill in September.
Shop Information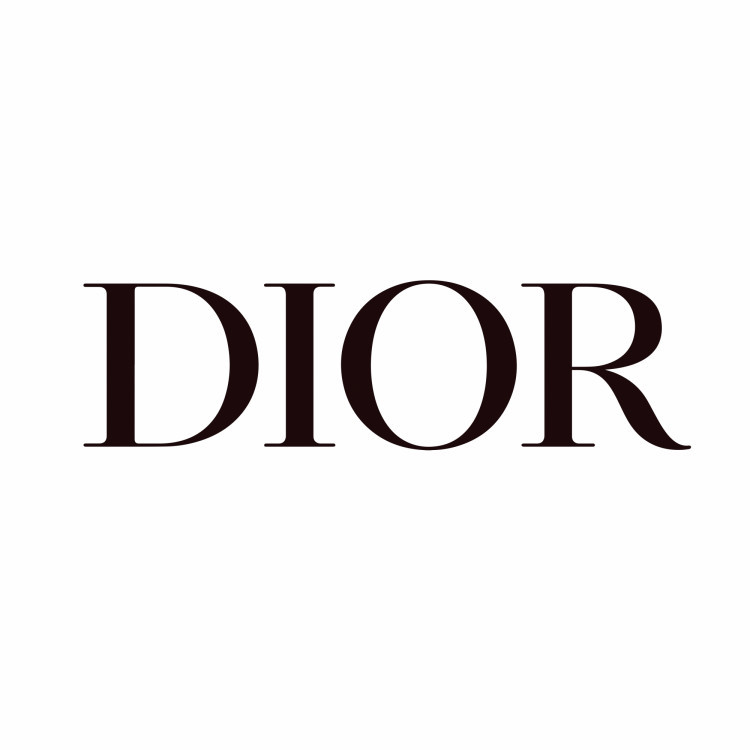 Shop name

DIOR BEAUTY SHIBUYA

Phone number

03-6455-2324

Floor

1F

The handling item

Cosmetics/perfume