Collaboration of FAN expectation revives

<Shibuya PARCO-limited>
mastermind JAPAN and collaboration model of [email protected] who created a big sensation appear again. [email protected] which named the name of the brand becomes the release for the first time in about six years. According to "WHITE CHROME", scull which is icon of the brand in the abdomen of snow-white body on brightness becomes premium design which logo of mastermind JAPAN was located to back. 100% & 400% \ 18,000+tax, 1000% \ 58,000+tax

※About the store release of the item mentioned above, we draw lots for prevention of confusion, trouble at store at the WEB top, and there are lottery entrance sale and possibility doing.
※Sale becomes the end as soon as stock disappears for limited number of products.
※Wound that is careful in characteristic of product rub, and sign may remain in the body. Thank you for your understanding beforehand.
Shop Information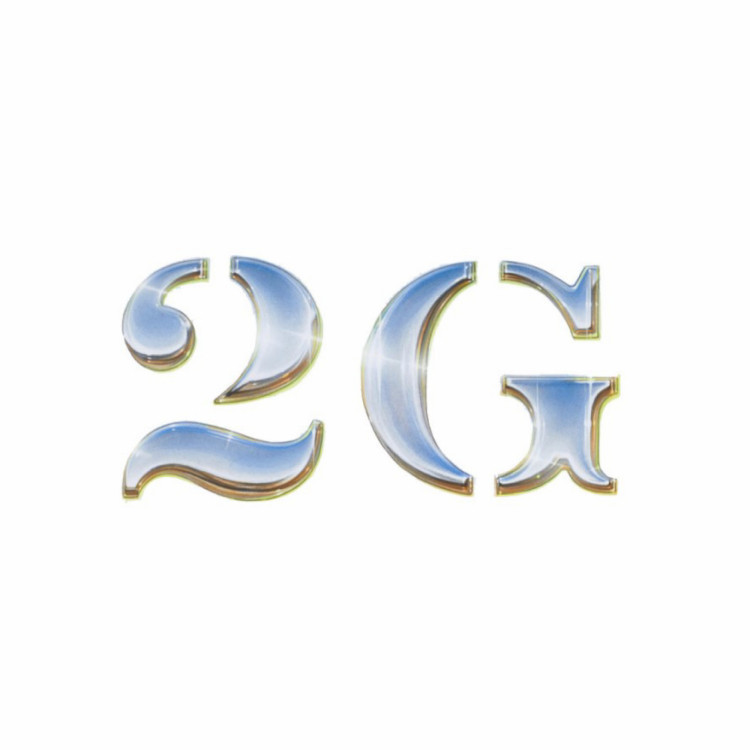 Shop name

2G

Phone number

03-6455-3003

Floor

2F

The handling item

Men's/women/gallery/miscellaneous goods