It is sustainable in shoppers who are usable in daily with logo

Consideration to environment is first priority in the fashion scene. Shopper of favorable reception is price in particular, and, during period of sustainable project "CYCLE" beginning on Thursday, March 25, logo that is eye catch is sold in "KIIRO". It is lettering in logo big in black which is chic with shop bag of eco-leather material which we can reuse. Letter of O of handle is dug out and is design which becomes hishikata when we have. Usually this bag of 1,500 yen (tax in) during period to 1,000 yen (tax in). We do not seem to be able to part with capacity for a feeling of plentiful size every day, too.

1,000 yen (tax in)
※It is price for a limited time of from Thursday, March 25 to Monday, April 5. It is usually 1,500 yen (in the case of product purchase 500 yen).
Shop Information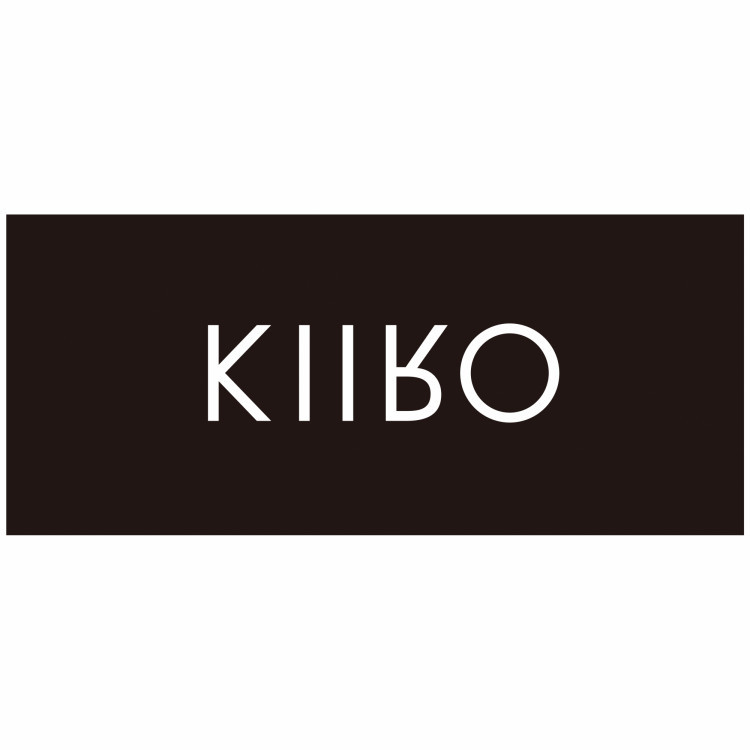 Shop name

KIIRO

Phone number

03-6455-3010

Floor

4F

The handling item

Women