Collaboration comment sandals of Japan maid that we wear and are excellent at feeling

Collaboration rate with "unda- kumoda -" that product design unit goyemon deals with sandals of "DENHAM" of the mood full bloom of the sum. 2 models of denim X bamboo sheath style that is classic with sandals which let state-of-the-art of sneakers fuse with traditional technique of leather-soled sandals and modern reopado X black. Bonn SAI graphic of "DENHAM" is dropped into each. Size development is M - XXL. We want to sense steps walking over "cloud" which leather-soled sandals do not become bodily.

For each 29,700 yen

※With official announcement of emergency declaration, Shibuya PARCO will be closed ... temporarily for the time being on 4/25 Sunday.
Shop Information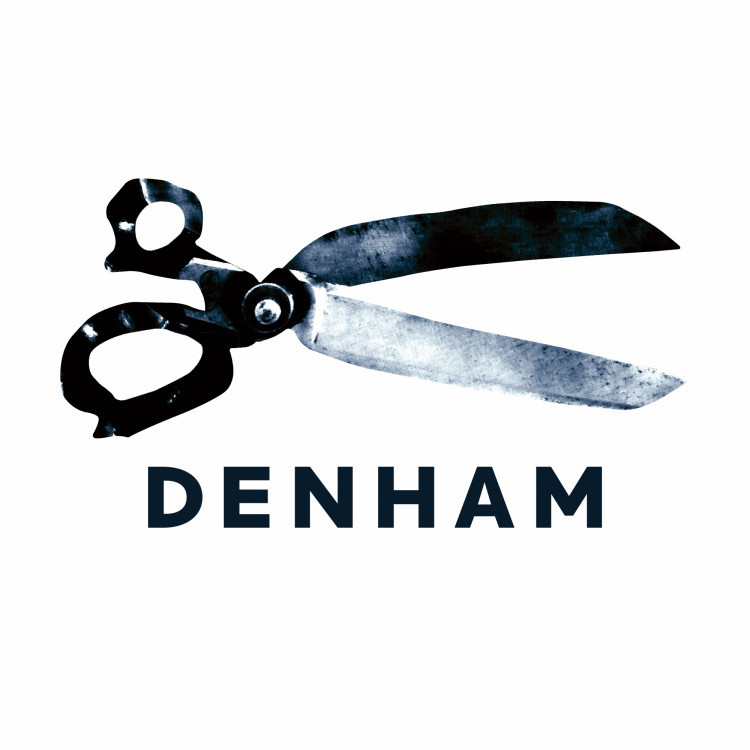 Shop name

DENHAM

Phone number

03-6416-3058

Floor

3F

The handling item

Women/men