Collaboration of FAN expectation again. It releases in WAVE online store and is decided.

The collaboration second of Hi-Fi audio system brand "Technics" (tekunikusu) and "WAVE" (WAVE) of Panasonic Corporation comes out. With this Collection following in last year, we adopt new work graphic by "WAVE" which sent DJ culture and culture that we walk the times same as "Technics" which contributed to development of the music scene and vary as legendary record shop led by turntable "SL-1200 series" that Japan boasts of to the world. Furthermore, "WAVE X Technics MIX" by Mr. 1-DRINK which works while wandering on border of various electronic music is delivered in WAVE official site after moving into action in hip-hop group "kimidori" in the early 90s. We put this together and want to check.

(the first piece) LITHOGRAPHY T-SHIRT\7,150
(the second piece) WAVY T-SHIRT\7,150
(the third piece) EMBLEM T-SHIRT\7,150
(the fourth piece) LITHOGRAPHY RECORD BAG\6,600
(the fifth piece) WAVY RECORD BAG\6,600

It releases in WAVE online store from 20:00 on 4/27 Tuesday
https://wavetokyo.com/

※With official announcement of emergency declaration, Shibuya PARCO will be closed ... temporarily for the time being on 4/25 Sunday.
Shop Information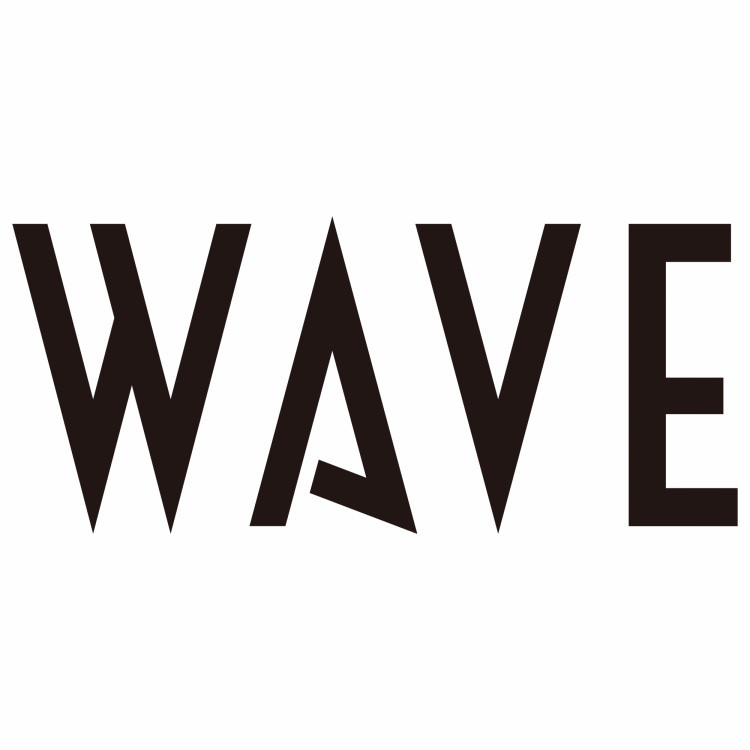 Shop name

WAVE

Phone number

03-6455-2214

Floor

1F

The handling item

Women/men/fashion goods/music/coffee