Shirt which took in popular pin-tuck layered design

We advocate "LADY MINIMAL" in concept, and it is simple and minimal, and style suggestion with high utility picks up shirt of layered design bolder than "KBF" of favorable reception. In impression that is casual if it is denim like adult when we put pants and long skirts together. It is one piece that it is digested just to wear lightly and attaches feeling to without choosing styling. Length of a kimono sleeve and the points that length is nice which we sewed longer.

5,940 yen

※With official announcement of emergency declaration, Shibuya PARCO will be closed ... temporarily for the time being on 4/25 Sunday.
Shop Information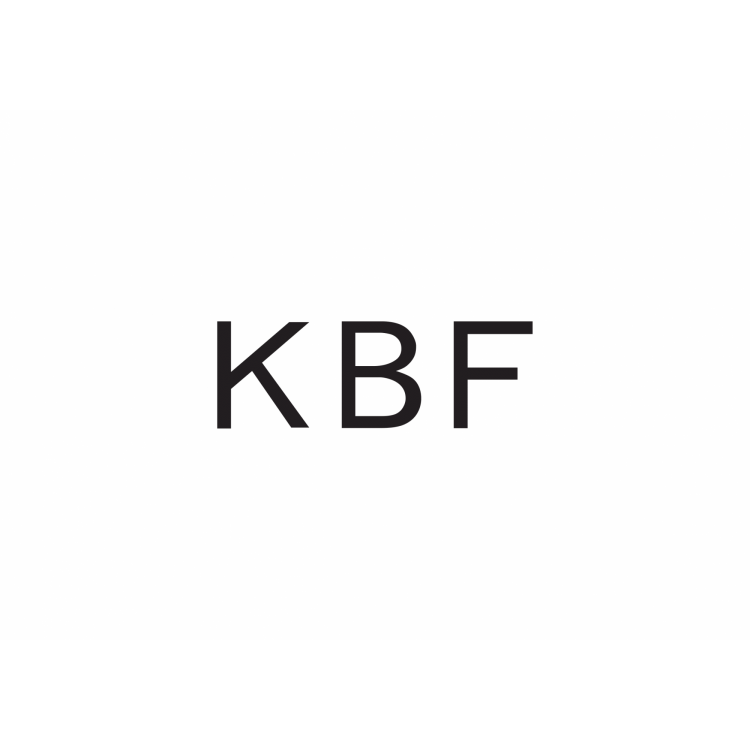 Shop name

KBF

Phone number

050-2017-9191

Floor

5F

The handling item

Women