Fellow that what we want to choose now shares days.

We want to pay attention to new work of exclusive line <PX TANKER> of concept shop "PORTER EXCHANGE" with pronoun <TANKER> series of "PORTER" as main. A lot of large-capacity backpacks which is usable without asking the scene are 2 laminar structure of substoring that documents and 15-inch PC are put in of A3 size. Interior clear pocket of main part is available as pouch to be removable, and to put peripheral devices of PC in. Furthermore, multi-wallet which is most suitable for storing of card which we put together in wallet which did cigarette pocket arranged for the left sleeve of flight jacket "MA-1" in motif, use frequency is appearance. Touch such a product which does not forget uniqueness while being functional.

(the first piece) PX TANKER FIELD PACK 26 ¥77,000
(the second piece) PX TANKER CIGARET POCKET WALLET ¥17,600
(the third piece) PX TANKER ID WALLET ¥17,050

It is CHECK in item in PARCO ONLINE STORE!
Under free shipping campaign enforcement! The details to this.

※With official announcement of emergency declaration, Shibuya PARCO will be closed ... temporarily for the time being on 4/25 Sunday.
Shop Information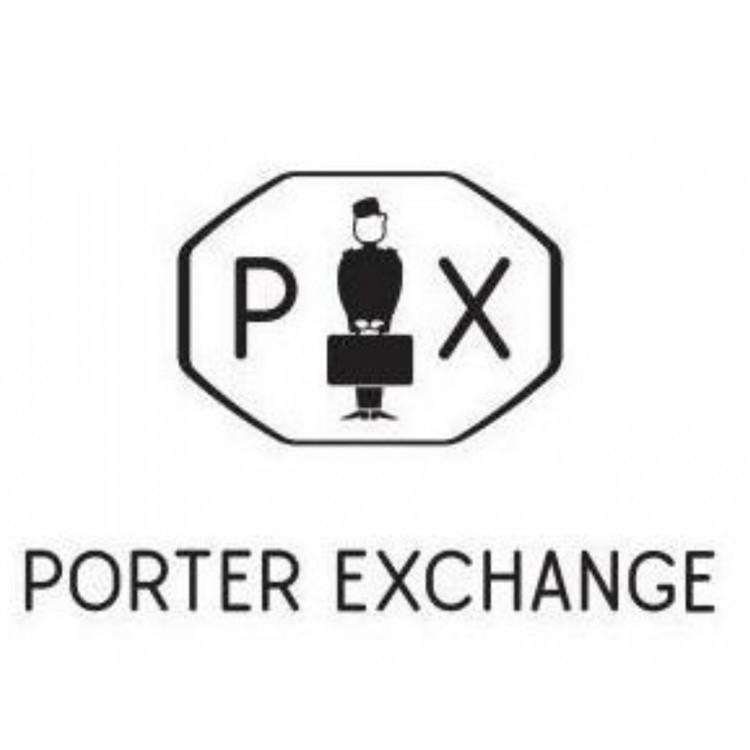 Shop name

PORTER EXCHANGE

Phone number

03-6416-5271

Floor

1F

The handling item

Bag/miscellaneous goods