It is good if there are any this one. The latest denim of iki which we want to add to standard.

Casual new work which obtains idea from work pants for raw denim series unfolding after brand setup, and was created is joining a group. Red ear peculiar to seruvitchi looks for an instant when we bend hem in medium wide silhouette with a space lightly moderately. We change for a feeling of length that it is easy to match with sandals if we arrange width of roll-up. Furthermore, waist marking can show hip beautifully clearly at high position. We want to pay attention to detail which we were exhaustively particular about such as tuck button or seruvitchifasuna which carved a seal in stitchwork of pocket of the finish with different gangs, comment logo until now.

16,500 yen

It is CHECK in item in PARCO ONLINE STORE!
Under free shipping campaign enforcement! The details to this.

※With official announcement of emergency declaration, Shibuya PARCO will be closed ... temporarily for the time being on 4/25 Sunday.
Shop Information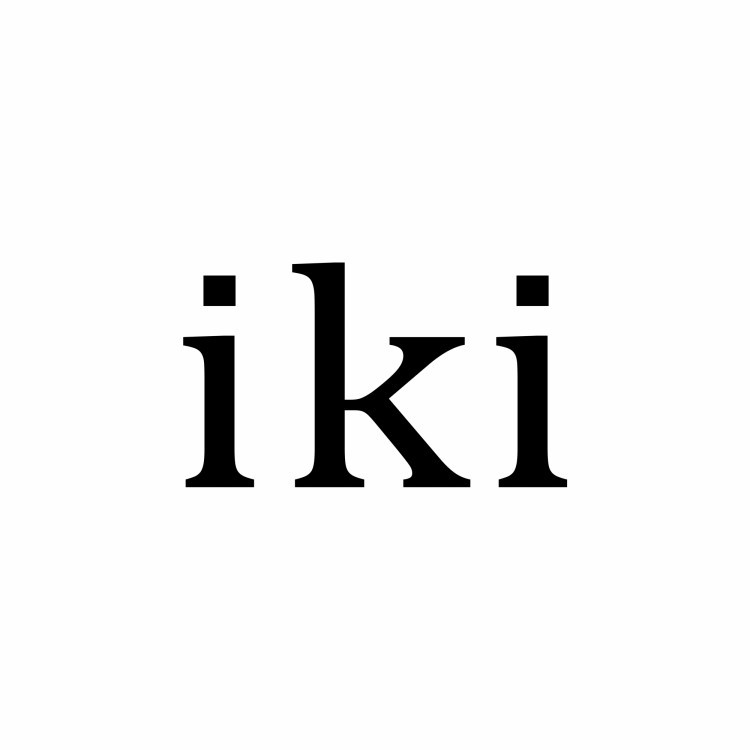 Shop name

Iki

Phone number

03-6809-0376

Floor

4F

The handling item

Women