New work of FAN expectation comes up to T-shirt of large bestseller!

New collar of "beach T-shirt" which adds update without several degrees, and repeated resale comes up since we released as the first item of "RADIO EVA" project. Product got idea from much-talked-about view of the world of movie "shin Evangelion theater version" and just finished dyeing with refreshing blue to remind of the blue sea of the latest poster. The work to be able to accomplish simply because this beautiful finish is careful manual labor by craftsman. Character "telephone pole" that Eve is important to the back puts emblem of "cross" for the left chest. Obtain one piece of FAN suiyodari. ©khara

8,580 yen

It is CHECK in item in PARCO ONLINE STORE!
Under free shipping campaign enforcement! The details to this.

※With official announcement of emergency declaration, Shibuya PARCO will be closed ... temporarily for the time being on 4/25 Sunday.
Shop Information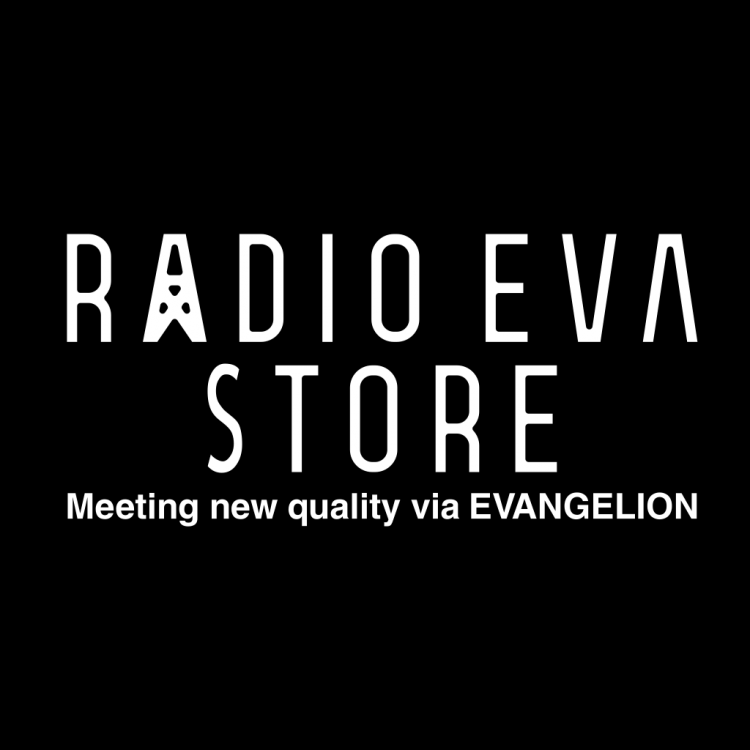 Shop name

RADIO EVA STORE

Phone number

03-5422-3091

Floor

5F

The handling item

Women/men/miscellaneous goods