It is not only looks. Almighty sandals which were particular about walkability

We pick up popular platform sandals more standard than "k3&co." (keisuriandoko). We adopt sole with air this season and greatly update design. We unify belt and belt parts in one tone to be familiar with styling. Furthermore, we change cloth material of insole for each kolor, and black blue adopts gohiseiji of good nubuck suede-like of feel, the leather epidermis-like smooth as for the white in consideration of impurity-proof. It is solid-looking and is comfortable to walk in and grants style up. Right try dreamlike a little.

For each 24,200 yen

It is CHECK in item in PARCO ONLINE STORE!
Under free shipping campaign enforcement! The details to this.

※With official announcement of emergency declaration, Shibuya PARCO will be closed ... temporarily for the time being on 4/25 Sunday.
Shop Information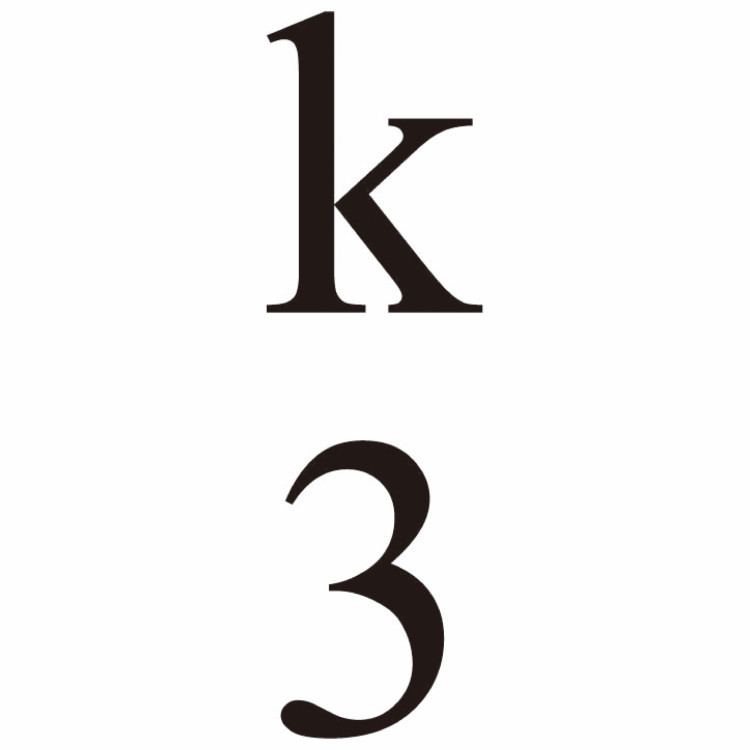 Shop name

K3

Phone number

03-6416-9181

Floor

2F

The handling item

Women/men