We direct step that is high Bullitt


"RADIO EVA" releases sport sandals which imaged first issue machine, second unit, Rei Ayanami. Impact to fall behind nobody in upper of unborn calf material, bold three strap in sole with thickness such as daddosunika. Letter of "SPECIAL GOVERNMENT AGENCY NERV" insists calmly on the back. Each \ 14,800+tax (going to be received in the beginning of June)

It is CHECK in item in PARCO ONLINE STORE!
Shop Information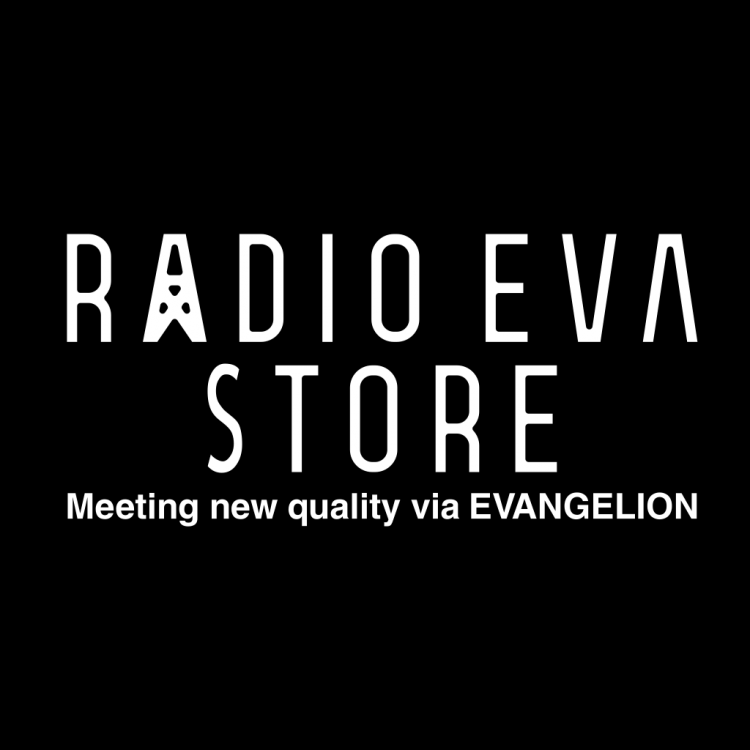 Shop name

RADIO EVA STORE

Phone number

03-5422-3091

Floor

5F

The handling item

Women/men/miscellaneous goods