Attach clear impression to classic jacket

ALLEGE works together with select shop "BEST PACKING STORE" which we focused on trip and releases the latest jacket. Impression that hue of sax blue that, besides, there is not is refreshing as for W peak gong Perugia blanket which shape made some WEST. For cool feel of texture with crisp, it is the first place that is ideal for coming season. \ 74,000+tax

It is CHECK in item in PARCO ONLINE STORE!
Shop Information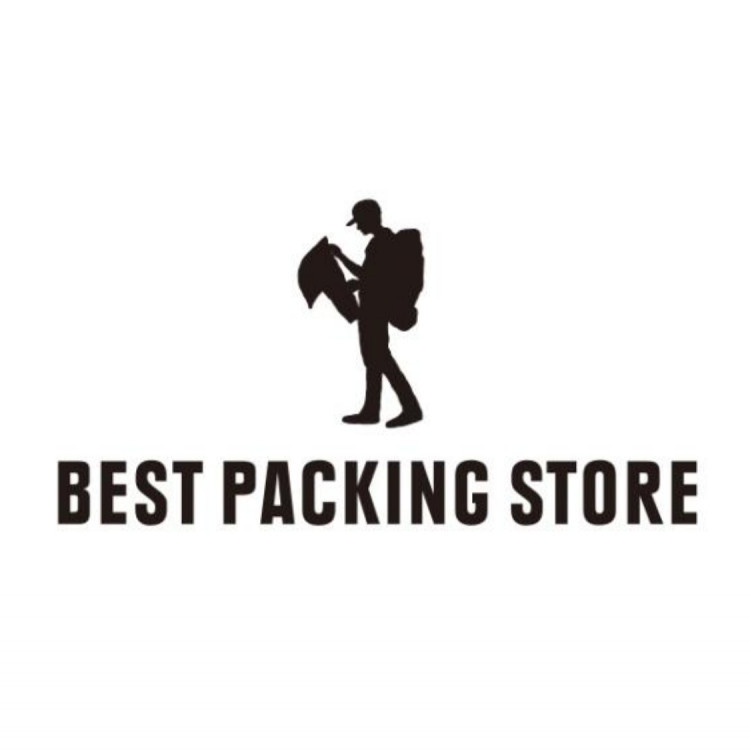 Shop name

BEST PACKING STORE (GEYSERPARCO)

Phone number

03-6712-7193

Floor

3F

The handling item

Women/men