Fashion watch which colors origin of arm in pop

From "BILLIONAIRE BOYS CLUB/ICCEREAM" catching love call with style that let luxury fuse with street from all over the world, fashion watch comes up. Graphic which is Aiko Nic shining in black body of feel of a material that is mat are points. Above all, collaboration model with Yoshifumi Egawa, also known as "YOPPI" belonging to legend skateboarding team "T19" without passing over. It is light and uses good silicon band of reckoning feeling and recommends wearing with unisex. It is DIAMOND&DOLLAR WATCH, ICECREAM X YOPPI WATCH (JP EXCLUSIVE), each ICECREAM WATCH \ 9,000+tax (from the image first piece)

It is CHECK in item in PARCO ONLINE STORE!
Shop Information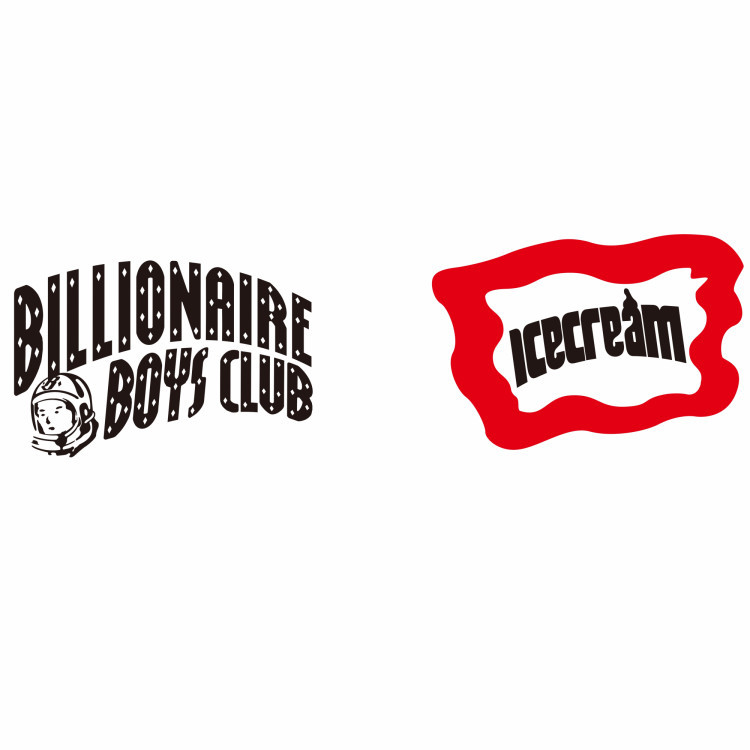 Shop name

BILLIONAIRE BOYS CLUB / ICECREAM

Phone number

03-5422-3552

Floor

3F

The handling item

Women/men