We reproduce masterpiece of Aristrist, Hajime Sorayama proud of to the world at special size

Group exhibition "GLOBAL POP UNDERGROUND" by curation of modern art gallery NANZUKA now held. We draw lots with 100 limitation and, in commemoration of holding of the exhibition, sell figure of special edition which reproduced masterpiece "sexy robot" of Hajime Sorayama at a quarter size. Furthermore, huge sexy robot of pojingu same as this product appears in Shibuya PARCO 1F Spain slope open space as public art suddenly. As this is spotting topic, you should check quickly. \150,000+tax

Information for sales system
・This product becomes lottery sale for customers who had you enter exhibition "GLOBAL POP UNDERGROUND" about limited production.
※You can participate in lottery about 1 entrance once in the PARCO MUSEUM TOKYO venue per person.
※We inform only elected person of successful announcement after this exhibition. The details from this.
Shop Information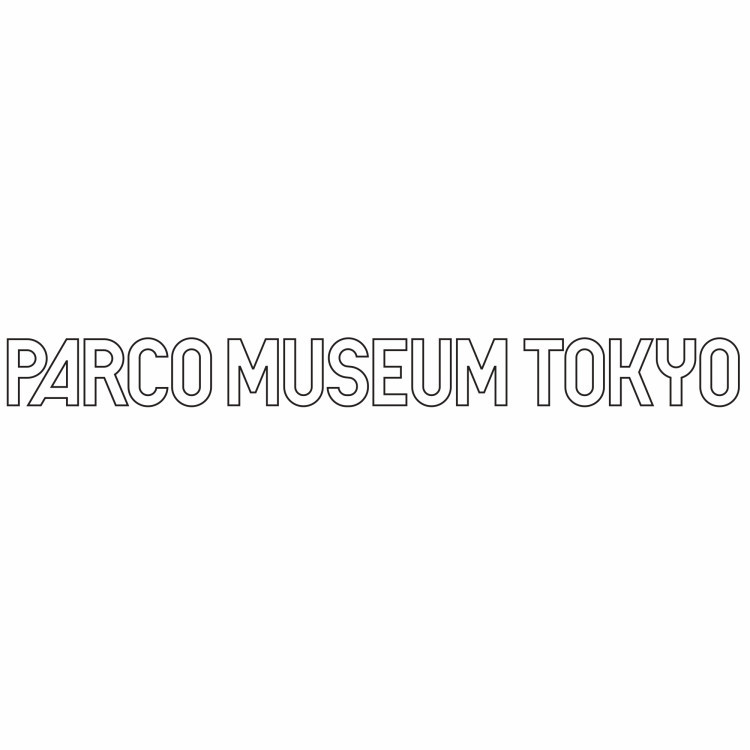 Shop name

PARCO MUSEUM TOKYO

Floor

4F

The handling item

Art space