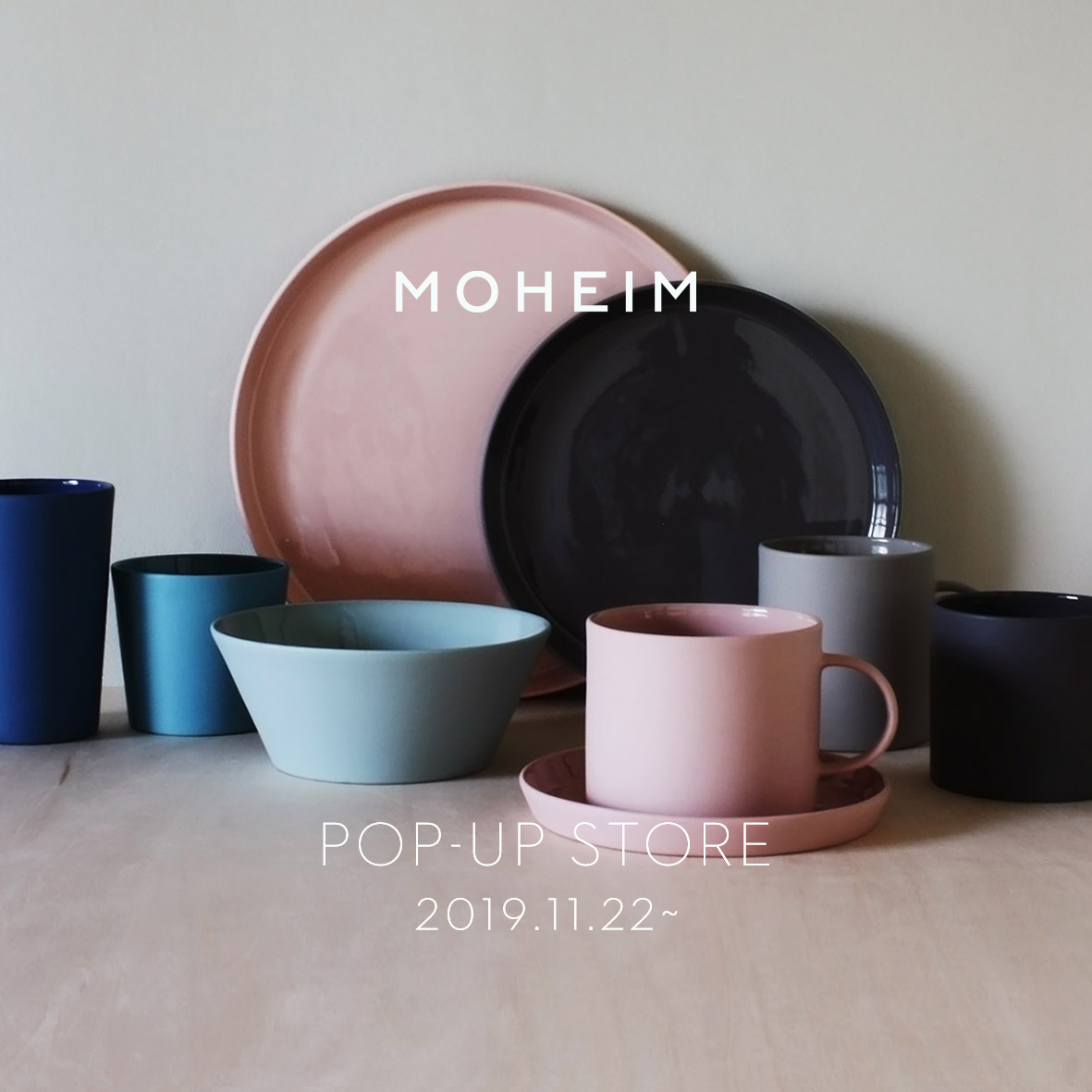 Interior product brand "MOHEIM" from Fukui launched in 2014. In pursuit of minimal beauty, we create items which are simple, and are thymeless including trash box "SWING BIN" which won domestic and foreign designs Award. Quiet presence to stand out in various scenes such as Residence or hotel office and color, errand to shine in beautifully to make better thing while breathing, and valuing functionality, is co-operation with superior craftsman and factory of home and abroad. We adopt traditional technique in modern design in everywhere. It is popup store which had accessory and tableware which are good to gift and souvenir.
~~~~~~~~~
"O by New Jewelry"
Shop which is comprised in [goods area] that [jewelry area] of select that focused on crafts characteristics and creativity and three unique curators select. We introduce jewelry & goods full of charm to let you feel now with style that branch brands are replaced every 1-2 weeks.
Feel of a material that is mat and STONEWARE with calm color of popularity. If, other than mug cup of 3 size development, plate and bowl align, too; table especially gorgeously.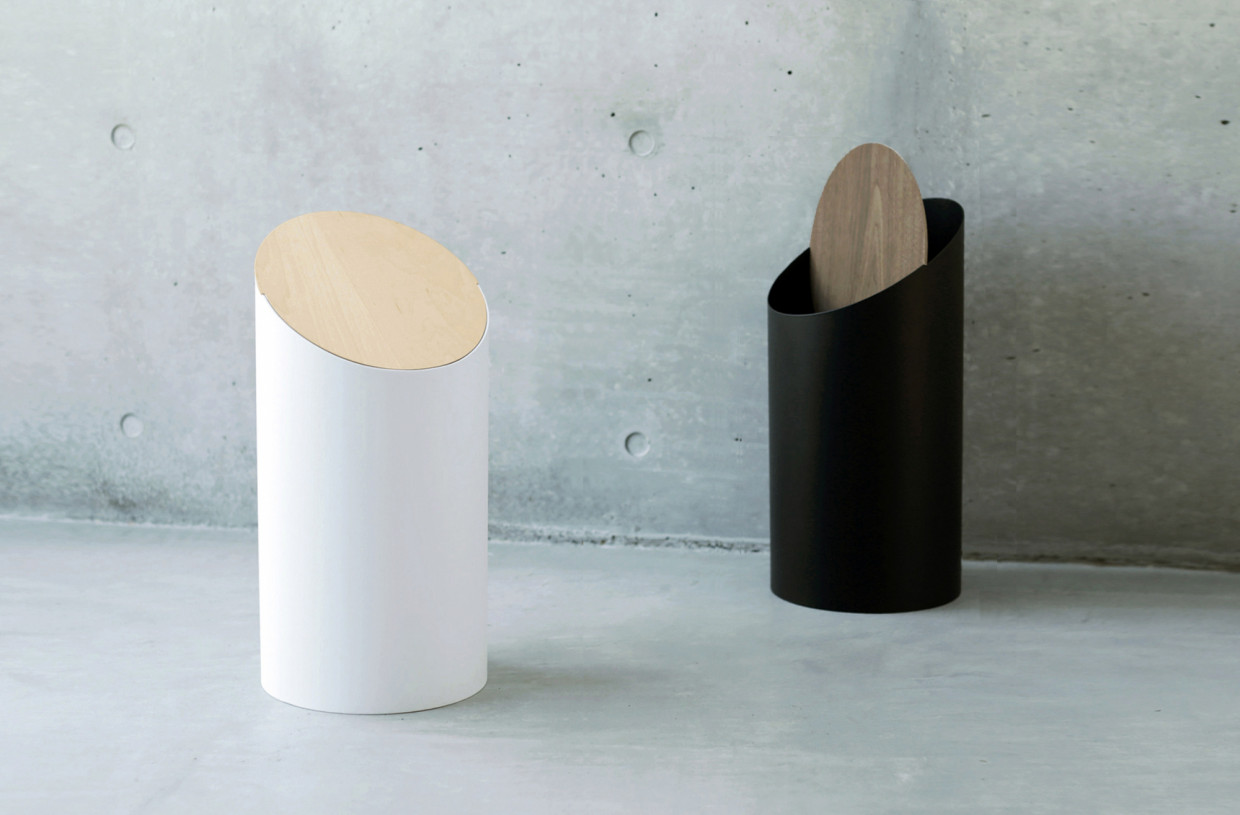 Minimal trash box which saved waste as much as possible. We only pick up on the body quietly, simple, liking including form that we did with cover, stone is unbearable design.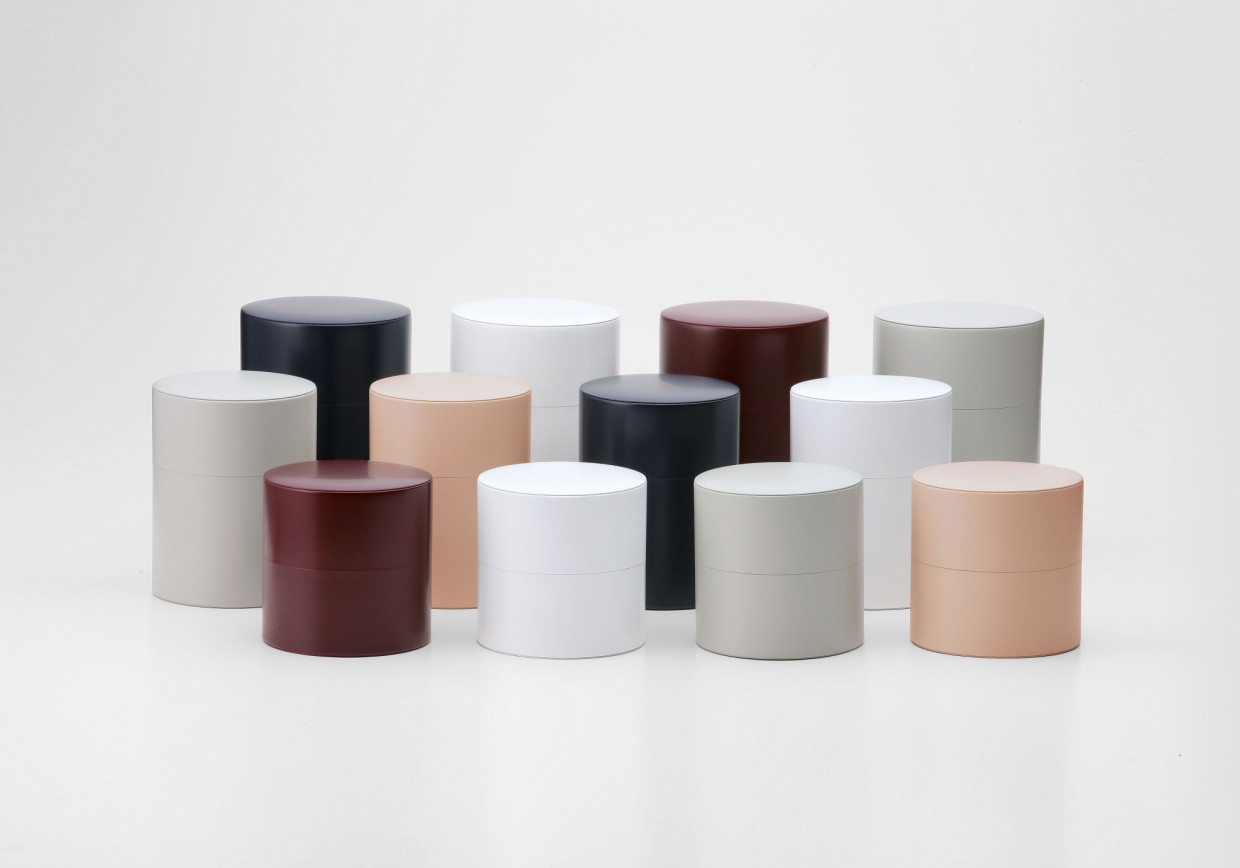 It is modern in traditional tea caddy. Canister which is made all by hand is most suitable for storage such as coffee beans and dried fruit, cookies let alone tea leaves.
Information
Event period

2019.11.22 - 2020.1.9

Venue

1F O by New Jewelry