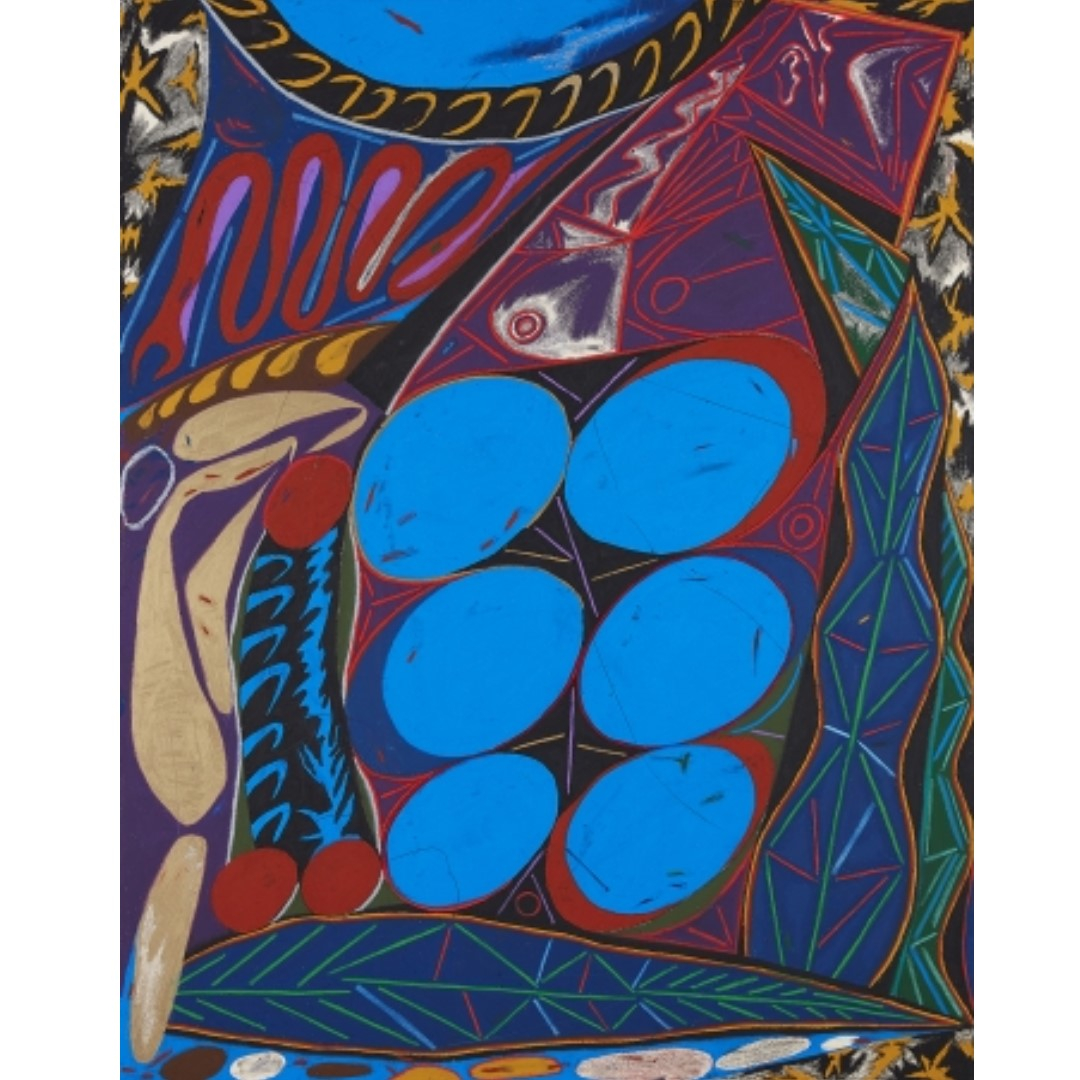 We will hold Shohei Takasaki private exhibition "sun, snake, nipples". Minded Takasaki which was artist living in Tokyo after the private exhibition holding in 2009 based in United States Portland from 13 years and announced work energetically at home and abroad. This exhibition invites deep curator Eri Takane of friendship to curation from Takasaki and the American times.
As for the picture of Takasaki, the subject of story brought about by mixture of image of historic Aristrist represented by personal episode and modernism and pulse-like color and picture side by touch that is flexible powerfully are attractive.
In this exhibition, we announce work made from inspiration that we got from own people and the social situation after returning home in Japan. Takasaki says that it is presentation to person of appreciation about "seeing things from different angles in 2020" about this exhibition. Please enjoy this exhibition that becomes challenge that it is the origin recurrence of writer, and is new.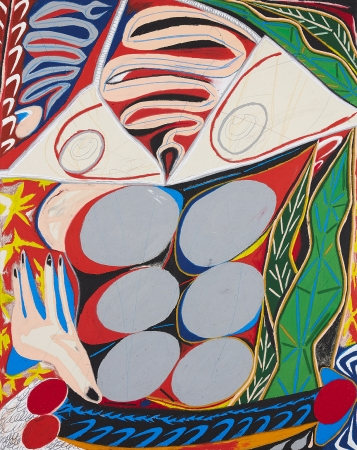 Found object (snake, plant and bright sun)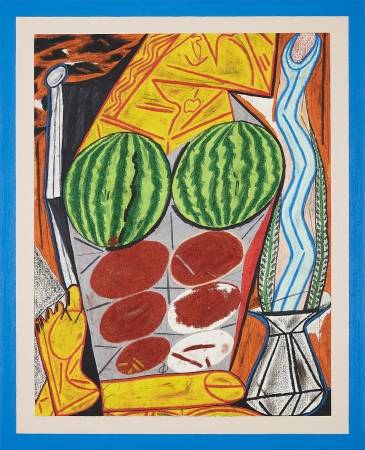 Found object (vase, snake and watermelon)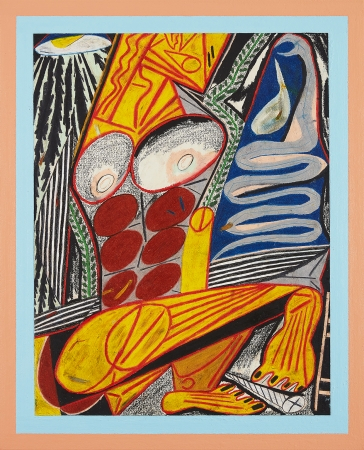 Found object (ceiling light, snake and screw)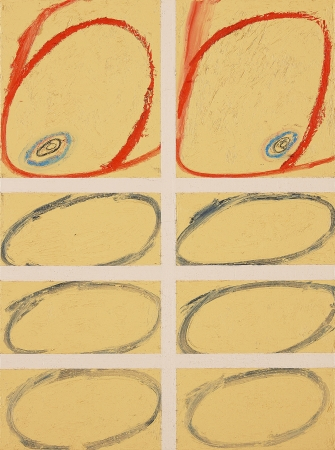 Untitled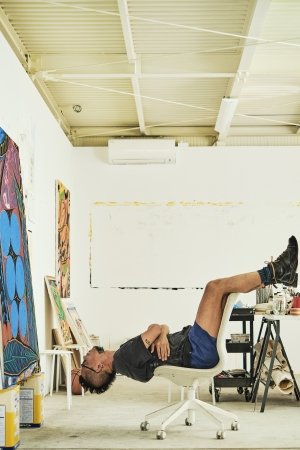 Shohei Takasaki
<Aristrist profile>
Shohei Takasaki
It was born in Saitama for 1,979 years. We hold first private exhibition "split head" (PRISM, Tokyo) in 2009. 12 years "FEW COLORS IN THE DARK" (Space Edge Shibuya, Tokyo), 13 years "BLIND" (CALM & PUNK Gallery, Tokyo) others. We pose based in Portland from 13 years and play an active part in home and abroad. Private exhibition "TAKE ME TO YOUR LEADER" (BACKWOODS Gallery) is held in 13 years, Melbourne. Private exhibition is held from 17 through 19 in Tokyo and Portland Japanese first private exhibition "DOUBLE SURFACES" (Dar Al Funoon Gallery) in 14 years, Kuwait. We participate in others, group exhibition a lot. 19 years returning home. It moves into action now based in Tokyo.
http://www.shoheitakasaki.net/
<curator profile>
Eri Takane
After experiencing Saison art gallery (Saison Museum of Contemporary Art administration) director, we perform art management/curation business, art consulting for individual, company collector throughout the world now. After hunter University (NY) psychology subject graduation, we graduate from New York University Graduate School Visual Arts Administration subject (NY).
<about work sale>
Sale of book exhibition exhibition work becomes empty in EC site "OIL by art pocket notebook" (oil.bijutsutecho.com) in Shibuya PARCO 2F store "OIL by art pocket notebook" (oil-gallery.bijutsutecho.com) at 11:00 on Saturday, August 1 from 11:00 on Friday, July 31.