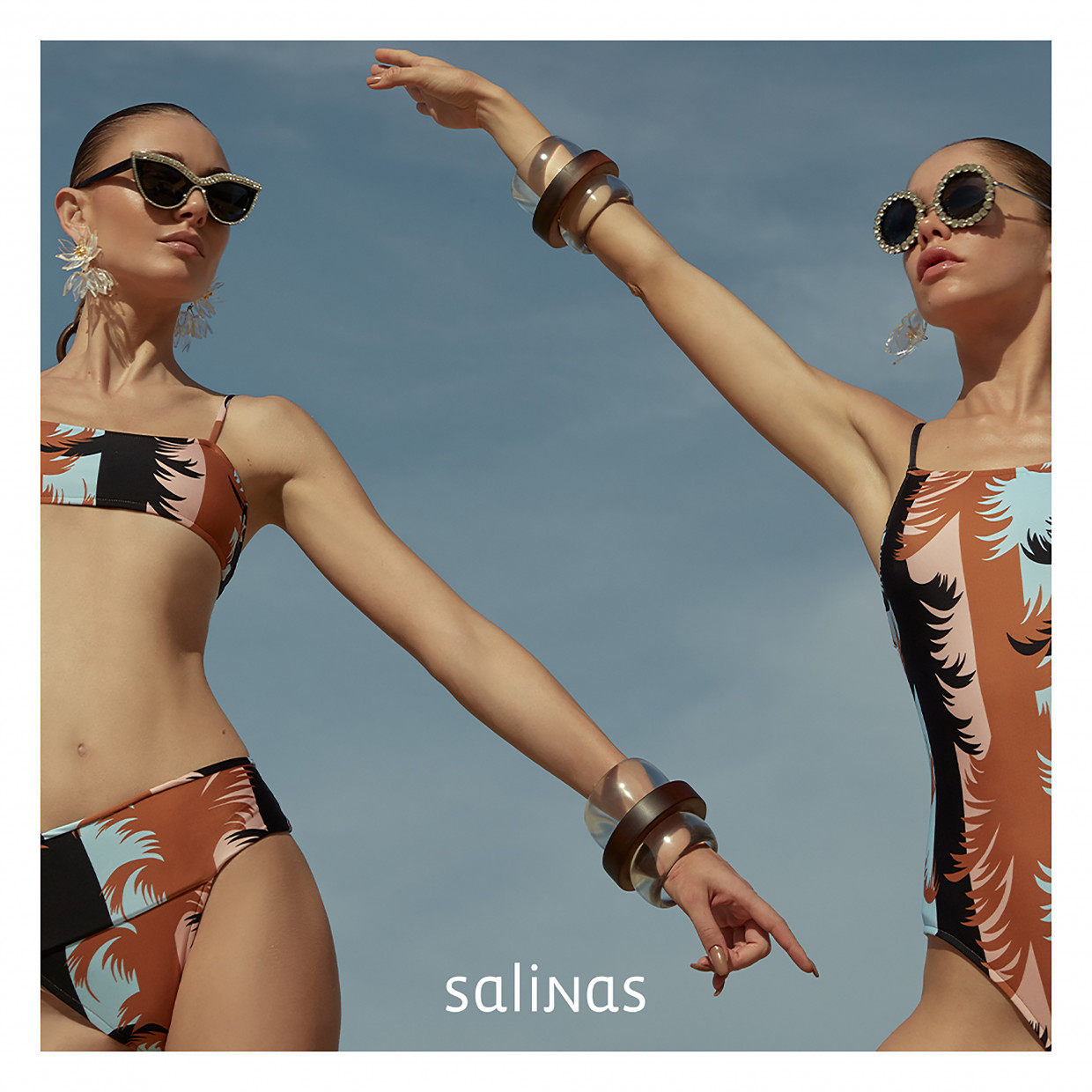 Opening select shop "LAULEA" of resort item for a limited time.
LAULEA has elegant swimming wear using European cloth which is high sense.
We will suggest resort style to draw charm of customer to the maximum.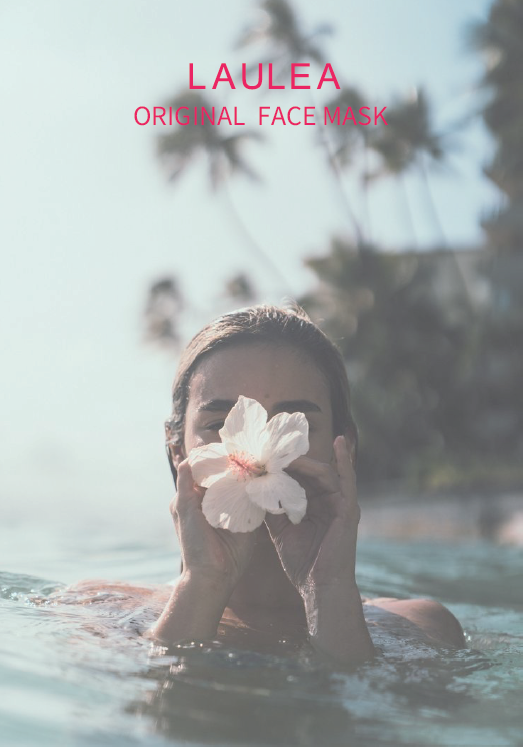 ... original mask present campaign ...
When we have @laulea_beachwear respond at store,
We present LAULEA-limited swimming wear material mask of contact feeling of cold that it is easy to use in summer
※It is the end as soon as it disappears from opening.
Please confirm the details to the staff at store.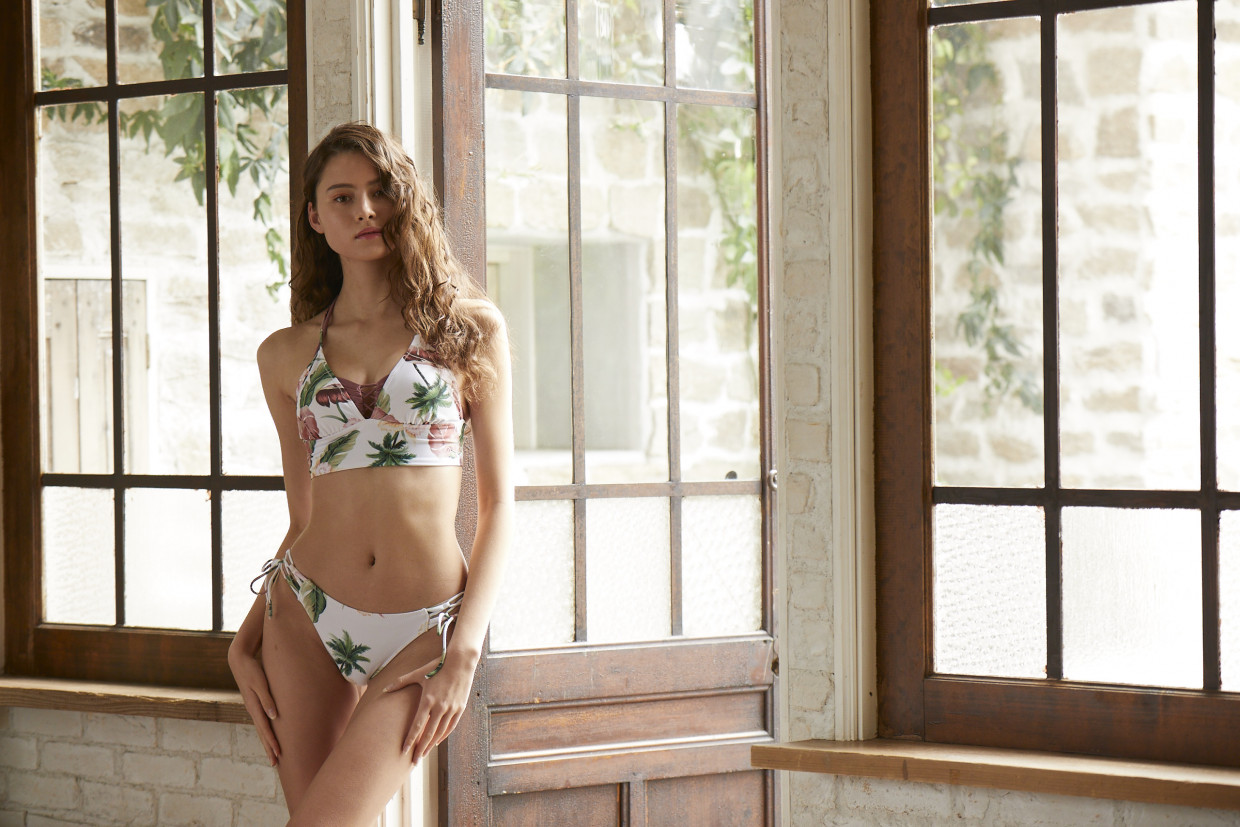 Price: 25,300 yen (tax-excluded)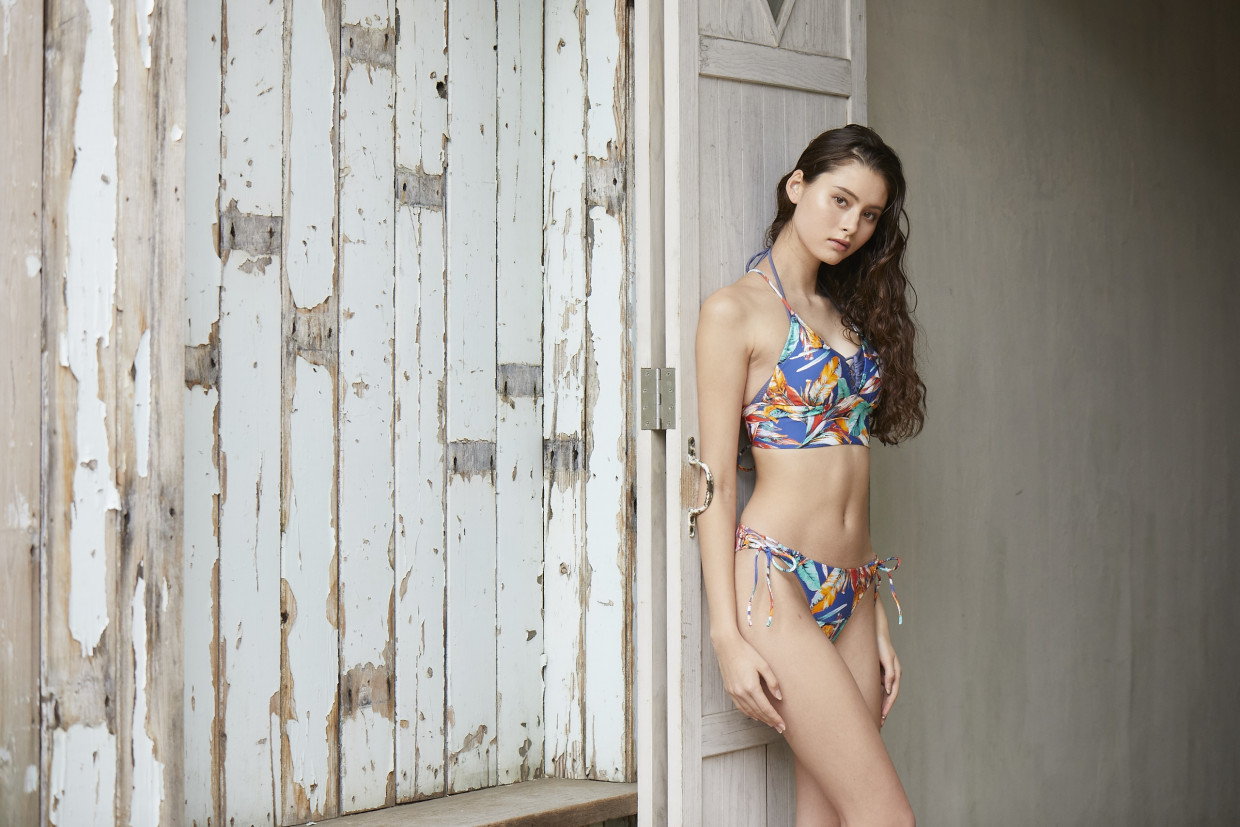 Price: 25,300 yen (tax-excluded)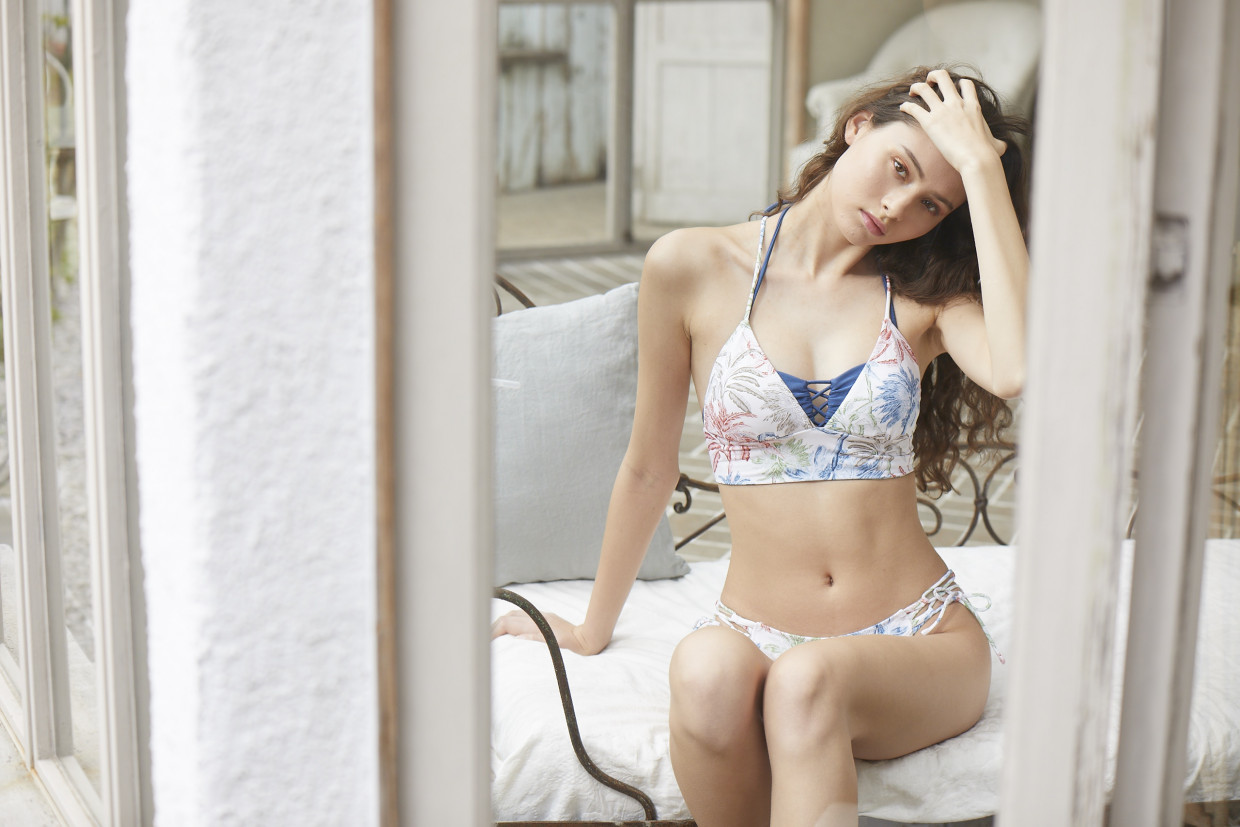 Price: 25,300 yen (tax-excluded)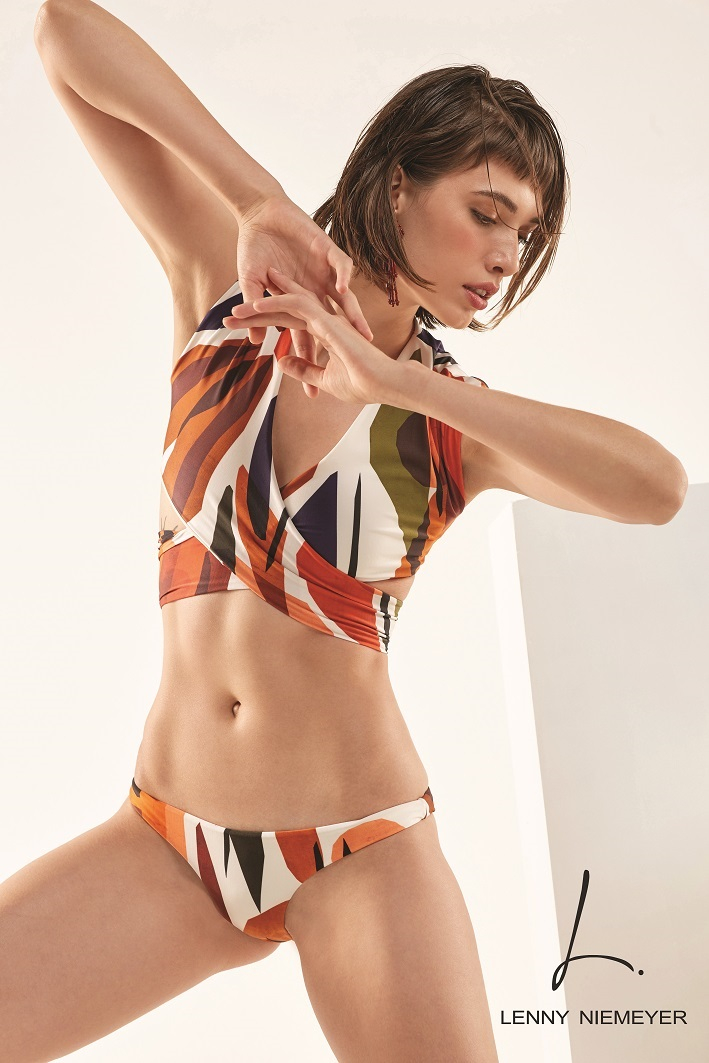 Price: 39,600 yen (tax-excluded)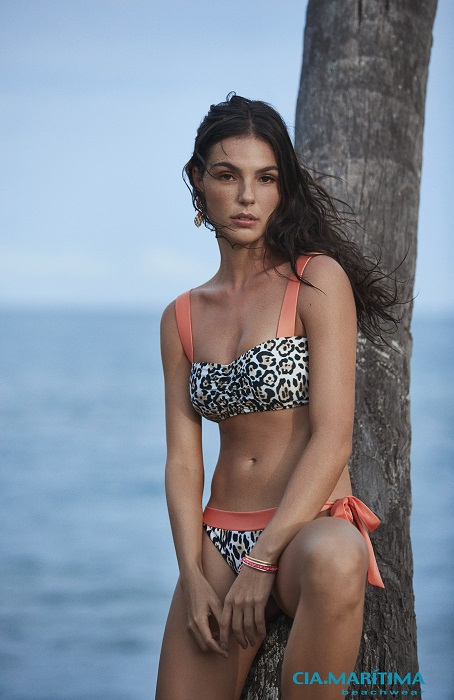 Price: 18,480 yen (tax-excluded)
Information
Event period

2020.7.22 - 2020.8.31

Venue

5F LAULEA