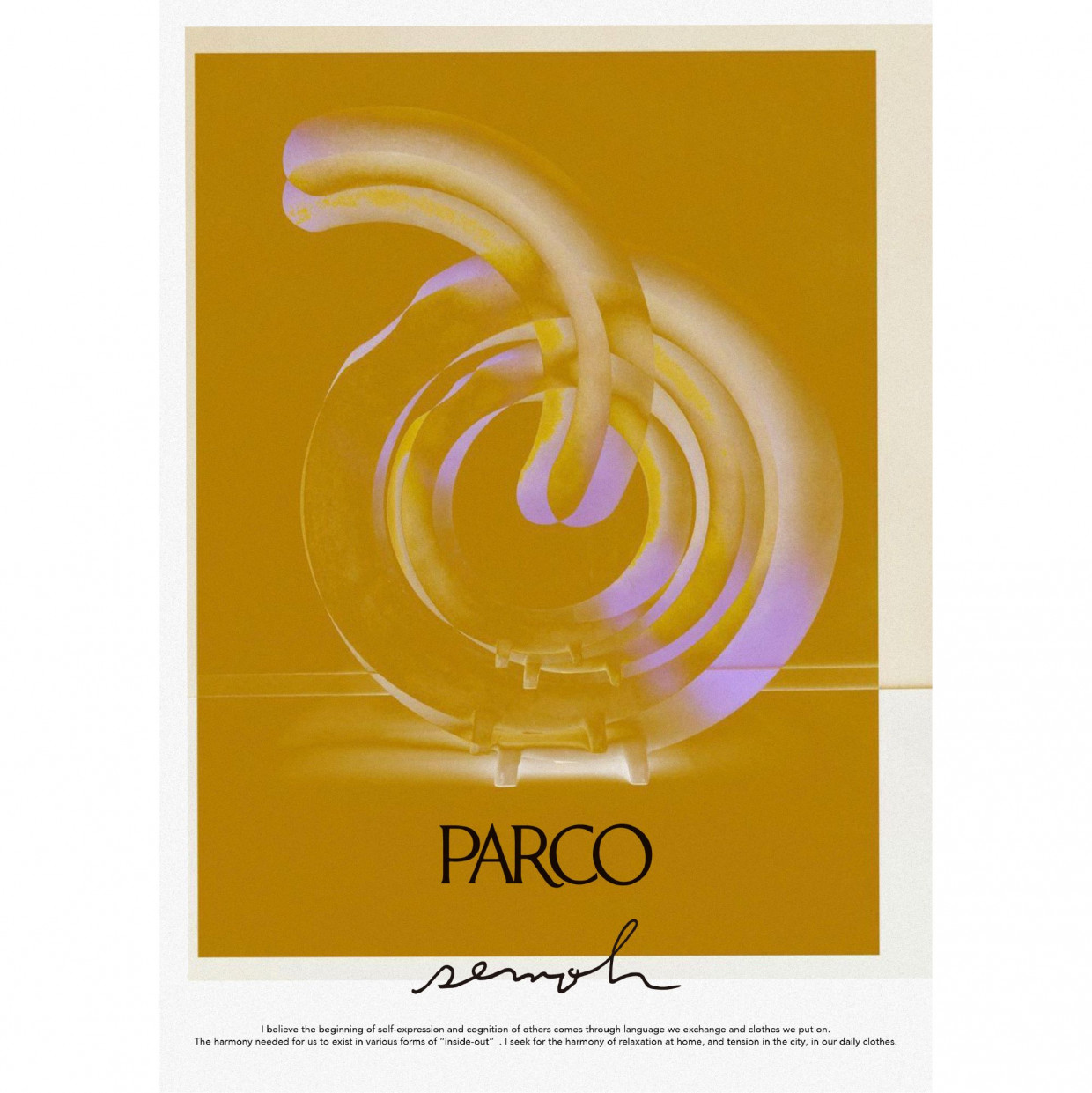 Fashion brand " semoh (semo) "by designer Hiromasa Ueyama will start POP-UP STORE on Thursday, July 30 in Shibuya PARCO.
We add to product becoming featured such as cut-and-sew latest than collaboration line semoh HT with new work item during season of the summer of 2020 and contemporary Aristrist Tsukuda Hiroki,
Archive items selected carefully form a line.
It is valuable opportunity when clothes of semoh which is particular about silhouette and material, D Tyr gather in a hall.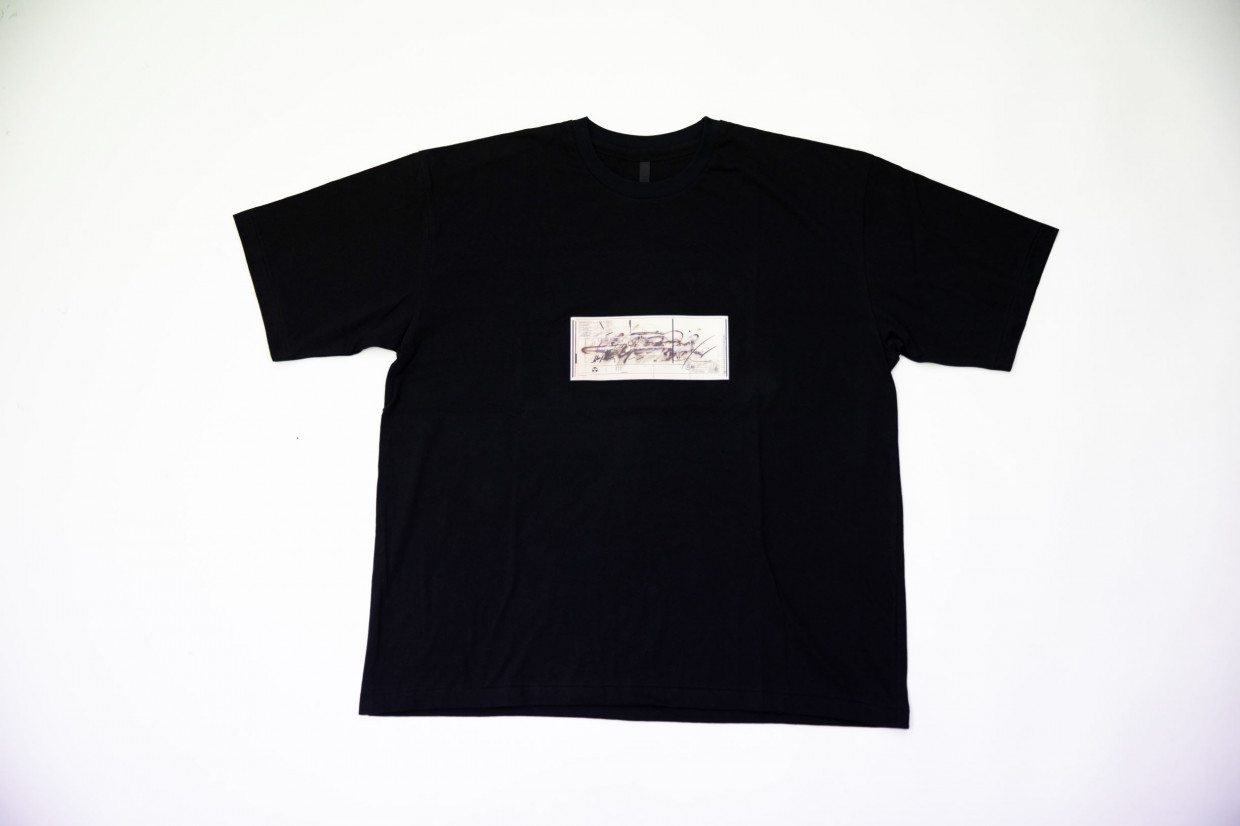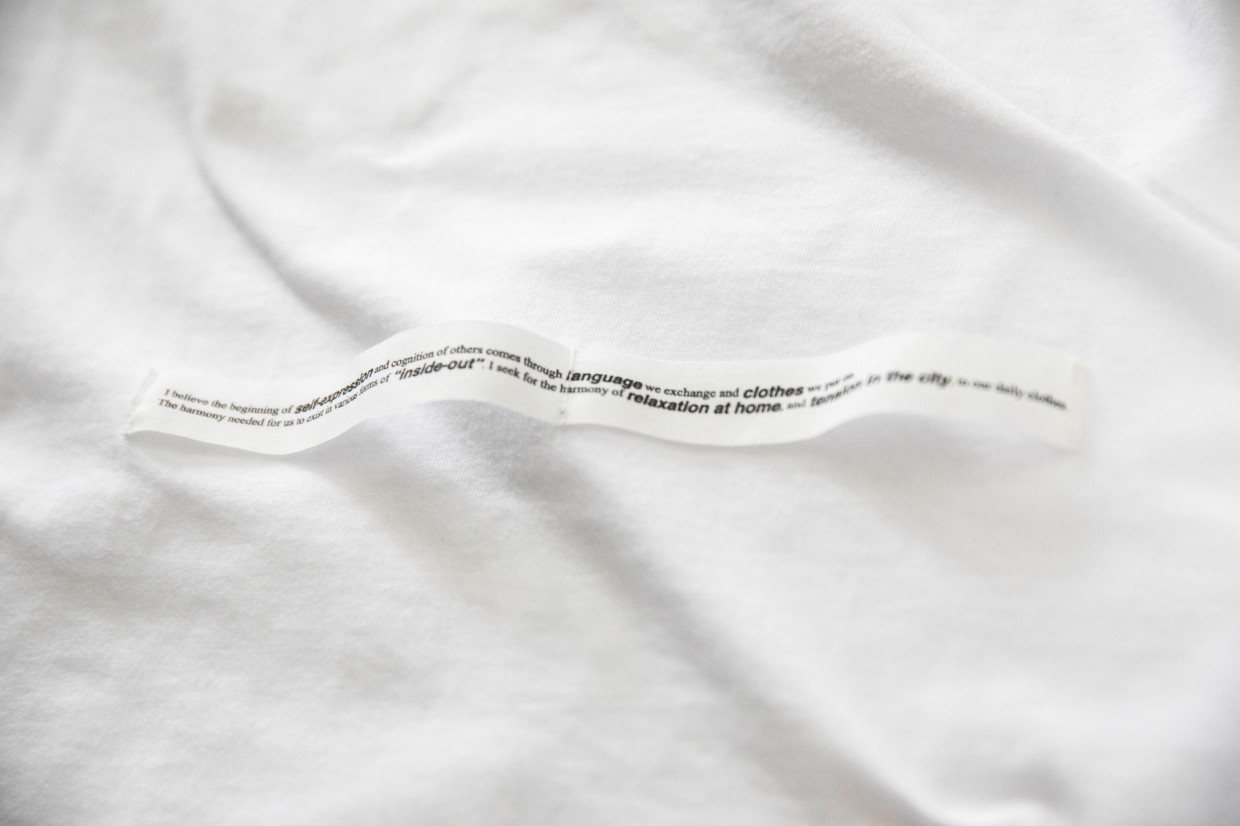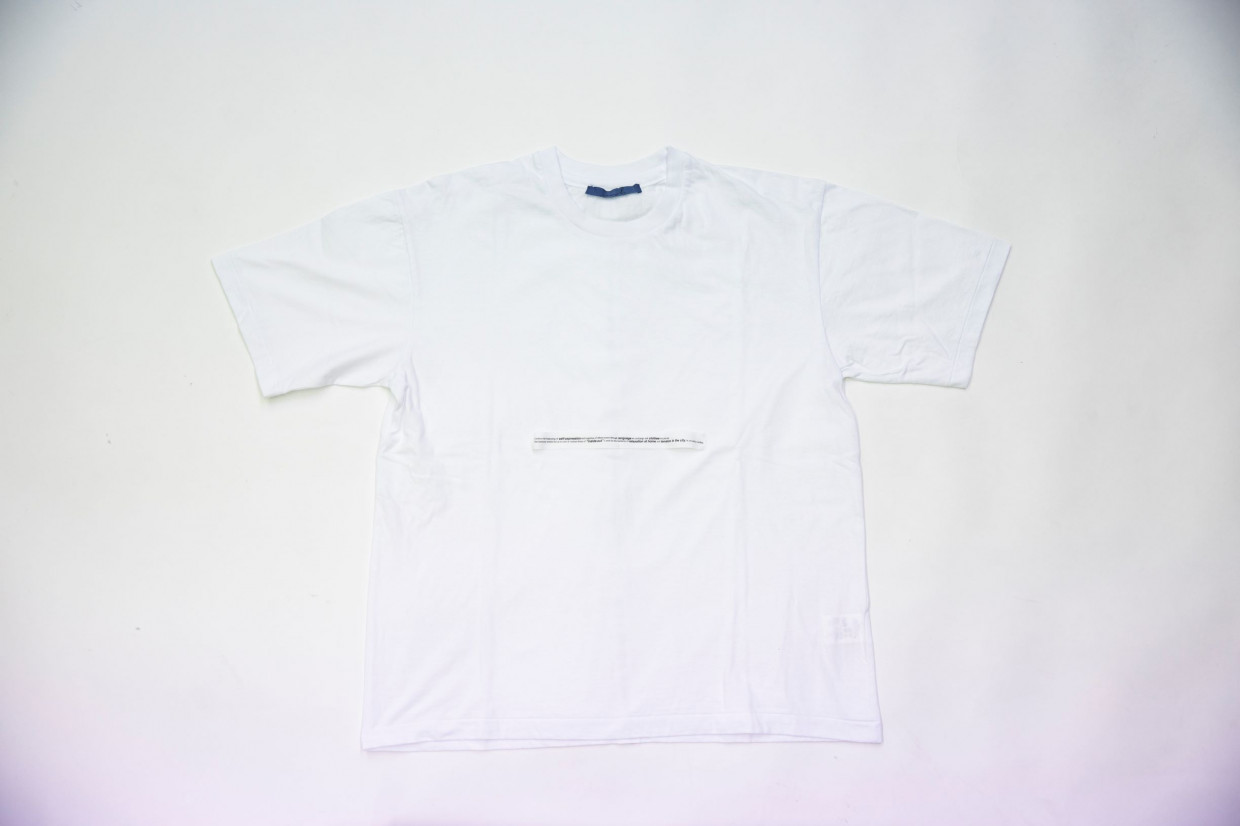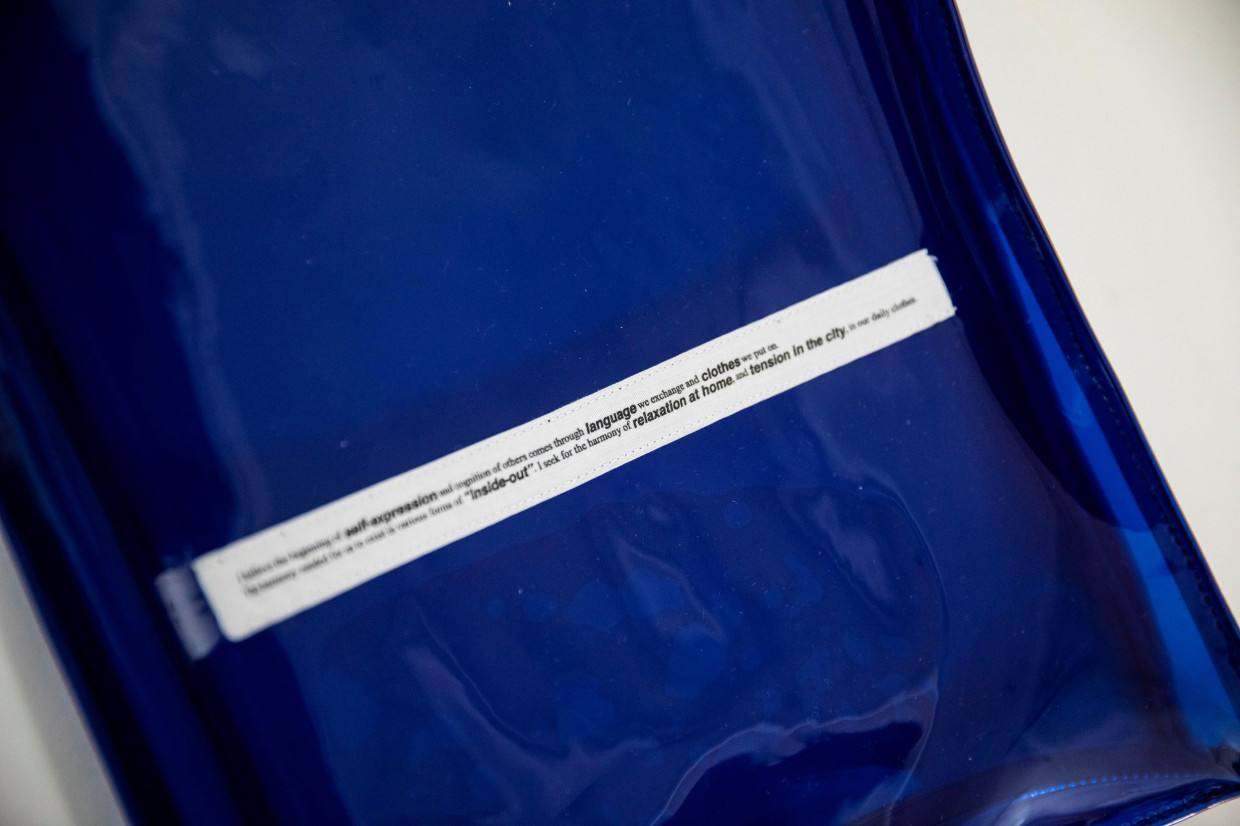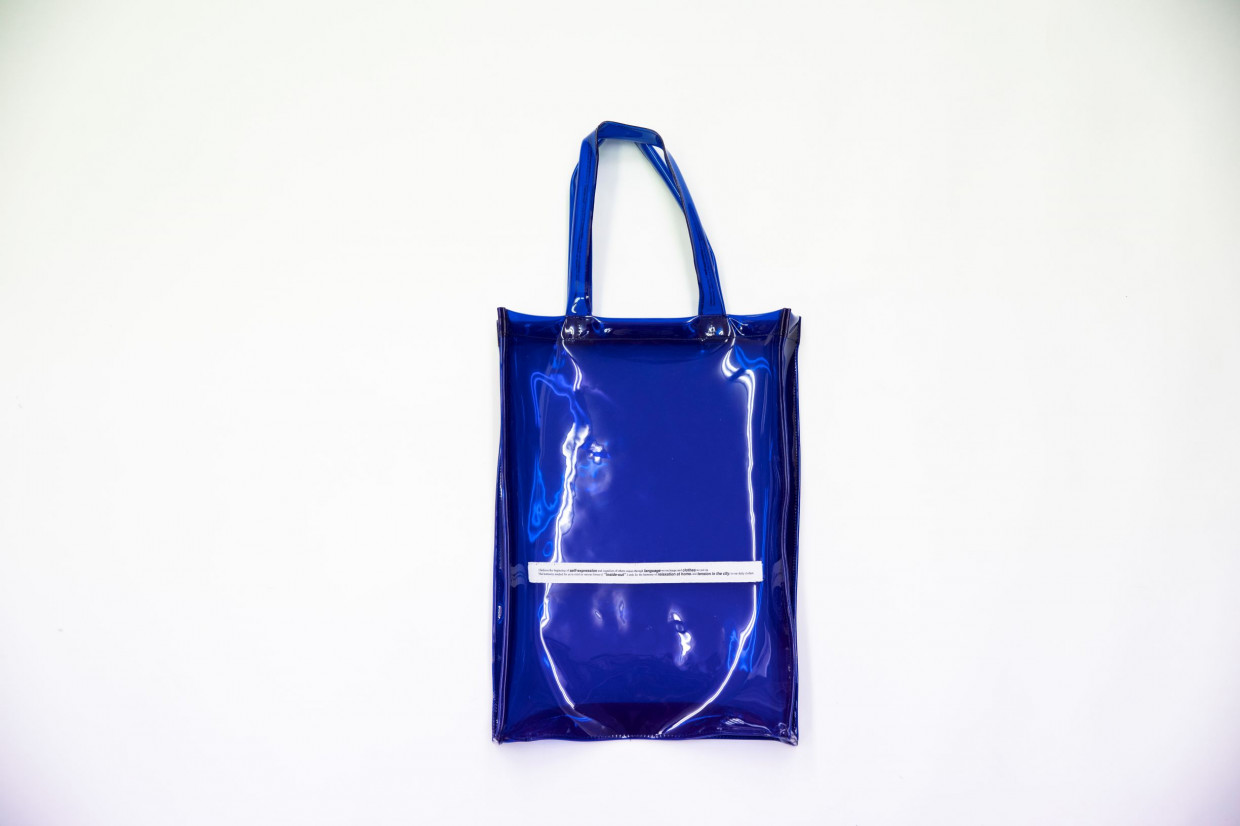 -------About semoh------
It is started at season in the summer in the spring of 2012 by designer Hiromasa Ueyama.
It is belonging to semoh and develops women line in fall and winter in 2014.
We obtained after job to be familiar with a variety of jobs concerning cloth and clothes and French antique
We make use of original aesthetic sense and experience, and clothes bring from facture such as selection of material at time through sleeve
The cause of concept consistent until impression of wearer from brand establishment,
We suggest clothes of the unique mood at good quality while being conscious of story.
------semoh concept--------

People declare their intentions, and the front line recognizing another person thinks that it is words to exchange and clothes which we wore.
With harmony to exist in various "front and back one".
Including myself, we want to look for feeling of freedom and harmony of feeling of strain when going out to be in being at home in the clothes which a large number of people wear routinely.
Information
Event period

2020.7.30 - 2020.8.10

Venue

2F POP UP SPACE "BRIDGE"