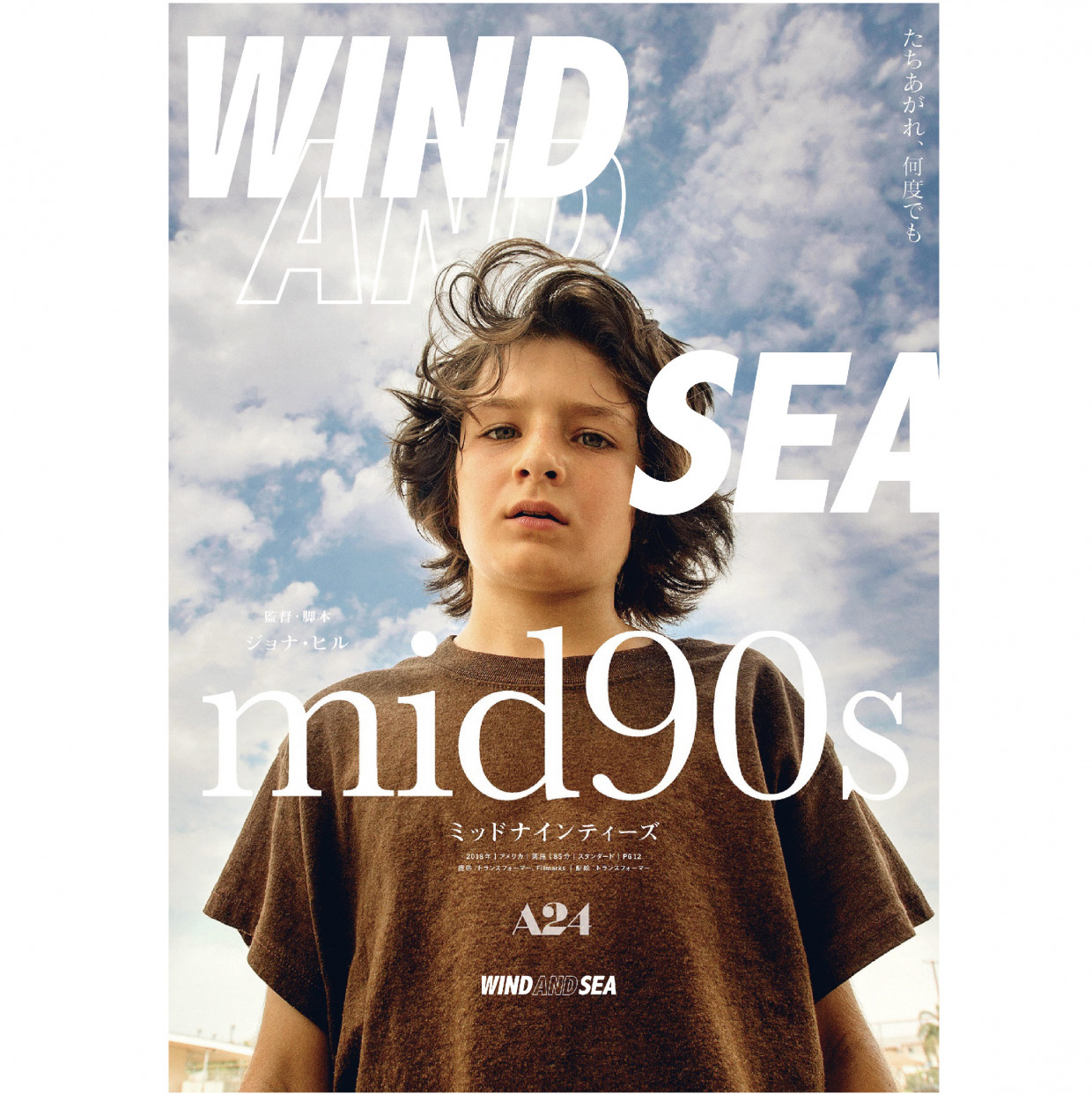 In Shibuya PARCO "POP BY JUN", we appear on "money ball" "wolf of Wall Street", and jona leech known as actor acts as the first supervision and opens Limited Store of work "mid90s mid ninety" which worked together with movie studio "A24" based in NY.
T-shirt or fudi of design that LA in the 90s cut the one scene of movie that skateboarding culture of the stage is felt with it is collaboration with "WIND AND SEA" which creator, Takashi Kumagai who are known as stylist, photographer, director, and develop multi-activity regardless of the field deal with are appearances.
Besides, we select nostalgic VINYL and CASSETTE hinting the 90s from brand "bonjour records" sending music and culture. We are going to release special collaboration items with original brand "POET MEETS DUBWISE" by Mr. Shimoda method fine weather, also known as SILENT POETS expressing melancholic, emotional DUB sound.
mid90s
Friday, September 4 Shinjuku Piccadilly, Shibuya WHITE CINE QUINTO, grand cinema sunshine others whole country special first-run showing. 13-year-old boy Stevie (Sunny suritchi) brought up in single mother home on the stage of LA of the 90s meets irreplaceable friends through skateboarding and opens doors from child to adult. Youth story of gem made from teenage memory that it was like spirited movie studio A24 production, half autobiography of jona Hill. Even Shibuya PARCO 8F WHITE CINE QUINTO is during the movie. http://www.transformer.co.jp/m/mid90s/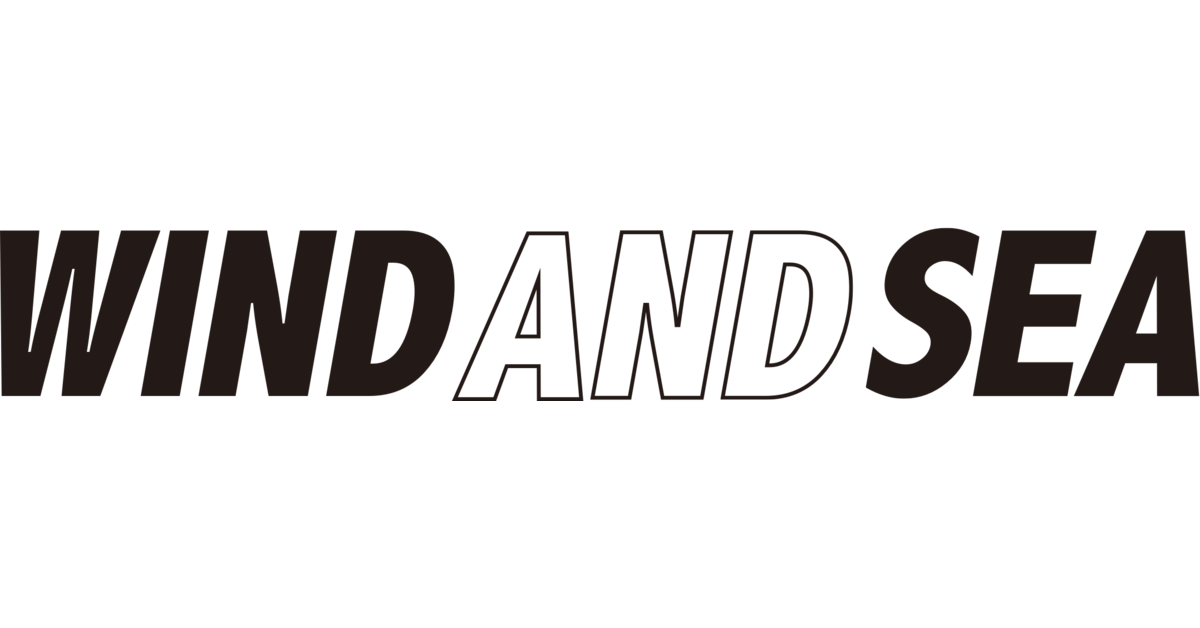 Street brand that Takashi Kumagai working widely including stylist photographer acts as creative director.
Collaboration item is presented by original item.
In the 90s, culture came out of street. "That time" when the Internet did not spread as now, street was information exchange, the birthplace of culture. Wear which 20 years or more time passed since then and loaded with hommage to street again, WIND AND SEA.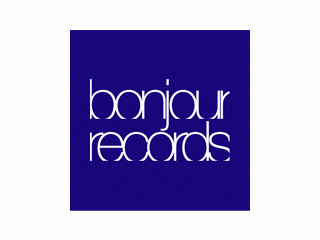 "bonjour records" which brand name was added to by thought to select good thing regardless of genre, nationality, and to send.
We suggest culture item which is fashion and exclusive that linked to become place of communication of people who are full of intellectual curiosity.
Information
Event period

2020.9.4 - 2020.10.4

Venue

1F POP BY JUN
Instagram: @ pop_by_jun