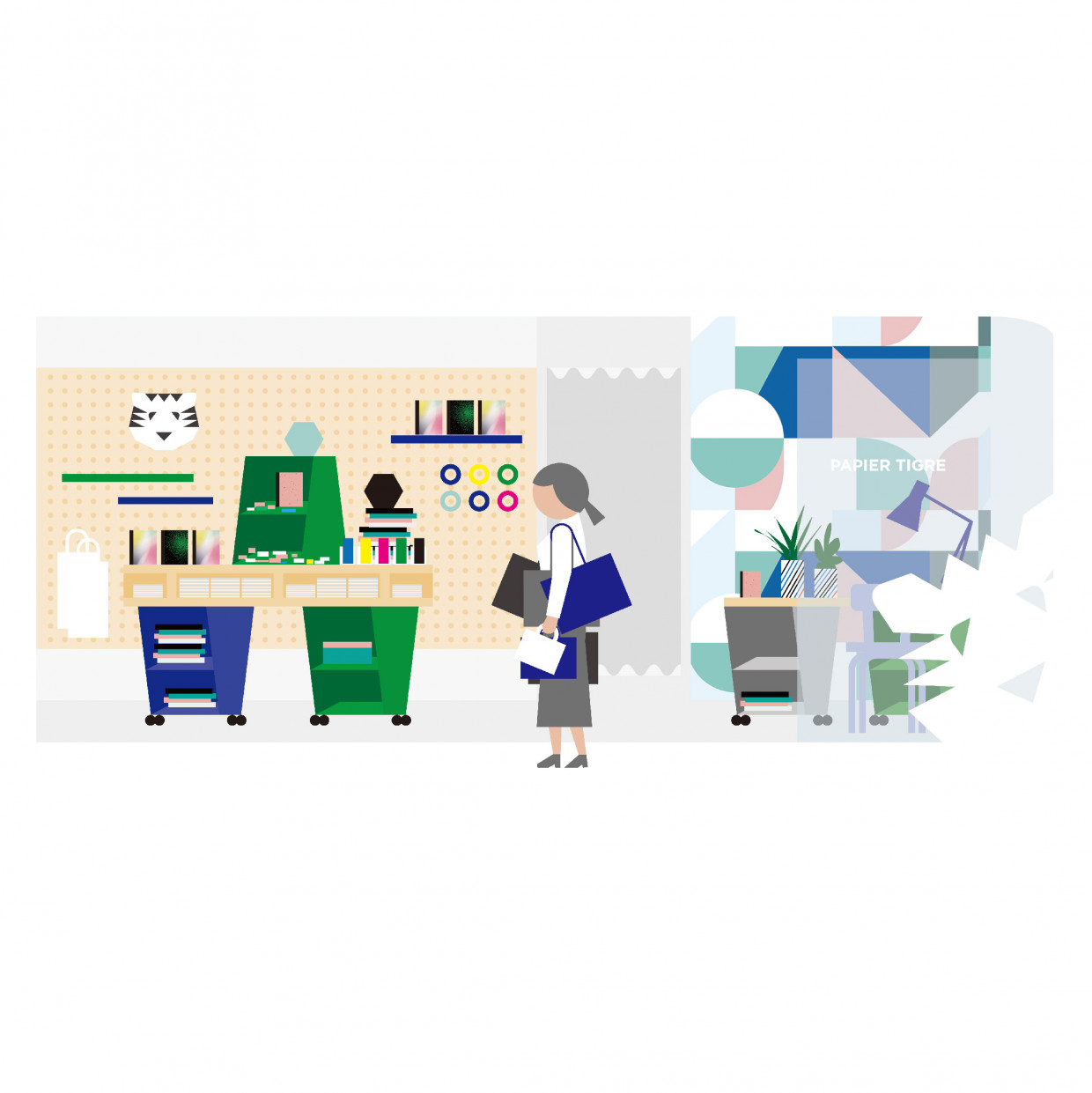 PAPIER TIGRE (papietiguru) is product brand mainly on stationery established in 2012 by advertising team based in Paris. We develop original item which uses graphic, sense of fun, utility as well as superficial design carefully, and has pleasant device. In addition to product from Paris, we are going to develop lifestyle goods by papietiguruserekuto which selected carefully from all over the world.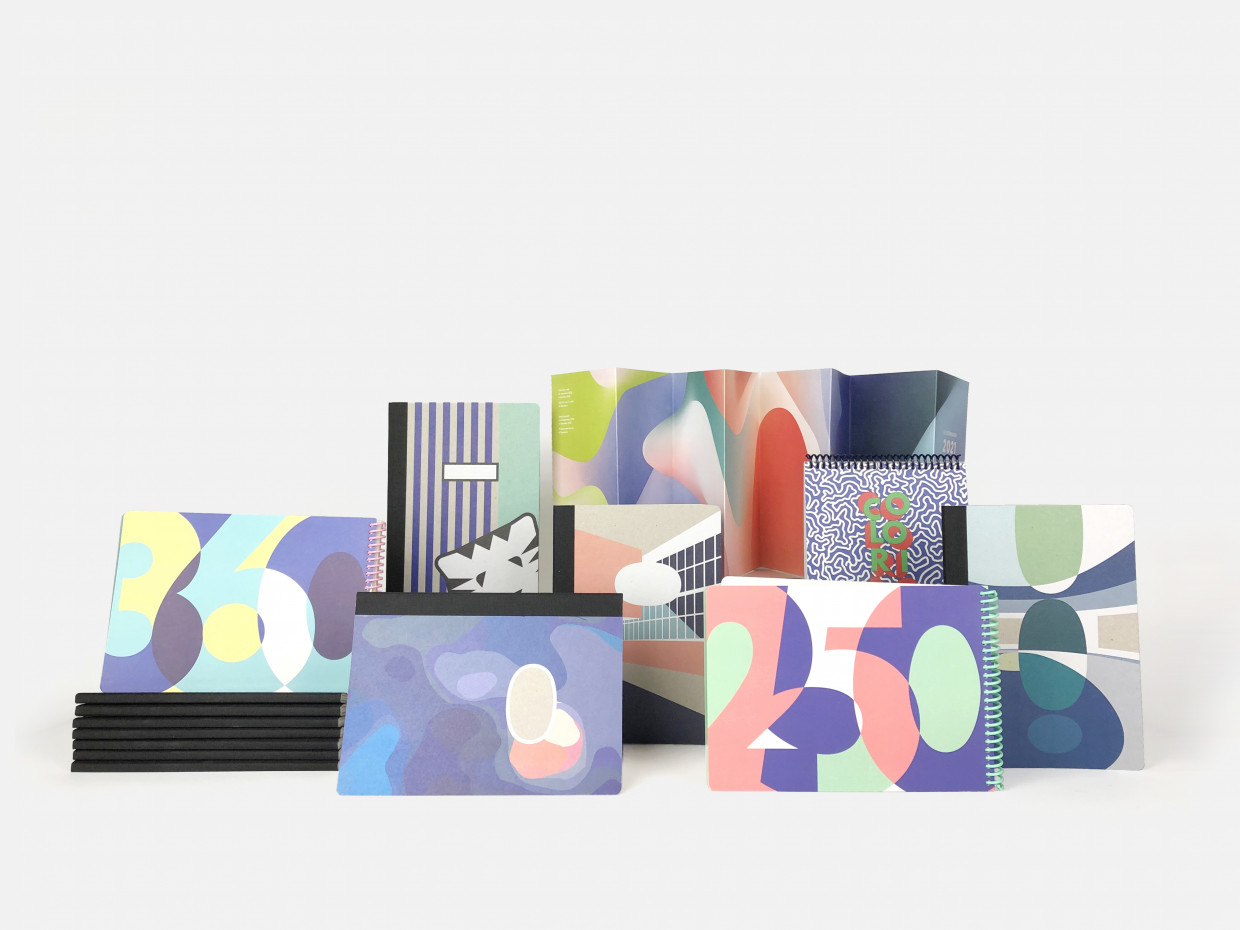 NOTE various 1,540-2,970 yen (tax-included)
"Sustainability"' (sasutinabiriti) is very important to papietiguru. Increase of production is performed using local thing as possible about paper in particular in atelier of Paris. All paper-products are made in France and use thing which acquired the recycling certification. Design theme changes and is designed as limited edition of the setting a time limit every time every year. Slight sense of fun of papietiguru is covered in the contents of notebook, and by one has the name and should be able to find use notebook, enjoying. As for the new work, variation including coloring book and drawing book that creative essence of papietiguru where we collected patterns that we made so far in the past can have a glimpse of is rich.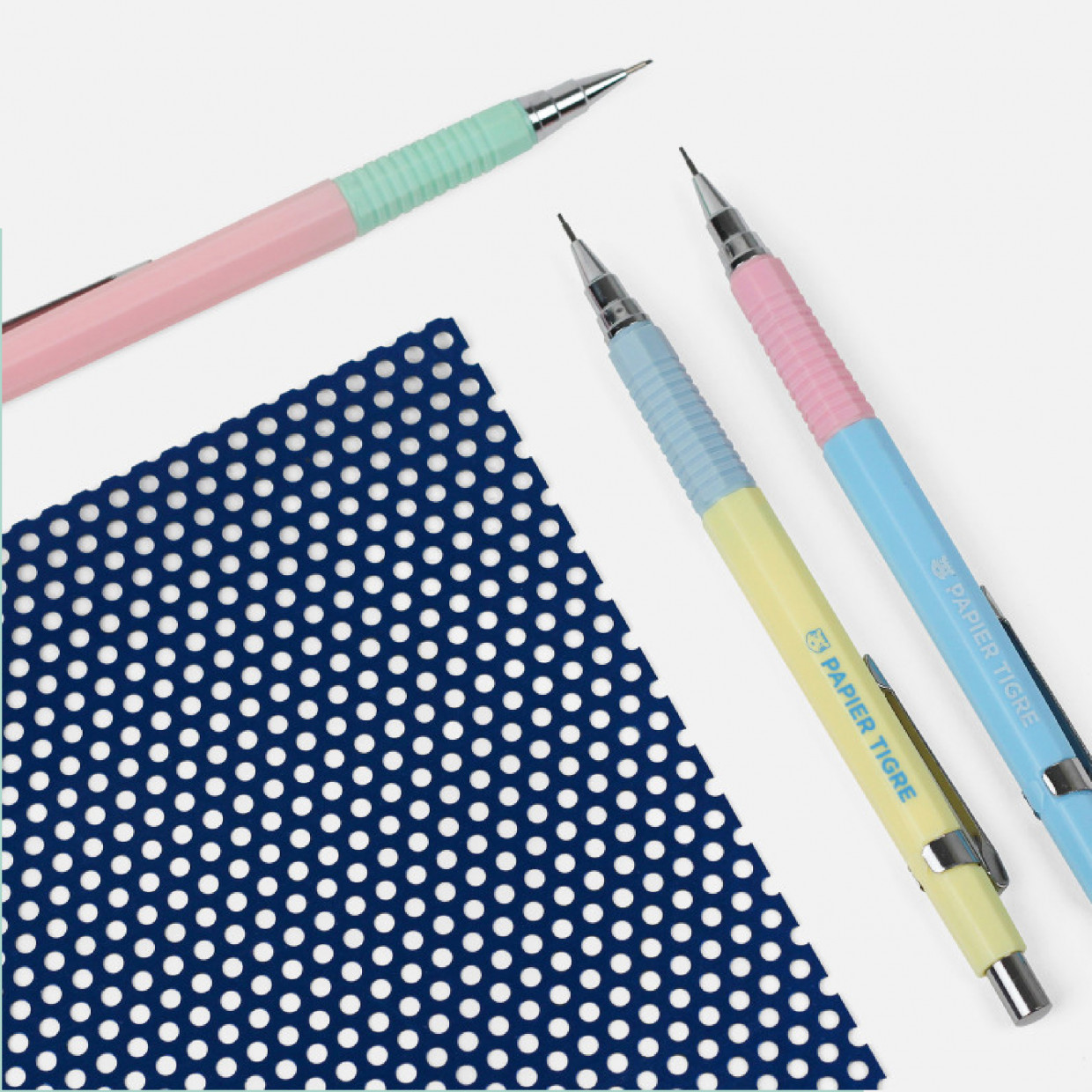 THE TIGRE MECHANICAL PENCILS\660 (tax-included)
Mechanical pencil of retro color combination
There are soft grip and metal clip, eraser.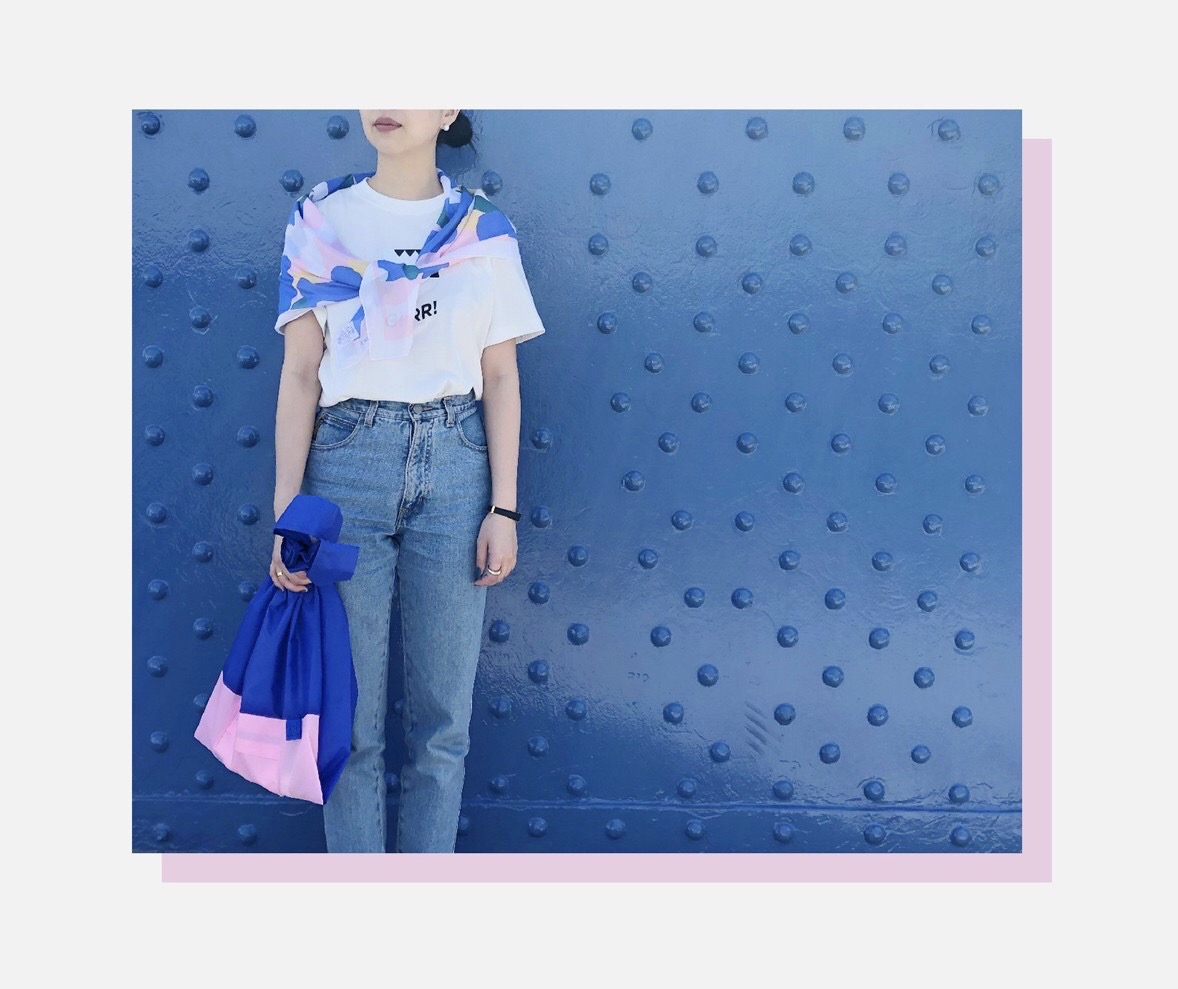 "GRRR" TIGRE T-shirts\3,630 (tax-included), The Packables _ eco bag 4,400 yen (tax-included), scarf 16,500 yen (tax-included)
・"GRRR" TIGRE T-shirts: Icon "tiguru" and "GRRRR!" of papietiguru But, cotton T-shirt which was printed.
・The Packables _ eco bag: As for the foldable, convenient bag, how to use including shopping and subbag is various, too, and A6 size notebook and ball-point pen of PAPIER TIGRE just enter pocket small.
・Scarf: Silk cotton scarf of Made in JAPAN which treated graphic of papietiguru.
Macon&Lesquoy (Macon e reply core)
Core France, embroidery bijoux brand which started in Paris, Macon e reply in 2009 (Macon&Lesquoy). It is delicate and will offer broach or patch that idea that is rich in humorous small item was jam-packed a lot sweetly.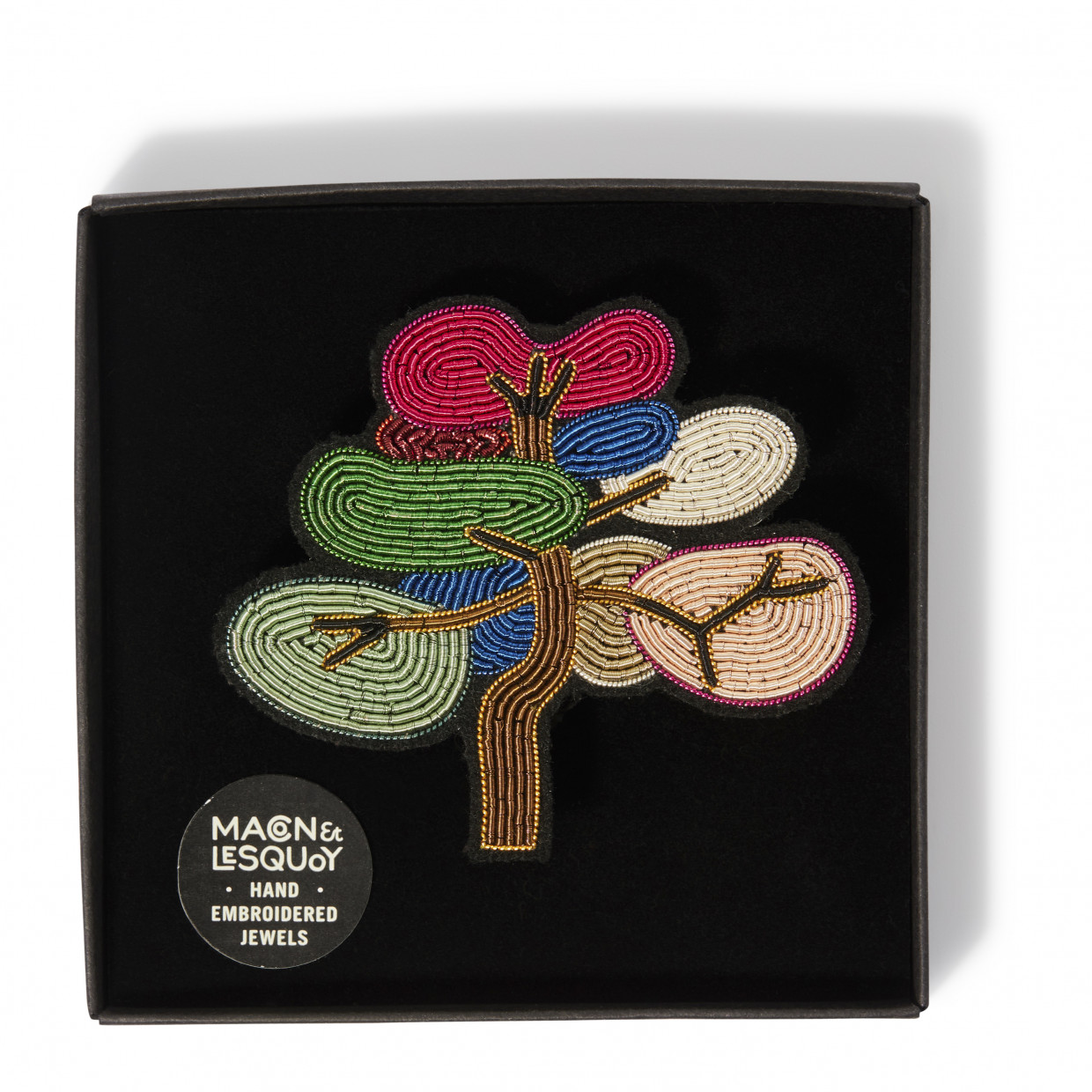 Embroidery broach 5,610 yen ... (tax-included)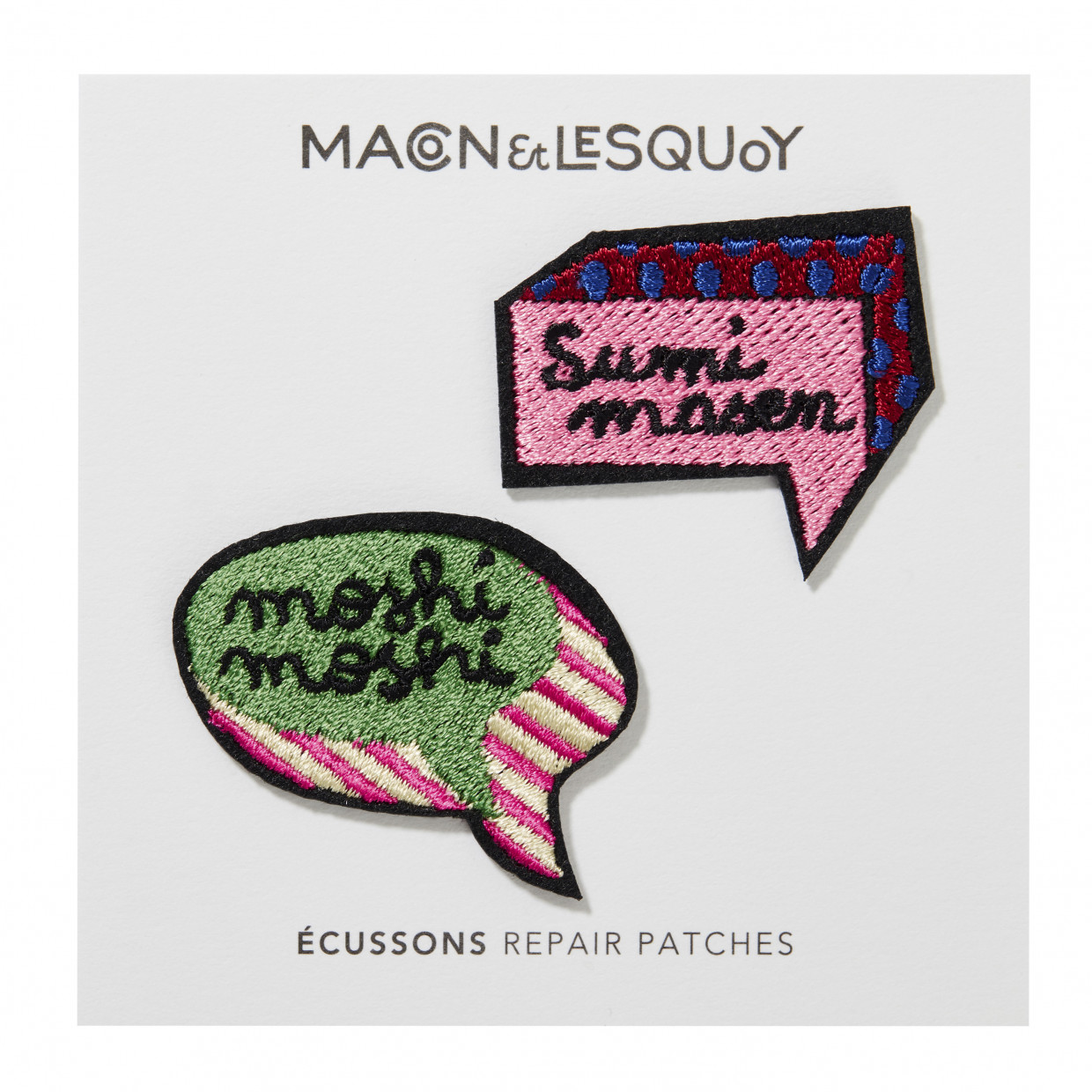 Patch 3,410 yen ... (tax-included)
Studio Arhoj (studio ahoi)
Please enjoy cup which is more colorful than Tokyo series of Danish design studio "Studio Arhoj" (studio ahoi) or pop ornament.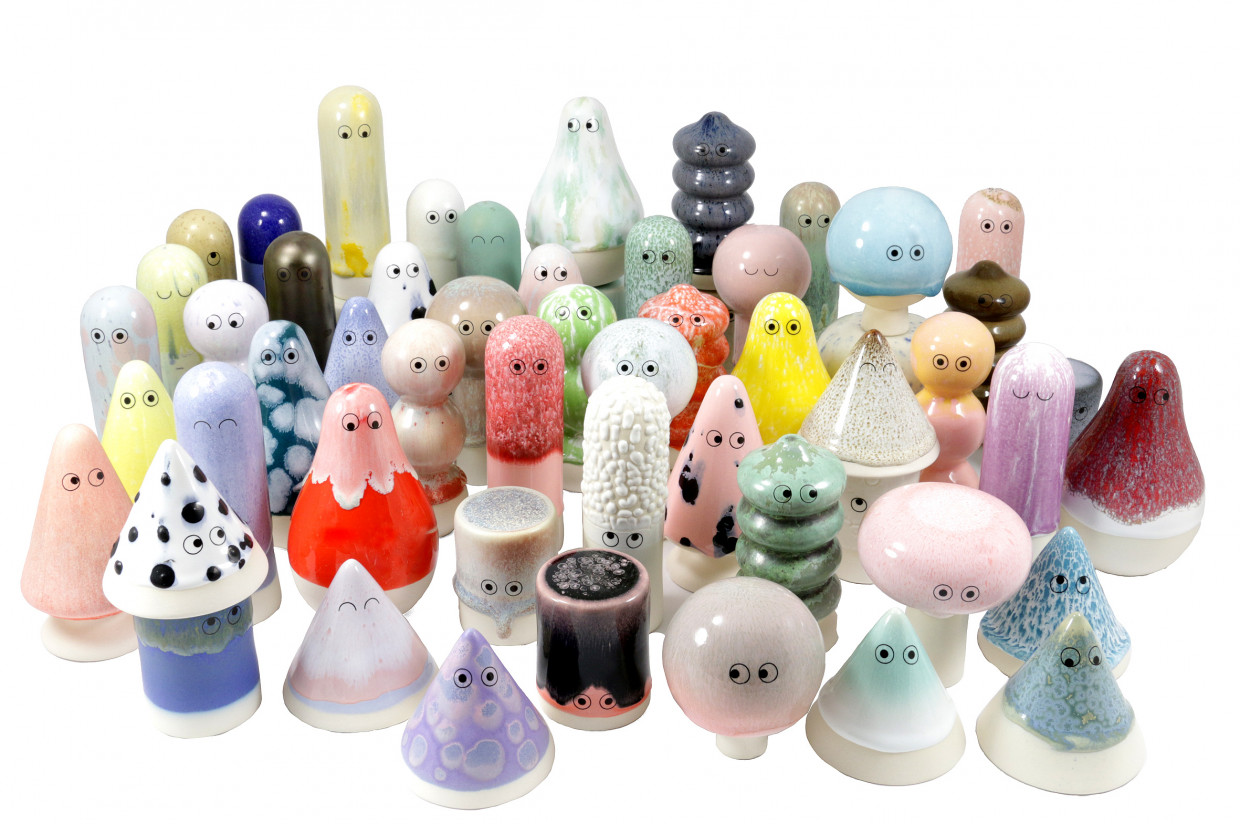 FAMILIA (interior miscellaneous goods) 2,750 yen ... (tax-included)
Information
Event period

2020.9.18 -

Venue

3F GEYSER PARCO