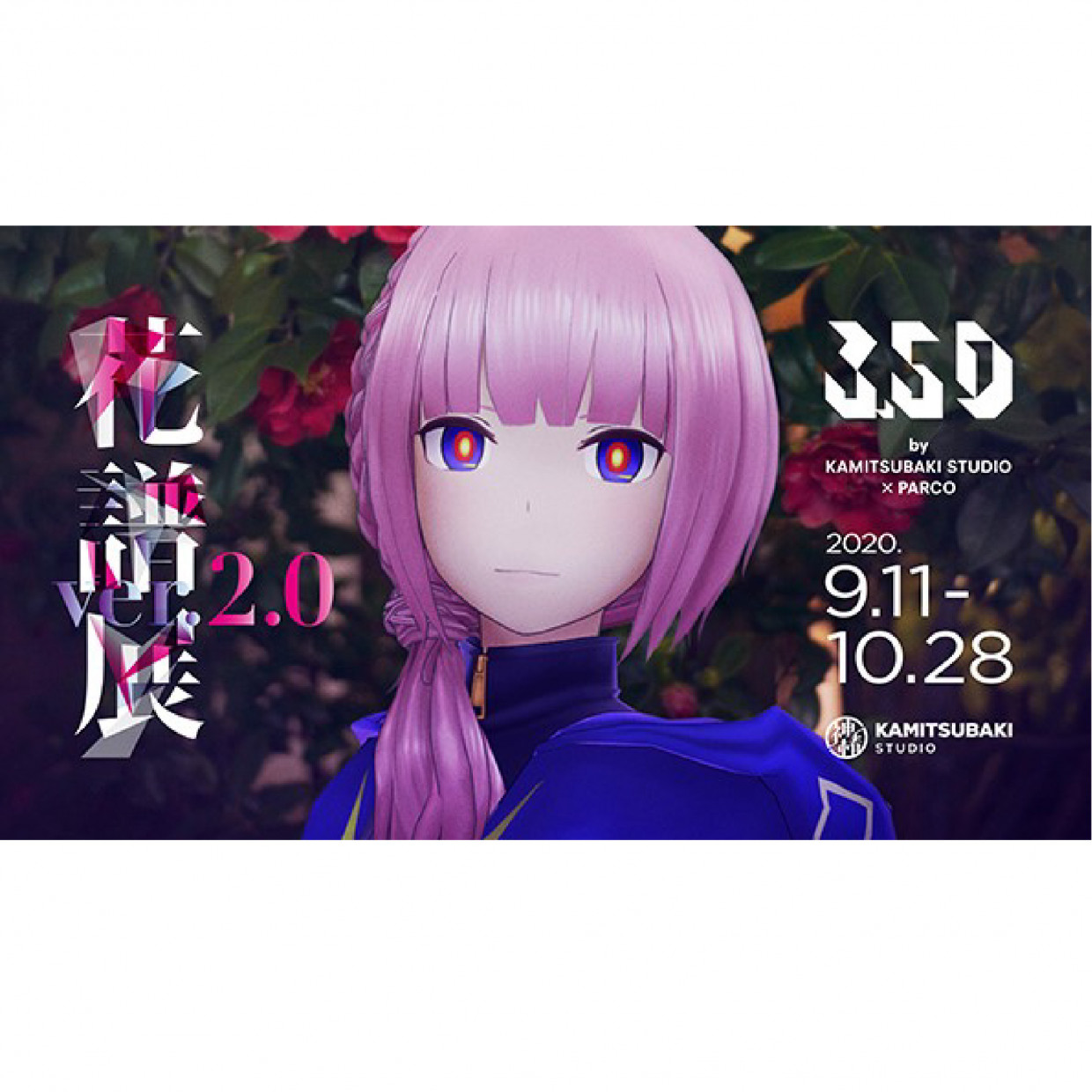 Album of flowers exhibition which held in 2019, November, and became topic. We start "album of flowers exhibition 2" that an album of flowers who grew up reaching the debut third year in 2020, October is seen in.
We assume exhibition period two copies of constitution of 10.5-10.28 with 9.11-10.3 in the latter half in the first half, and it is in satisfying contents such as short clip of live video and the abroad first advance (China) bilibili world appearance picture of mystery (again), display of FAN art in the first half in venue. In addition, we will start some order sale of product of apparel line TPNN by KAF 2ndSeason "TESSERACT".
We change contents in the latter half of display and are going to perform display that we updated.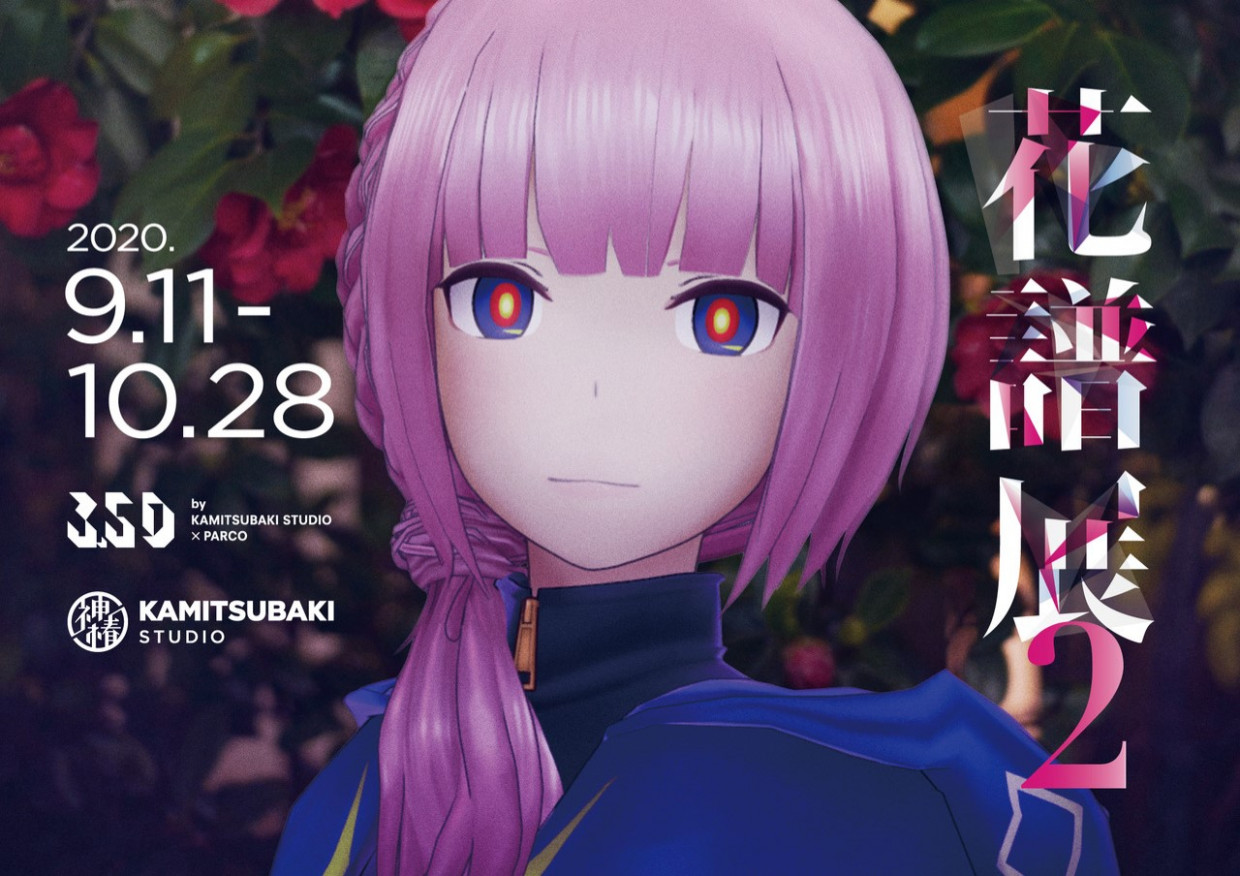 Album of flowers exhibition 2 holding memory kv poster 500+ yen tax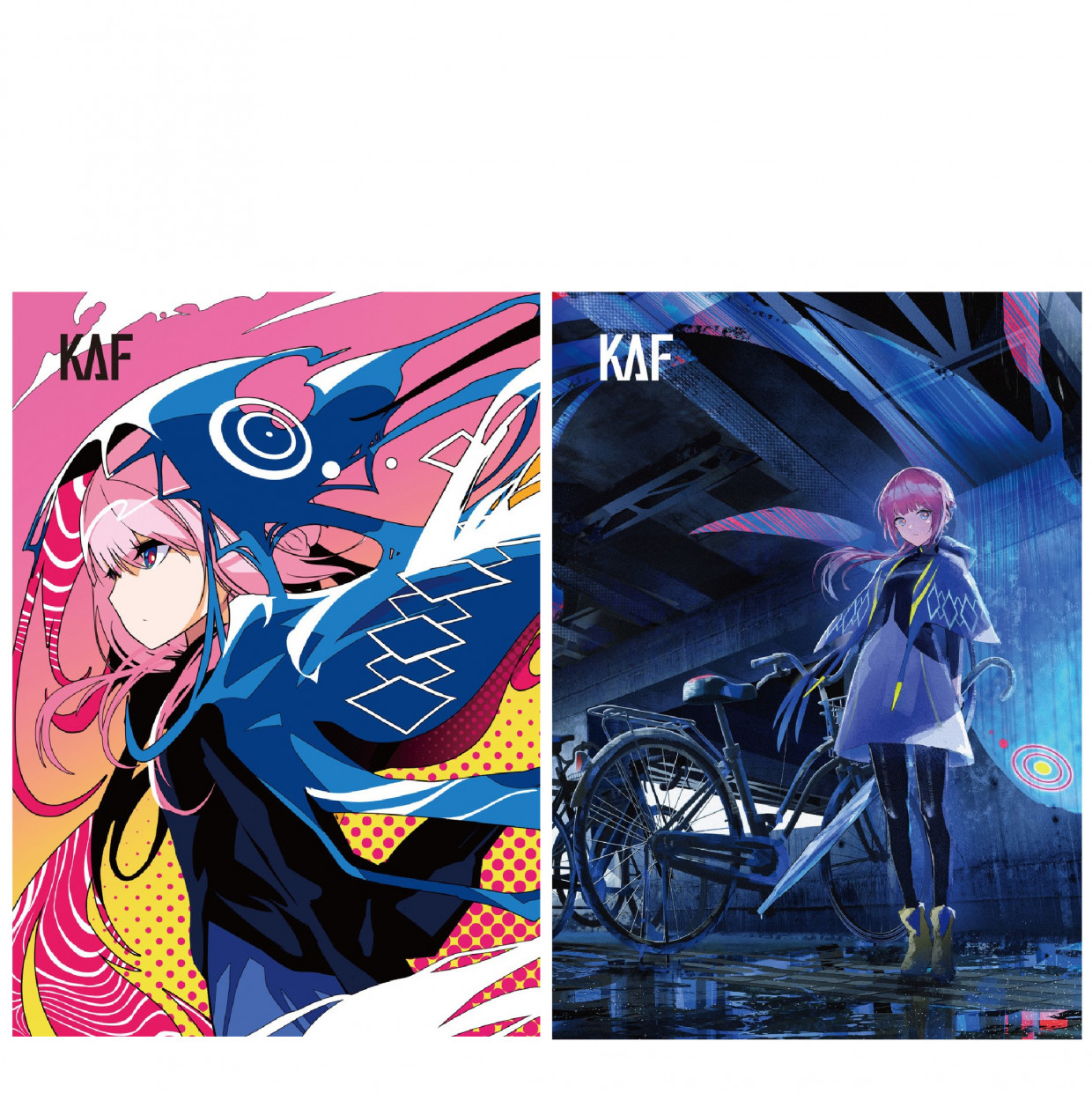 Two pieces of album of flowers exhibition 2 held commemorative official FAN art clear files set 1,000+ yen tax
[FAN art public open call for participants]
"Album of flowers exhibition 2" recruits art works from all of the FAN. We display after selection from work which had you apply than the following application form URL in venue.
https://docs.google.com/forms/d/e/1FAIpQLScAuwJM9VDe58s-HfQAjegIVI4PmgmYG4b_Jrh6Bdlmyp36Tw/viewform
The details are good enough after confirmation than application format about regulations of size by all means, and please apply.
Application period: 9/1 Tuesday - 9/7 Monday 23:59 deadline
Information
Event period

2020.9.11 - 2020.10.28

Venue

3.5D by KAMITSUBAKI STUDIO X PARCO
Space that assumed display or event of art main.
Unique collaboration unfolds while assuming creator of "KAMITSUBAKI STUDIO" main shaft.

Business hours: 11:00~21:00
(business hours may be changed. For more details, please confirm 3.5DTwitter)
Address: 13-17, Udagawacho, Shibuya-ku, Tokyo rise building
TEL: 03-6416-9145