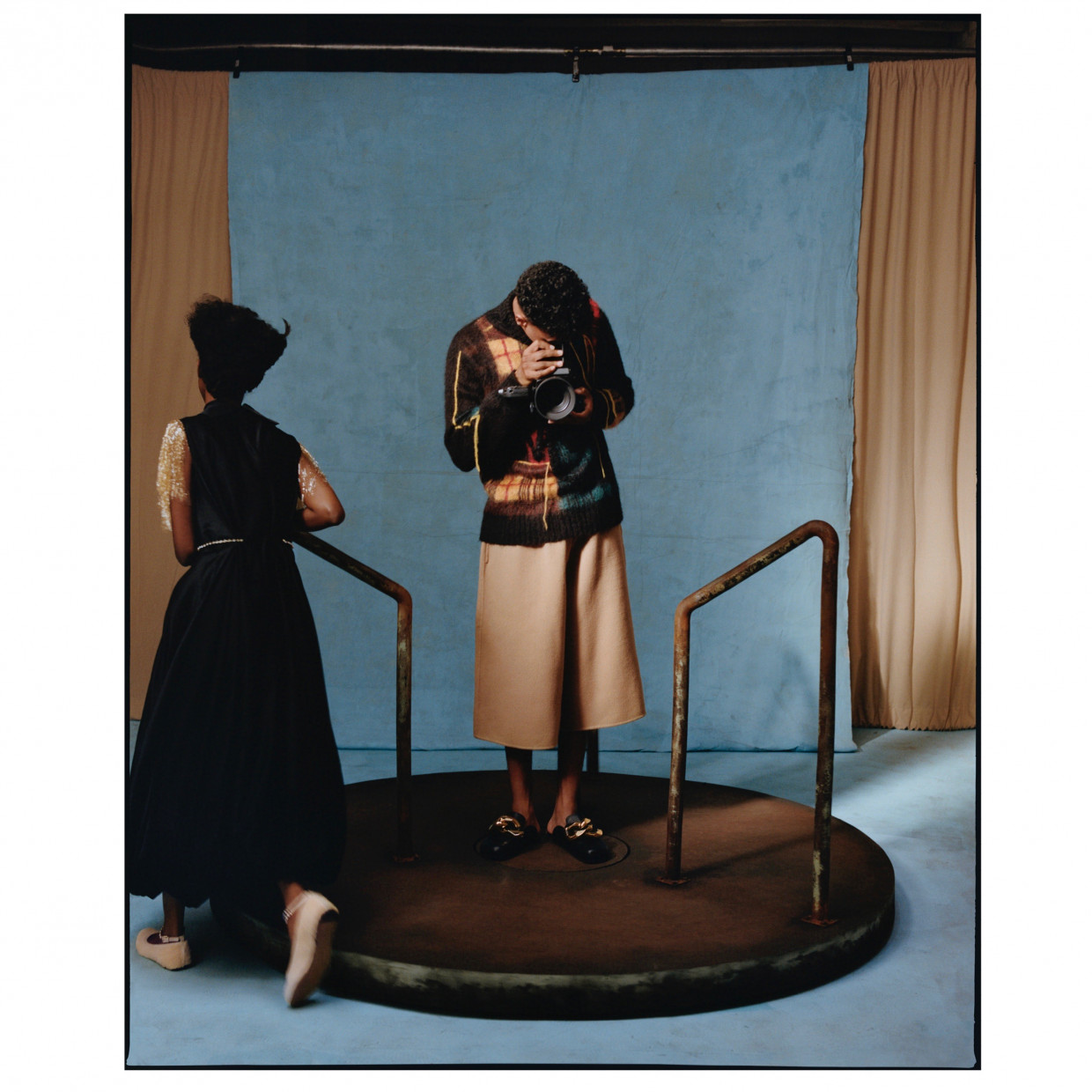 First Japanese POP UP SHOP where WOMENS 2020 PRE FALL/MENS 2020 FALL WINTER collection of JW ANDERSON gathers comes up in Shibuya PARCO 1F The Window.
British beach hat that it was done inspiration by small hut where themes of POP UP SHOP which Jonathan Anderson of designer supervised formed a line in the shore of the U.K.
We let neon sign which was industrial household articles, pronoun of U.K. London mix with warm hut in inorganic substance in shokusen and kana.
We actually locate anchor logo that is icon of brand which expressed hut which can be contained inside with mirror and neon sedge in preparations, hut and, in hut which there is multiple, can enjoy as fantastic self-shooting spot.
Only POP UP SHOP which keeps full-line of RTW,BAG,SHOES,ACC, and can experience JW ANDERSON latest view of the world in Japan.
BELT TOTE which put CAP BAG and anchor logo that did baseball cap which became topic with Collection as signature of brand in motif for the front is unisex and can use and has color variations abundantly.
<POP UP SHOP-limited product>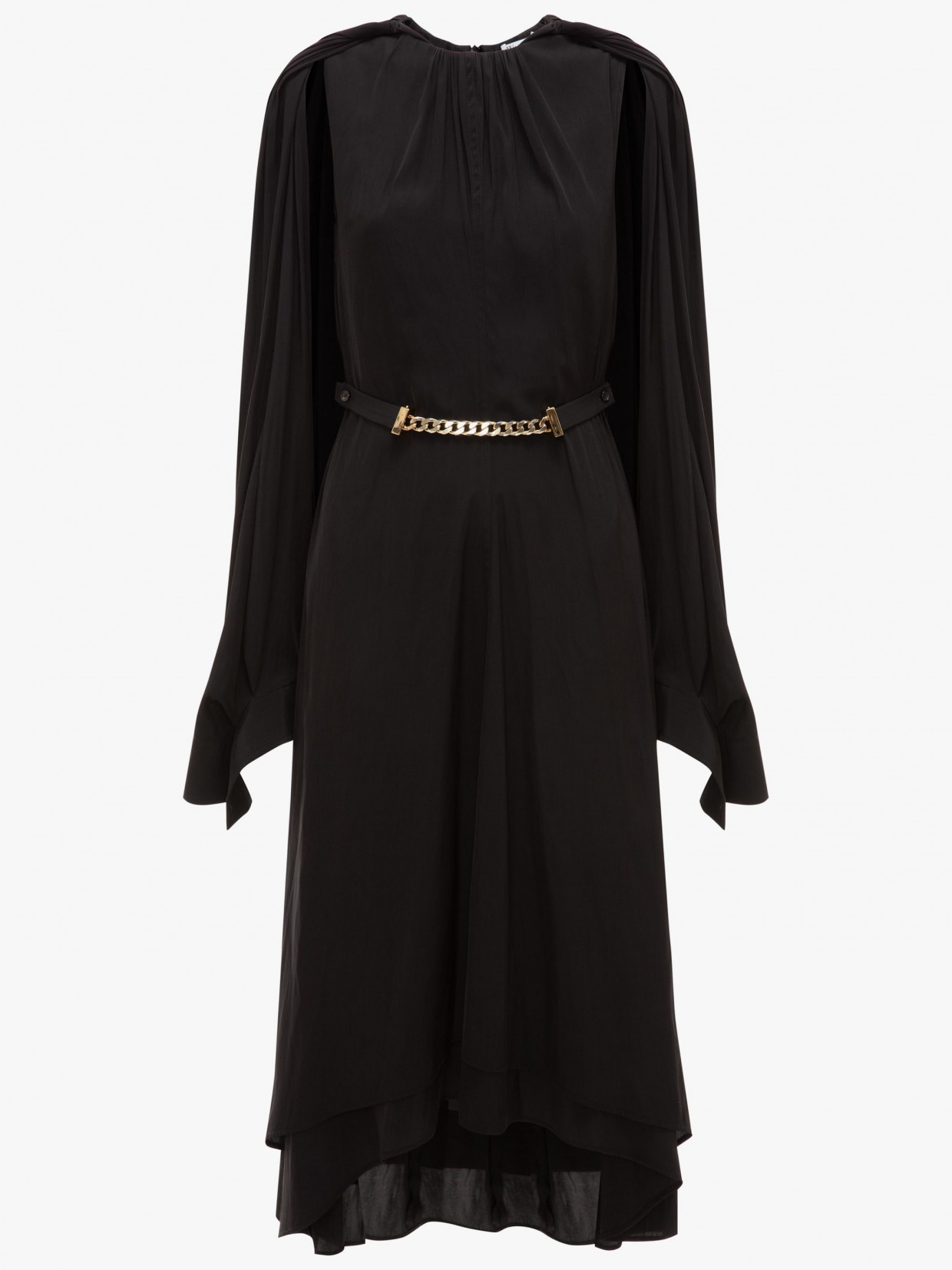 <POP UP SHOP-limited product> CAPED DRESS BK \ 157,000+tax
Design which let sleeveless dress dock with cape of material with translucency as for the dress which gave chain which was signature of brand. We use cloth made in Japan, and metal chain is removable.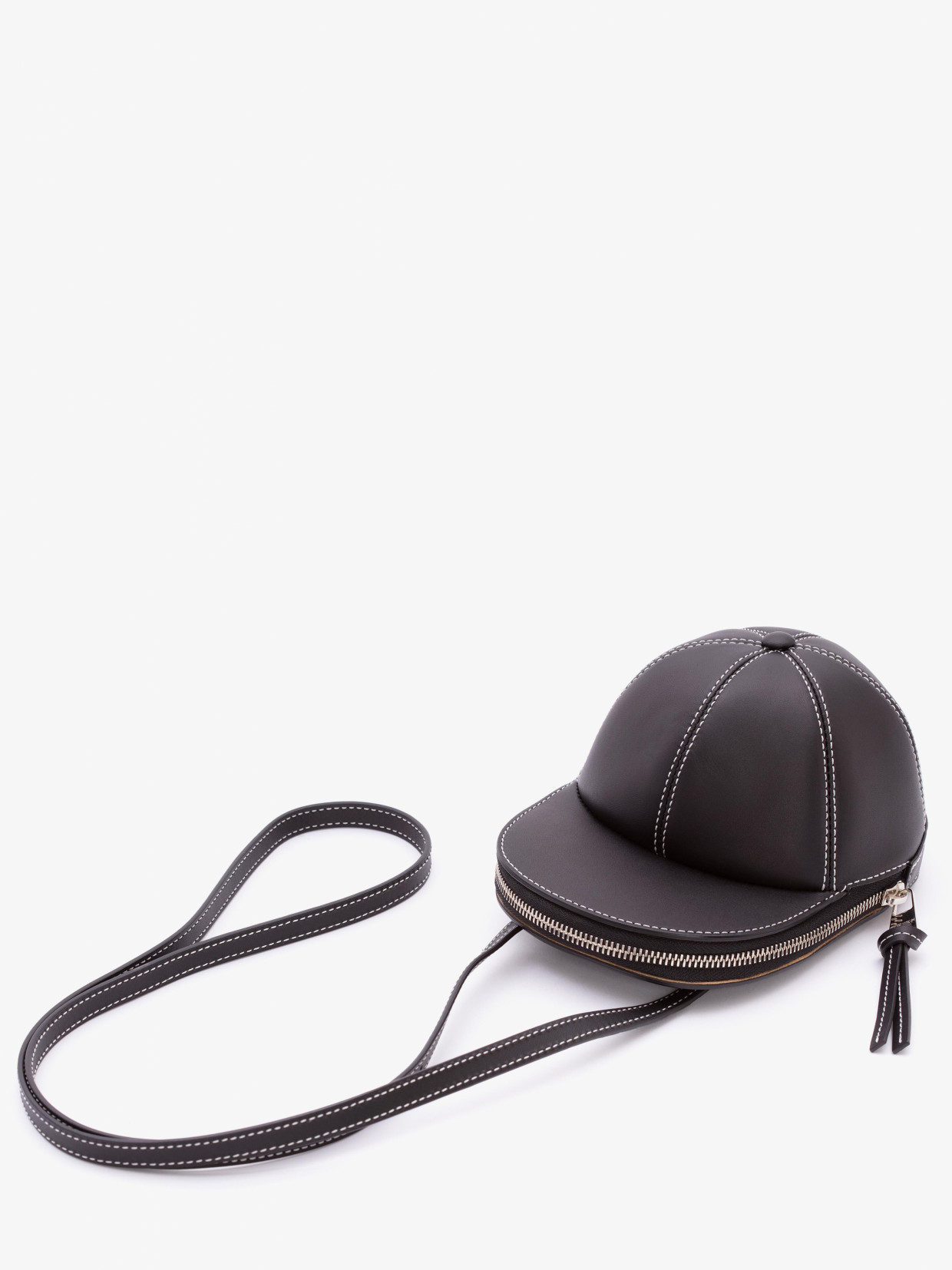 MIDI CAP BAG BK \ 75,000+tax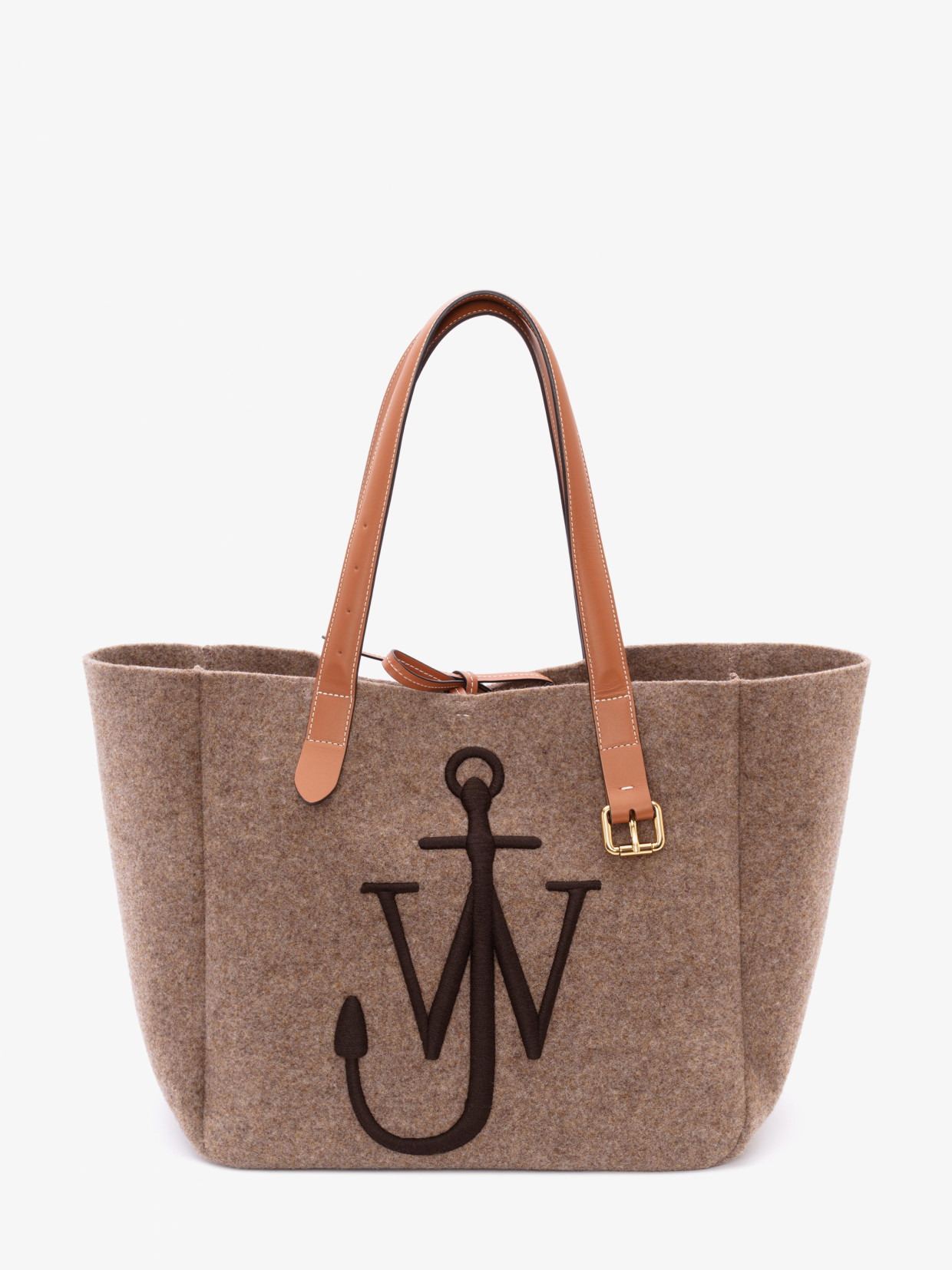 BELT TOTE BR \ 62,000+tax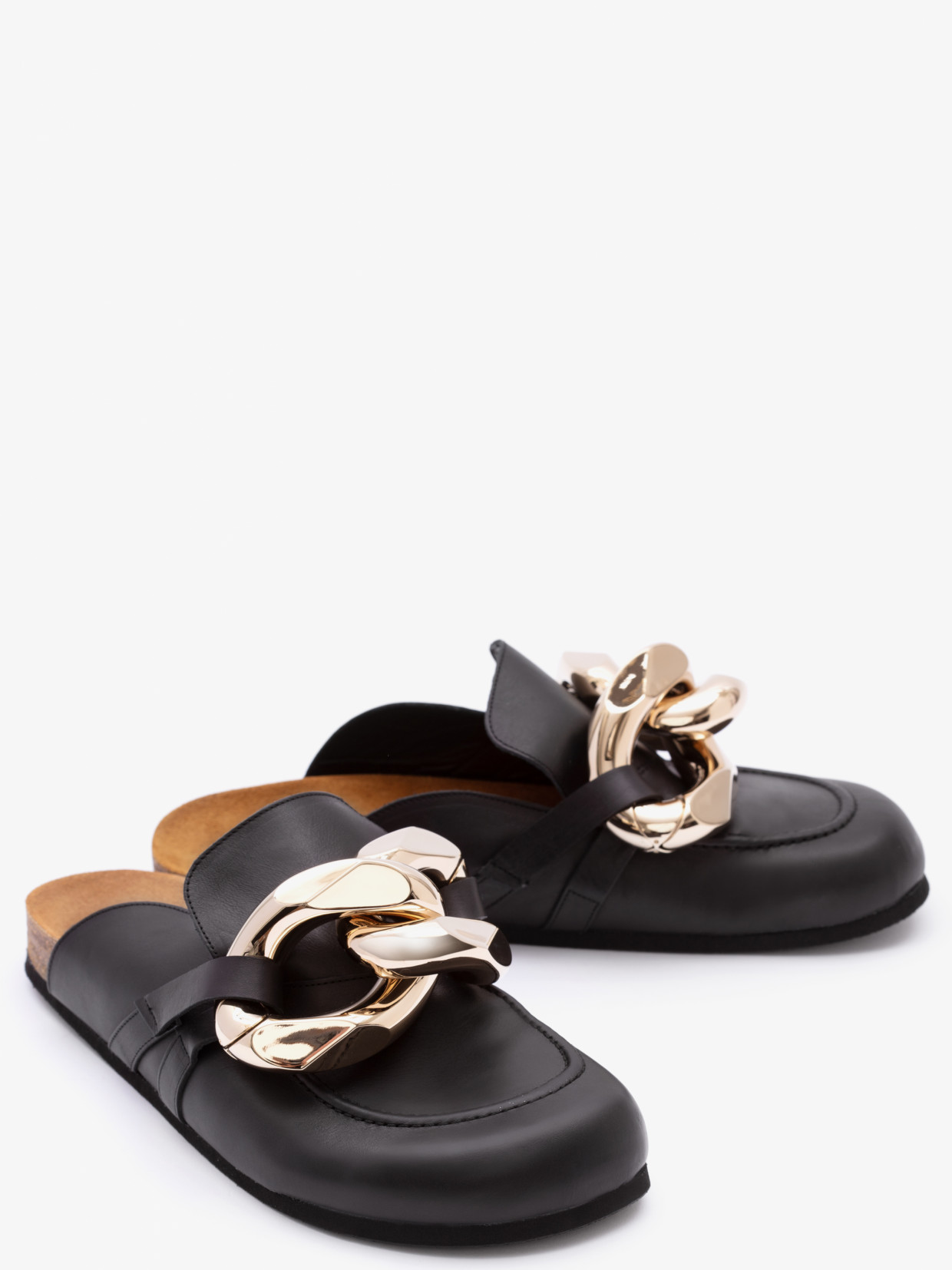 CHAIN LOAFER MULES BK \ 78,000+tax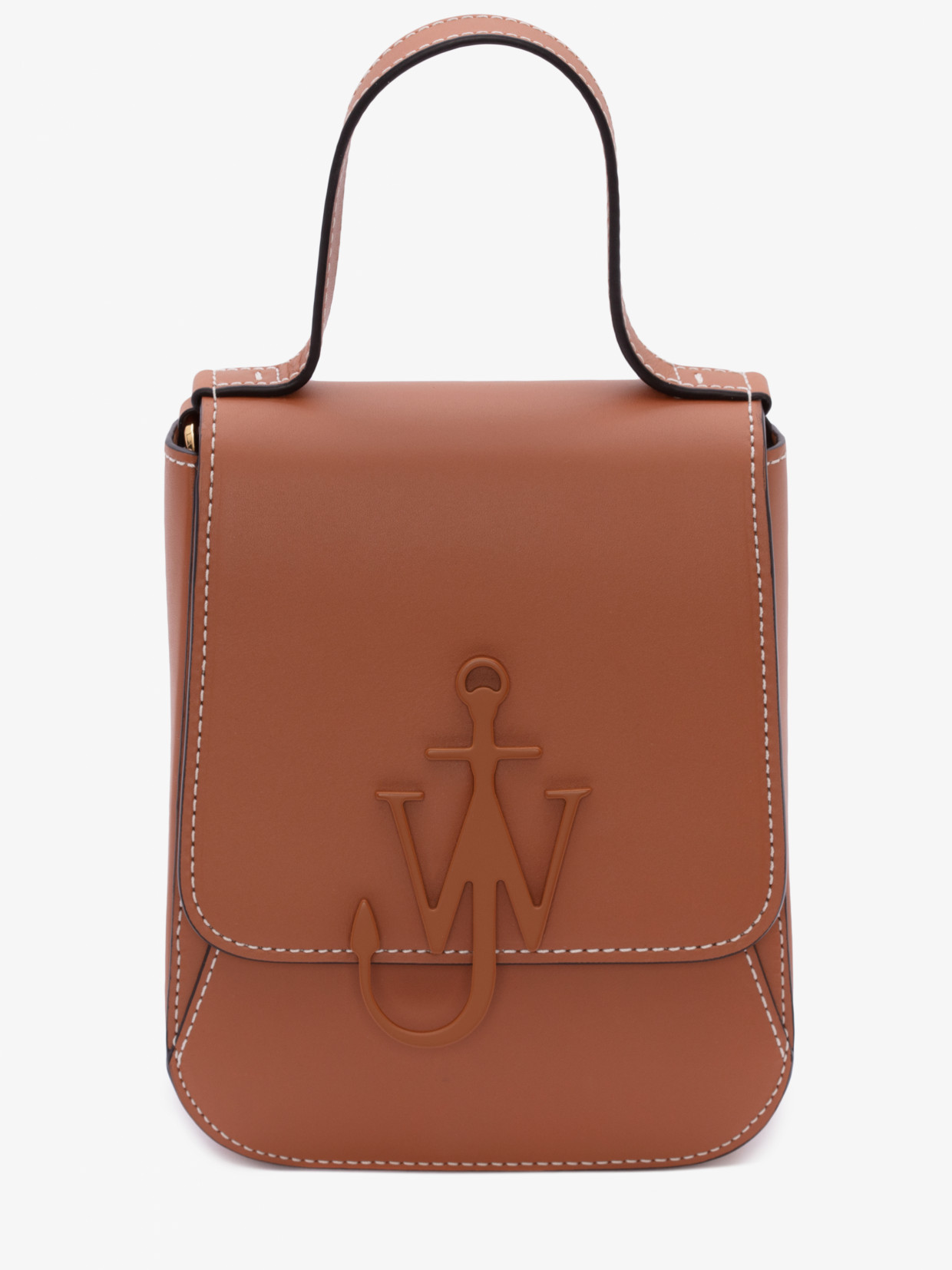 TOP HANDLE ANCHOR BAG BR \ 89,000+tax
PATCHWORK TURTLENECK \ 81,000+tax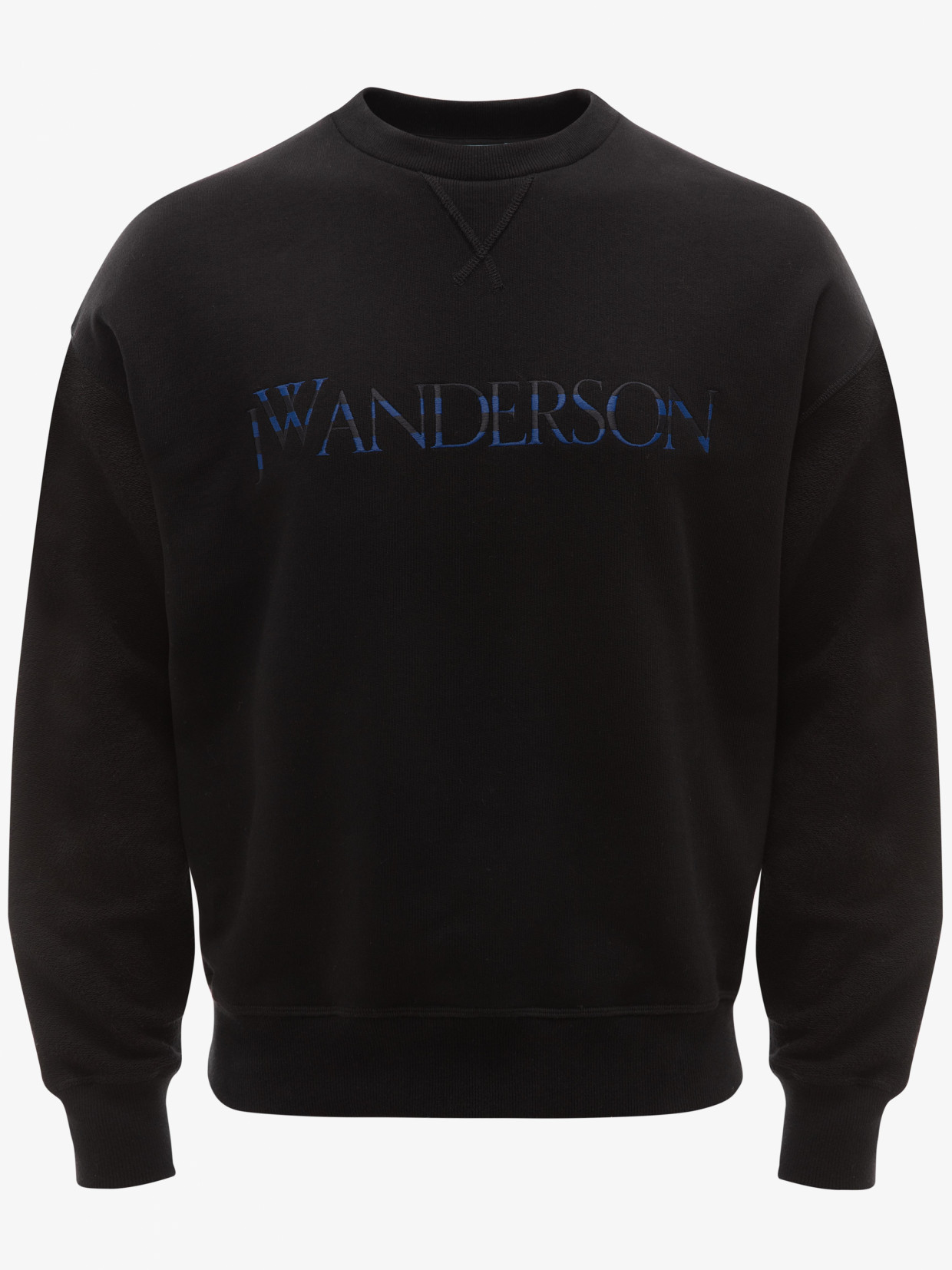 EMBROIDERED LOGO SWEATSHIRT BK \ 27,000+tax
Information
Event period

2020.10.9 - 2020.10.25

Venue

1F POP UP SPACE "The window"