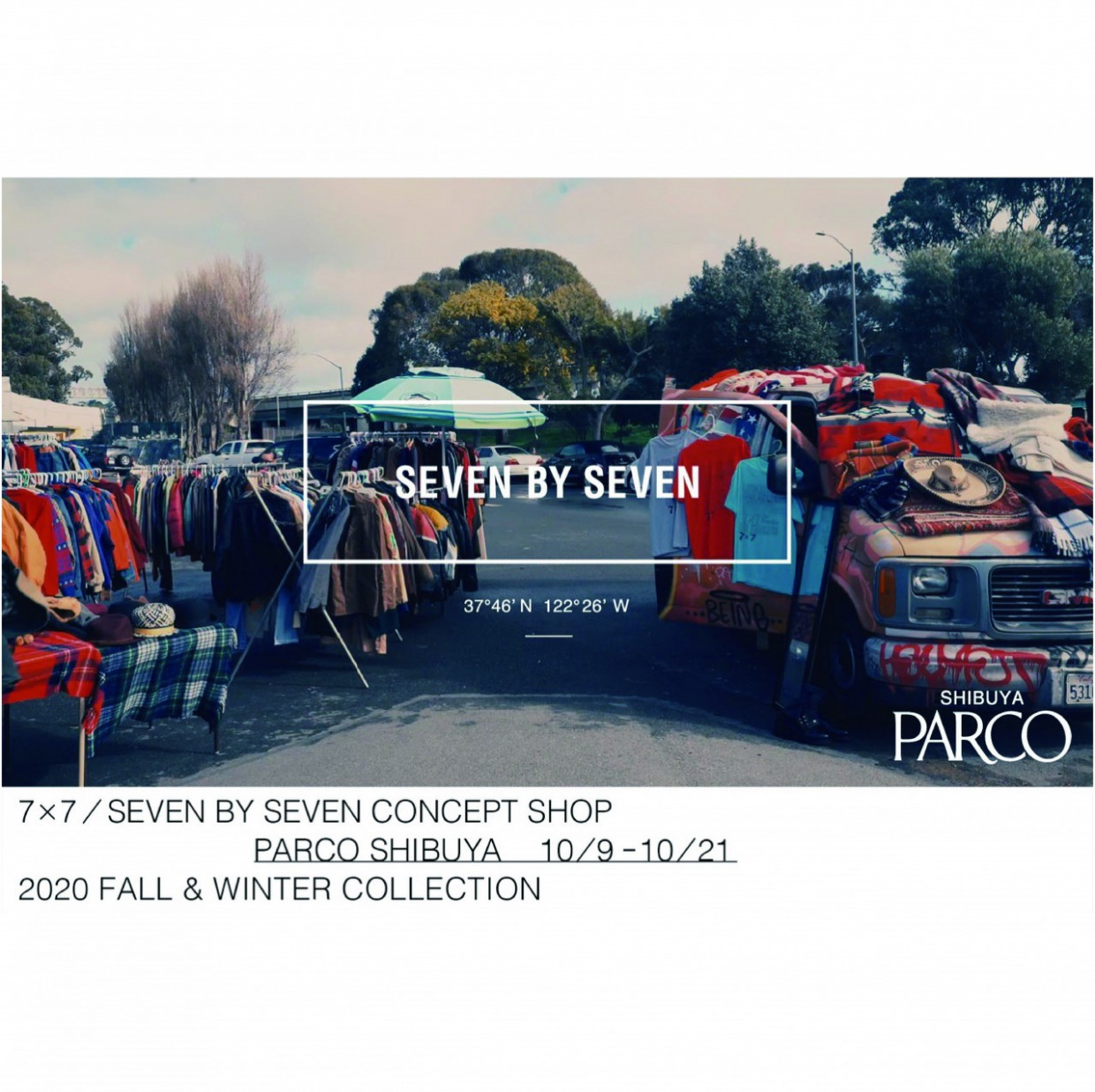 SEVEN BY SEVEN (seven by seven) comes up for the first time as POP UP STORE.
San Francisco that is known as town of culture that was excited by gold rush, and brought up thought literature such as hippie and beatnik, and ever pushed up street to the stage of art again. Junya Kawakami of designer went to the United States in 1998 and spent most in their twenties in San Francisco. We are affected by free strength of various human beings whom we met while we go to used clothing warehouse and start little by little own expression based on experience at the time after returning home. We branded as SEVEN BY SEVEN which was nickname of San Francisco.
In this POP UP STORE, it is special opportunity when Collection is prepared in winter in the autumn of 2020 including collaboration item with "rebuilding Collection" symbolizing brand and Aristrist, Masakatsu Shimoda, wool put needle punch for, denim item.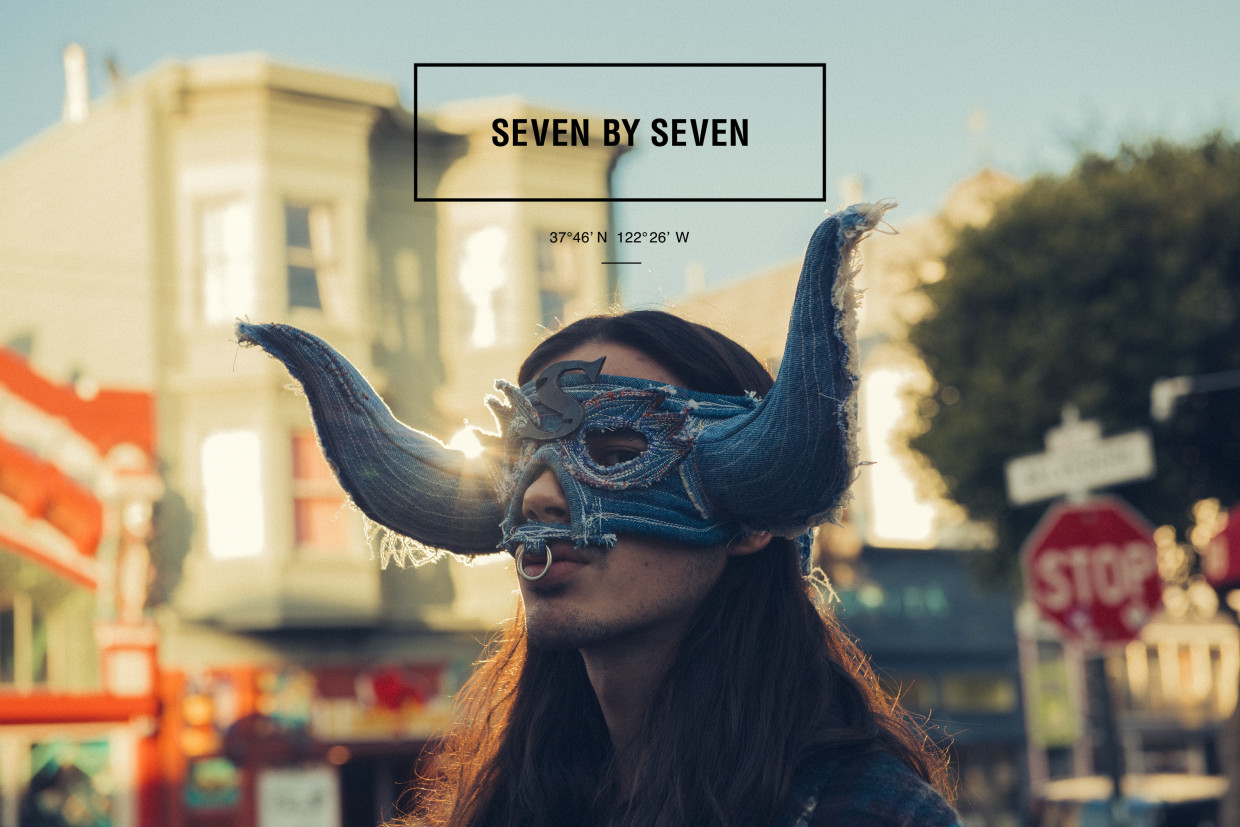 Art work by Shimoda Masakatsu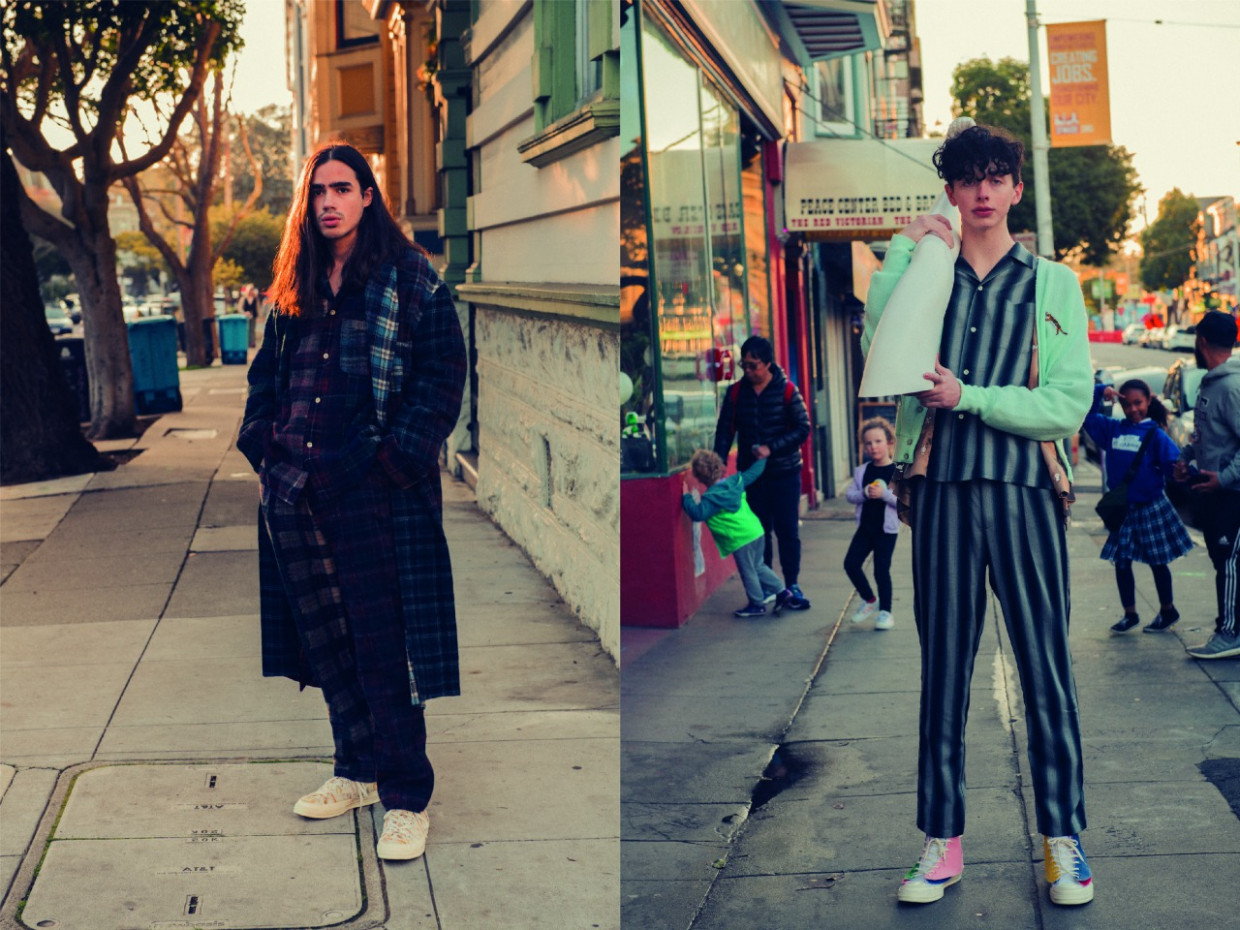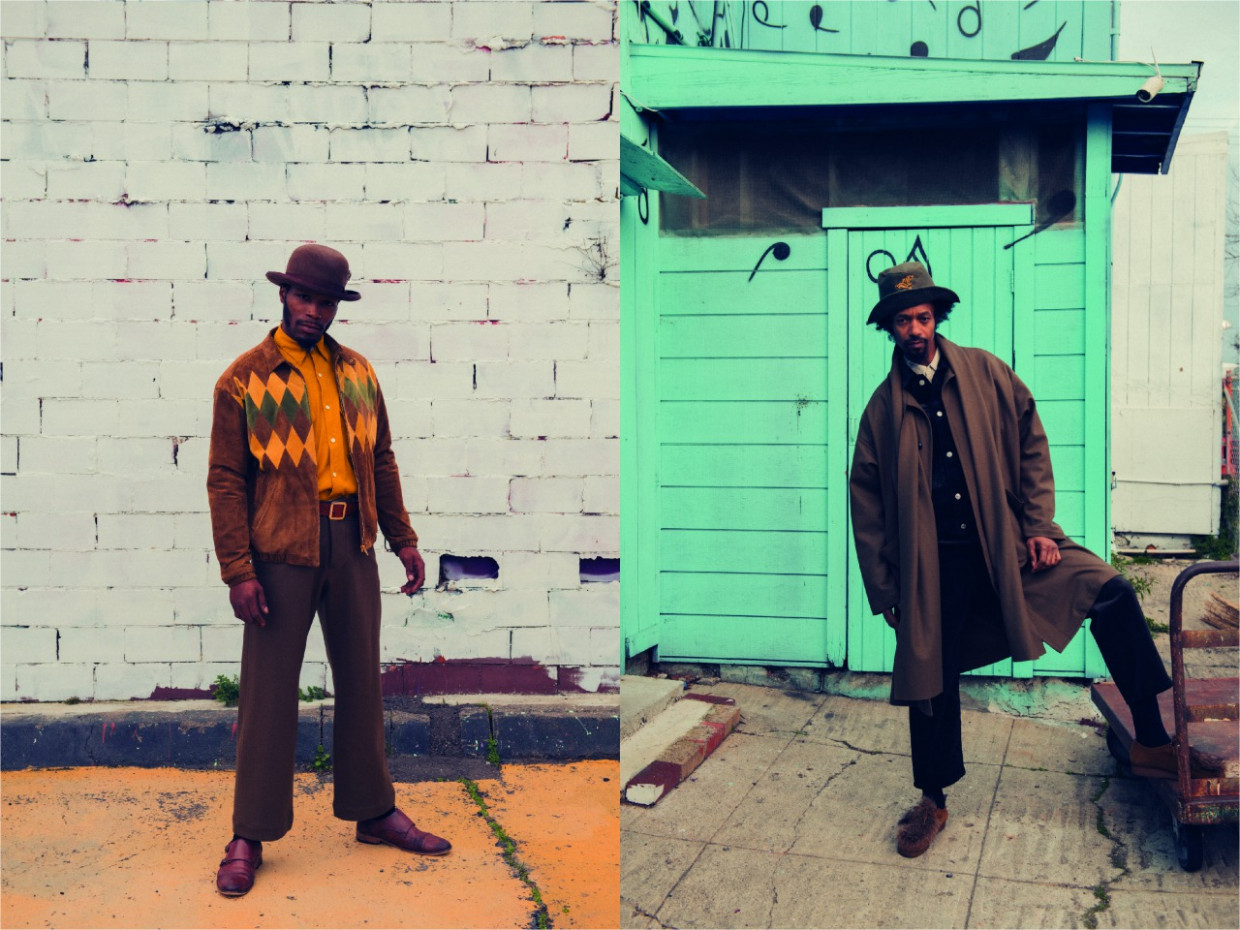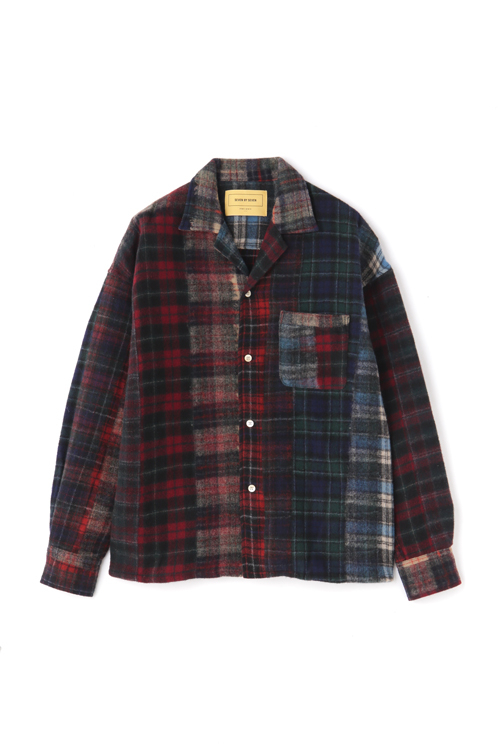 OPEN COLLAR SHIRTS - Needle punch wool check - \ 38,000+tax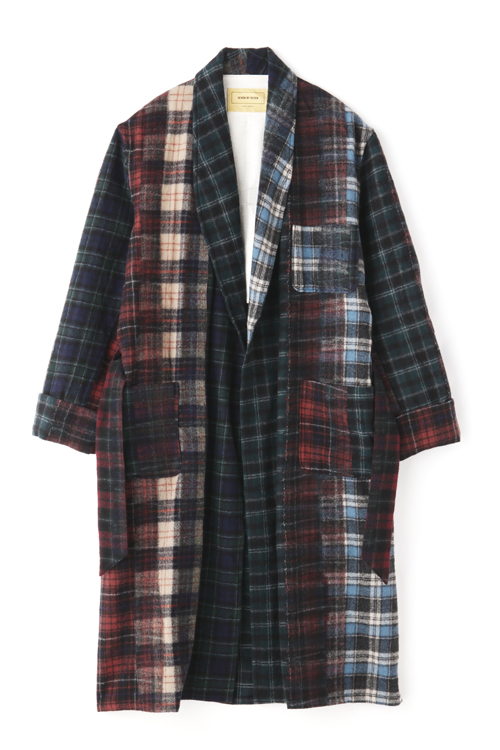 GOWN COAT - Needle punch wool check - \ 70,000+tax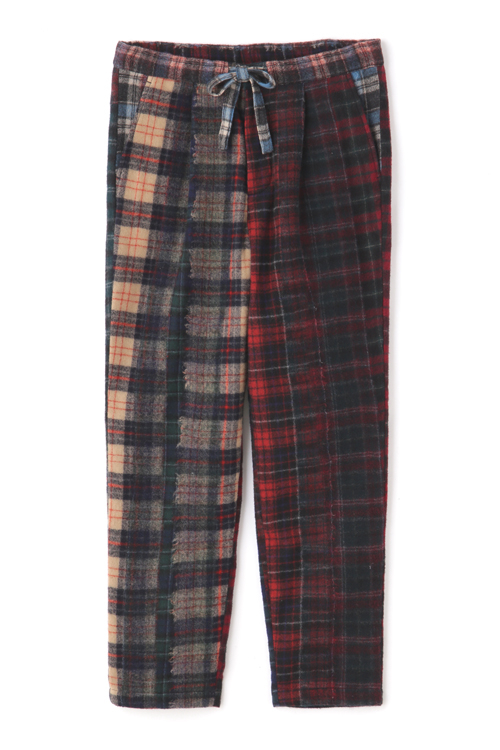 RELAX TROUSERS - Needle punch wool check - \ 46,000+tax
Shirt using material of perfection assortment which we sewed by random overlapped width after having cut wool check cloth of several kinds into a strip of paper form by random width and put needle punch for, gown coat, 3 items of trouser.
By giving needle punch, as for the overlapping part of cloth, each color taste is mixed, and it is unique expression. Thus, overall tone is familiar, but is gift of reason so that hair of cloth born in process when it puts needle punch that a united feeling of is in the whole in spite of combination of large number of plaid stands.
While it is a piece of thing of the one and only, and there is impact, item produced by cloth for complete assortment is brought up into expression with slightly calm unity.
Official HP: https://seven-by-seven.com/
Official Instagram: https://www.instagram.com/seven_by_seven_official/
Information
Event period

2020.10.9 - 2020.10.21

Venue

2F POP UP SPACE "BRIDGE"