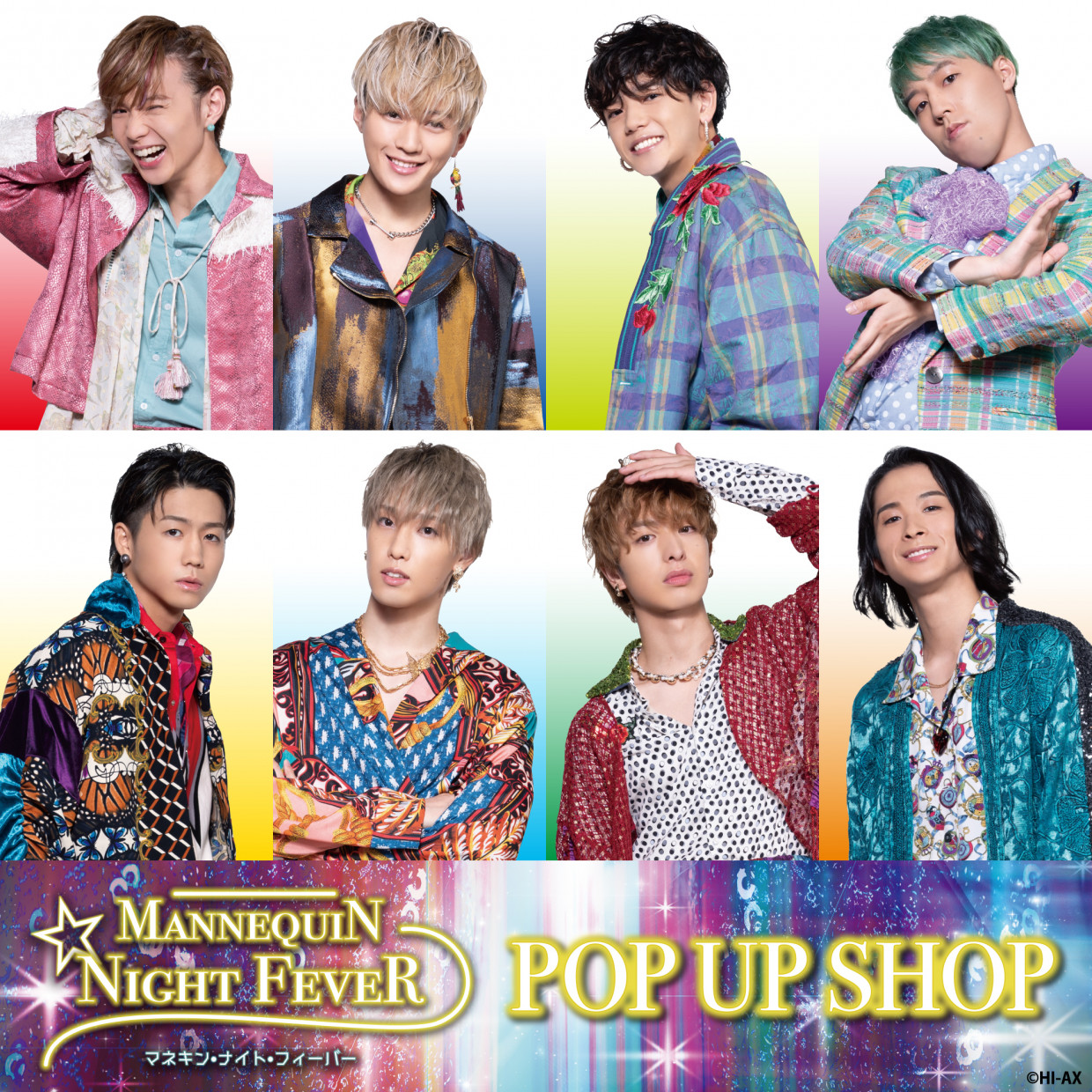 ■Mannequin night fever POP UP SHOP
Place: 4F escalator side special venue
Period: Friday, October 23, 2020 ~11 three days a month Tuesday (holiday)
Of drama clothes take, and, using lowering photograph and original characters, it is lineup that is full of variety. Furthermore, we display extra-large panel of each member in venue. Photography is OK together, too!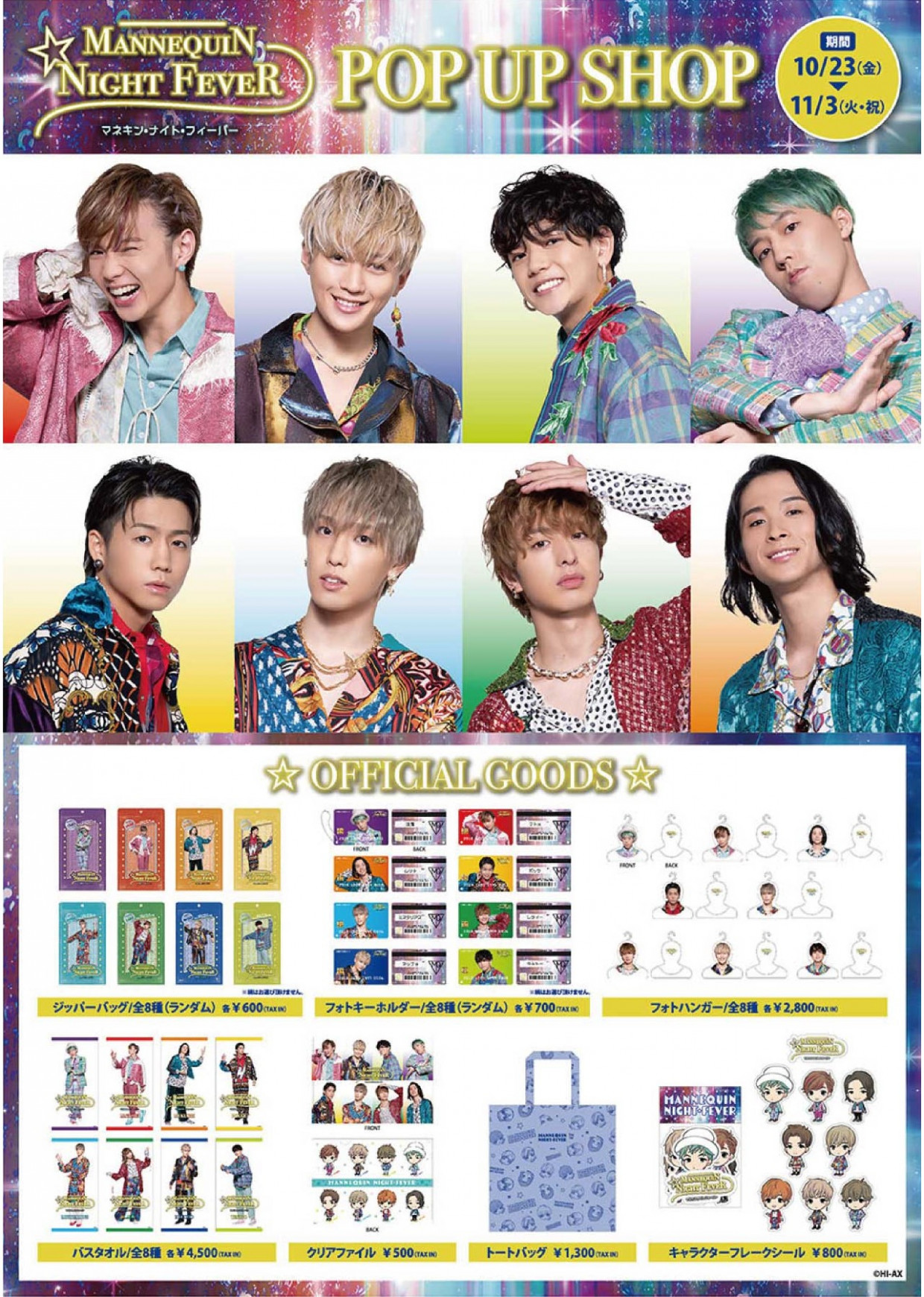 ■Shooting place 3F AMAZING COFFEE releases collaboration drink!
Place: AMAZING COFFEE in 3F VERTICAL GARAGE
Period: Friday, October 16, 2020 ~11 15 days a month Sunday
"Mannequin night fever" collaboration drink, limited blend beans, collaboration goods come up!
Limited sleeve that important naming to come up in product to first limited edition of collaboration drink was described in random comes!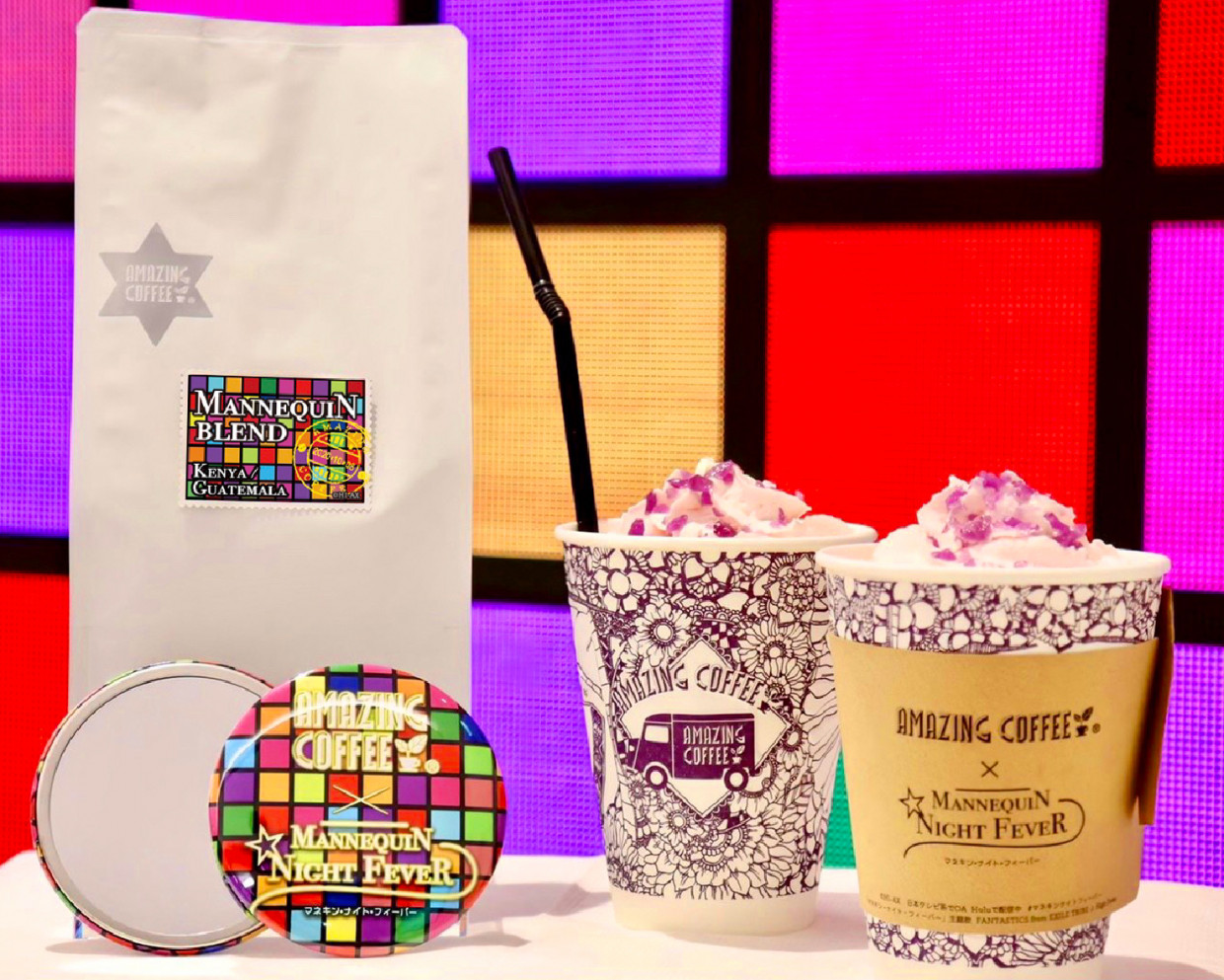 ※Please note that limited sleeve becomes the end as soon as it reaches the number of the preparations.
※As each product sale store is different, please see "AMAZING COFFEE Official HP" in detail.
※By the congestion situation of store, we distribute number ticket and may limit some entering a shop.
■We appear in drama (plan!) "That" can take cocktail of this for a limited time!
Place: B1F QUATTRO LABO
Period: Sunday, October 18, 2020 ~11/15 Sunday
cocktail "mystery Astbury" appearing in drama can actually drink in B1F QUATTRO LABO. It becomes offer with alcohol & non-alcohol.
It is cocktail which can soak itself in atmosphere that is mystery ass.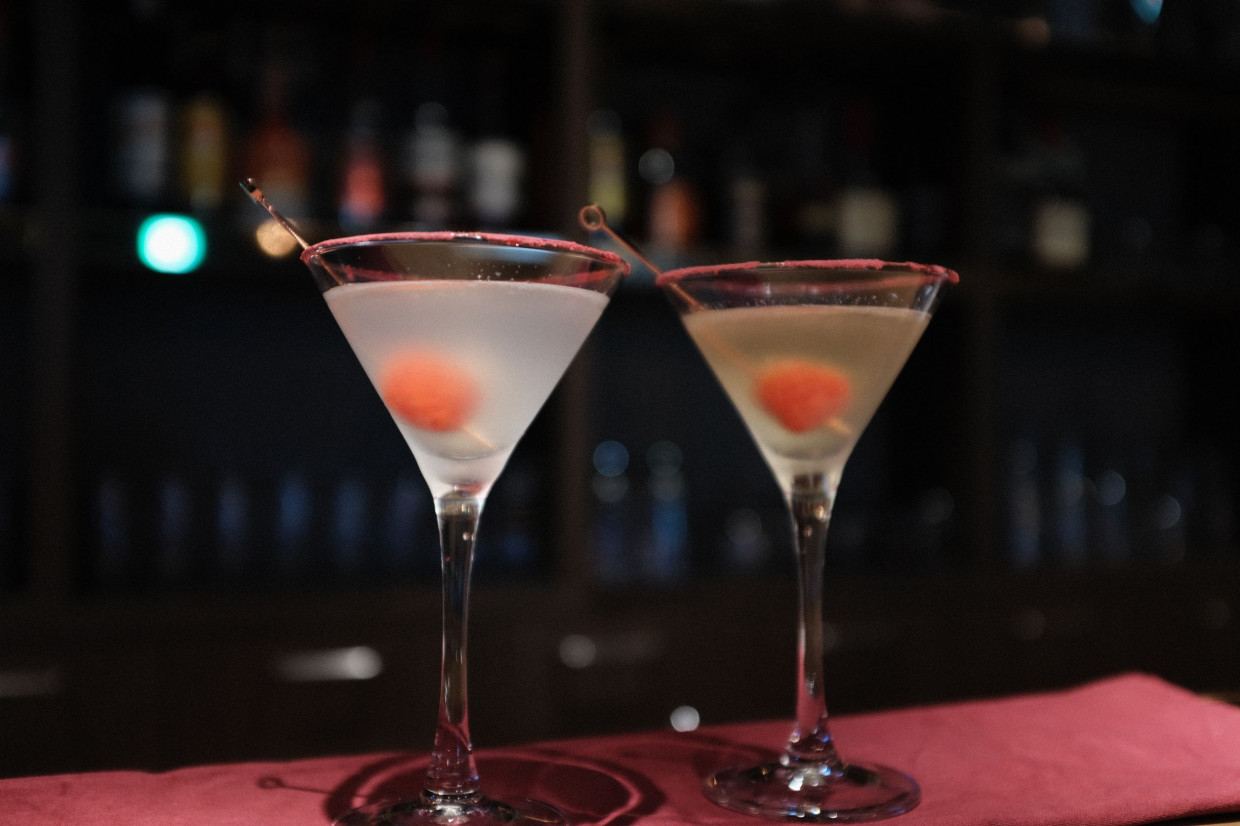 Alcohol: 1,000 yen - non-alcohol: ¥800 - ※It is all tax-included
■We display real clothes which we used in drama!
Place: Blow through 4F; space
Period: Friday, October 23, 2020 ~11 three days a month Tuesday (holiday)
We will display clothes which Miki Mizuno, FANTASTICS member actually wore in drama.
Place where display place actually became stage of drama! Photography is OK, too.
"Mannequin night fever"
We broadcast in 24:59-25:29 Nippon Television every Thursday
Mannequin has intention at night when thunder roars!
Eight mannequins which begin to move in sequence on the stage of Shibuya PARCO, and have intention.
They usually think about what kind of thing, and what kind of dream do you have?
Mystery beautiful woman who also knows all…The real identity?
Situation comedy which unique mannequins which member of FANTASTICS plays the part of develop!
[appearance]
FANTASTICS from EXILE TRIBE
(world, Daiki Sato, Natsuki Sawamoto, sekuchi*ya, moat summer joy, Keito Kimura, hachimokuyusei, Sota Nakajima)
Miki Mizuno
[the staff]
Producer: Hiroyuki Ueno/Masayuki Banzai, Kazue Sannoumaru, Shota Nakazono
Script: The green leaves earth
Supervision, direction: Kiyotaka Tokunaga
Production writing: HI-AX
Production production: Drop anchor
[program official site] https://www.ntv.co.jp/mnf
[official Twitter] @mnf_fanta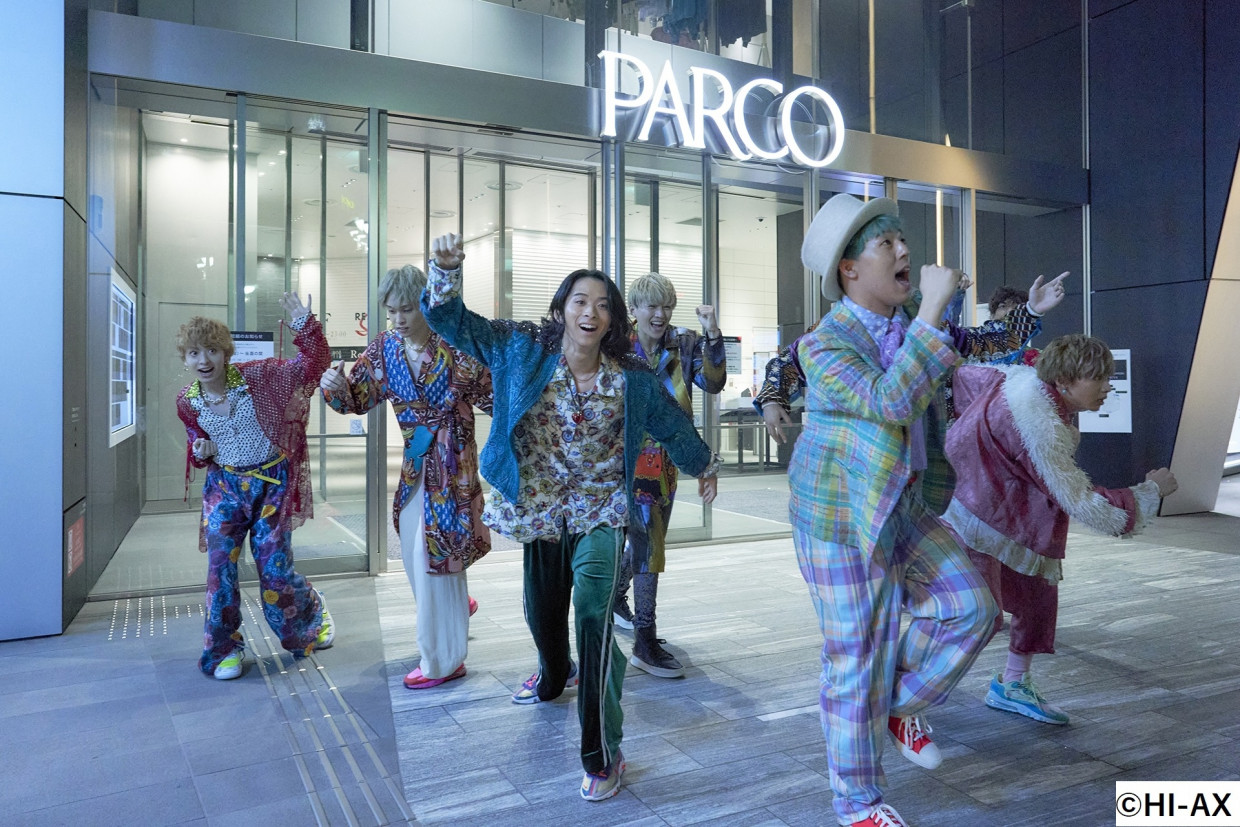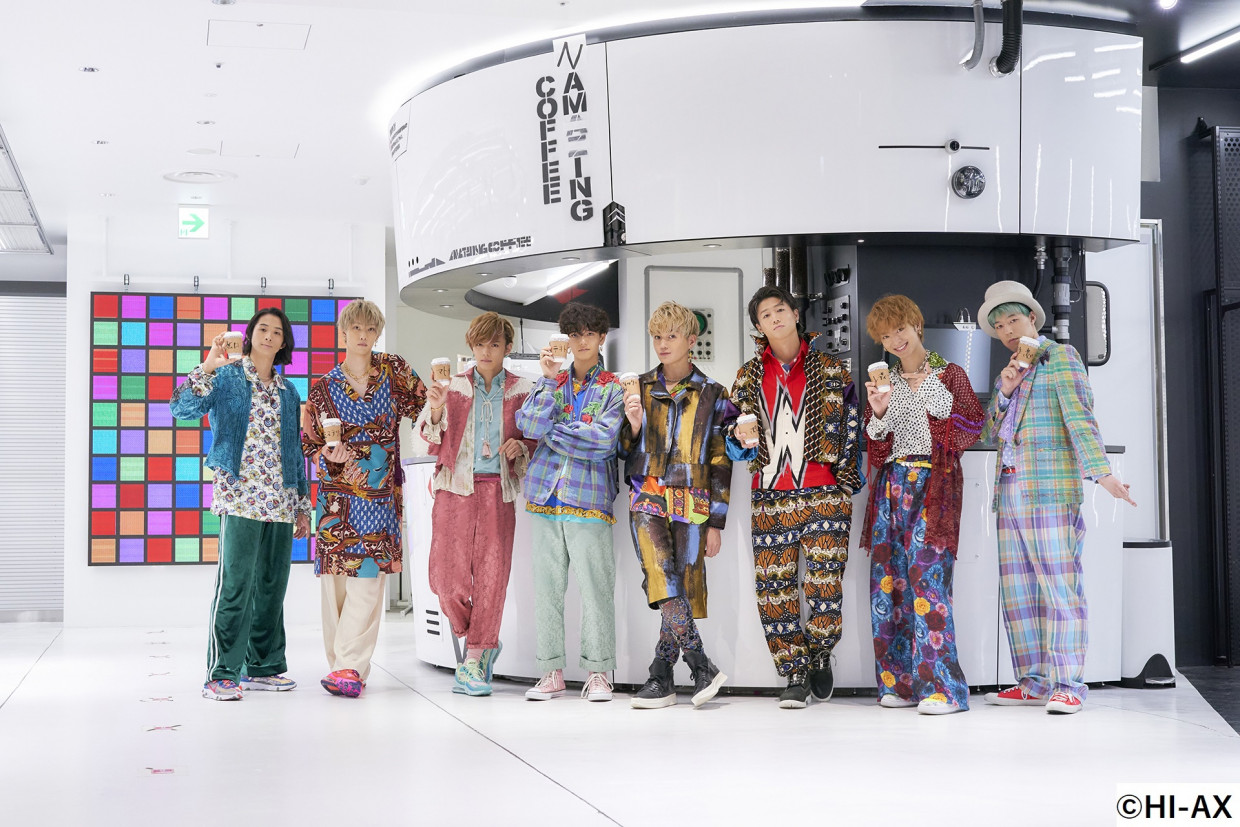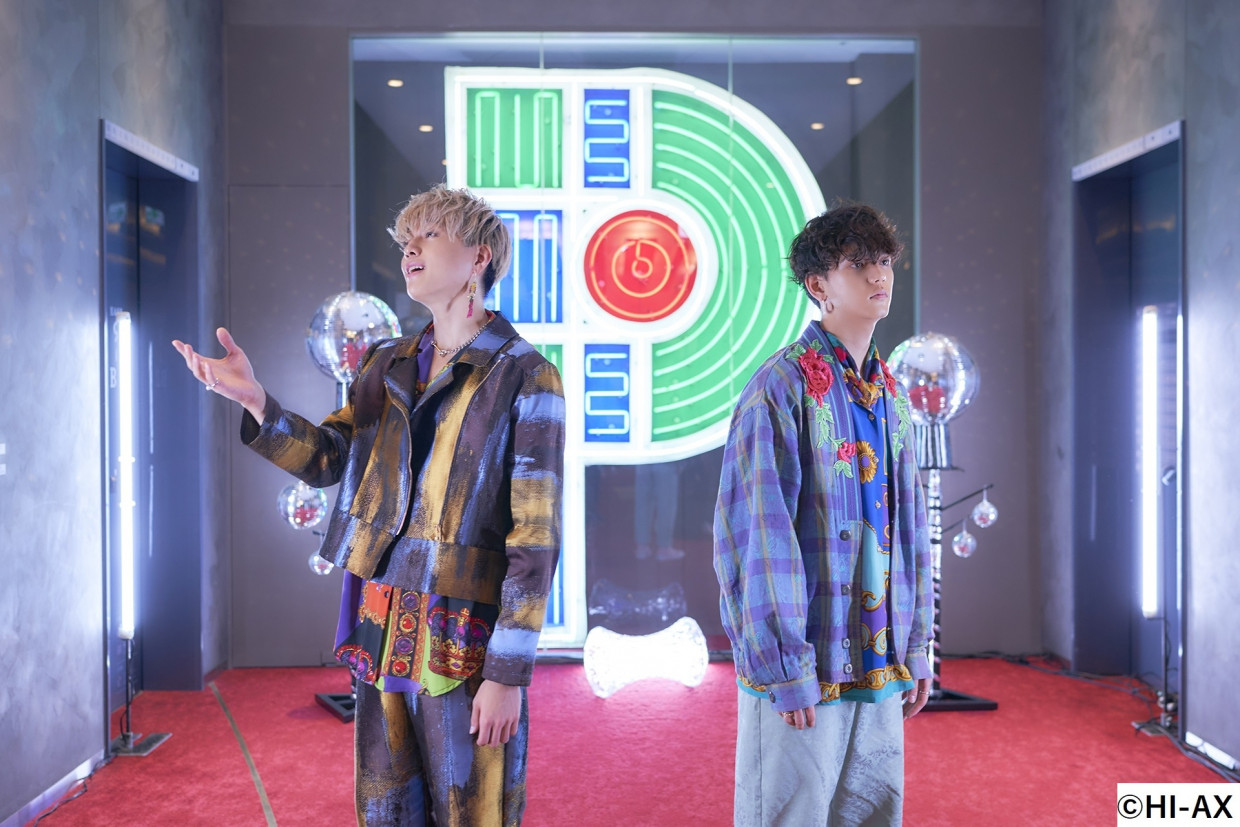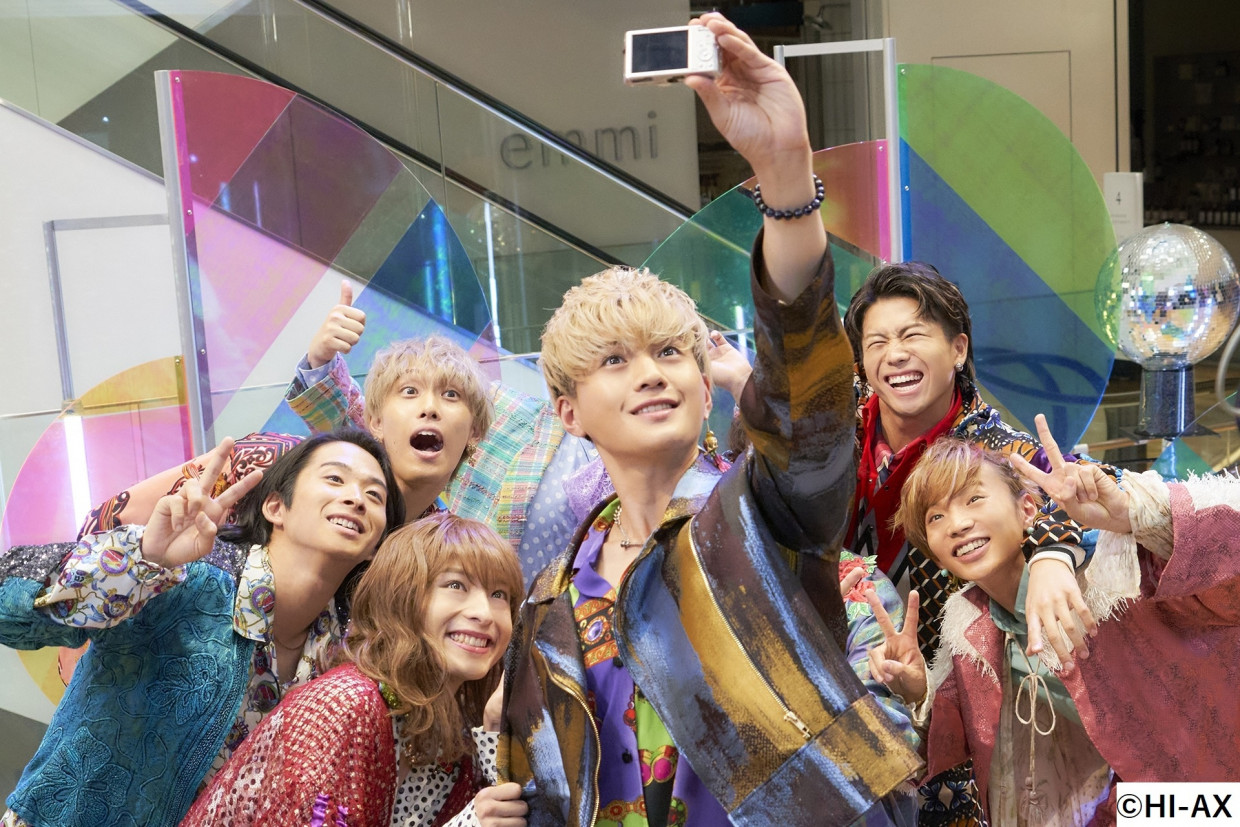 Information
Event period

2020.10.23 - 2020.11.4

Venue

4F POP UP SPACE