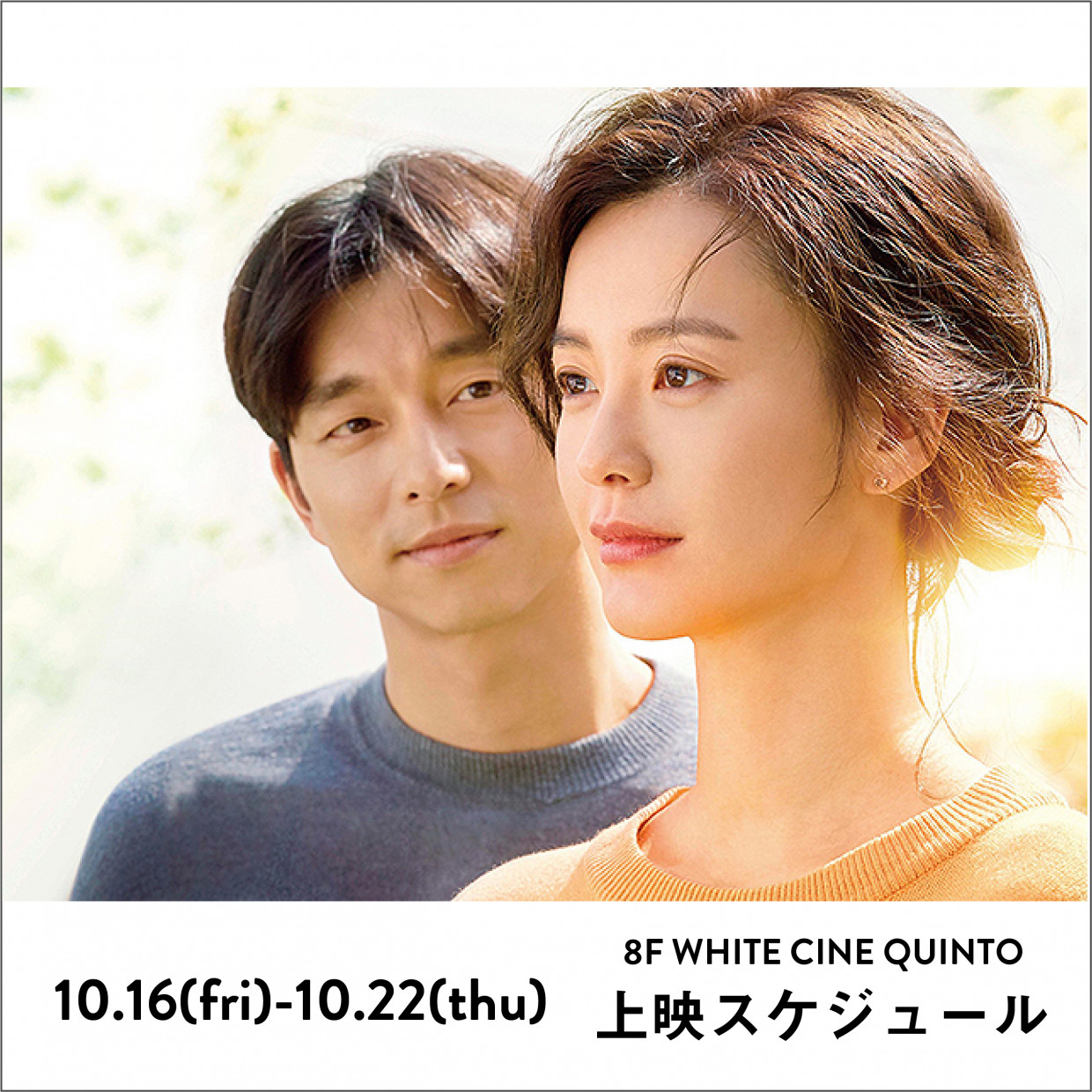 ●From Friday, October 16 to 22nd Thursday ※It is excluded on Wednesday, October 21
"1982 birth, Kim jiyon" ▶10:30/13:10/15:50/18:30
"mid90s" ▶21:00

●Only on Wednesday, October 21
"1982 birth, Kim jiyon" ▶11:15/13:45/16:15/18:45
"mid90s" ▶21:15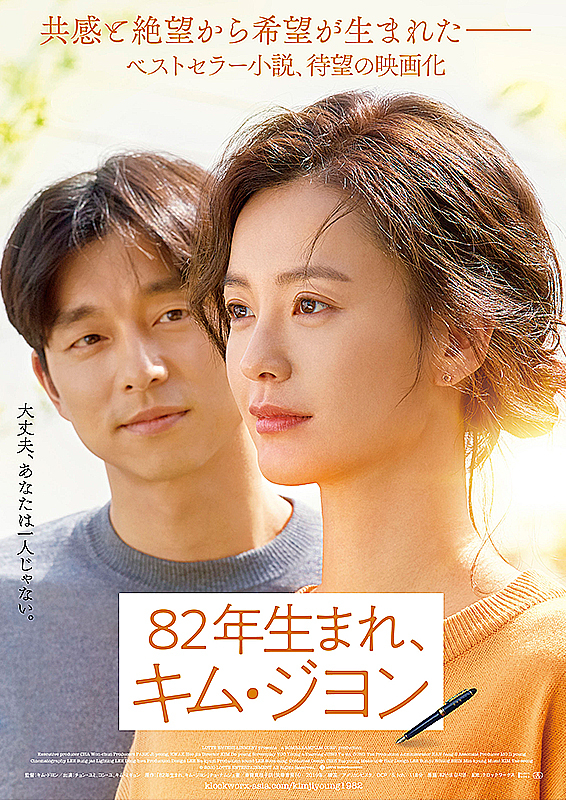 "1982 birth, Kim jiyon" 
We describe strong pressure and straight kizurasao which Korean contemporary woman carries through the life of ordinary woman and filmize bestseller novel of cho namuju where even Japan gathered topics by costarring of jun Yumi and kon yu of "accusation of eyes that togani is young" "new infection final express".

We quit work taking the opportunity of marriage and become able to learn jiyon chased for childcare and housework in sense that is sometimes shut in while we continue living as wife as mother. It was jiyon which reminded itself that we are just tired, but comes to merely do behavior that another person totally transferred to from one day. And memory at that time was left out completely in jiyon. In front of wife that such a heart has failed, dehyon of husband goes to psychiatrist for consultation without the truth being told, but it is said that we can improve nothing until the person comes from doctor

Kim doyon where supervision attracts attention in short film, and this product becomes long piece initial work.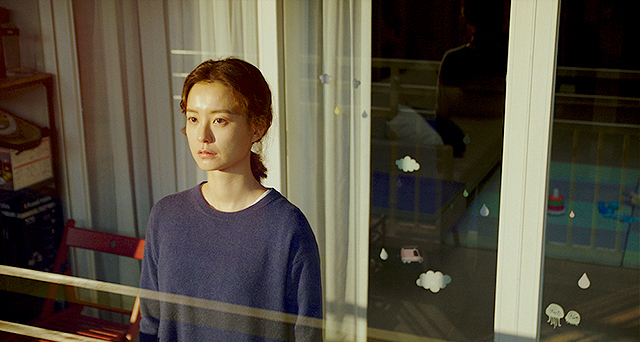 ©2019 LOTTE ENTERTAINMENT All Rights Reserved.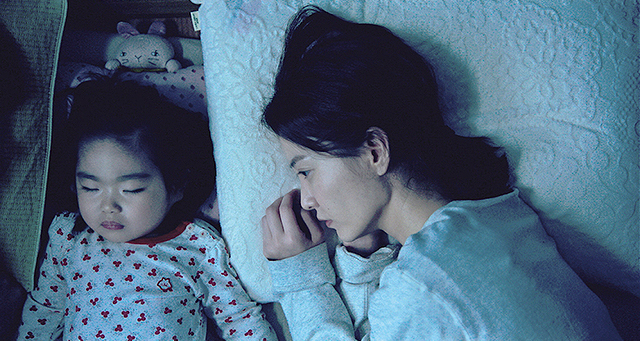 ©2019 LOTTE ENTERTAINMENT All Rights Reserved.
Supervision: Kim doyon
Appearance: Jun Yumi, kon yu, Kim migyon et al.
The ticket purchase: https://www.cinequinto.com/white/ [available for the purchase than 2 days before screening day]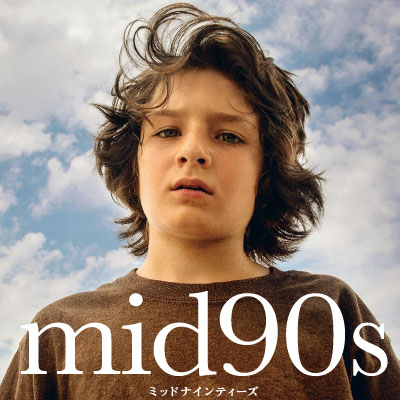 ©A24 Distribution, LLC. All Rights Reserved.
"mid90s mid ninety" 
Youth drama about growth of boy who is 13 years old on the stage of Los Angeles in the 1990s when actor jona Hill of "wolf of Wall Street" deals with the first supervision, script, and oneself spent boyhood.
13-year-old boy Stevie brought up at home of single mother was defeated by strong brother of power and prayed that it grew big early and wanted to look down. We hold admiration in them who Stevie who got to know boys going in and out of skateboarding shop of town on such one day is free surprisingly, and are cool and are going to approach…….
Of "Lewis and wonder Sunny suritchi of clock" acts as the lead, and Lucas hedges of "Manchester by THE C" play Catherine water stone, older brother of "fantastic beast" series in mother each.

Supervision: jona leech
Appearance: Sunny suritchi, Catherine water stone, Lucas hedges, nakeru Smith et al.
Official site: http://www.transformer.co.jp/m/mid90s/
The ticket purchase: https://www.cinequinto.com/white/ [we sell from 2 days before the screening day]
※The screening becomes start in Sine quint from October 9. At the time of the purchase of ticket and visit, please be careful about mistakes.
Information
Event period

2020.10.16 - 2020.10.22

Venue

8F WHITE CINE QUINTO