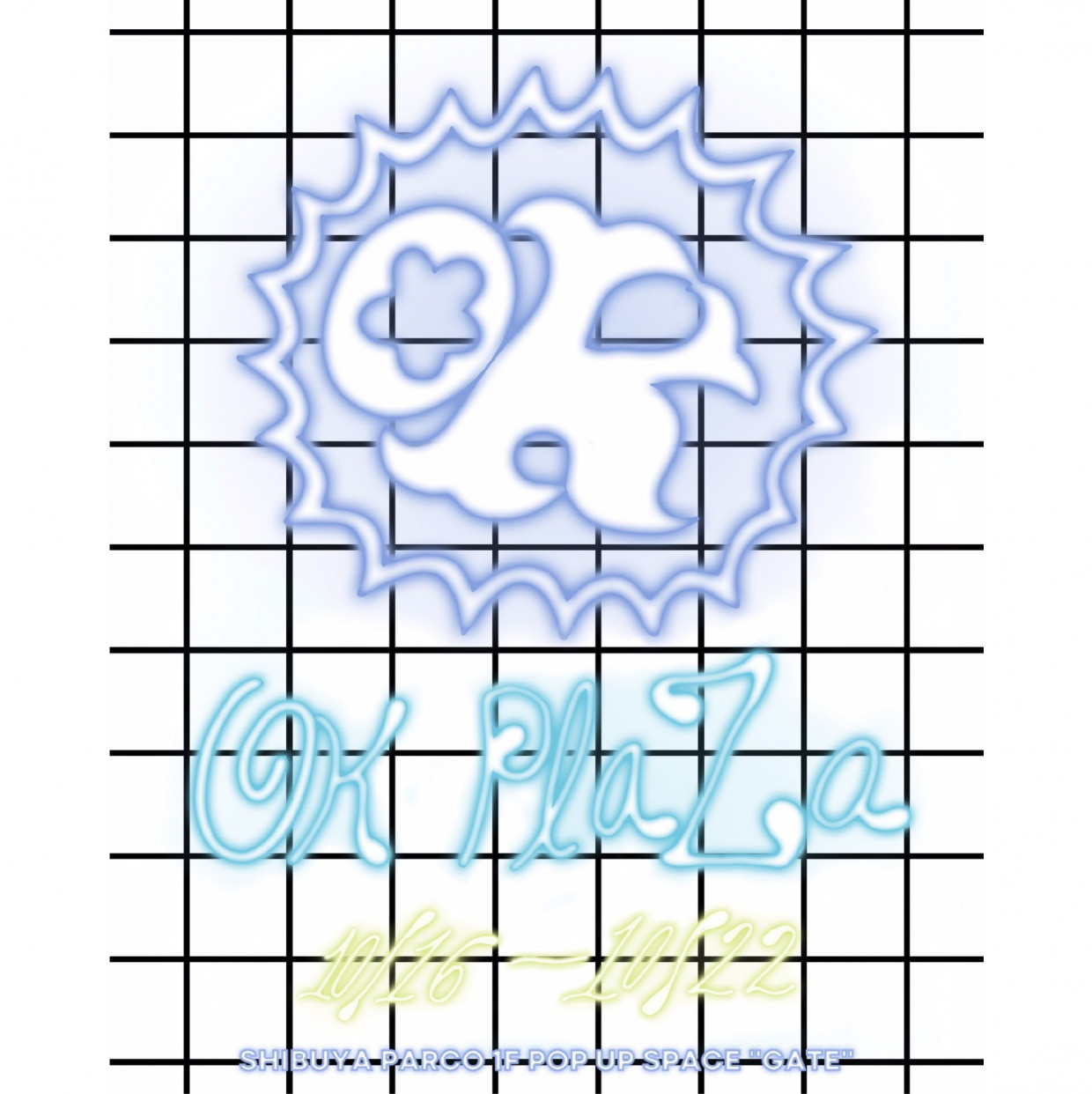 Project "OK" that Kiko Mizuhara launched holds POP-UP STORE for a limited time to 2020/10/16-2020/10/22 in Shibuya PARCO titled [OK PLAZA].
It is direction between the sky letting atmosphere that it is few. bicycle stick, and is somewhere norutarujikku feel in the shop which we decorated with azulejo and neon light studded with.
OK original new product and performance that considered environment and work which it is OK, and various creators with connection of the world produced for this time are the concentration.
We send OK project and the world full of individuality that developed newly.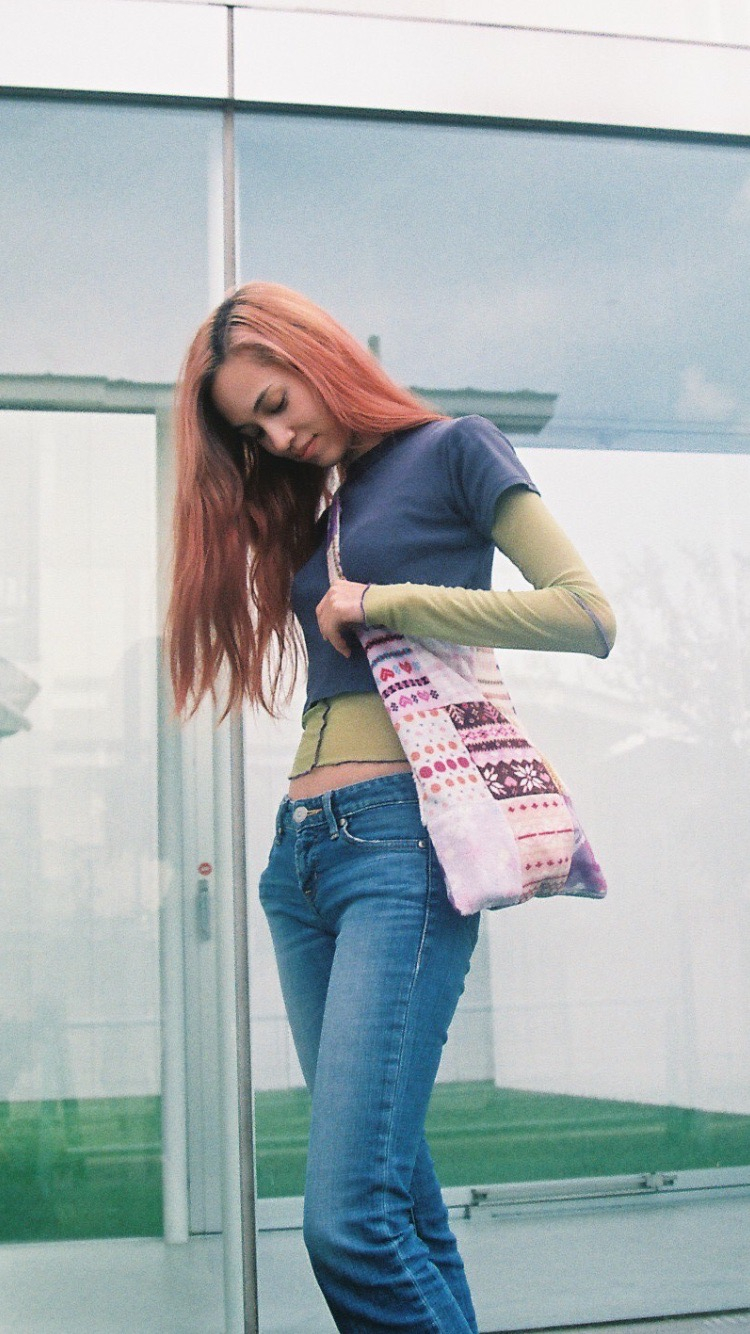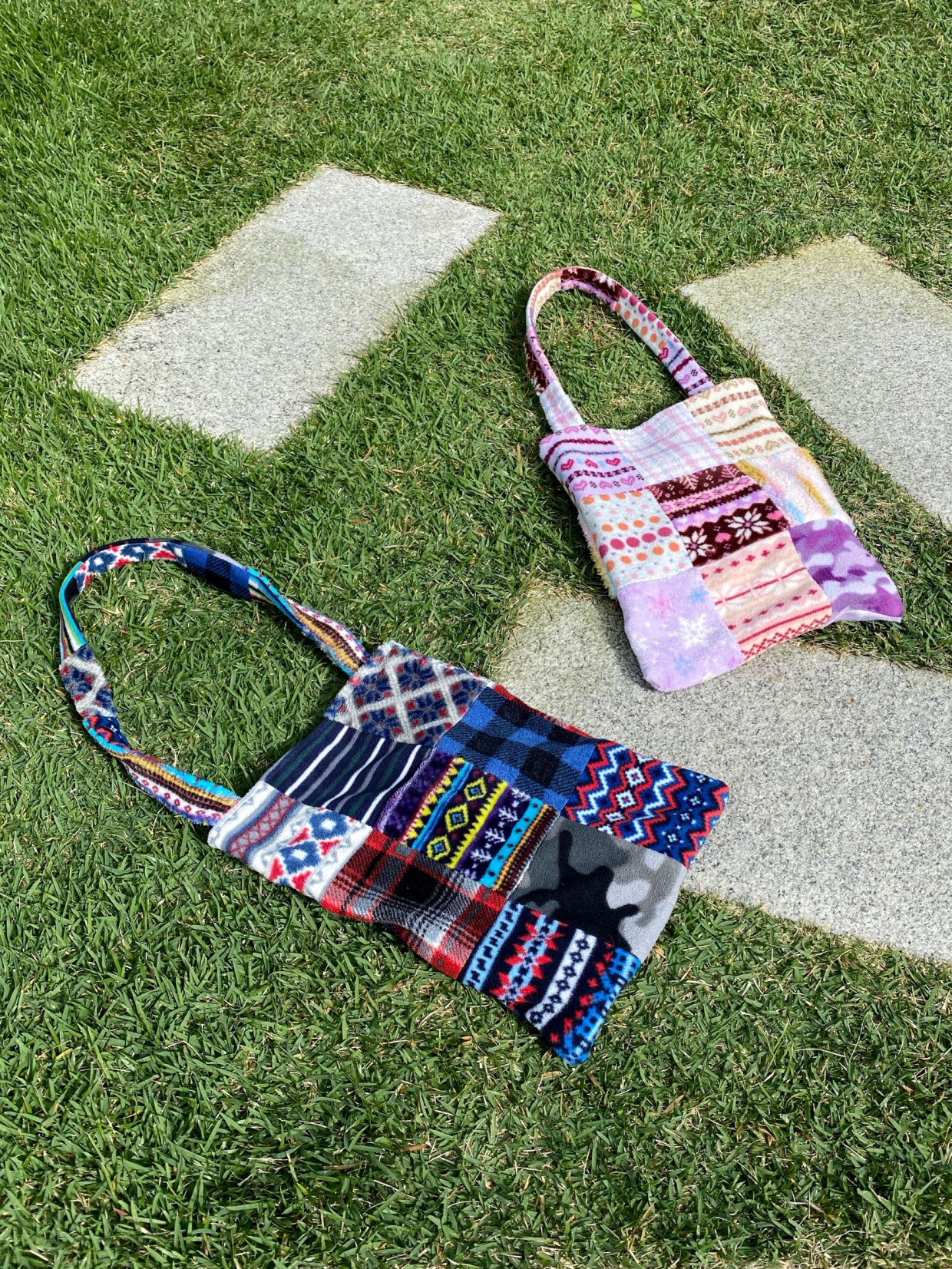 FLEECE PATCHED TOTE BAG
One point thing tote bag which dismantled bright print and used clothing of fleece jacket for child of hue, and did peace work.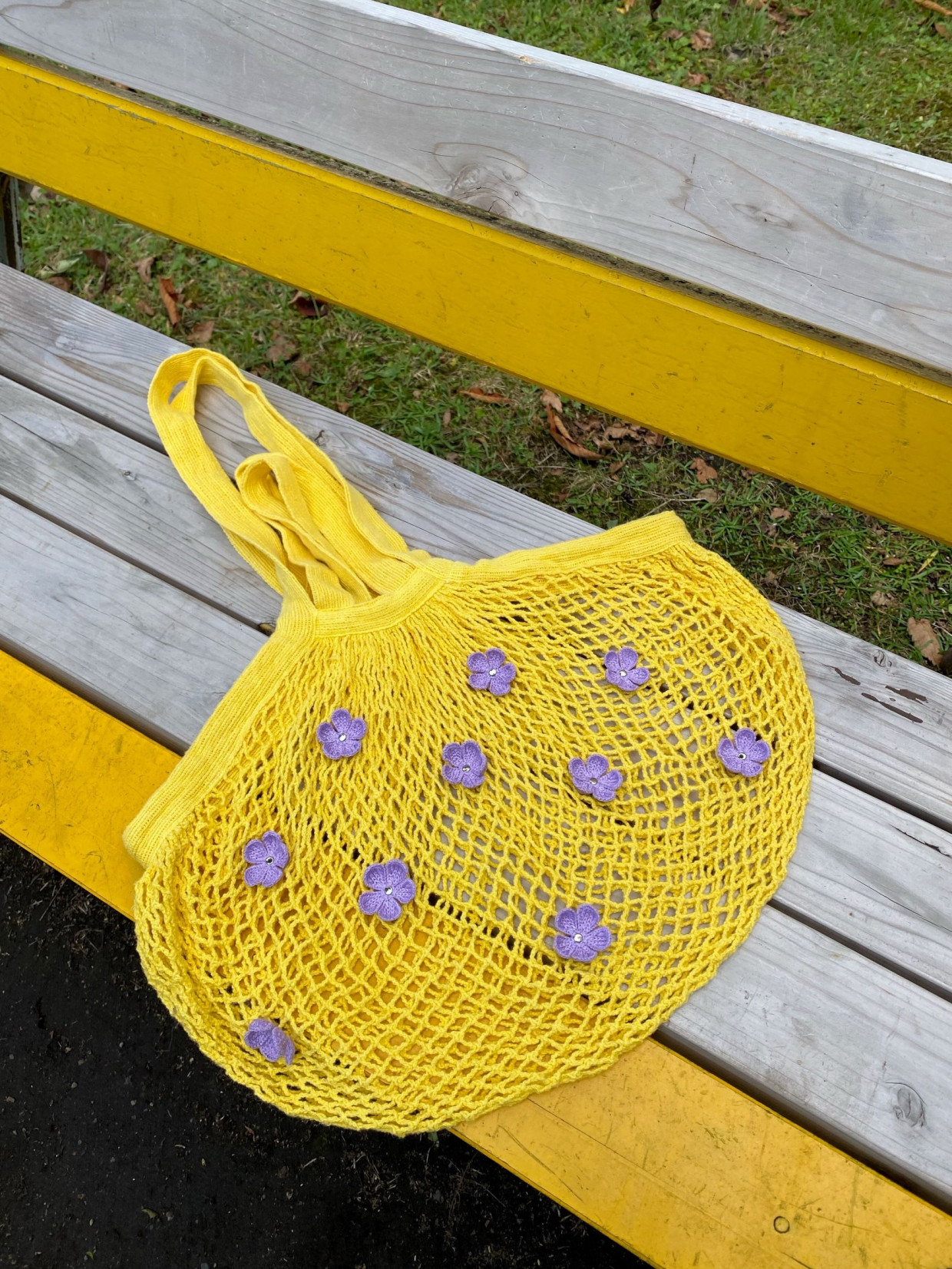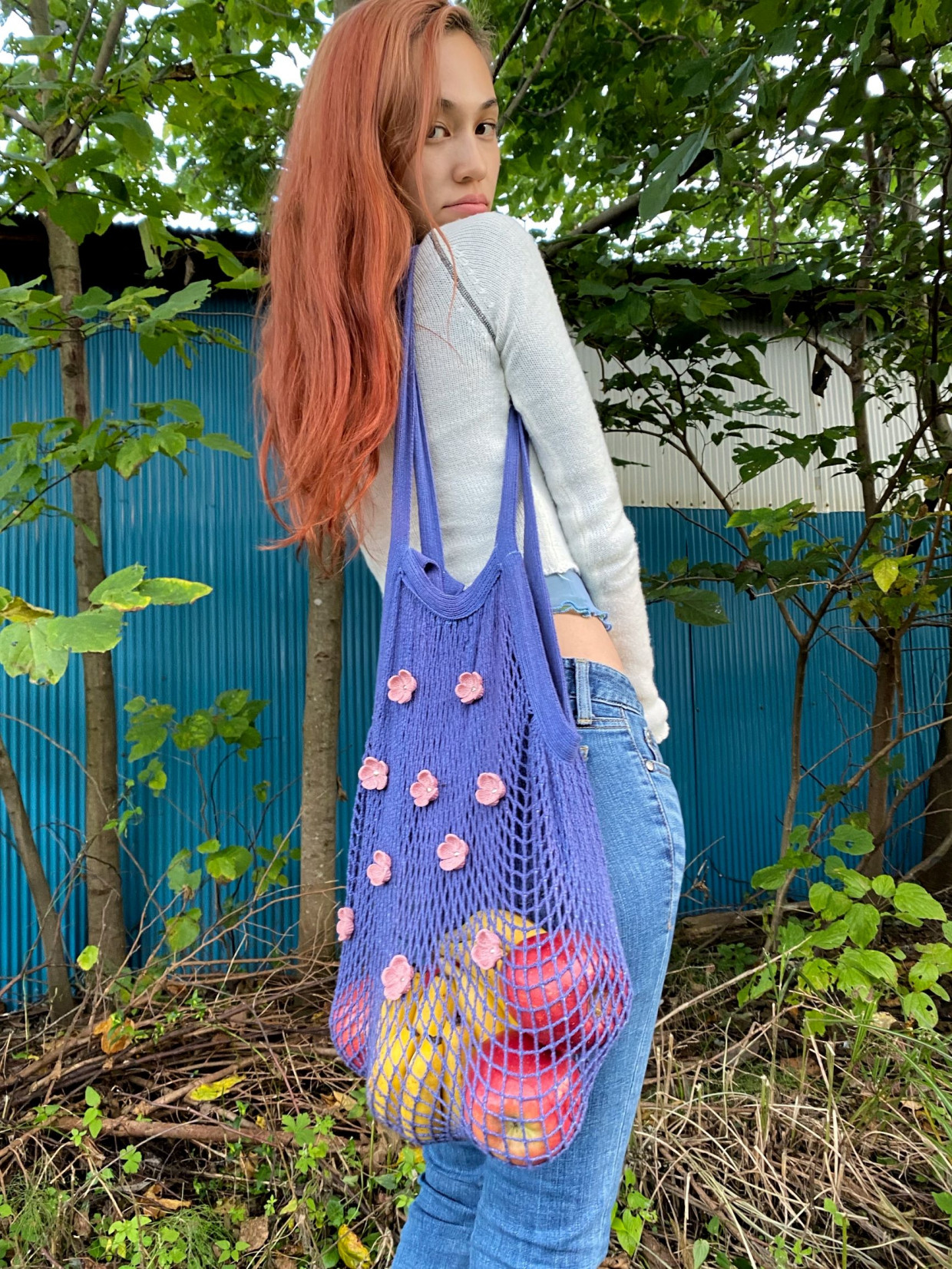 FLOWER NET ECO BAG
Net bag of GOTS certification organic cotton that flower of Cloche knitting was decorated. Shawl and 2WAY specifications on hand.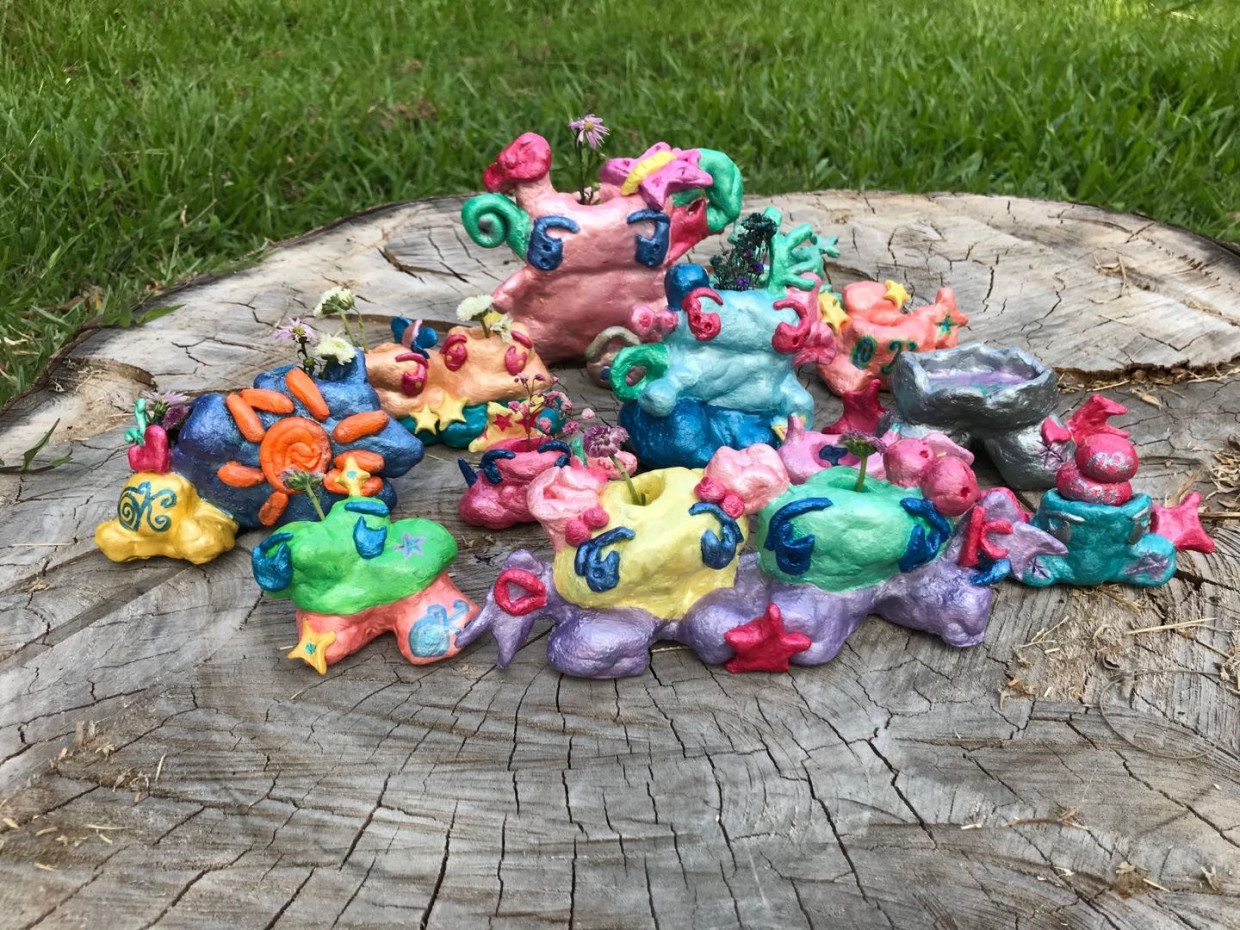 NEON FLOWER VASE
Neo-Kahn vase (NEOHAN FLOWER VASE) is Aristrist, ten Yoon Kahn and event-limited article produced by OK. One is handmade a piece of thing, and one 12 kinds of models gains paper and signature. It is available as vase for standish or dried flower.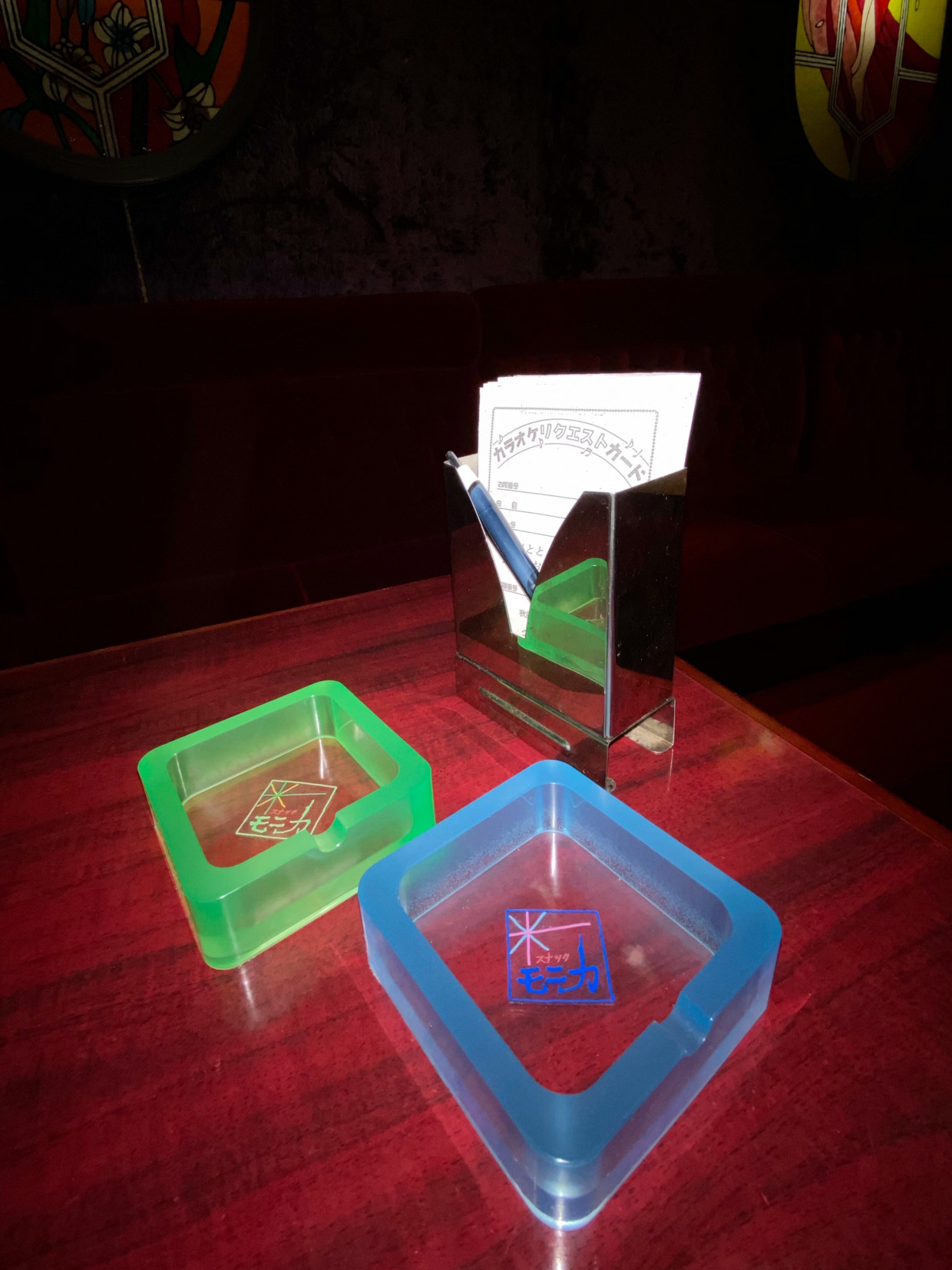 SNACK MONIKA ASHTRAY
Art peace only in the world where one one was made by hand in handmade ashtray which Motegi Monica of photographer produced, Love sign ashtray collection.
Design which was studded with with Japanese snack and artwork which was romantic, and arranged signboard of snack and bar full of homesickness in motif which glittered in night town of Japan as for these ashtrays played inspire by signboard such as bars by all. Not only as ashtray, it is available as jewelry case and interior.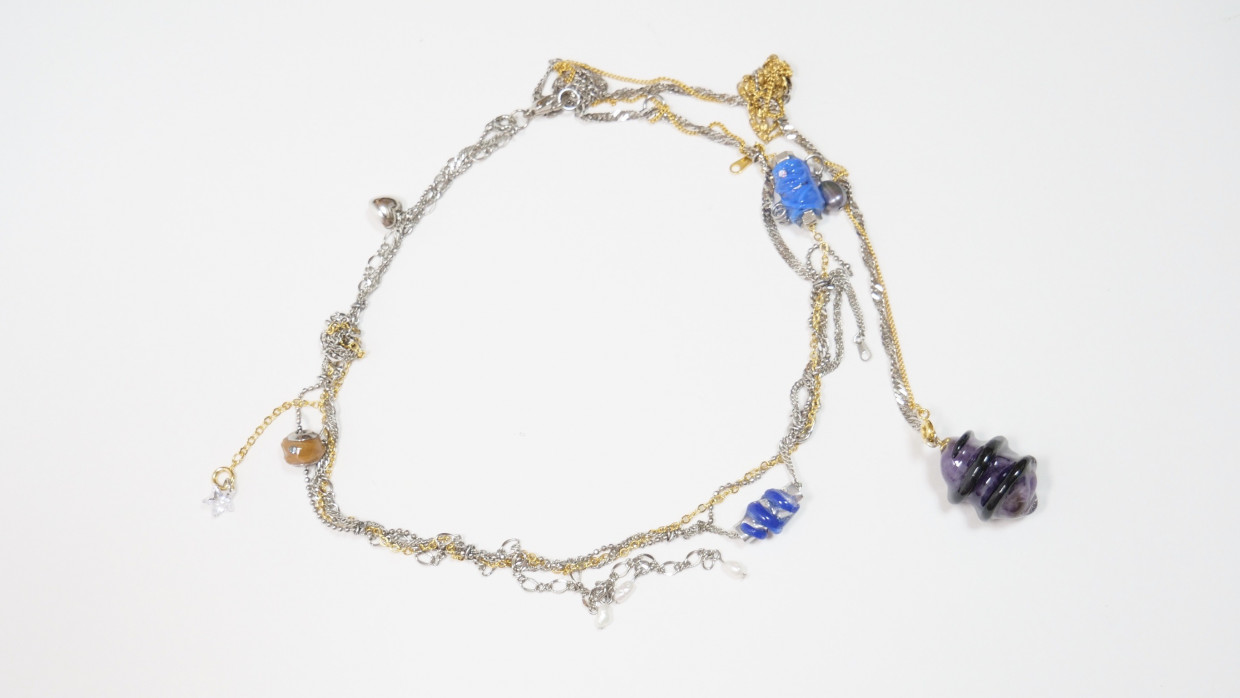 PRETTY TWISTED AMETHYST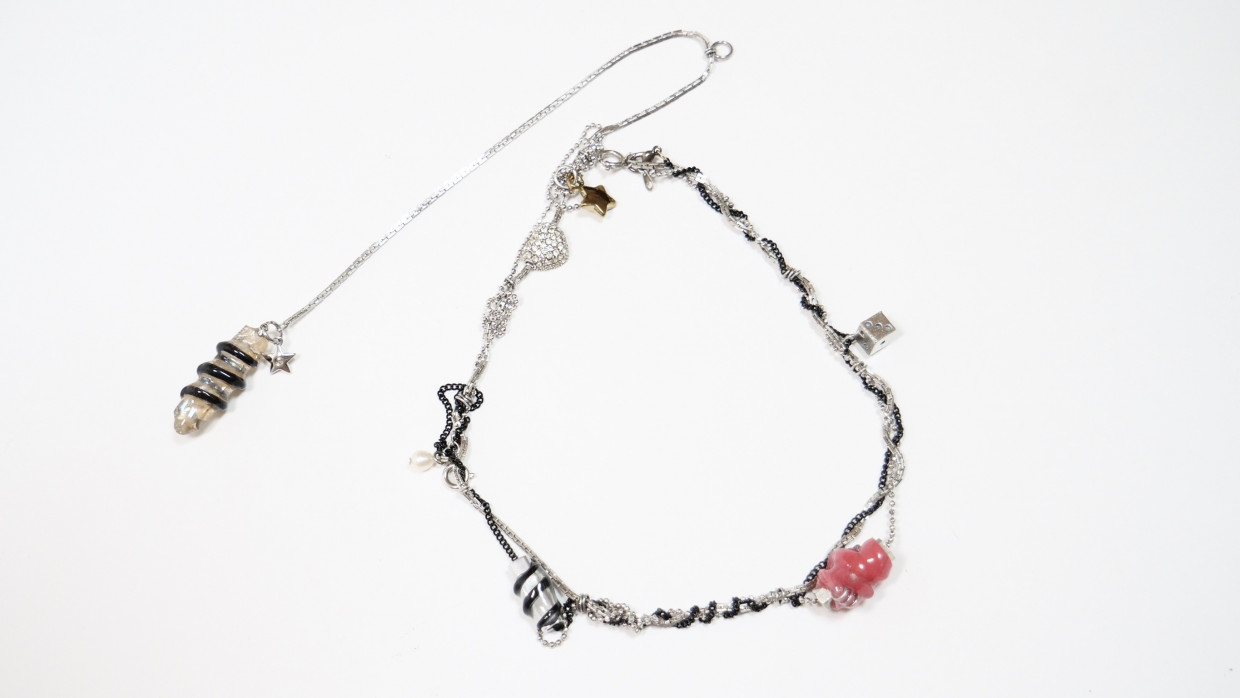 PRETTY TWISTED CRYSTAL
Necklace which was from NY, and this Collection by marando Bacchus living in Tokyo put emphasis for use of recycling material now, and was produced.
Information
Event period

2020.10.16 - 2020.10.22

Venue

1F POP UP SPACE "GATE"
Instagram: @officekiko
Kiko Mizuhara: @i_am_kiko