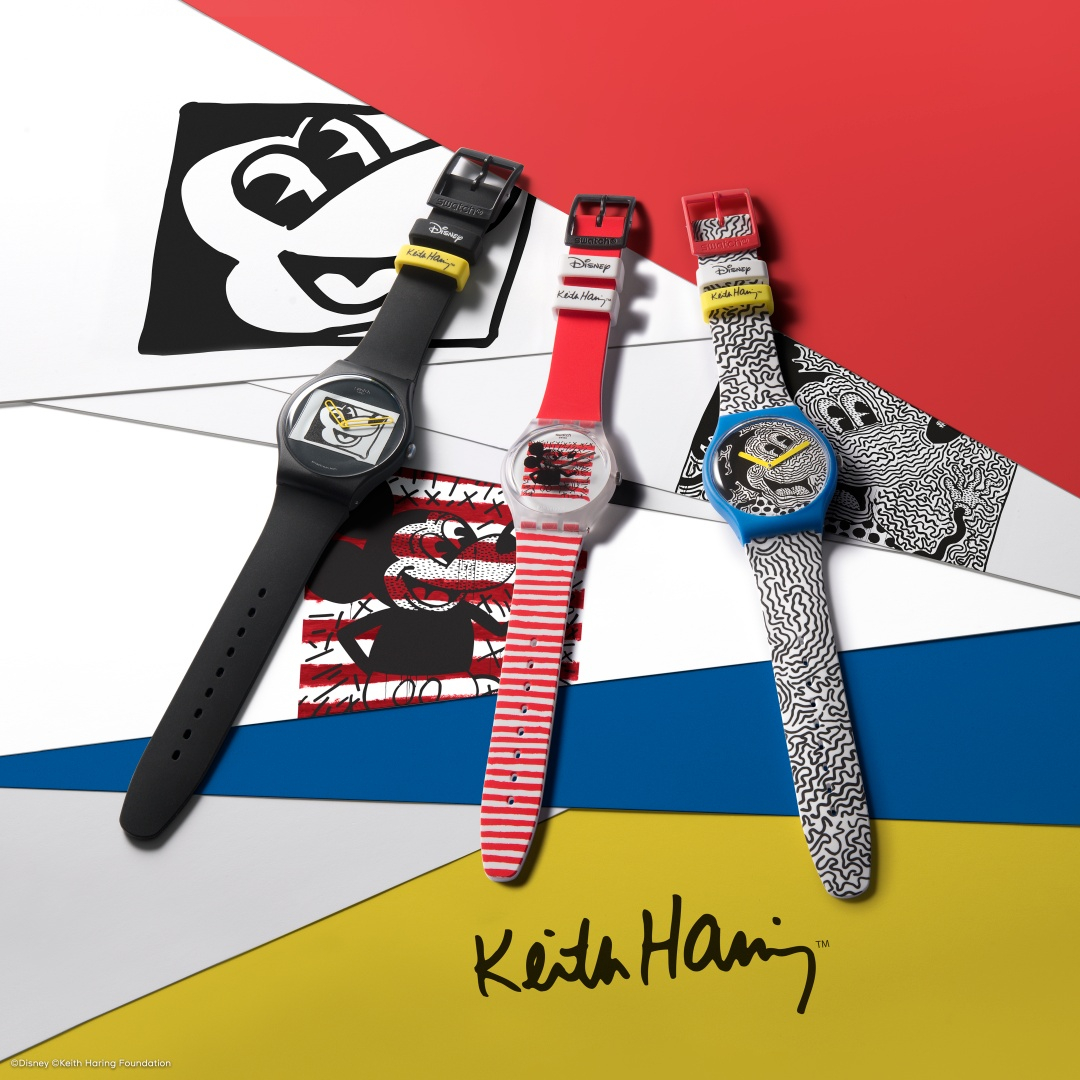 swatch popup store @ Shibuya PARCO is opener than Thursday, January 7!
Mickey Mouse of Disney which we created by original sense of beauty of Keith Haring, powerful energy and coloration by swatch again passes through Mickey Mouse x KEYTH which became clock, and ring Collection appears. We let now of Tokyo crash, and image of subway of New York which Keith passes in the 1980s, and would spread the name of ring can see swatch and culture and fashion in fusing space.
The latest item appropriate for the beginning of 2021 will present many, too. Please enjoy new swatch to send from Shibuya PARCO.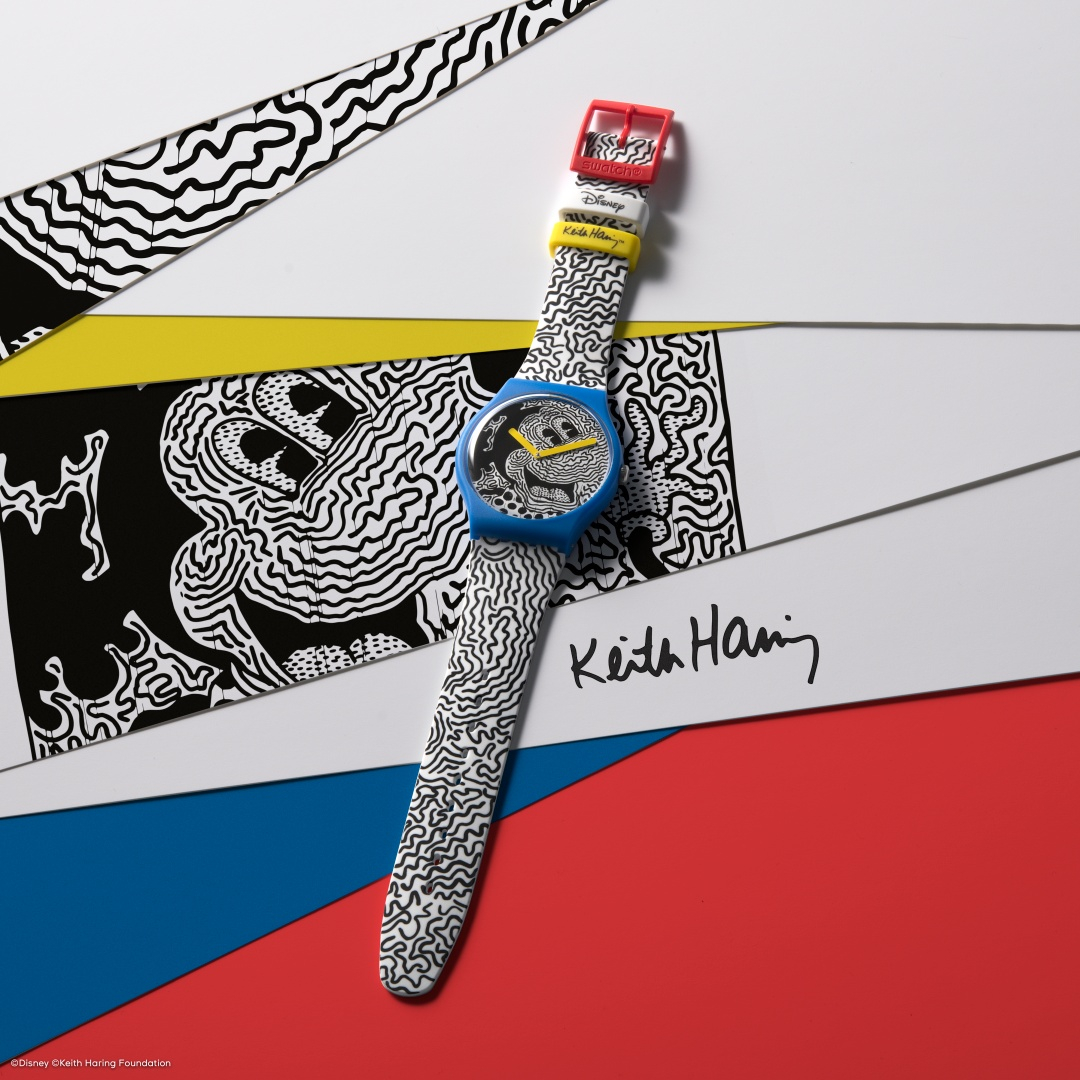 ECLECTIC MICKEY (SUOZ336) 21,450 yen (tax-included)
Primary color that fascinating white that is trademark of Herring and black curve draw very proud Mickey Mouse, and seems to be swatch is accent. It becomes development only for Coco in Kanto and, in model of store limited sale, cannot overlook!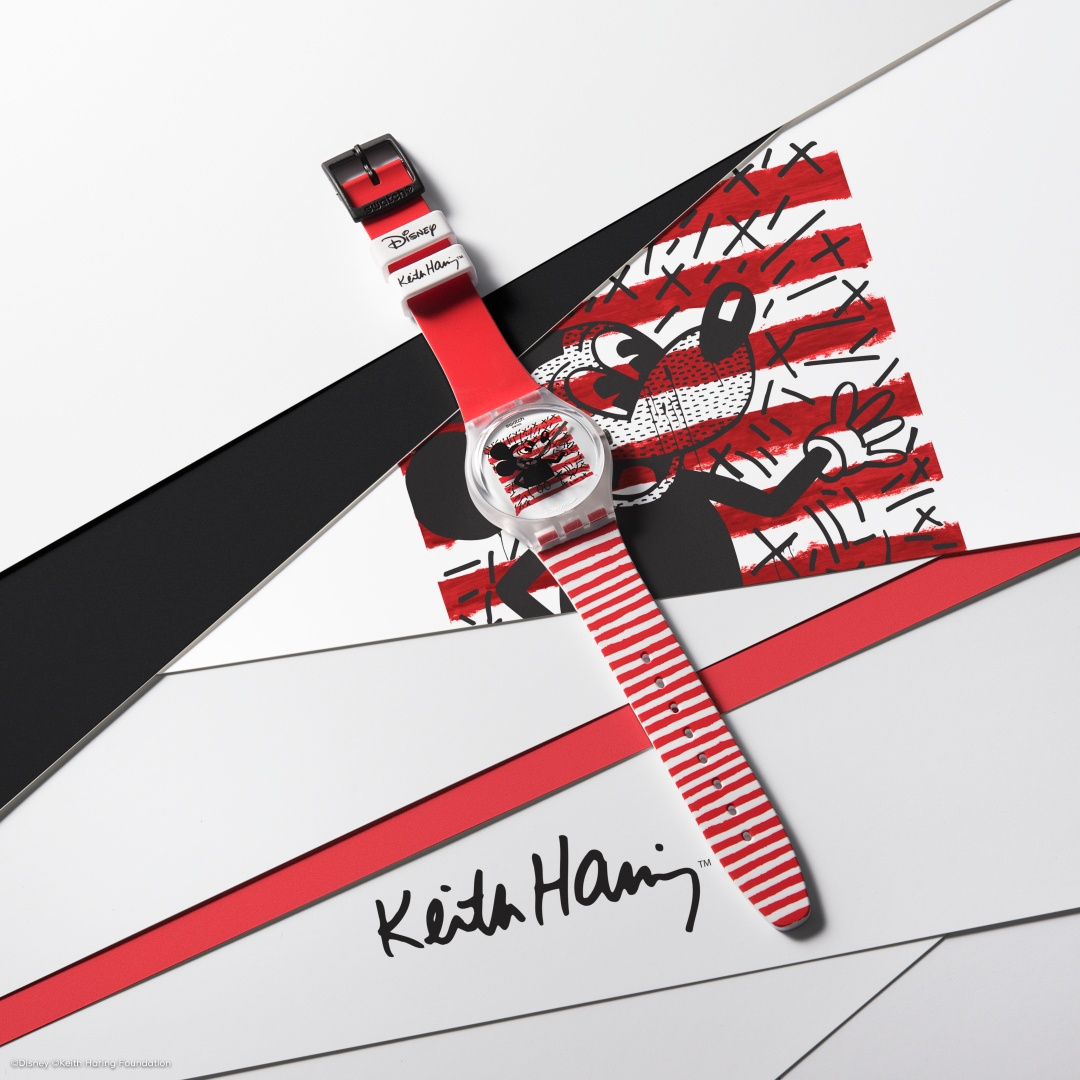 MOUSE MARINIÈRE (GZ352) 13,200 yen (tax-included)
As for red stripe and the plain strap made inspire by shorts which Mickey wears, coloration full of confidence is impressive. Illustration of Mickey Mouse which Keith Haring drew is had etching of by case, and red white stripe of clockface adds depth and dynamism.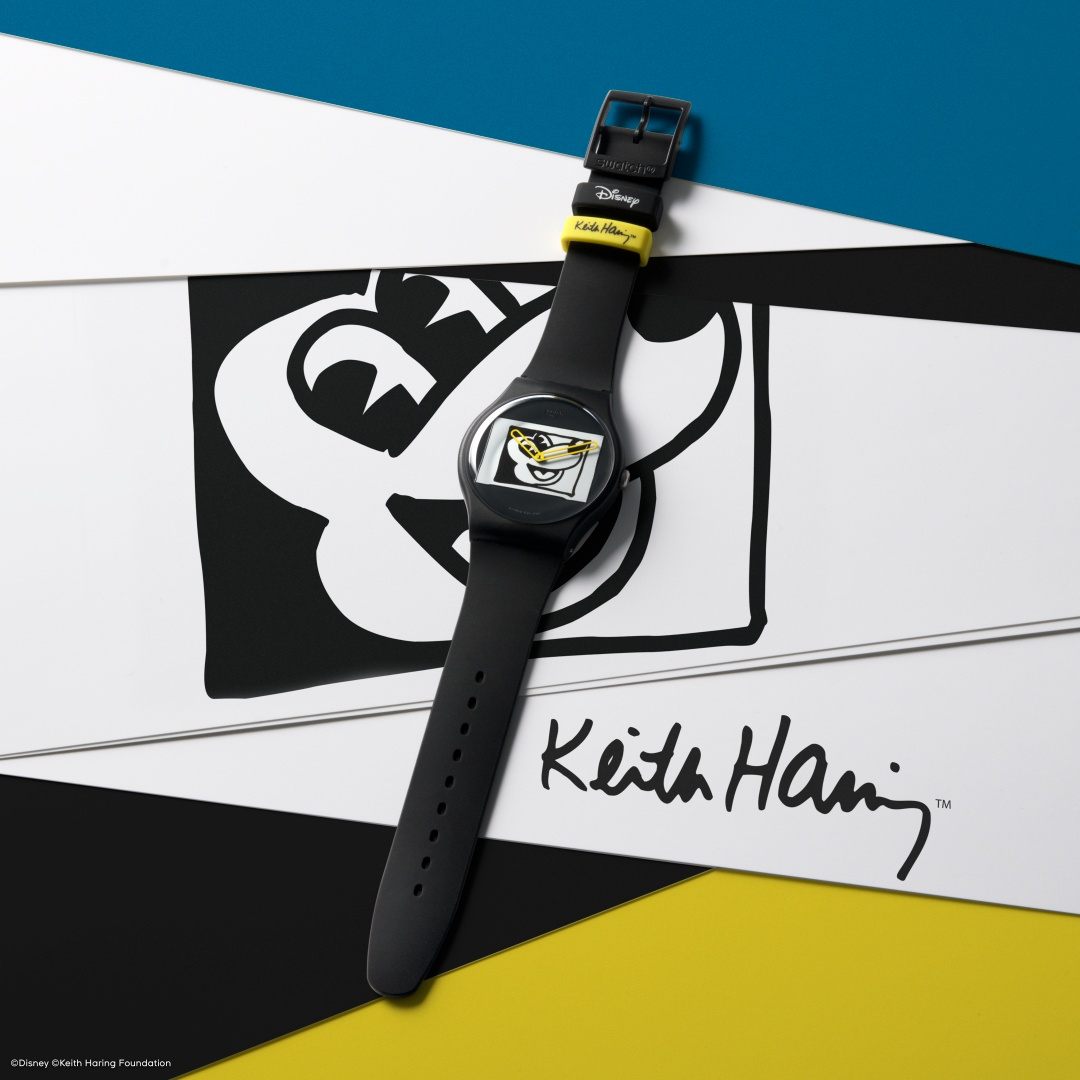 MICKEY BLANC SUR NOIR (SUOZ337) 15,400 yen (tax-included)
Mickey Mouse which Keith Haring drew monopolizes the center of clockface. Vivid yellow of hand and strap loop which clip out, and were processed enhances design of minimal monochrome wonderfully.