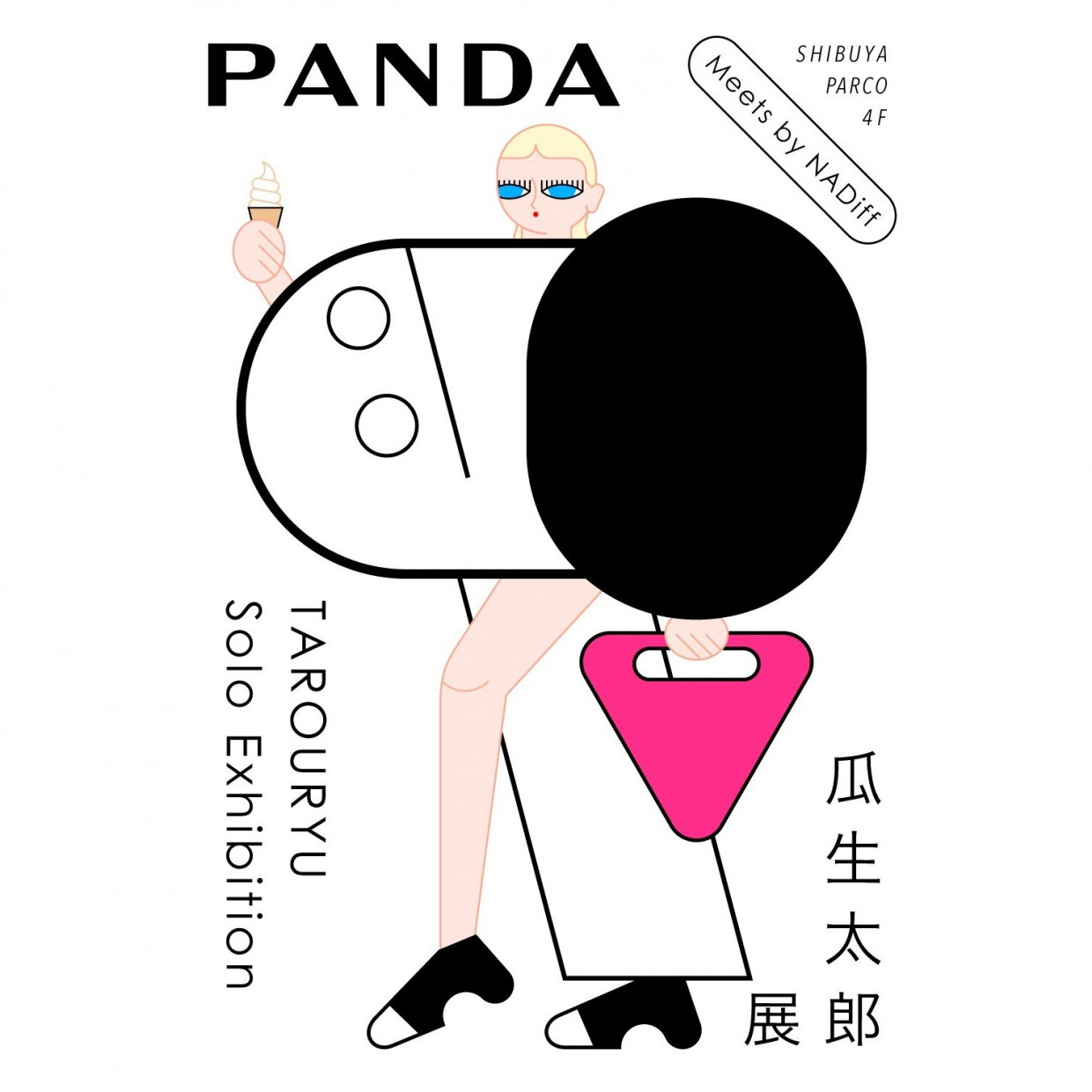 In Shibuya PARCO4F, Meets by NADiff, we will hold new work exhibition "PANDA" of illustrator Taro Uryu.
Uryu describes woman in main theme with fashion. Simple graphic description is impressive style, and ELLE, Numero, illustration to many fashion magazines including POPEYE provide, and in late years they deal with big work such as display of collaboration with cosmetics brand and store window, and they are just up-and-coming Aristrist opening place of activity more and more.
 
According to the name of exhibition name "PANDA", we will exhibit the latest about 13 product based on white and black this time. In addition, in venue, there are sale of ZINE and goods and release of the latest sticker, too. You put together, and please enjoy.
●Product information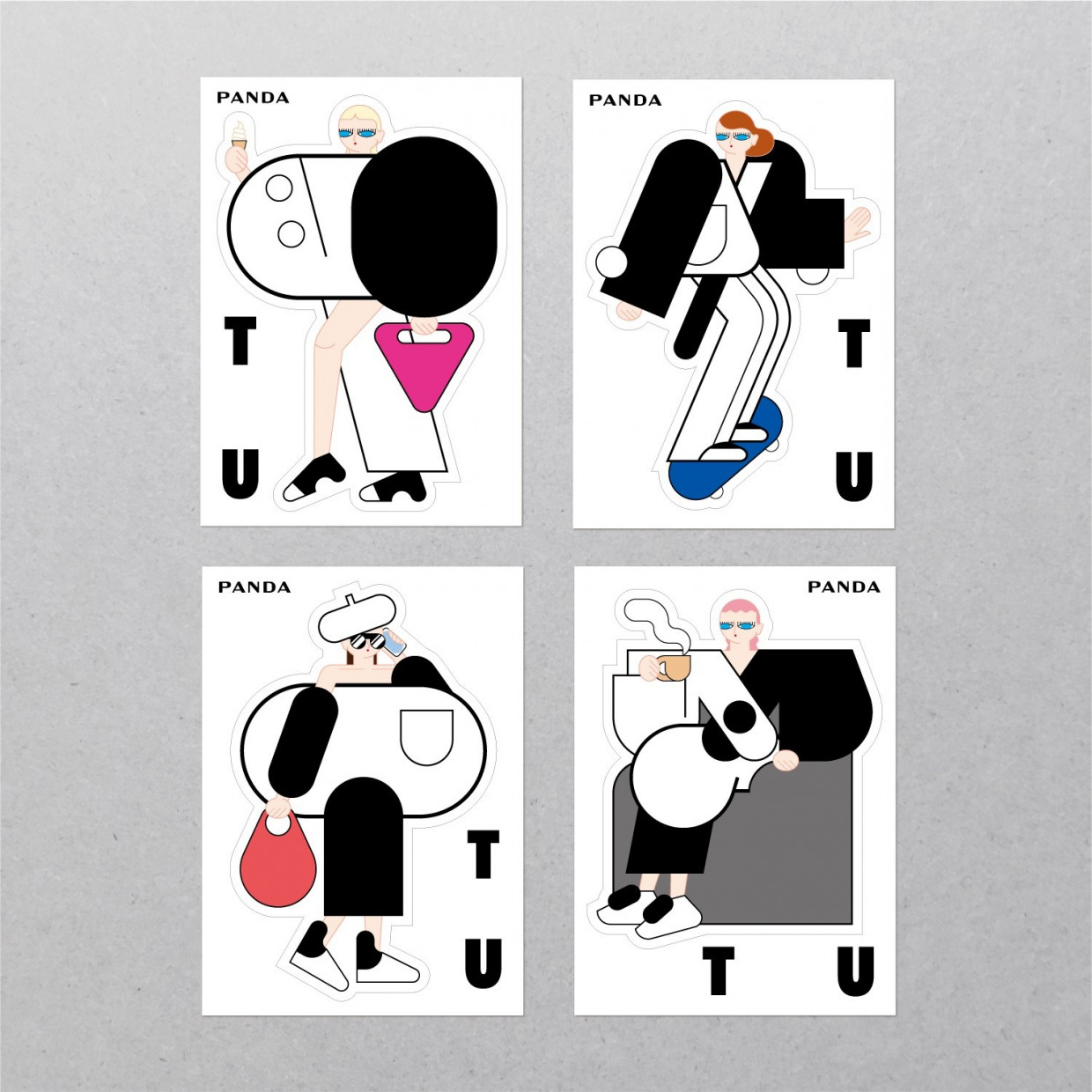 NEW!! STICKER (price undecided)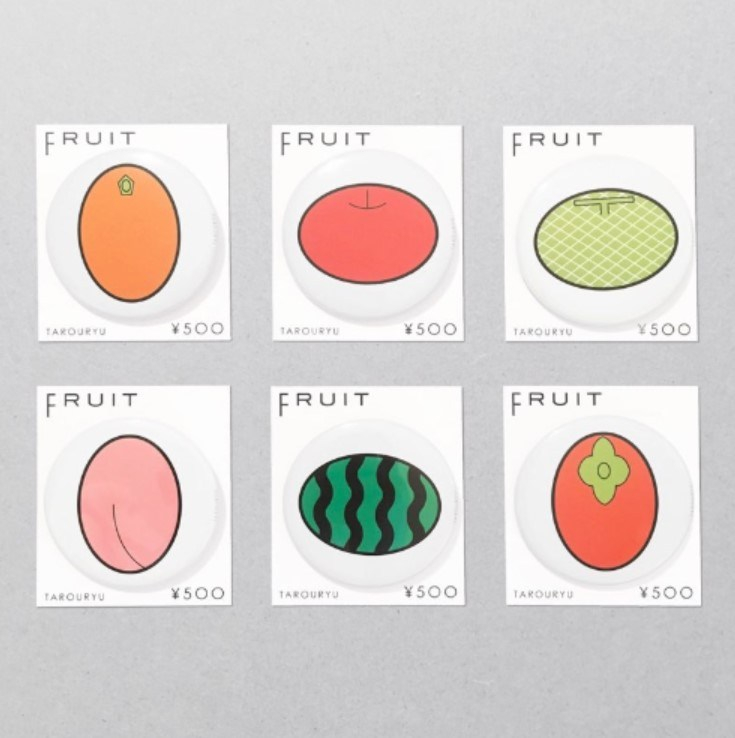 FRUIT button badges \ 455+TAX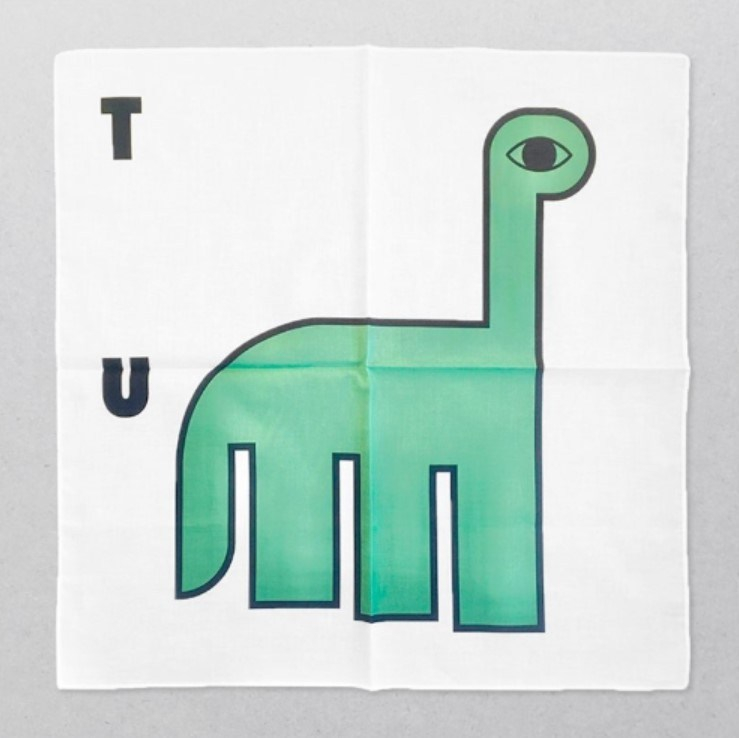 HANDKERCHIEF DINOSAUR \ 1,364+TAX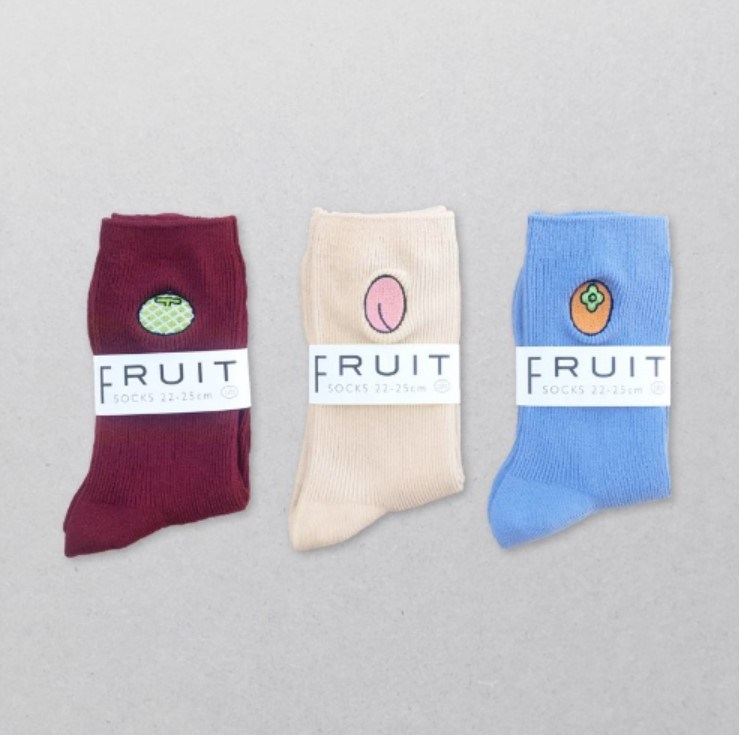 FRUIT SOCKS \ 1,637+TAX
And more!!
●PROFILE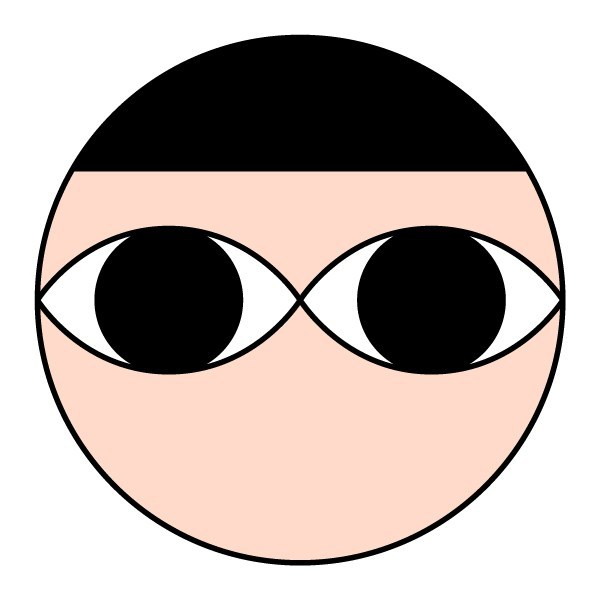 Taro Uryu (TARO URYU)
Illustrator. We are living in Tokyo. We describe new woman figure in graphic expression that is simple on main theme with fashion. Main work includes visual in window display of Ginza Mitsukoshi and LUMINE, Omotesando Hills season. In addition, there are collaboration with NIKE kicks lounge Omotesando and SONY Xperia Hong Kong, SHISEIDO flower camellia, ELLE, Numero, illustration offer to fashion magazine such as POPEYE.
※Exhibition period became extension by Sunday, February 7 from Sunday, January 24.
Information
Event period

2021.1.6 - 2021.2.7

Venue

4F Meets by NADiff