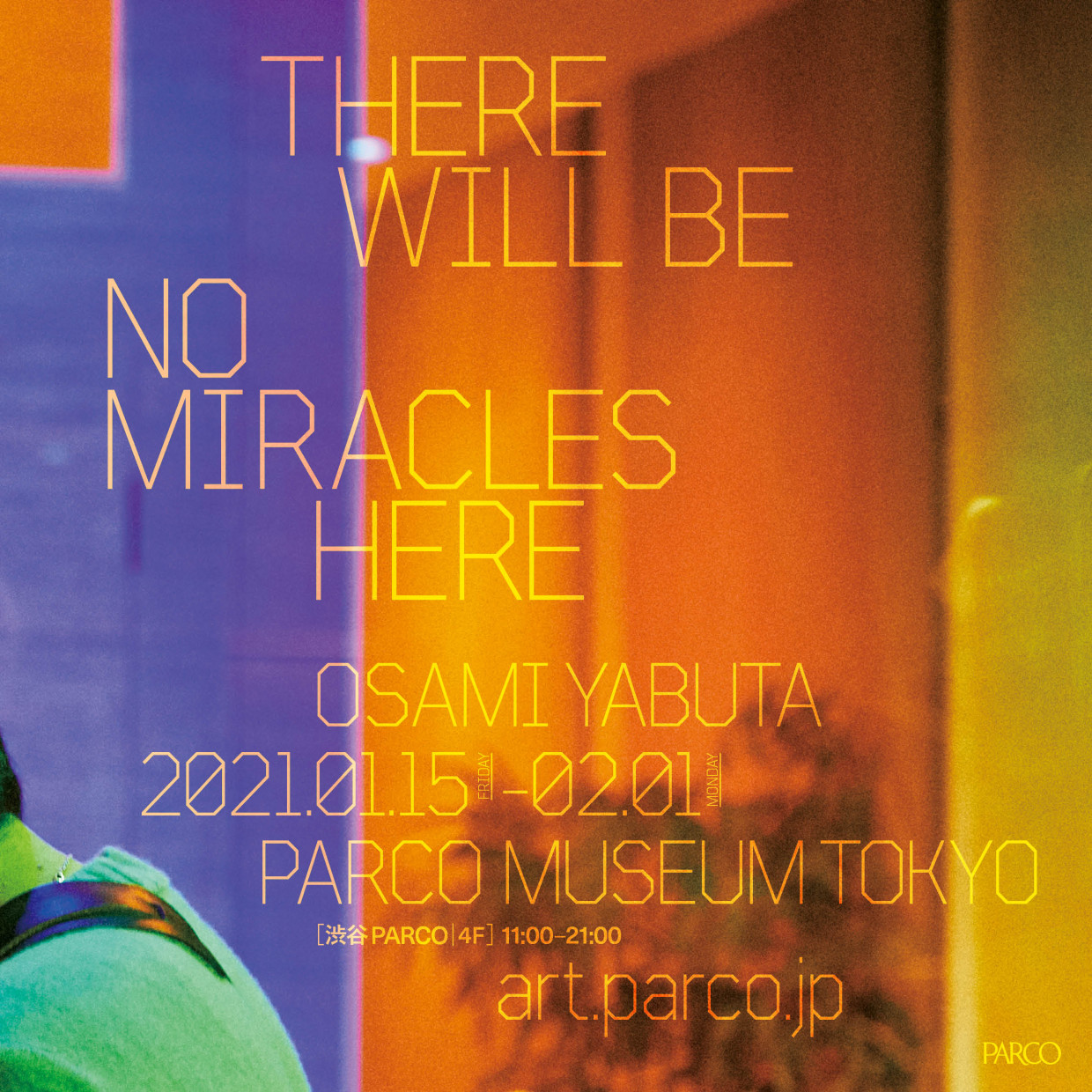 We will hold installation "THERE WILL BE NO MIRACLES HERE" composed of photograph of Mr. Children whom the photographer Osamu Yabuta body photographed only in 3 cities of Tokyo, Osaka, Nagoya.
Recording documentary of Mr. Children whom the photographer Osamu Yabuta position caught with London, LA from July, 2019 to March, 2020 just before rock down. We each bring SOUNDTRACKS only for oneself and can actually have installation that put sound on feelings. Furthermore, we will sell collection of photographs of the title in venue.
<advance ticket>
We will sell advance ticket in "e+" (E plus).
Shibuya :We are selling from 12:00 on Friday, December 25, 2020
Shinsaibashi: We are going to sell from 12:00 on Saturday, January 23, 2021
Advance ticket sale page
https://eplus.jp/THERE_WILL_BE_NO_MIRACLES_HERE/
※You can purchase advance ticket by 18:00 of the day before entrance.
<today's ticket>
On the day we sell today's ticket in venue when there is space on the entrance frames.
※We deliver information than PARCO ART Twitter <@parco_art> about sale information in every day.
Exhibition (installation) contents
It is installation work that the photographer Osamu Yabuta body captured recording documentary of Mr. Children.
From July, 2019 to March, 2020 just before rock down, as for the installation work comprised of about more than 1,000 photographs which we photographed with London, LA, one side of Mr. Children who cannot usually see is projected.
You have customer bring device in installation venue and put headphones and earphone when you enter, and please see while listening to favorite music.
You can enjoy angle and installation work giving different impression by time to consider to be music to watch.
<in visit>
In the case of visit, please bring device (MP3, iPhone etc..) which customer is usually used in and earphone headphones.
In venue, please appreciate installation work while coming to listen to favorite music of customer.
Collection of photographs contents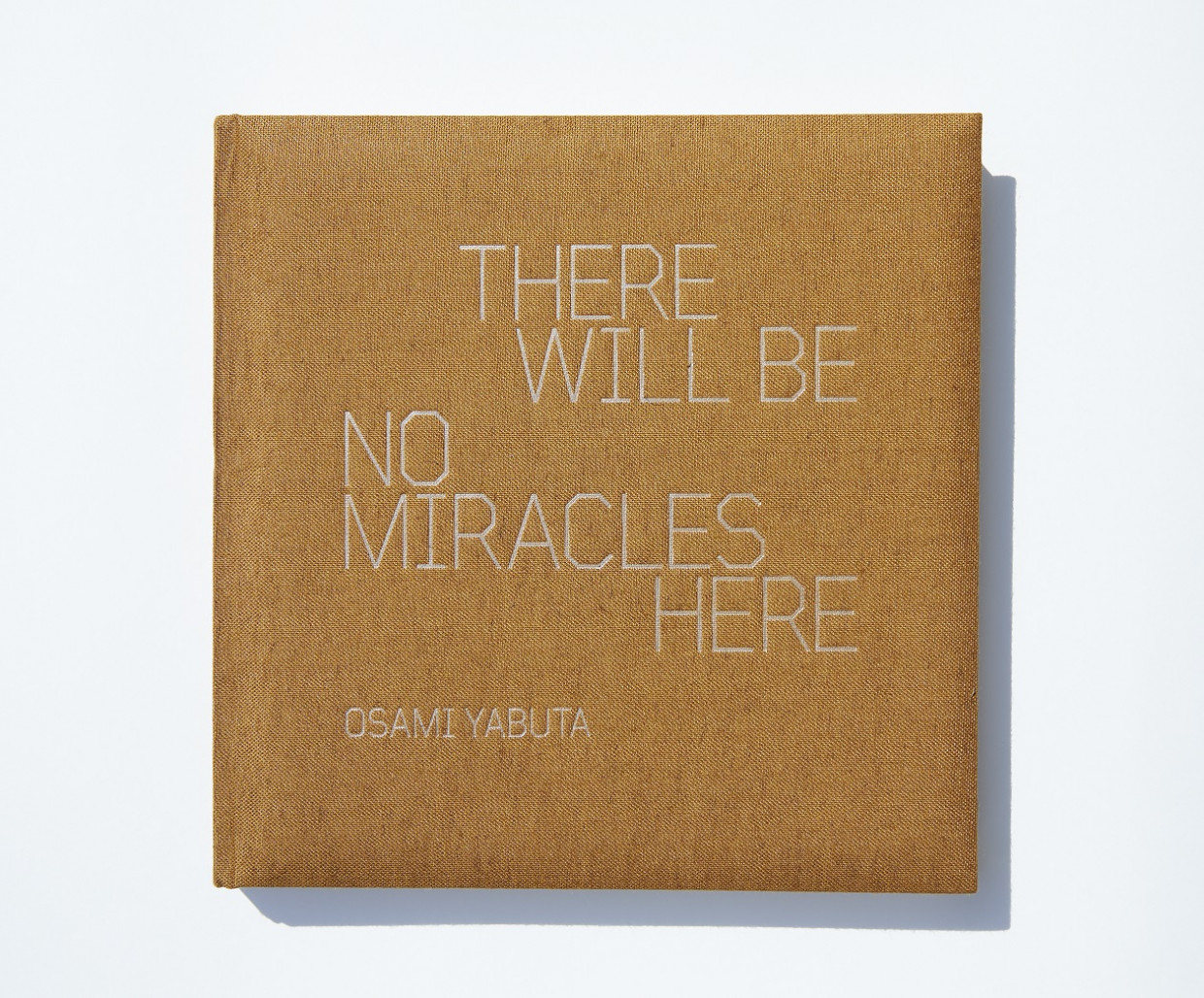 << Nagoya venue precedent sale >>
Collection of photographs that the photographer, Osamu Yabuta body filmed recording scenery of London and Los Angeles of new album "SOUNDTRACKS" of Mr. Children.
View of the world of the one and only that relationship of mutual trust of photographer and Aristrist produces. One of the gems which shut in moment, place, air, town where music was made.
It is specifications of foil push in large size hard cover of record jacket size, cloth tension.
■Collection of Osamu Yabuta body photographs
"THERE WILL BE NO MIRACLES HERE"
285*280 millimeter of body 6,300 yen [tax-excluded] size of a book, page 144
The general release decision national after the sale precedent in Nagoya venue, Shibuya venue on Monday, January 25, 2021!
<Profile>
Osamu Yabuta body OSAMI YABUTA
We are from Saitama.
We study under Kazuo Saito. We are belonging to W.
As fashion photographer, it moves into action mainly on magazine, catalogue, advertisement, movie.
We hold domestic patrol photo exhibition "BLACK BOX–unpainted face of Mr. Children -" over 2,015-16 years
WEB
https://wtokyo.co.jp/artists/osamiyabuta/
http://www.osamiyabuta.com
Instagram
@osamiyabuta
Mr. Children NEW ALBUM
It is two years two months since then than Mr. Children previous work and the 20th piece original album "SOUNDTRACKS" releases at last and is decided!
Of information program "ZIP!" in morning affiliated with Nippon Television in March "new dinosaur of movie Doraemon Nobita" W theme song "Birthday/you and monologue which repeated" in April, theme music "The song of praise", "break of money begins of love" drama newly Kirin Brewery "giraffe specially made Strong" CM song "others" on TBS system Tuesday in September;, as for the supersized tie-up music including theme song "turn over", is all ten pieces of collecting.
Mr. Children
20th Original Album "SOUNDTRACKS"
2020.12.2 Release!
Formal HP is this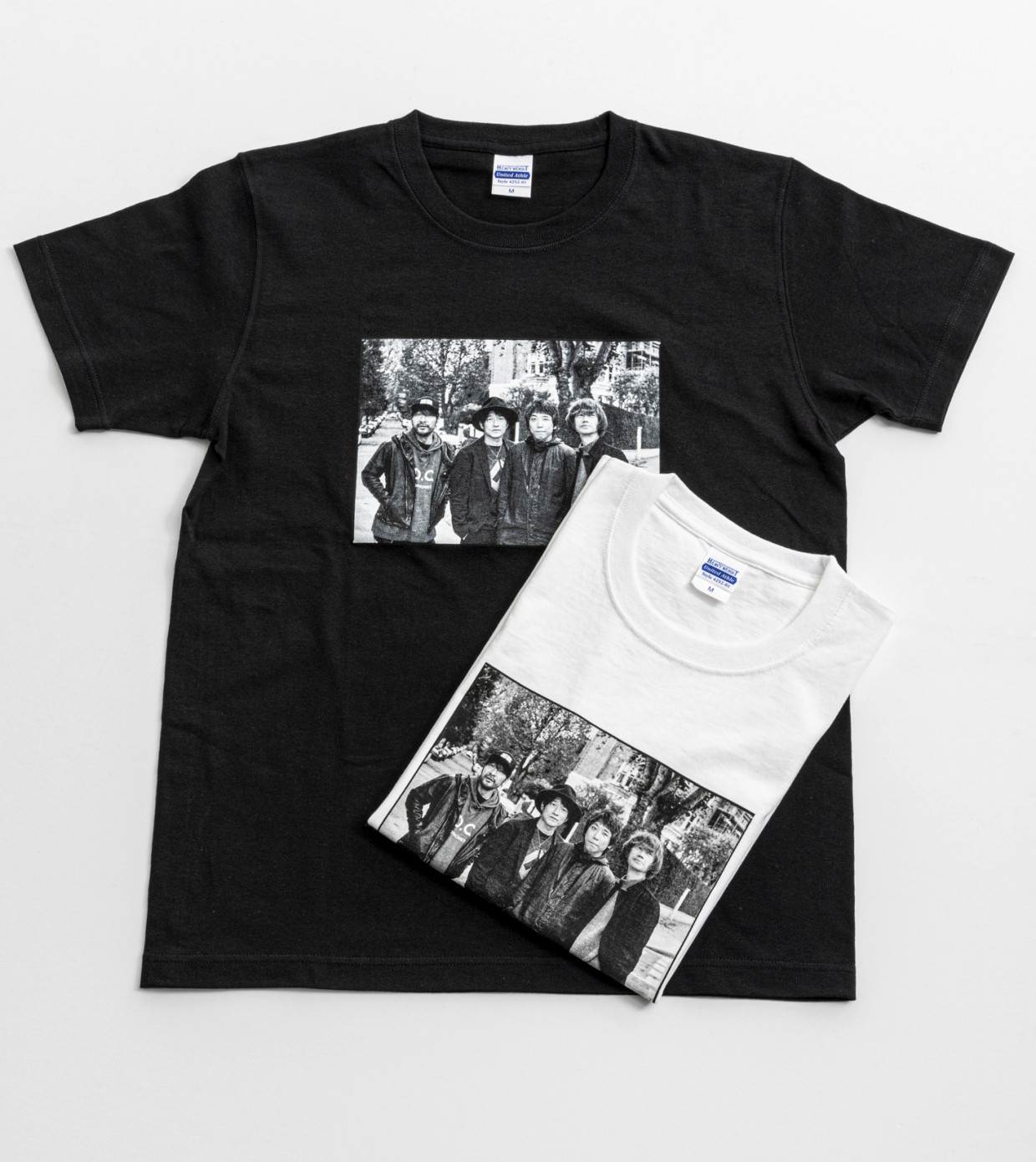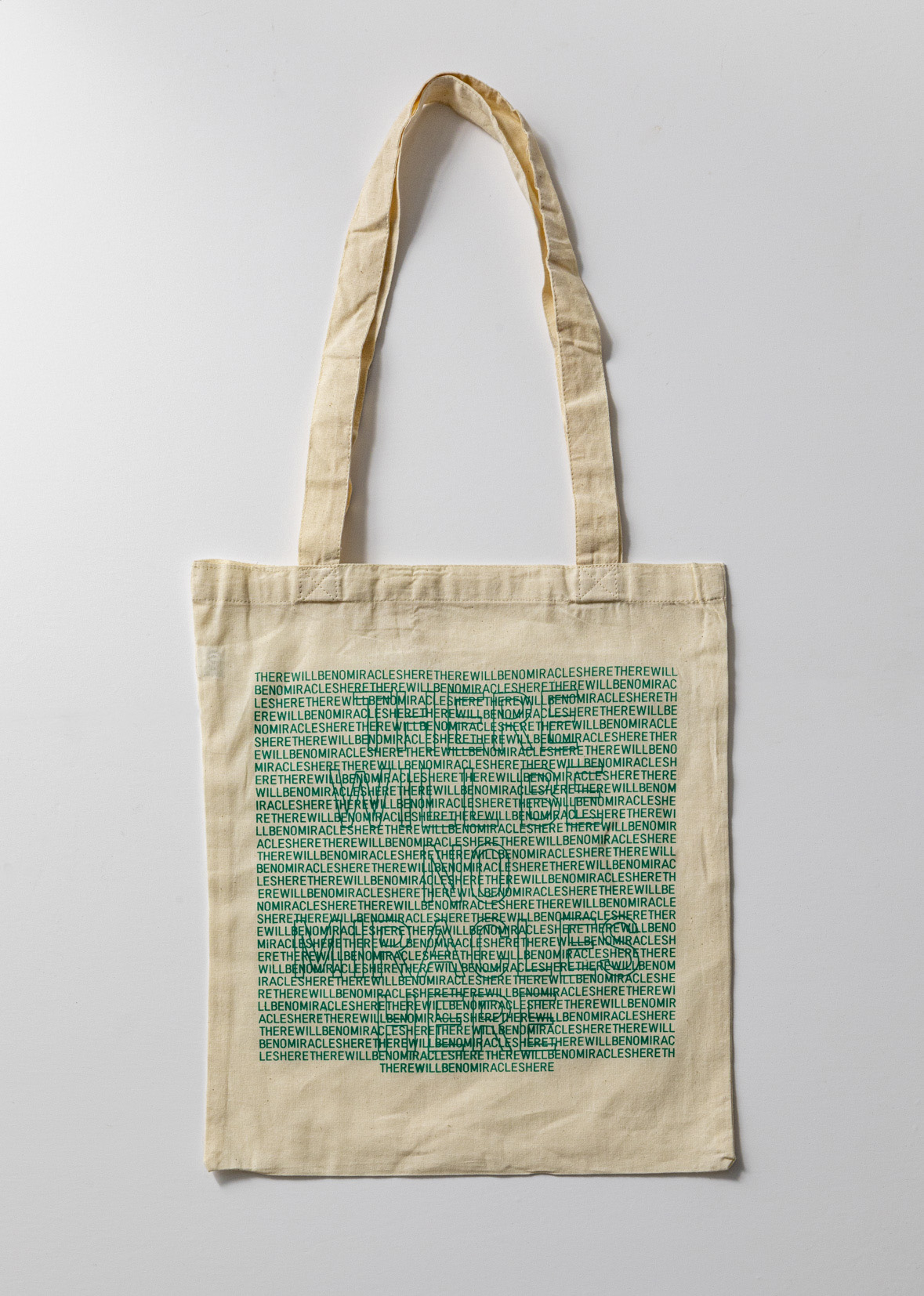 Information
Event period

2021.1.15 - 2021.2.1

Venue

4F PARCO MUSEUM TOKYO

Admission

Free of charge younger than 800 yen (tax-included) primary schoolchild
※It becomes designated entrance system on the date and time.
※Giving the stockholders preferential treatment comes to exclude all discount to include.
※We are closed at 18:00 on the last day

Advance ticket: 800 yen (tax-included)
※It becomes designated entrance system on the advance ticket date and time.
※Free of charge younger than primary schoolchild
※Giving the stockholders preferential treatment comes to exclude all discount to include.
■Advance ticket: Advance ticket for Shibuya venue is sold in "e+" (E plus) at 12:00 on Friday, December 25, 2020.
※You can purchase advance ticket by 18:00 of the day before entrance.
Advance ticket sale page: https://eplus.jp/THERE_WILL_BE_NO_MIRACLES_HERE/
■Today's ticket: On the day we sell today's ticket in venue when there is space on the entrance frames.
※We deliver information than PARCO ART Twitter <@parco_art> about sale information in every day.

Sponsorship

PARCO

Cooperation

ENJING/TOY `S FACTORY

Others

Production: W
The support: JBL/ Biore u