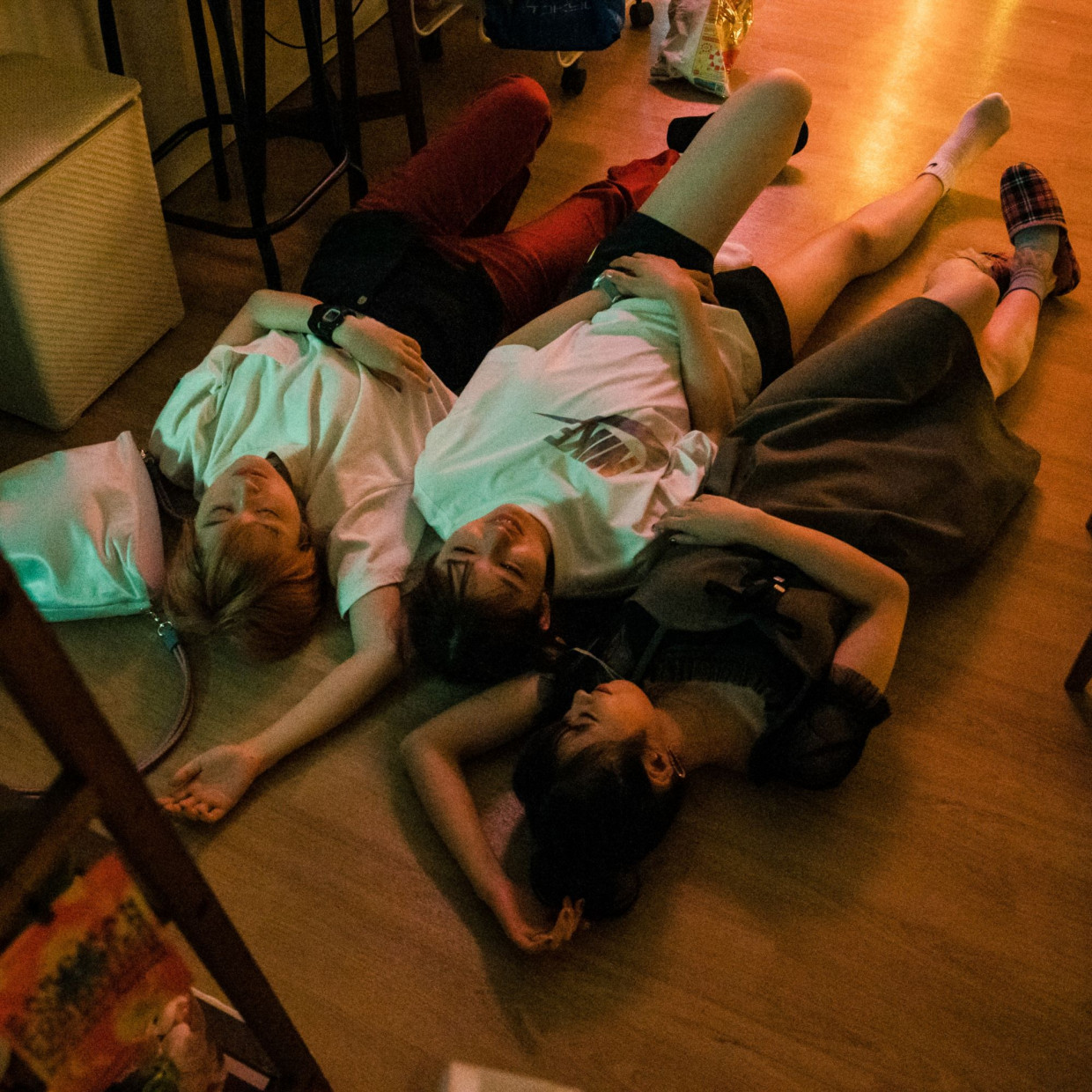 [must-see girl in twenties! Women's magazine "NYLON JAPAN" (nylon Japan) original movie is born! Youth story of three girls running after dream on the stage of Shibuya.]
Fashion & culture magazine "NYLON JAPAN" (nylon Japan) gaining great popularity from women produces feature-length film as commemorative project of the 15th anniversary of the foundation of a periodical!
Story of three girls who share old apartment where what is demolished sometime soon is fixed at on the stage of advancing Shibuya, and live a life from resumption. Great up-and-coming young actress, Ai Kikkawa, Hagiwara grow on the main cast now, Yui Imaizumi of cause, 46, Keyakizaka. Small youth movie about their daily life to swing for flow in reality shop was born while running after each dream.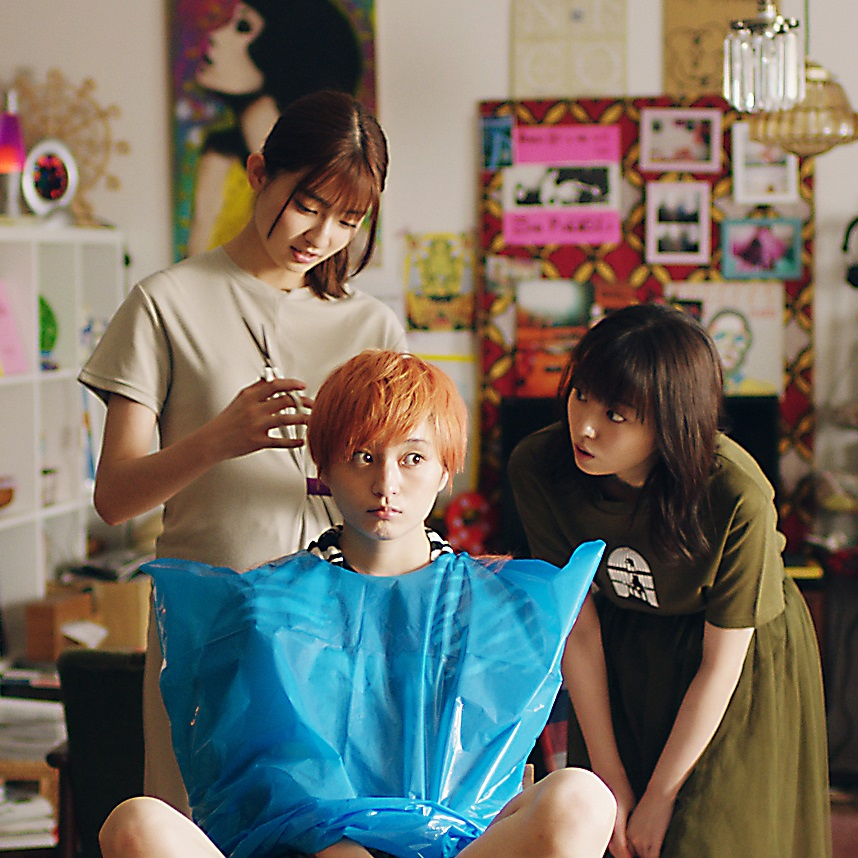 Shibuya that redevelopment advances. Some floors of old house in the corner incline. Love, Mizuho, three people of Erika who lived jointly here were troubled while pursuing dream and struggled and drank and complained and cried laughingly. Notice of eviction to tell demolition of house accompanied with redevelopment on such one day arrives.
Small everyday story that three people spent in the room which you must leave sometime soon.
- that happiness that was apt to be unknown in this town which changed without cease was surely over there.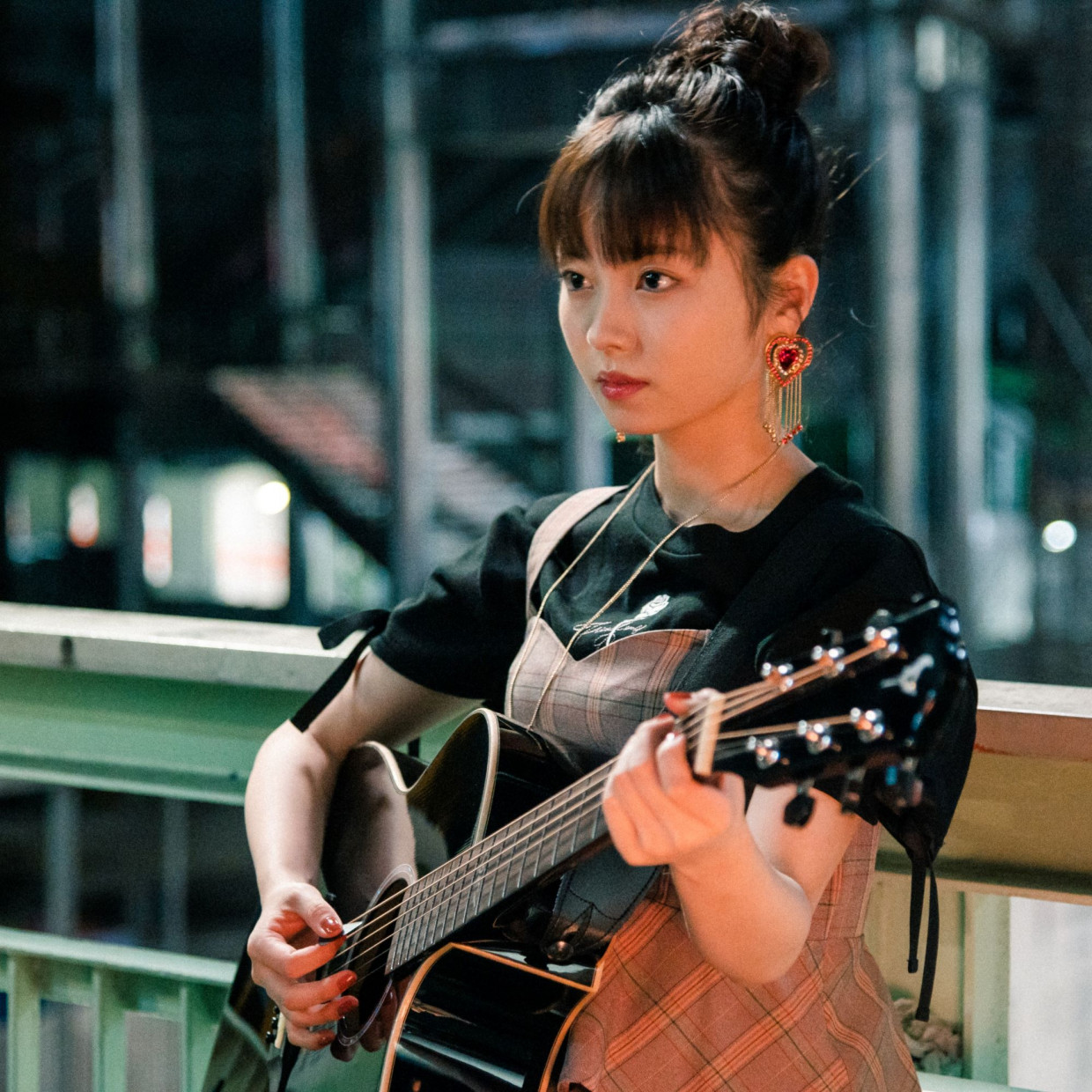 Group of 4 band where what was in charge of theme song announced activity stop on May 27, 2019, guitar & vocal Chiaki Sato of Kinoko Teikoku. The delicate lyrics and melody to snuggle up to their feelings to swing wonderfully were completed.
This product is work which gives dream and aim, anything which we were beginning to give up through their figure which lives straight courage that one step steps forward to in a fret and anxiety that everybody has felt once. When we leave movie theater and walk the town of Shibuya, it should show there unusual scenery.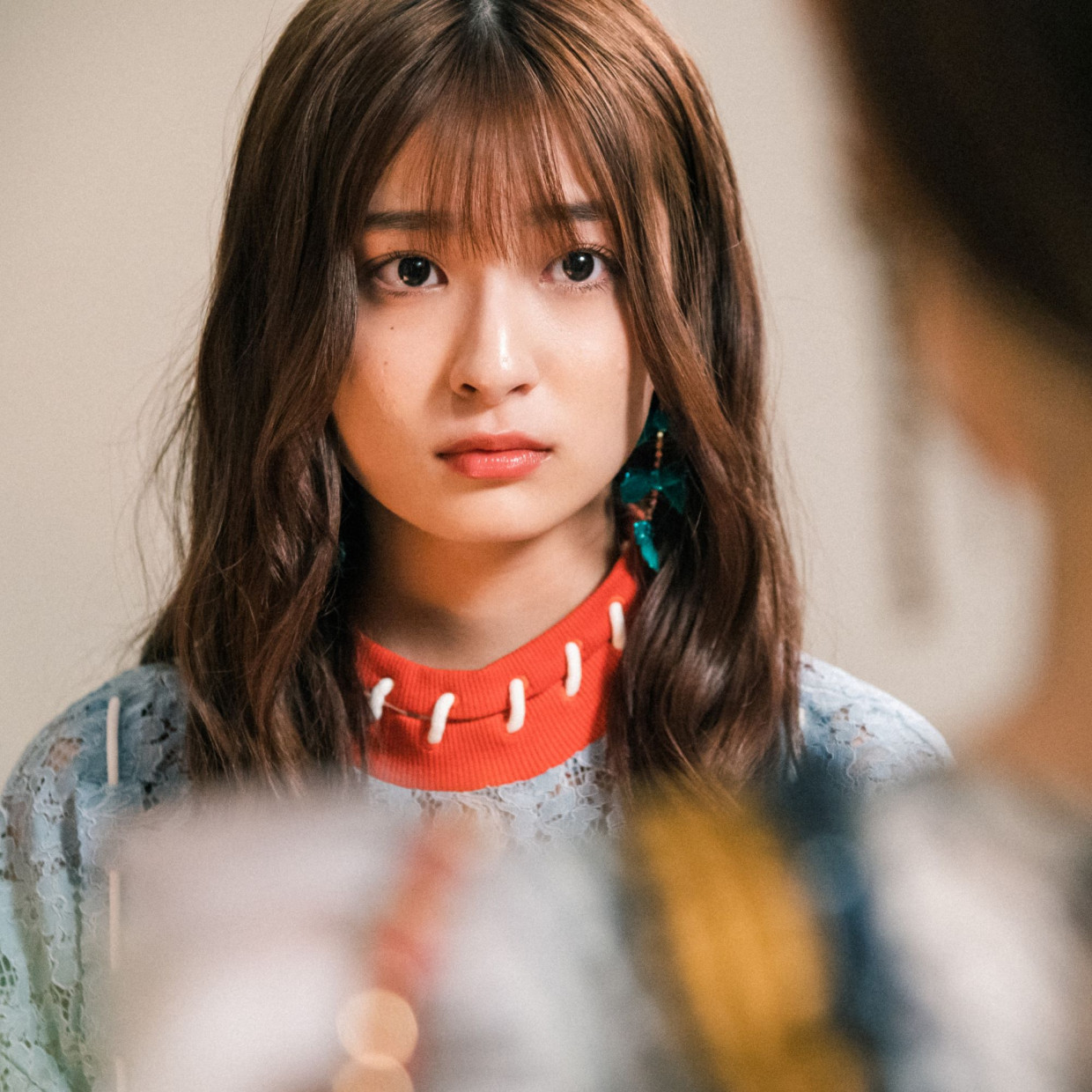 As for "the rolling glass marble", the whole country is released in mini theater, WHITE CINE QUINTO (WHITE CINE QUINTO) of Shibuya that is the stage of work sequentially than exhibition, Friday, February 7 more precedent than Friday, January 31!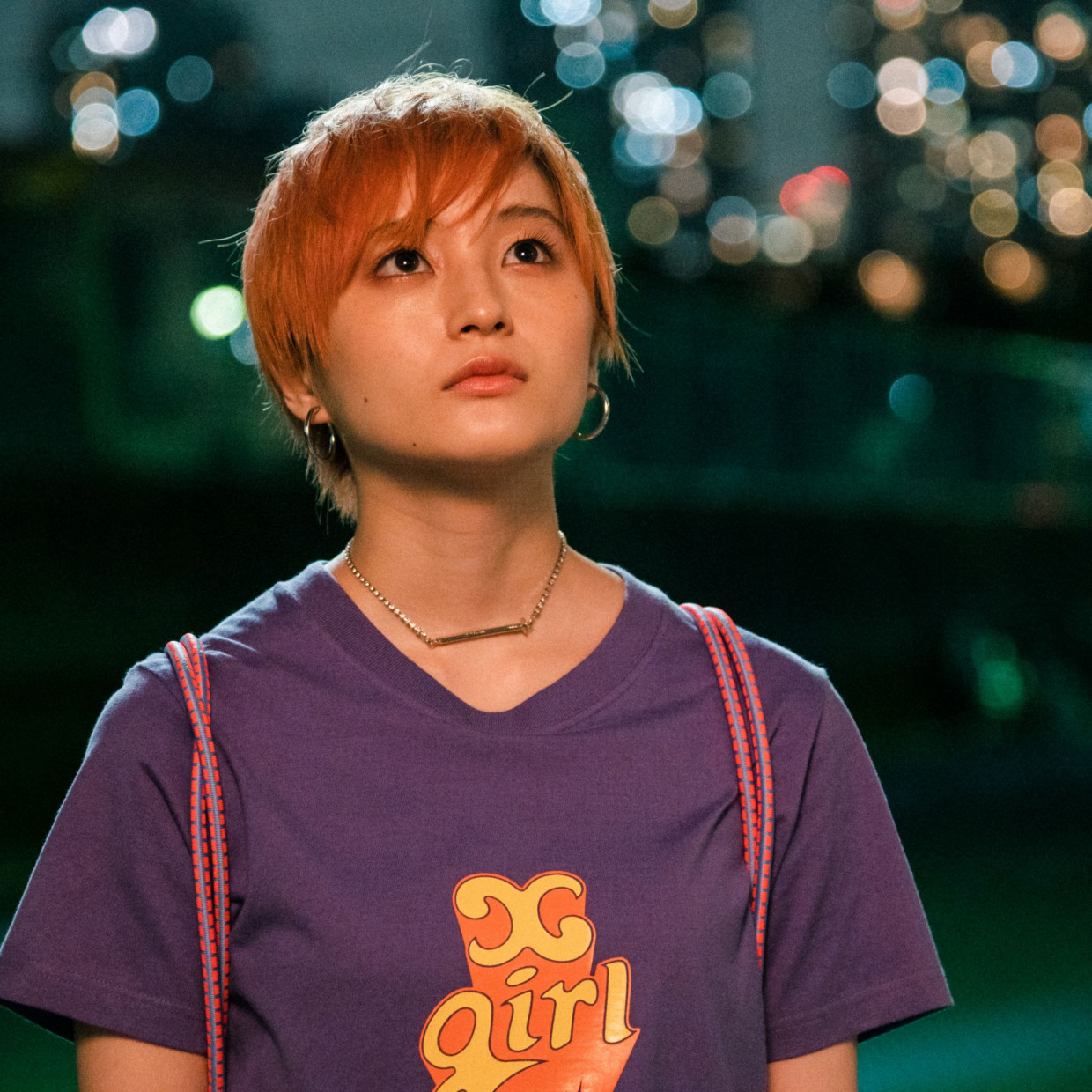 2019 production/93 minutes /G/ Japan
Distribution: PARCO movie "glass marble which rolls"
Official site korogarubidama.com
©︎ movie "rolling glass marble" production Committee

"Glass marble which rolls"
The ticket purchase this [available for the purchase from 2 days before the screening day]
Information
Event period

2020.1.31 -

Venue

8F WHITE CINE QUINTO