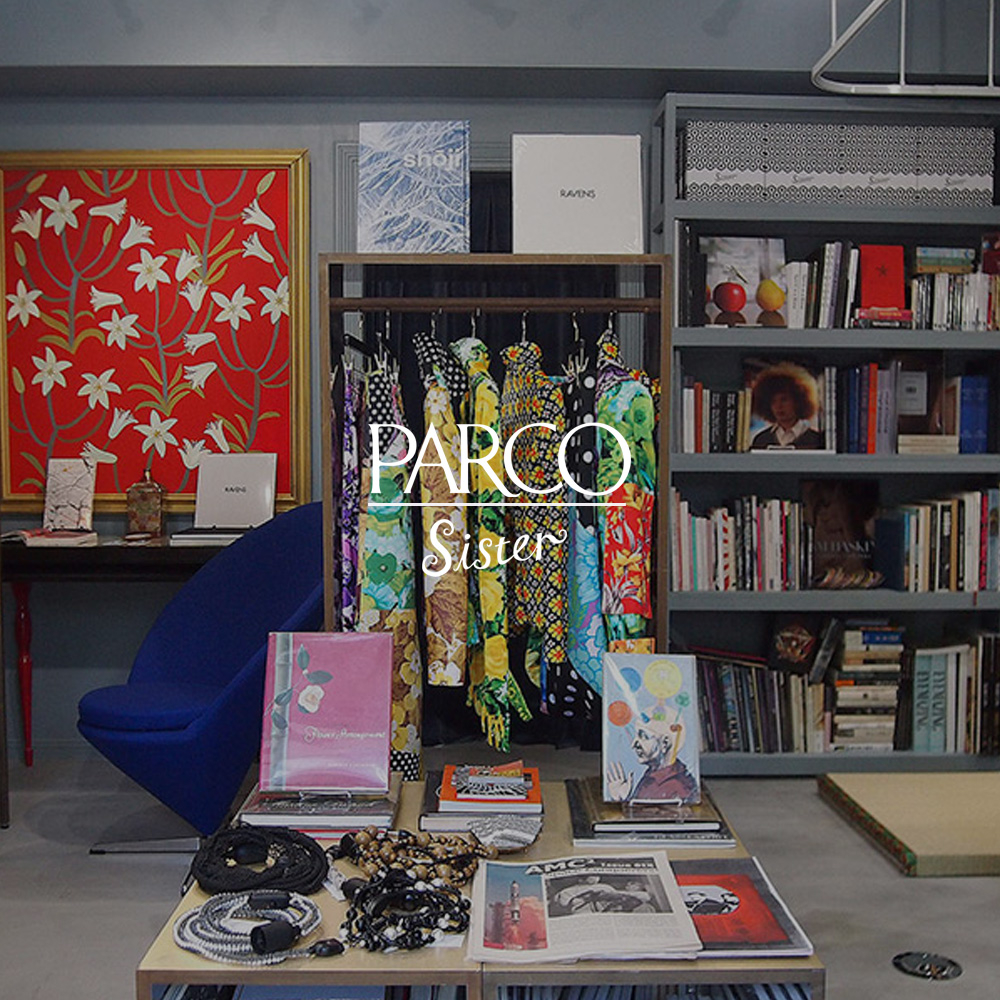 "Sister" in Shoto is select boutique for woman who opened in 2008.
We sell folk crafts by this plan from PARCO precedence release, vintage of reproduction of Sister-limited PORTER collaboration bag and newly overseas brand and movie-related goods, "container marukaku" in Shinsen.
Following last year, documentary of woman judge who puts together on international ladies' day, and acted for right development of woman and minority in movie theater "WHITE CINE QUINTO" to development of book woman-related than twelvebooks and 3/8 performs the screening of "85 years old of the RBG strongest". In addition, we donate a part of the ticket charges to woman support group.
Information
Event period

2020.3.2 - 2020.3.15

Venue

2F POP UP SPACE "BRIDGE"