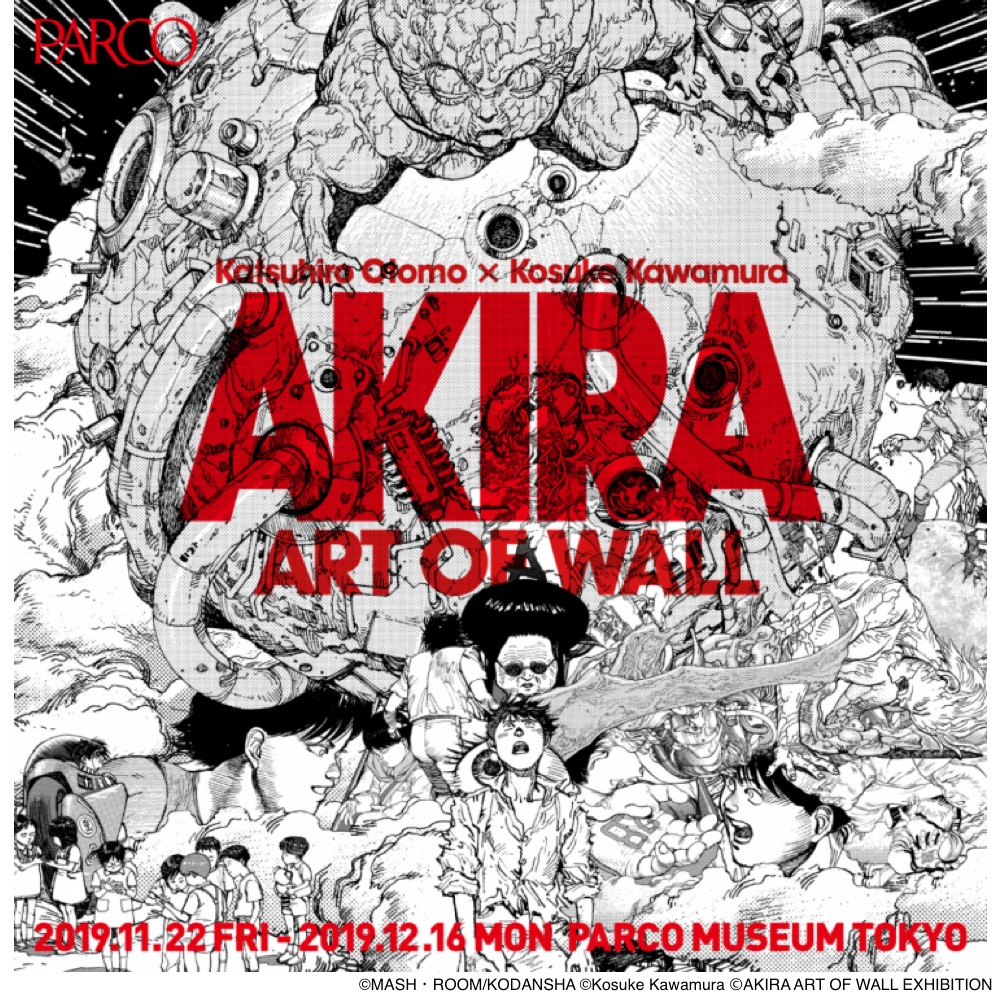 We hold "AKIRA ART OF WALL Katsuhiro Otomo X Kosuke Kawamura AKIRA ART EXHIBITION" displaying "ART WALL" where art created temporary wall of Shibuya PARCO rebuilding construction as exhibition to give glory to opening as huge collage work again. In conjugating "ART WALL," it is work which rebuilt "AKIRA" (Akira) who is masterpiece of Katsuhiro Otomo who is comic artist, movie director on behalf of Japan in cooperation with Kosuke Kawamura of collage Aristrist.
We excavate "ART WALL" which coexisted with town of Shibuya for about two years from the construction spot in 4F PARCO MUSEUM TOKYO again and display temporary wall which received damage with time as again huge collage work.
In addition, we reproduce art object coming up in the valuable original picture and poster at the time, AKIRA product realistically and hold exhibition that we can experience that sails up history of AKIRA ART WALL "AD2019" while AKIRA music of Yamashiro group resounds, and got into neo-Tokyo.
We carry out installation to display huge solid thing in B1F GALLERY X. YAR which graphic Aristrist YOSHIROTTEN working together with domestic and foreign various companies including apparel brand for graphic design zone constitution and space direction leads is in charge. In addition, using work, we carry out sale of exhibition memory product which we designed and sale of collaboration product of apparel brand.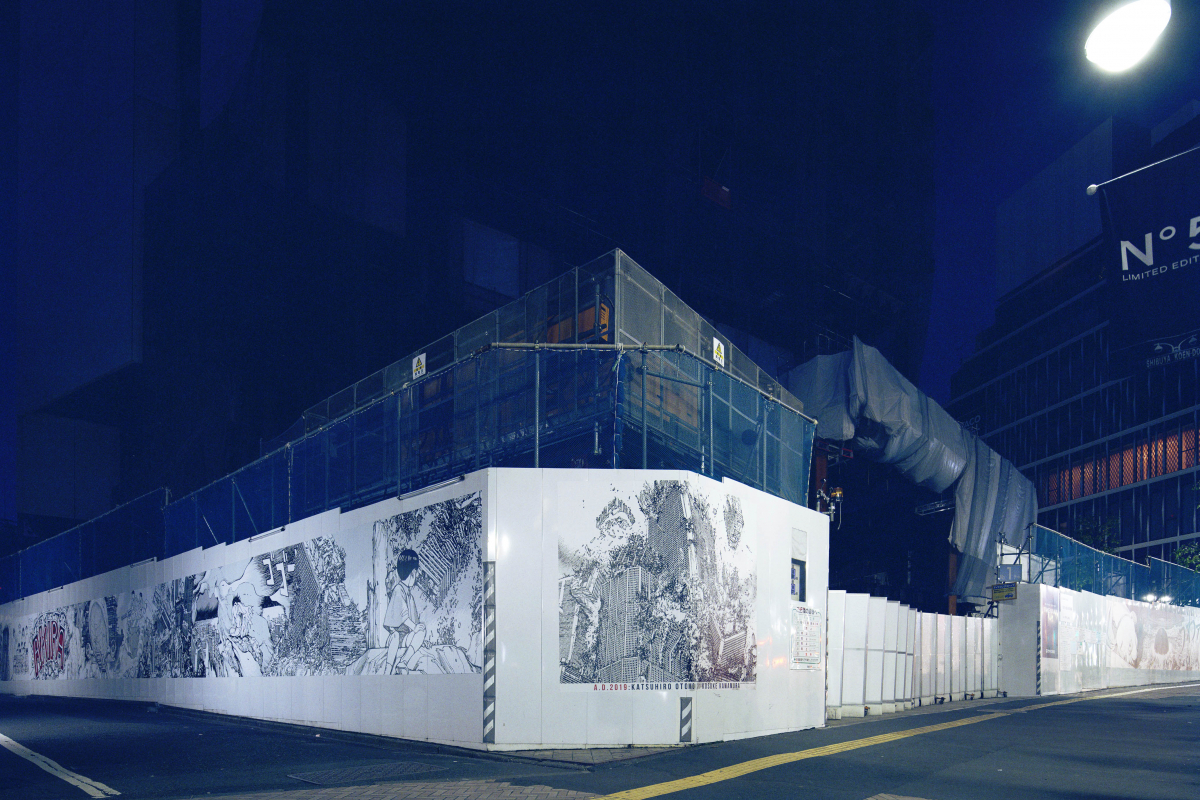 ART WALL past work photograph. Shooting TAKAMURADAISUKE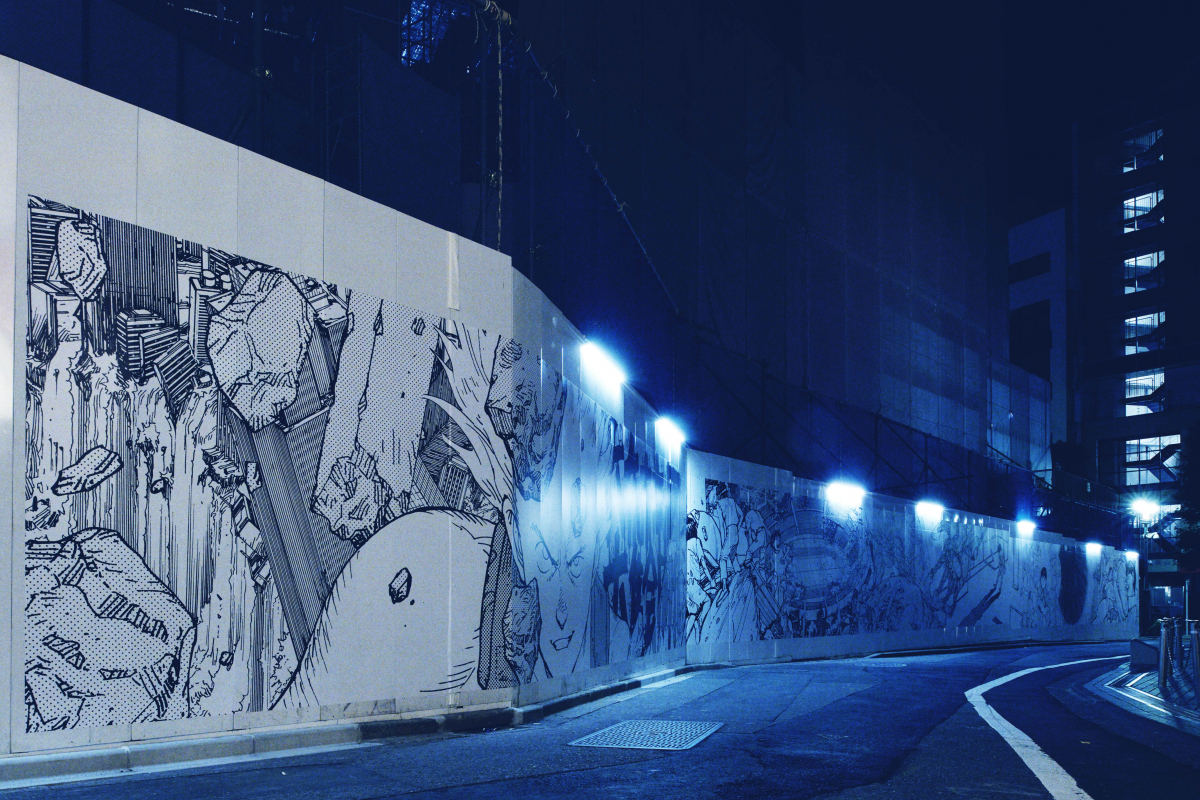 ART WALL past work photograph. Shooting TAKAMURADAISUKE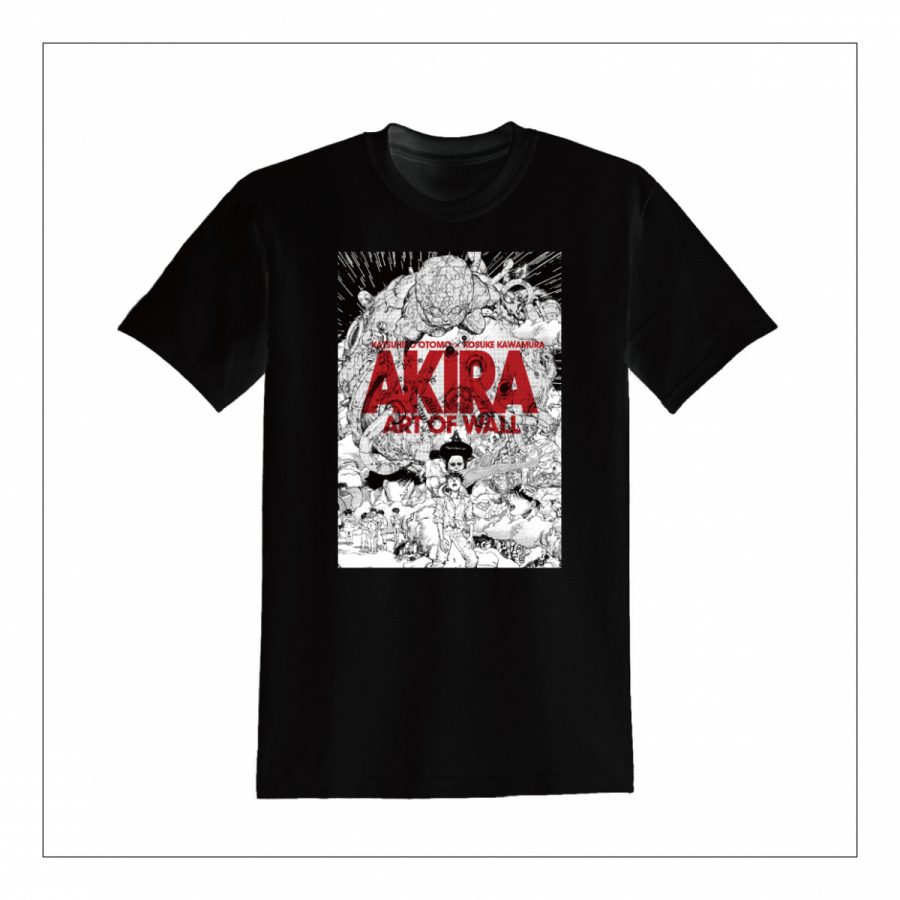 Exhibition memory product (partly)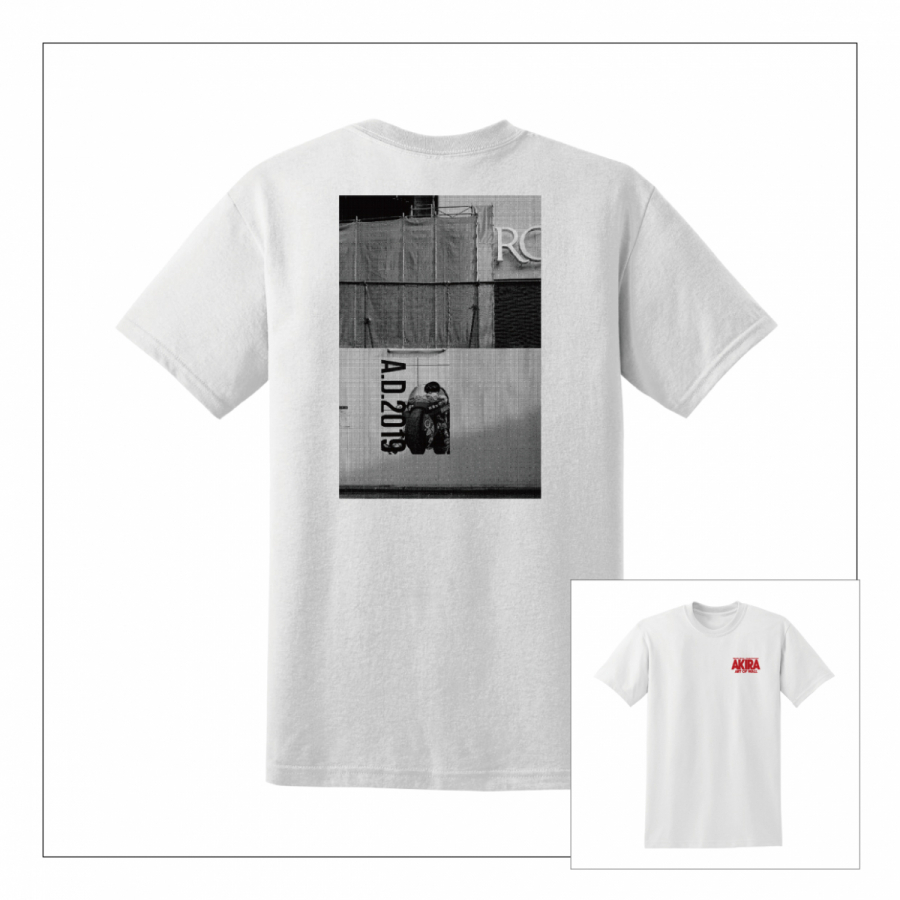 Exhibition memory product (partly)
Information
Event period

2019.11.22 - 2019.12.16

Venue

4F PARCO MUSEUM TOKYO/B1F GALLERY X

Admission

1,000 yen ※800 yen, preschool child for free lower than high school student
※The details about entrance are going to be released later


Sponsorship

PARCO

Others

4F PARCO MUSEUM TOKYO
2019/Friday, November 22 - 12/16 Monday 10:00-21:00
B1F GALLERY X
2019/Friday, November 22 - 12/8 Sunday 11:00-21:00
※We are closed at 18:00 on both venues, last day 
※Until 30 minutes before entrance of PARCO MUSEUM TOKYO being closed in every day