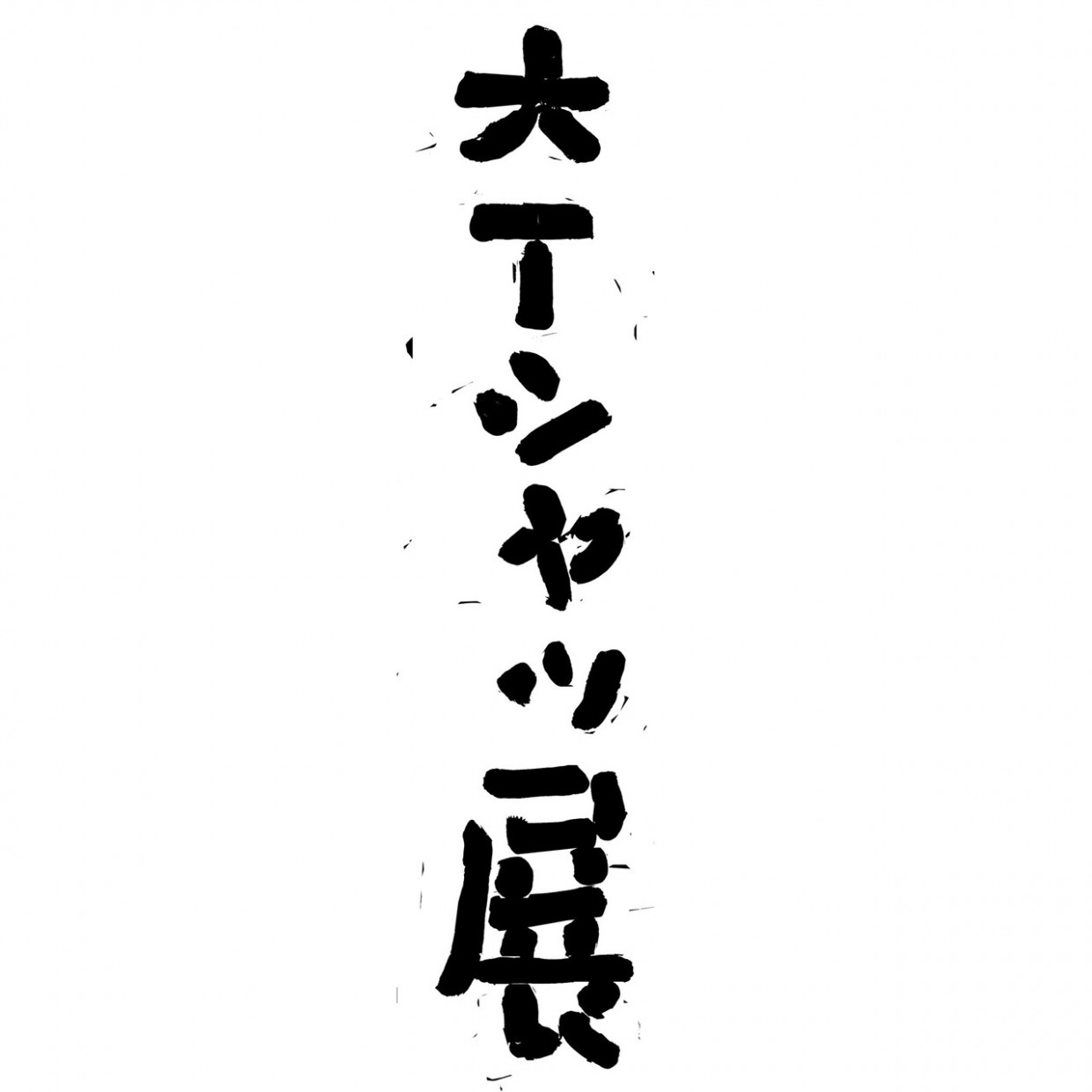 Nine days to scale-up "large T-shirt exhibition" that we held in last June, and to face by the largest assortment of goods in the past.
As for Bruce weber (@bruce_weber) and the assortment of goods of movie tee where we gathered for the above for half a year which love in particular, and do not stop, must-see.
It becomes abundant rye nap nearly 1,000 points from regular to vintage, national treasure grade. Of course we add new product every day.
We think that it is T-shirt exhibition to be able to enjoy just to see.
Let's enjoy together by all means!
weber @ weber71_
Koichiro @stylistshibutsu
POP BY JUN @pop_by_jun
Information
Event period

2020.3.28 - 2020.4.5

Venue

1F POP BY JUN