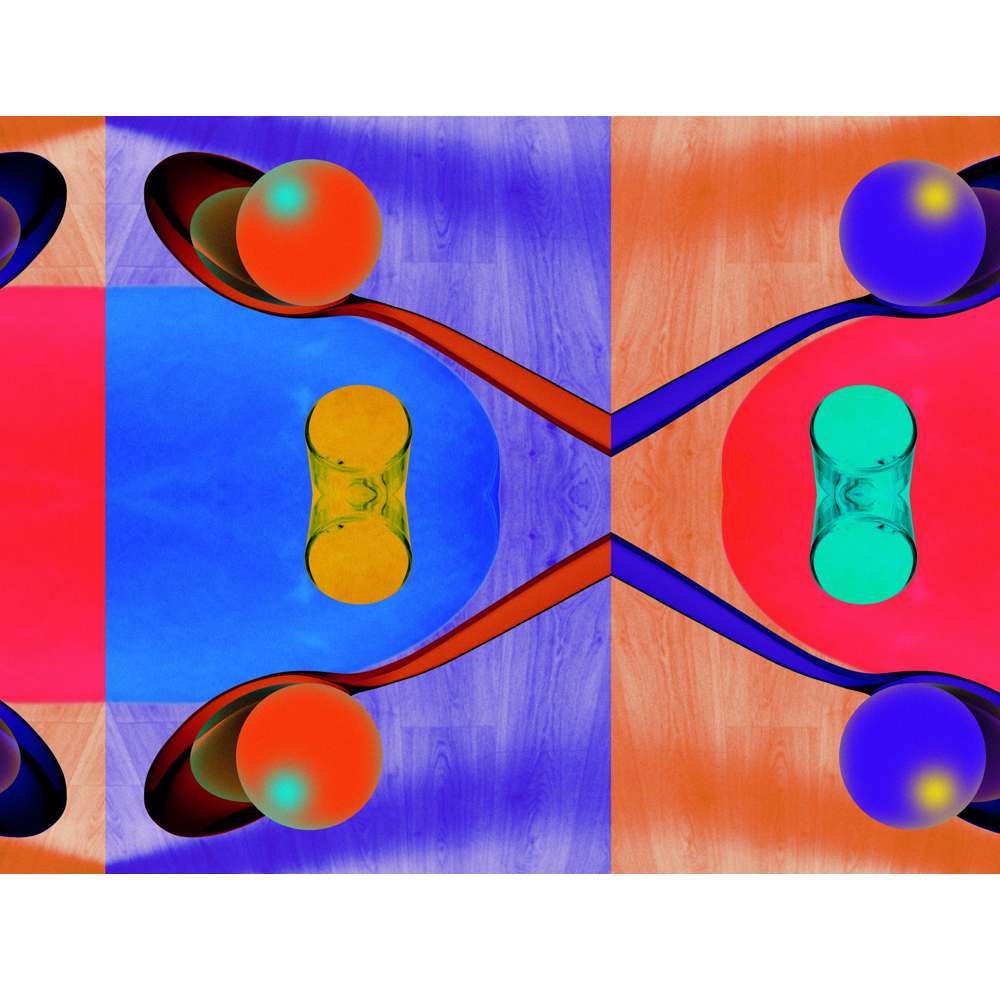 We announce the latest picture work which furniture and lighting of bright color, art object of daily necessities, Takuro Tamayama known as installation using picture constituted from image of "space". Because the audience confronts graphical picture developed in display space, unknown dimension appears.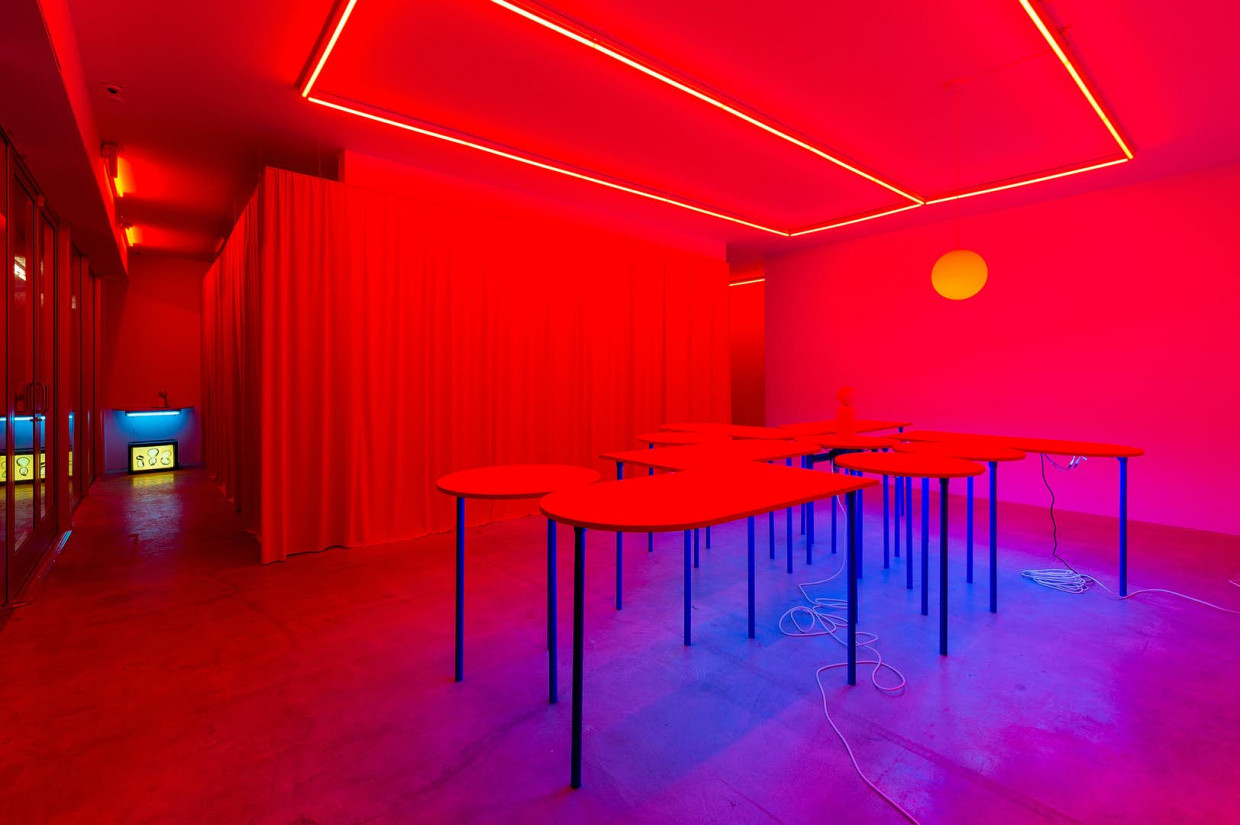 Takuro Tamayama "Eclipse Dance" 2019 Photo courtesy of Nonaka-Hill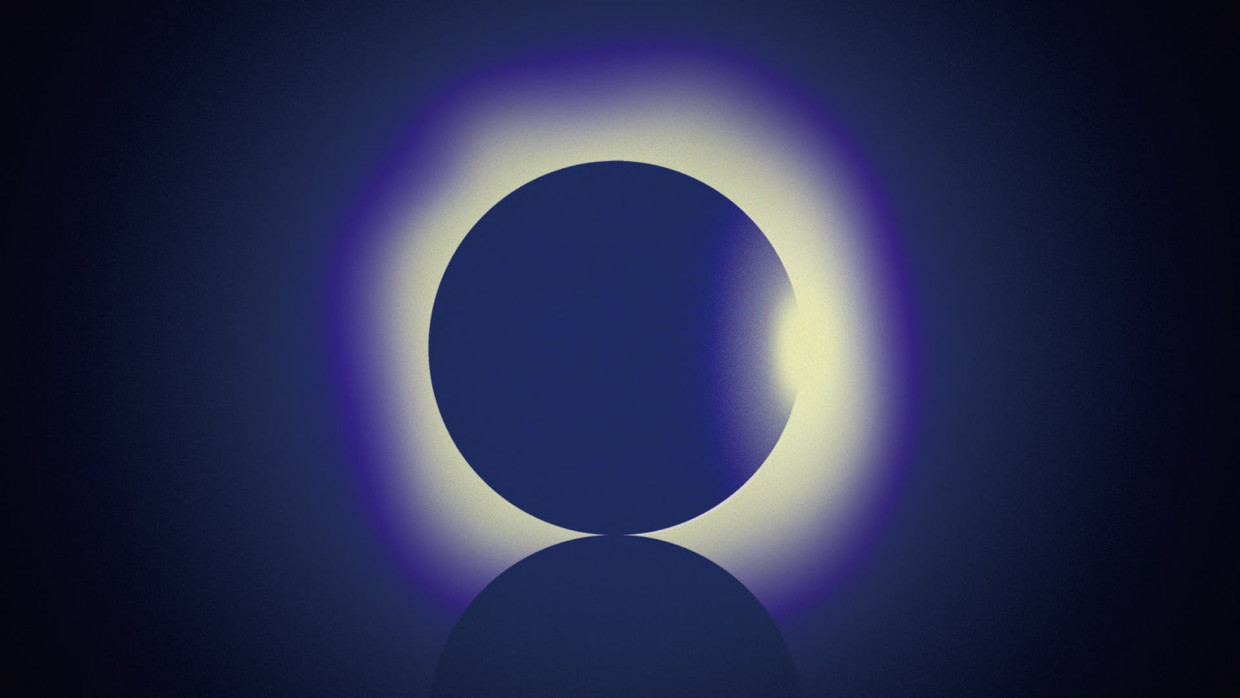 Takuro Tamayama "Eclipse" 2019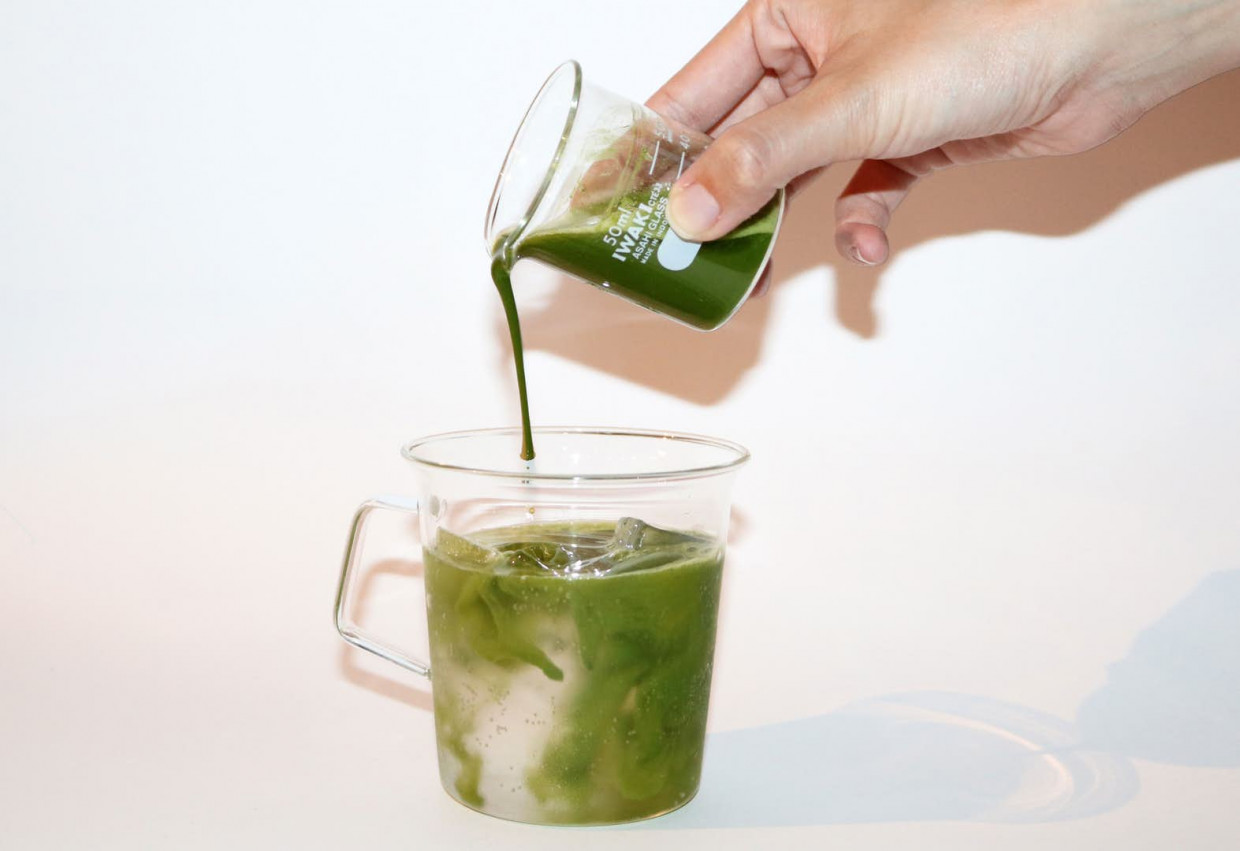 In "Cafe," we suggest way of enjoying tea leaves "TEA TIME" only by the present times. Offered tea was only slightly future form, and project "GEN GEN AN" which conveyed tea dealt with direction. It becomes concept to want one hand to indulge in art with tea to enjoy hanging scroll in tea-ceremony room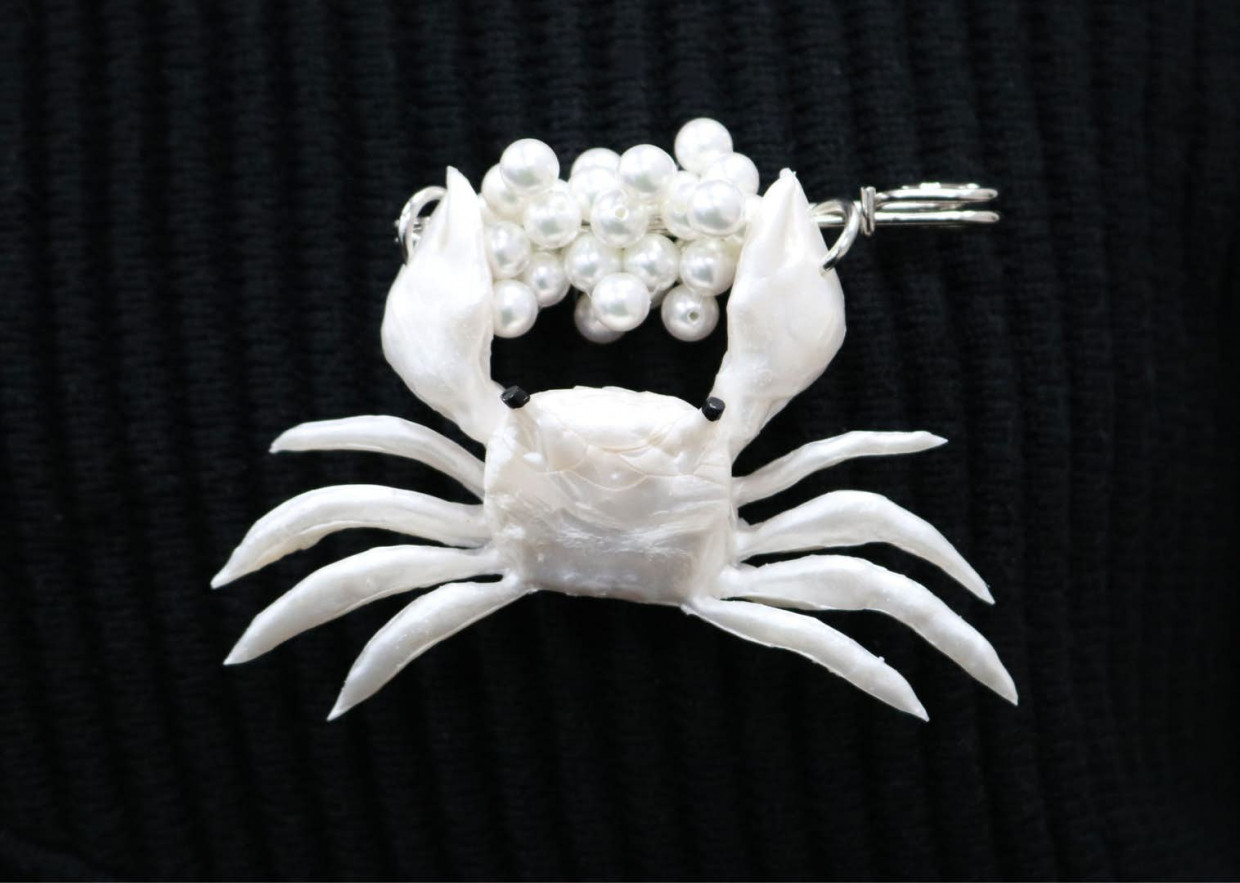 In "Shelf," art product with Aristrist which is full of variations that OIL by art pocket notebook selected is sold.
We are active in the name of "22nd century Jedai" around SNS and Futoshi Kadokura Kuto known for accessories which assumed animation "pre-cure" series motif produces broach and necklace as the first attempt and sells.
In addition, we let monument exist in solid of glass and develop work and glass that Ayano Yoshizumi did town of Shibuya in motif which produce work while drawing picture on glass with enamel and acrylic gouache.
Besides, mainly on original thing, product of various Aristrist is going to be handled.
OIL by art pocket notebook URL
Information
Event period

2019.11.22 - 2019.12.11

Venue

2F OIL by art pocket notebook