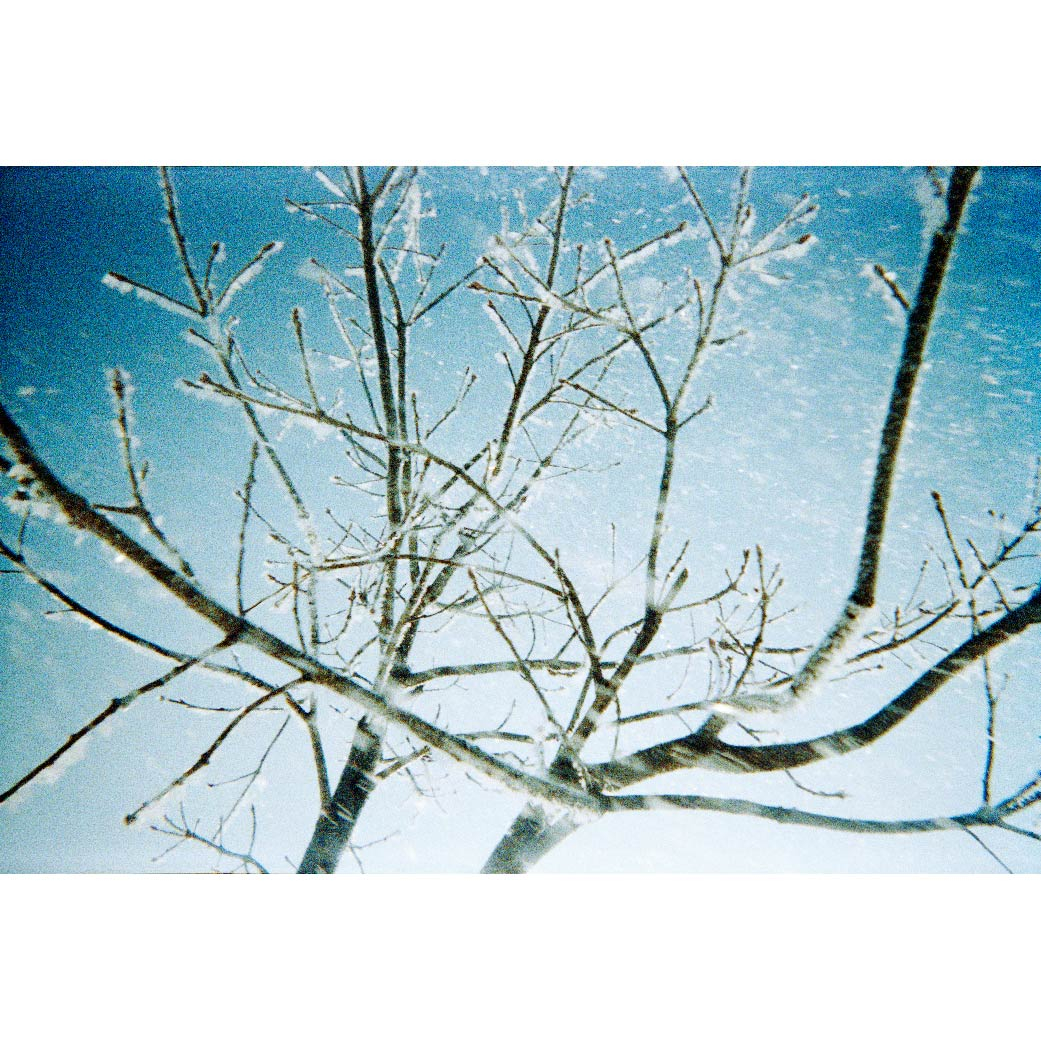 Magazine "family" is collaboration for town "Higashikawa-cho" that is much-talked-about hyugge in the media and family and one year. With photographer, snow view photograph of Higashikawa-cho that Masumi Ishida takes and took down born in 1998, we introduce charm of town.
Baked confectioneries of specialty coffee using natural water of Higashikawa-cho and carefully selected material come up, too.
Higashikawa-cho that is almost known as "the town of photograph" located at the middle of Hokkaido. In very large scenery that rich nature breathes, it is lined with good shop and gourmet spot of sense, woodwork atelier and galleries and we decorate the first page with Japanese trips feature of magazine "FIGARO" and attract attention, and immigrants from the Hokkaido inside and outside increase year by year, too.
Magazine "family" who collected data on family of one each number for one year, and introduced took a trip to Higashikawa-cho with photographer, Masumi Ishida of topic in order to investigate charm of such Higashikawa-cho. Therefore we introduce without leaving over scenery that we came across and living people, delicious slush and charm of living and town of rich people who are attracted naturally, and emigrated.
Look, hear, and you want to go to Higashikawa-cho if eat, want to live. Please sense charm of Higashikawa-cho attracting all the coming people bodily in venue.
Higashikawa-cho
It is town which there is not of waterworks alone in flowing water raw with groundwater which slush of Daisetsuzan almost spends time slowly located at the center, and flows of Hokkaido and Hokkaido doing. In 1985, we declare "the town in the world without kind of photograph" and promote "photogenic town planning" and hold high school photograph championship "photograph Koshien" than 1994 of the whole country. Atelier and gallery, cafe, bakeries such as woodwork, apparel shop are born in scenery that rich nature breathes, and agricultural area spreads out in sequence from Asahikawa Airport while being location with high convenience called about 15 minutes and immigrants from the outside in Hokkaido increase and attract attention.
https://town.higashikawa.hokkaido.jp
Family and one year magazine "family"
Story that collect data on family of one each number for one year, and each family walks, well
Magazine to introduce through rugoto one. Family having one plan, coverage, production is line, too
We produce in o concept that we break this, and family meets family.
http://kazoku-magazine.com
[contents during exhibition period]
2/21 Friday 18:00-20:30
We are going to open limited bar which can taste naturalism wine selected in total in pate and pate of French restaurant "Vraie" (blurring) which Murakami couple who emigrated from Sapporo to Higashikawa-cho runs. Please enjoy unrivaled article pate of Hokkaido pork not to be able to taste in Tokyo. ※25-limited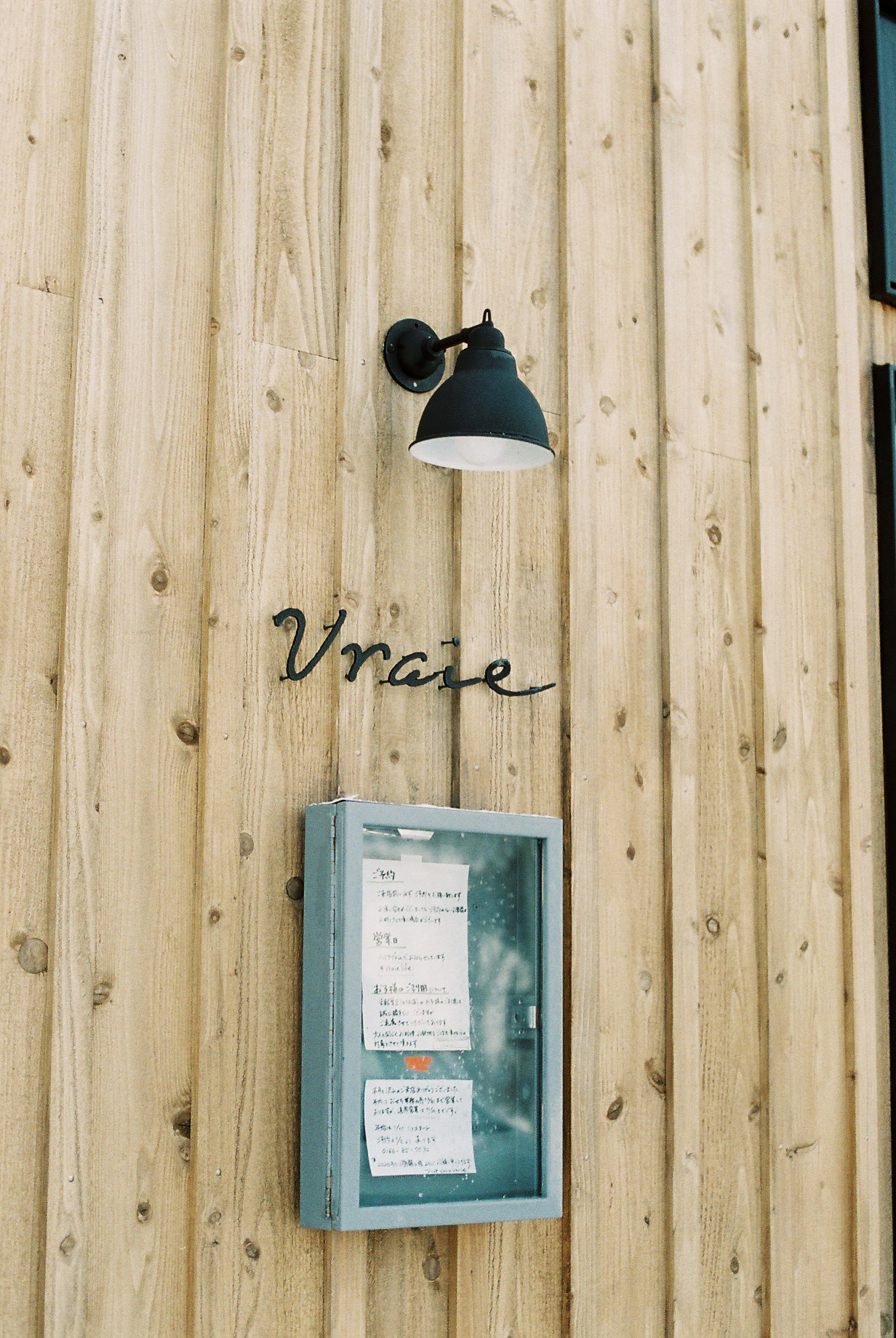 2/23 Sunday talk event 13:00 - 14:30@ Shibuya PARCO 10F "ComMunE"
Book which we introduced the working of Higashikawa-cho to holds author of "future value standard that town of Azumakawa Stai roux a population of 8,000 people makes cowound", Masatoshi Tamamura, talk event by Toshiaki Kojima. By "resort work system" to be based in Kutsuwada, Higashikawacho that emigrate to Higashikawacho photographer Yasunaga Centaurus couple, five years realizing 2 area residence of Tokyo and Higashikawa-cho ago, and run Yoshinori coffee, and to support remote work of employee, it is cooperation
Gnu laboratory of Azumakawa official partner working as is going to go on the platform as guest. You can enjoy drink and light meal of "iKI-BA" using water and ingredients of Higashikawa-cho only in 40 people whom participation made a reservation of beforehand.
※Talk event reached constant number.
Saturday, February 22 - 2/24 (the moon/celebration)
Emigrate to Higashikawa-cho five years ago, and run cafe; "Yoshinori coffee"
But, special that we served with smooth groundwater of Higashikawa-cho and beans of own house roast
We sell tikohi.
From Tuesday, February 26 to Saturday, February 29
Azumakawa natural water of "RICO" running organic cafe which emigrated from Tokyo
Homemade drink (Azumakawa honey citron, Hokkaido hasukappube which used this
We sell Lee) and baked confectionery.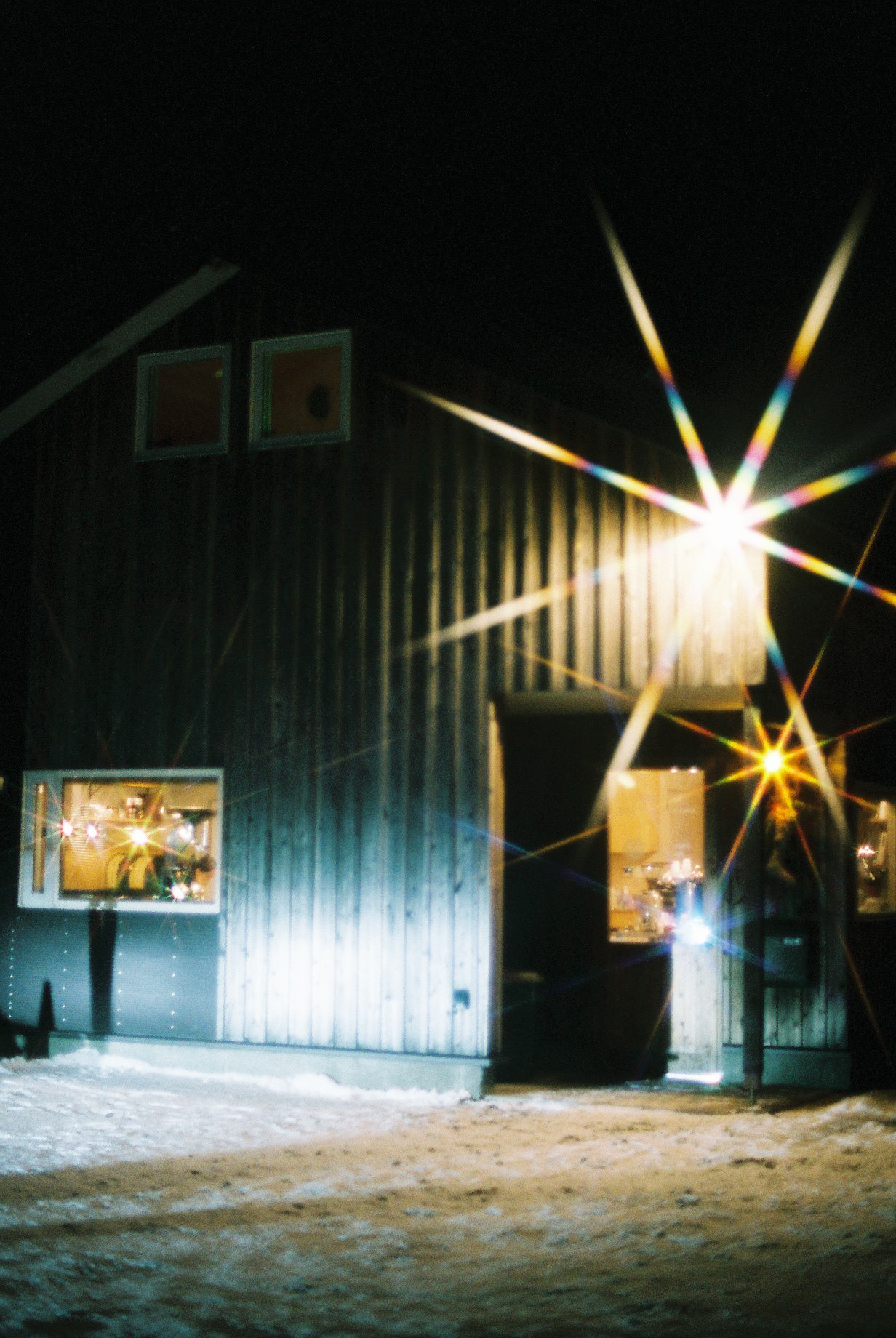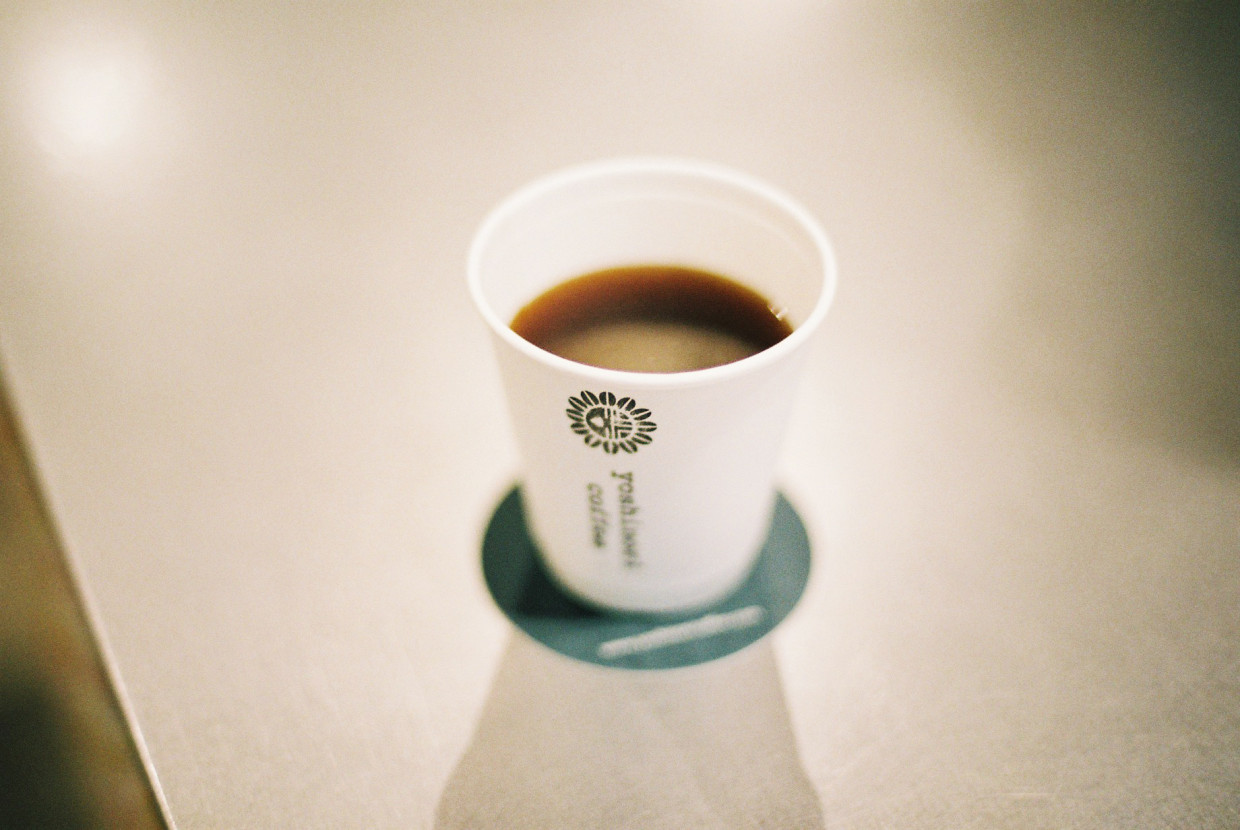 From Friday, February 21 to Wednesday, March 4
While designing shift home and furniture to Higashikawa-cho more than 30 years ago; cafe
"North house design company" setting up shop, it is opu only on Saturday several times on the moon
Hmm, natural yeast born in baked confectionery, Higashikawa-cho of "baked confectionery tekago" to do
We sell steamed bread of bakery "shinopan" of this.
In addition, we accept emigration consultation during exhibition period.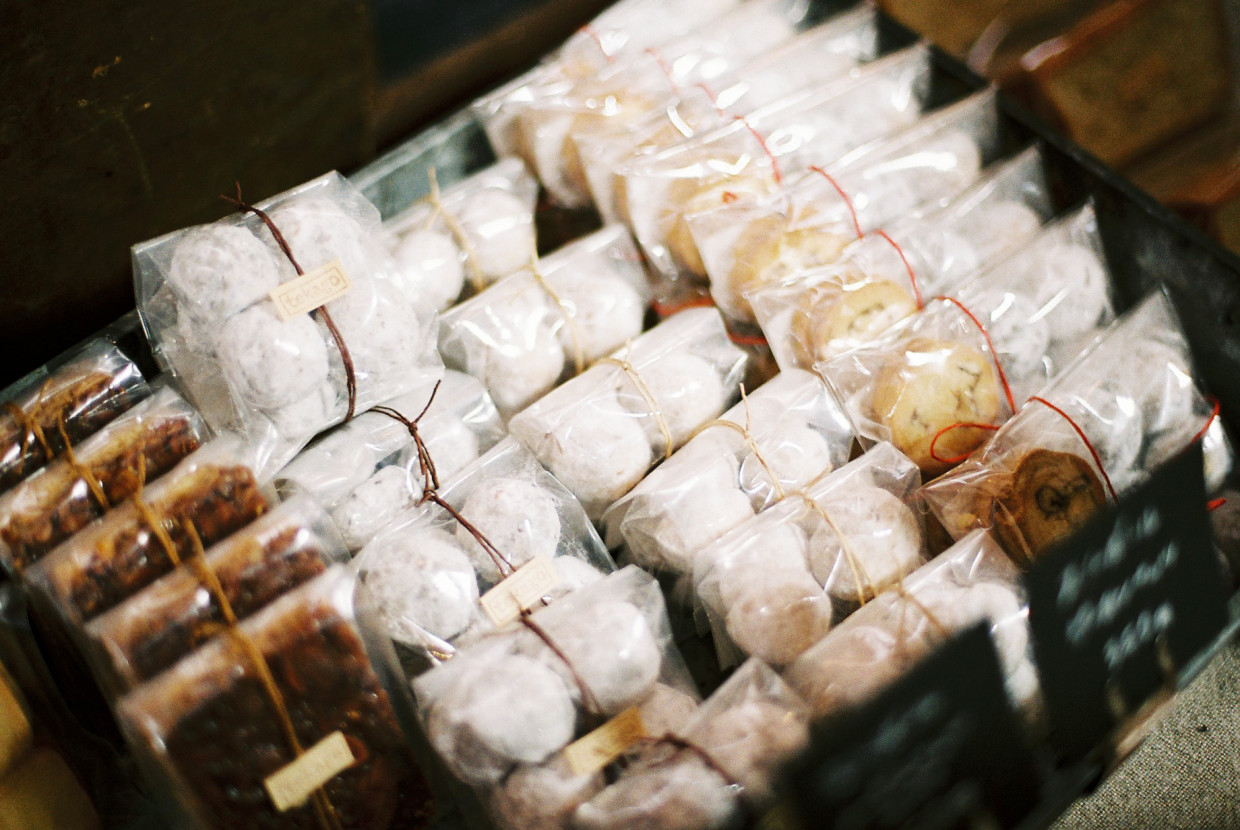 Information
Event period

2020.2.21 - 2020.3.4

Venue

1F COMINGSOON

Others

The display support: FUJIFILM