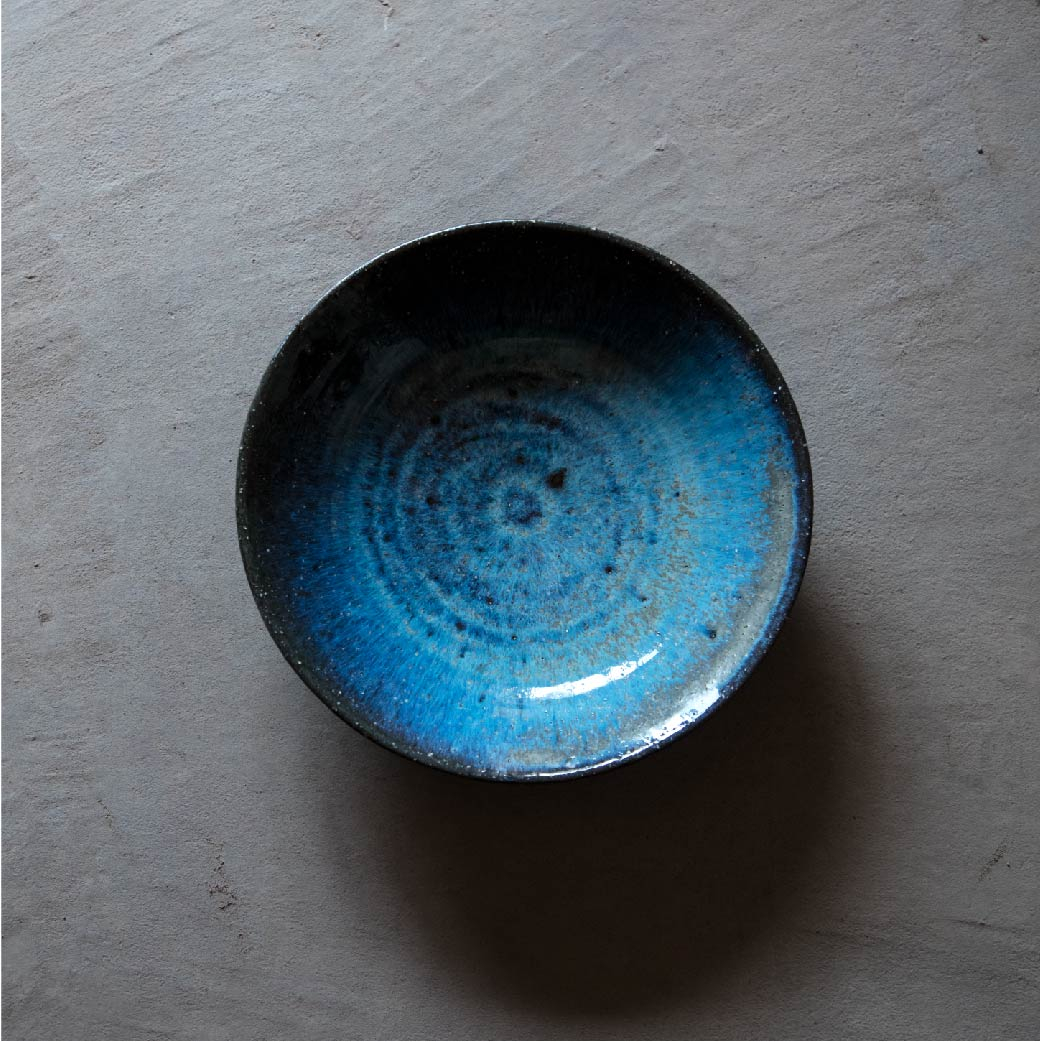 With "container sagaken" conveying daily calibers in home and abroad based in Kamakura,
Of monthly "Discover Japan" raising under the theme of "charm, rediscovery of Japan"
Shop "Discover Japan Lab." does collaboration.
During exhibition period in store of Shibuya PARCO1F,
Many containers for PARCO user gathers.
In addition, in the Discover Japan latest issue of the Friday, March 6 release
Interlocking movement plan is going to publish.
Please expect.
[exhibition writer]
Shohei Ono (@ shoheiono10181018) Shingo Arakawa (@arashin500) Ryuji Iwasaki (@iwasakiryuji) boundary way one (@michikazu.sakai) Toru Hatta (@toru_hatta) Teppei Ono (@onoteppei) et al.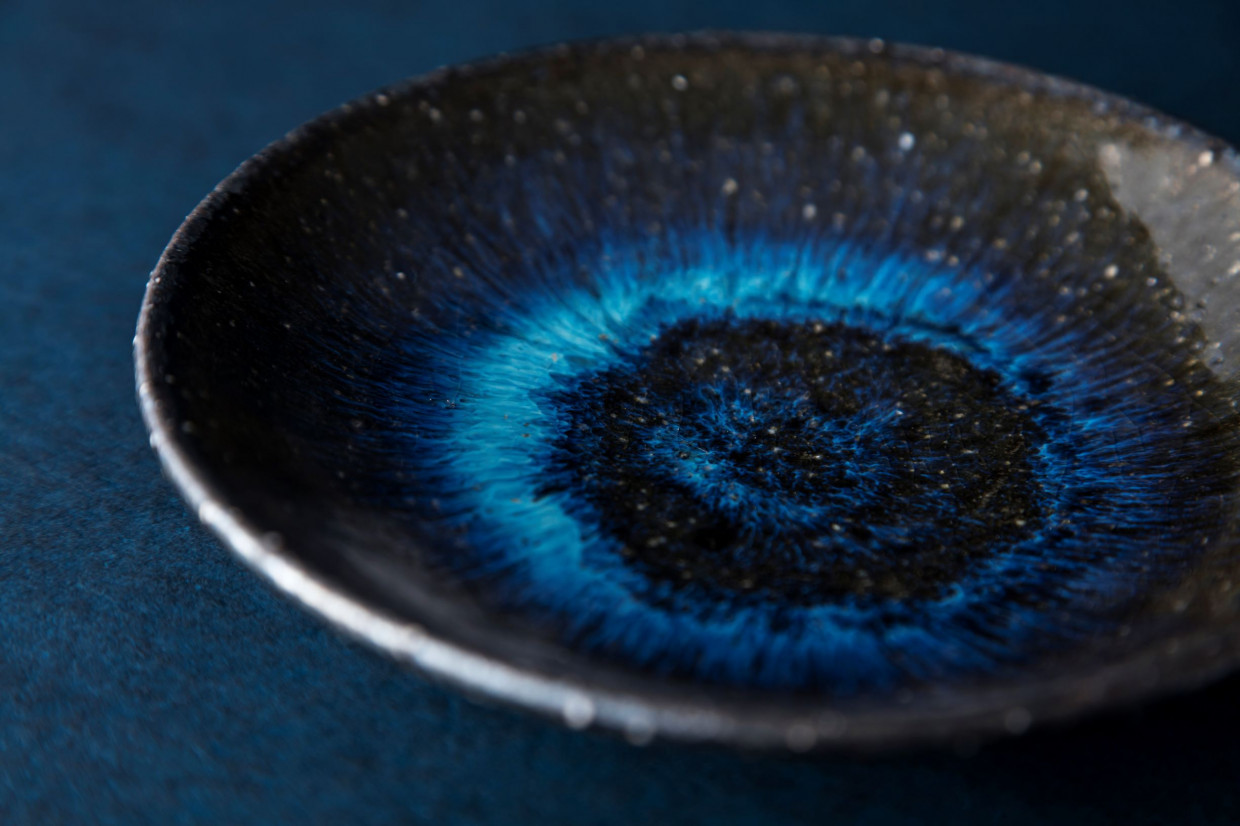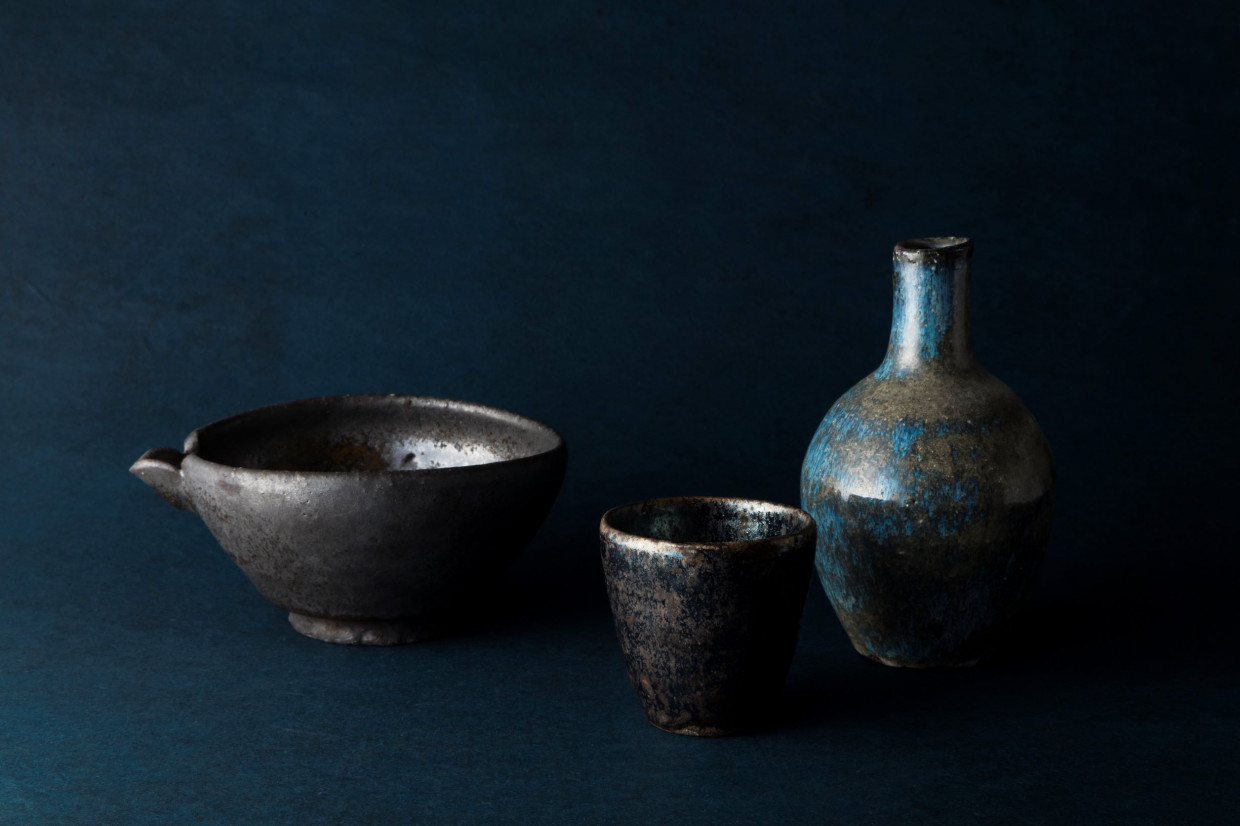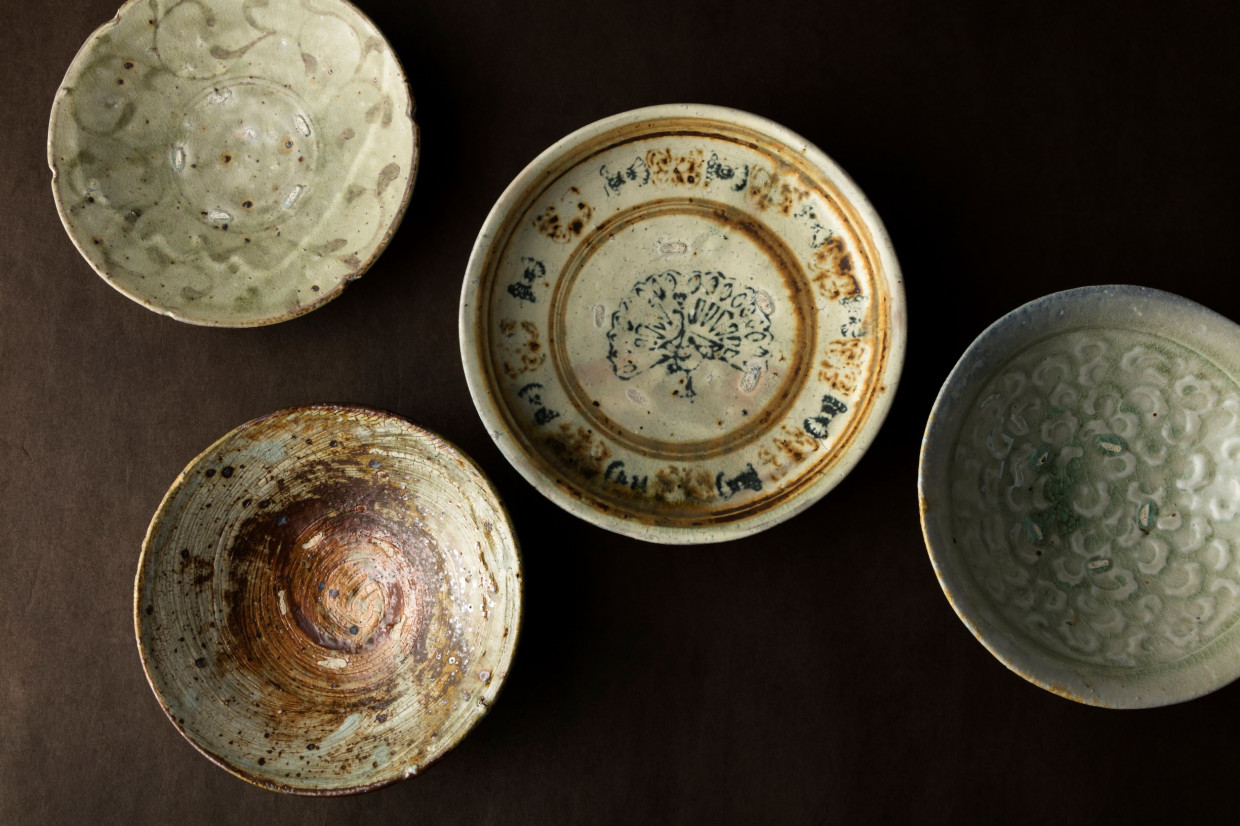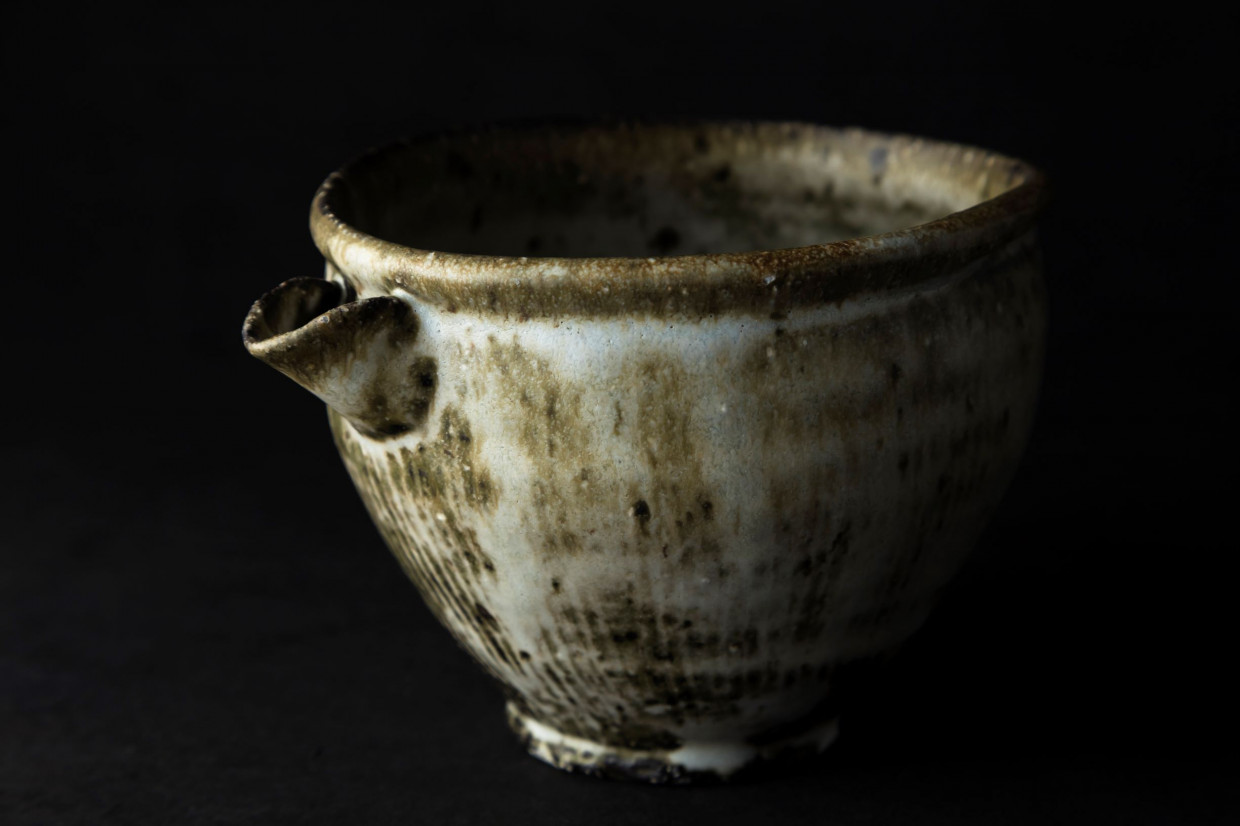 Information
Event period

2020.3.6 - 2020.4.5

Venue

1F Discover Japan Lab.