©Satoshi Ohno, Courtesy of Tomio Koyama Gallery
We will hold private exhibition "Funny Smile" of Satoshi Ono in WALL GALLERY of "Meets by NADiff".
 
We fuse with nature and artificial confrontment while Satoshi Ono setting up atelier at the Fuji foot of a mountain now, and subtilizing own sense in virgin forest,
We perform picture production to search time. There are East-West history of art and analysis about pictorial expression in background of production of Ono.
We search possibility of picture while letting descriptive expression rival with flat color plane constitution with one screen, and letting you multilayer sense.
"Self-Portrait" series is main motif from the early days of Ono, but "self-portrait" which was to describe forest and relations of self accomplishes change after 2011.
We will display these announced series for a few name in huge studio of Ono in this exhibition in 2018.
 
We look forward to your visit.
Cooperation: Tomio Koyama Gallery 
●Simultaneous holding
March 7 [soil] – During period of April 4 [soil], we hold Satoshi Ono "Sleep in Jungle." in Noboru Koyama Yoshio gallery of Roppongi.
You put together, and please have a look.
Noboru Koyama Yoshio gallery
Exhibition period: March 7, 2020 [soil] – April 4 [soil]
6-5-24, Roppongi, Minato-ku, Tokyo complex665 building 2F/TEL 03-6434-7225
OPEN: 11:00-19:00/CLOSE: Sunday and Monday, celebration
>>>Noboru Koyama Yoshio gallery WEBSITE
●PROFILE
Satoshi Ono (ono persuades)

Satoshi Ono was born in Gifu for 1,980 years. We are a graduate from Tokyo Zokei University for 2,004 years.
As main exhibition, is Honolulu Museum of Contemporary Art in 2007;, private exhibition "Prism Violet", is domestic and foreign a lot of including German Daimler Contemporary Berlin "Visions of Exchange Mercedez-Benz Art Scope Award 2009-2017" the National Museum of Art "contemporary art in the rial japanesuku world of Osaka in Japan" in 2018 for 2,012 years. We hold latest private exhibition "Sleep in Jungle." in Noboru Koyama Yoshio gallery of Roppongi for from March 7, 2020 to April 4. To public Collection Hara Museum of Contemporary Art (Tokyo), the National Museum of Art (Osaka), sig Collection (Switzerland), the Victoria National Gallery (Australia).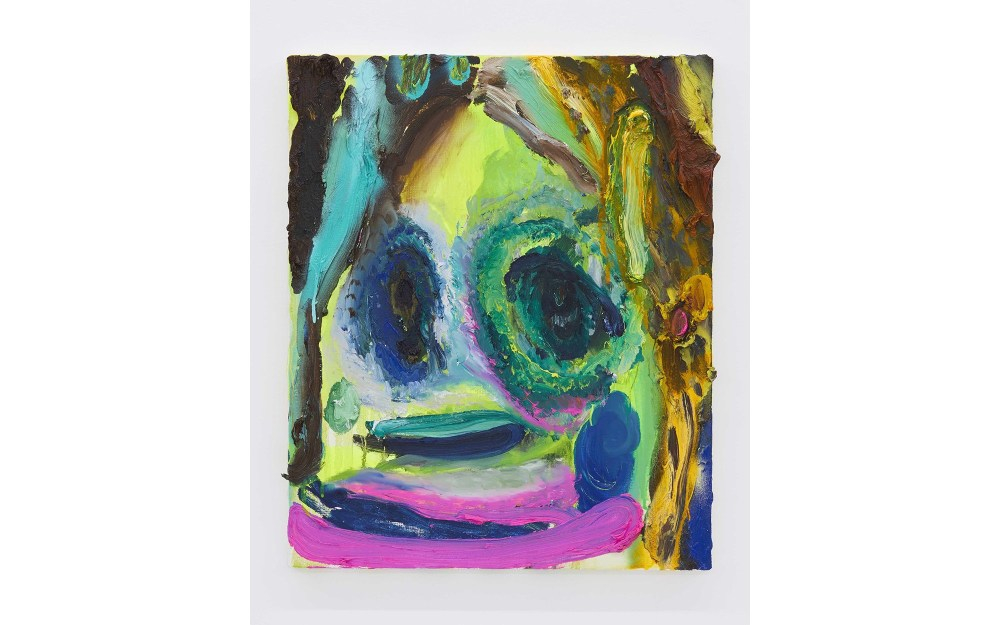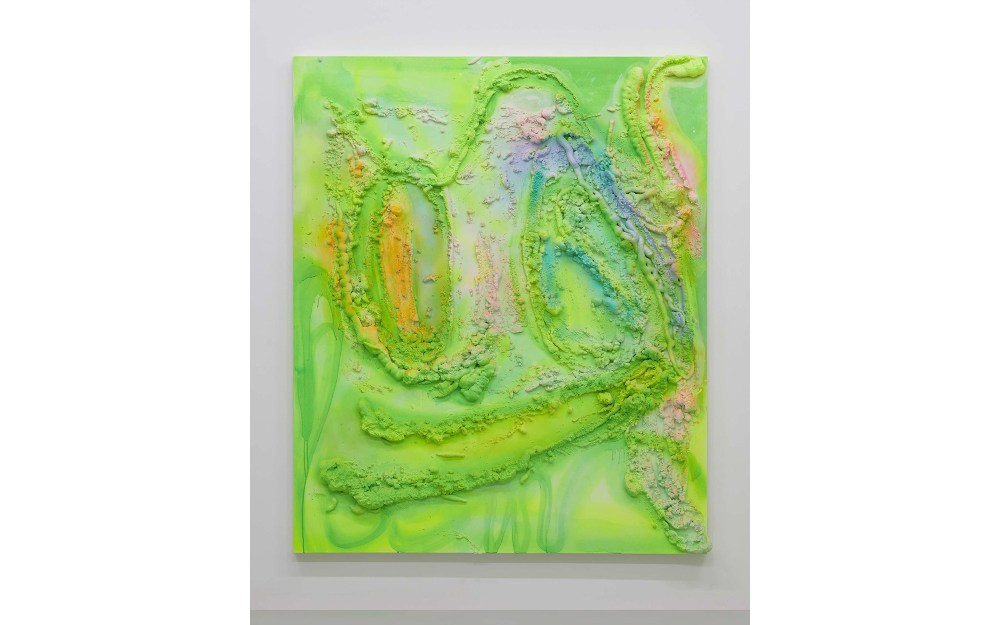 Information
Event period

2020.3.17 - 2020.4.12

Venue

4F Meets by NADiff