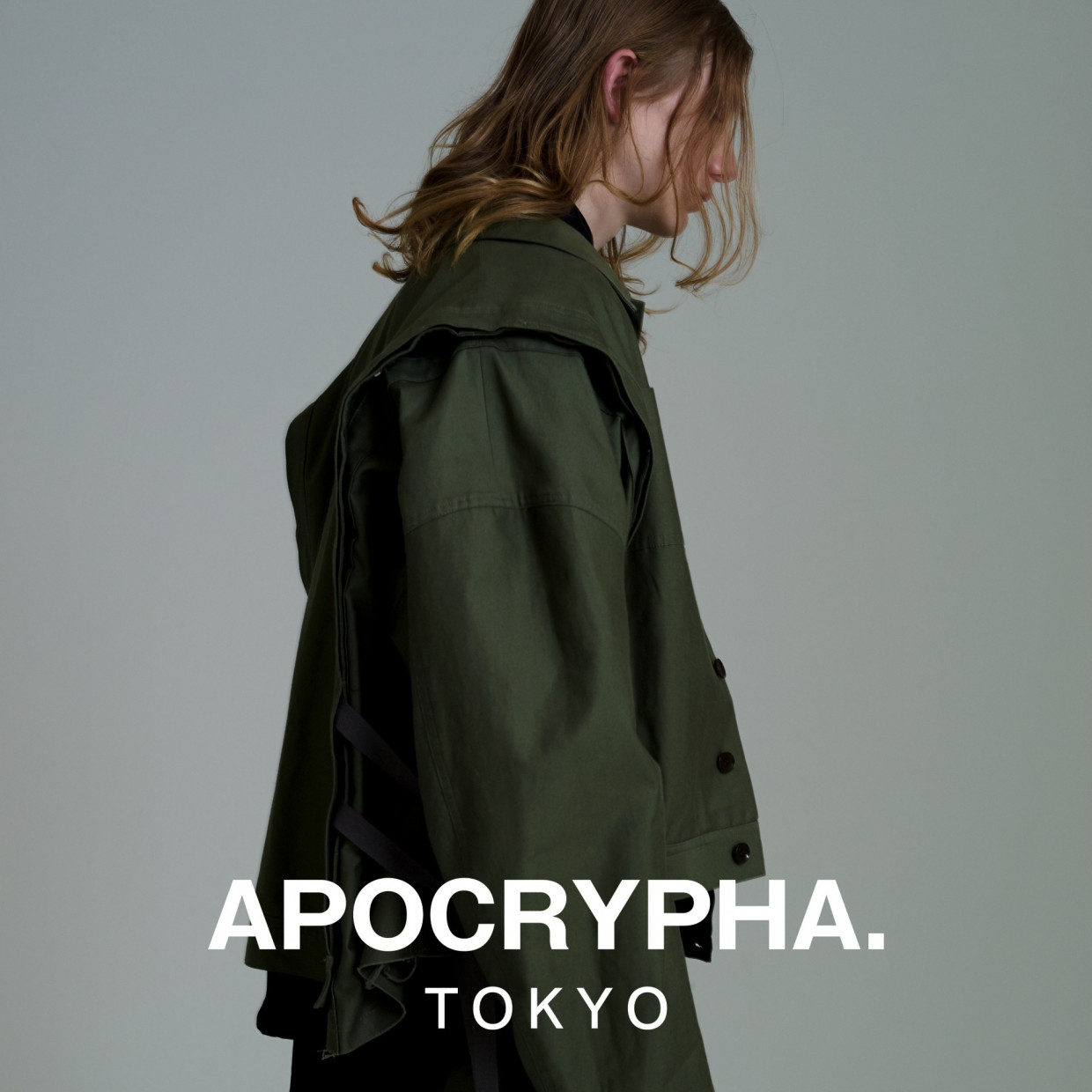 APOCRYPHA. which started from 2020 Spring/Summer But, we open in Shibuya PARCO for a limited time.
We obtain idea from entertainer that designer Harimoto bell two with experience as patterner played an active part in Yohji Yamamoto in the around 1920s and are first Collection of built APOCRYPHA. We lead and, in commemoration of this Limited Store, sell item developed in 2020 Fall/Winter Collection. It is plan in development of original item which seems to be APOCRYPHA. such as rigid denim which dropped bold design while being conscious of detail in the 30-40 generation that is theme in graphic T-shirt which corrupted sketch which is inspiration source of 2020 Fall/Winter Collection and the next season.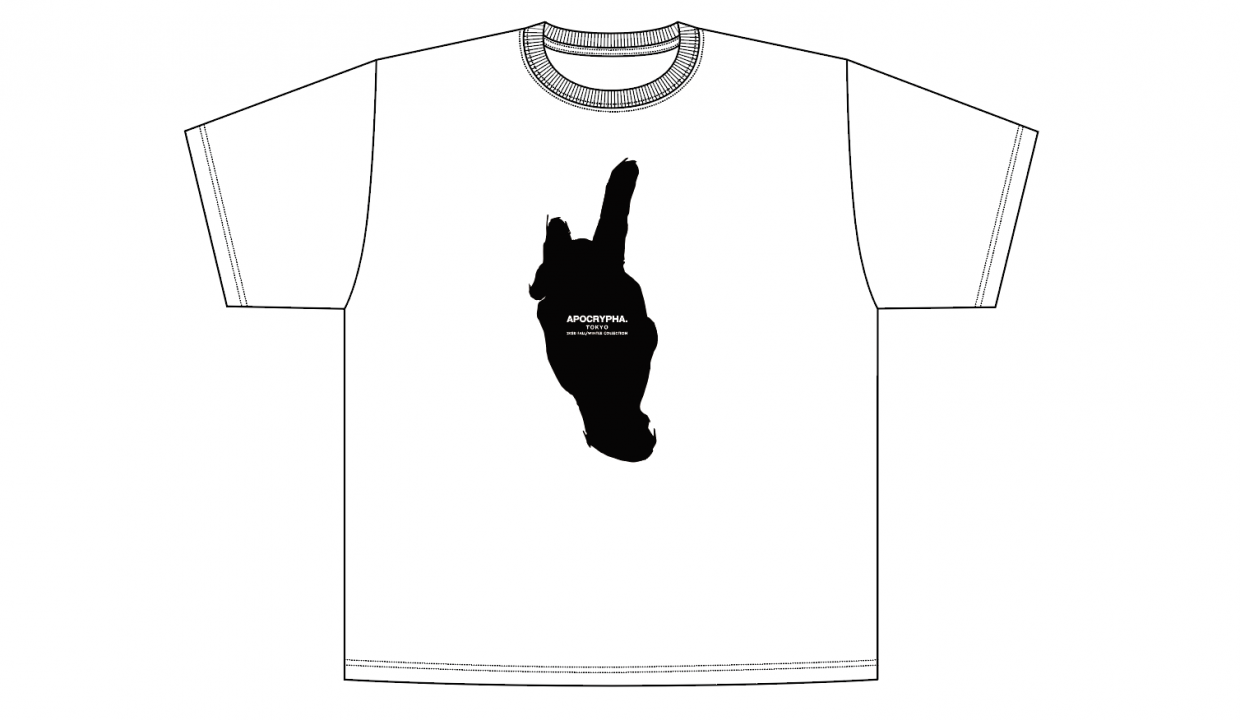 "THE LEADER" Tee [SIZE] M,L,2XL [PRICE] 6.000 yen (+TAX)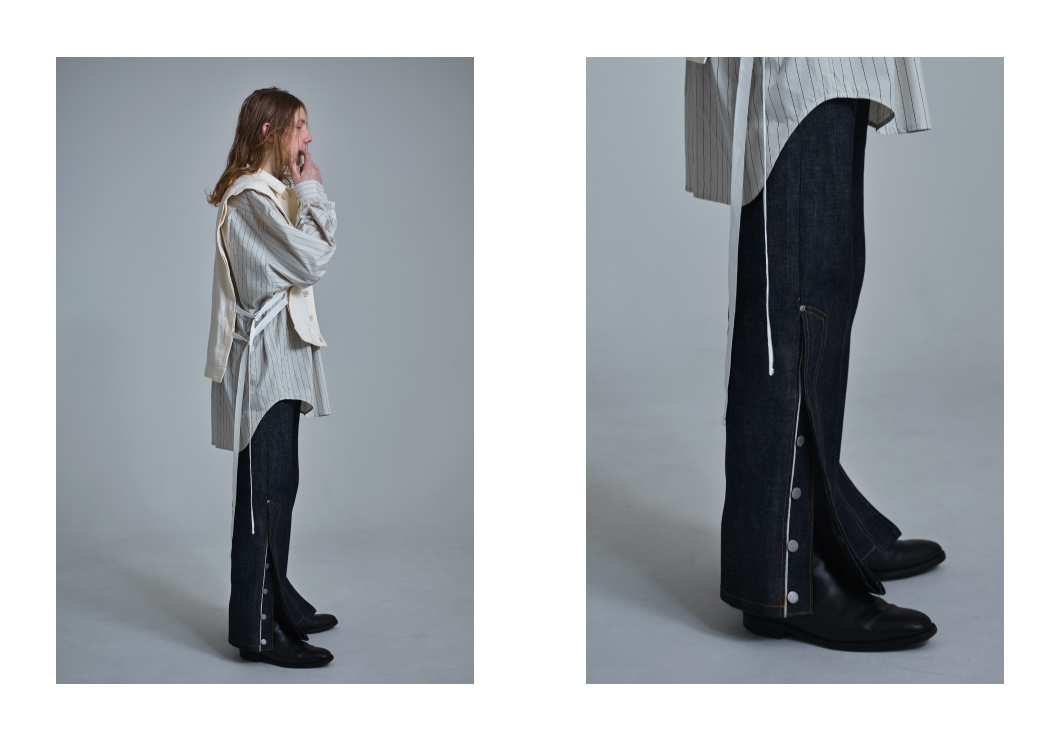 Fly Side Hem Denim [SIZE] M,L [PRICE] 32.000 yen (+TAX)
Professionals of building and space direction to make up
It is work by VMD team of "URU Co.,Ltd" dealing with design, interior such as hotel or building of major company. We direct one space using acrylic or stainless steel. Please enjoy space that is exclusive of APOCRYPHA. at this opportunity.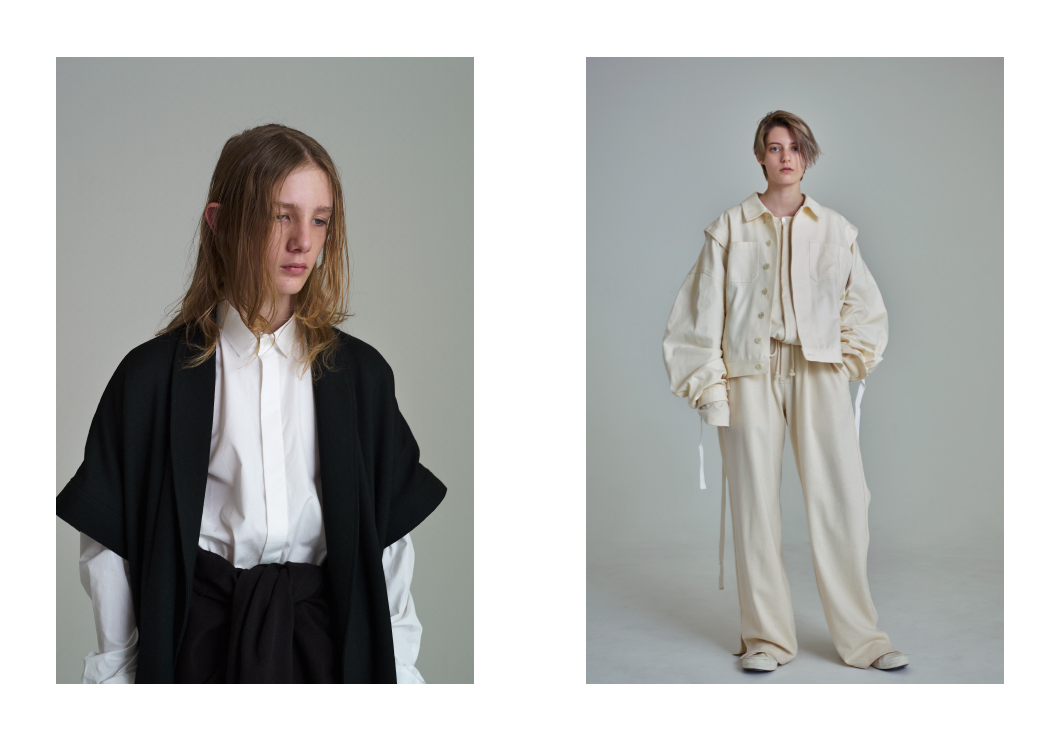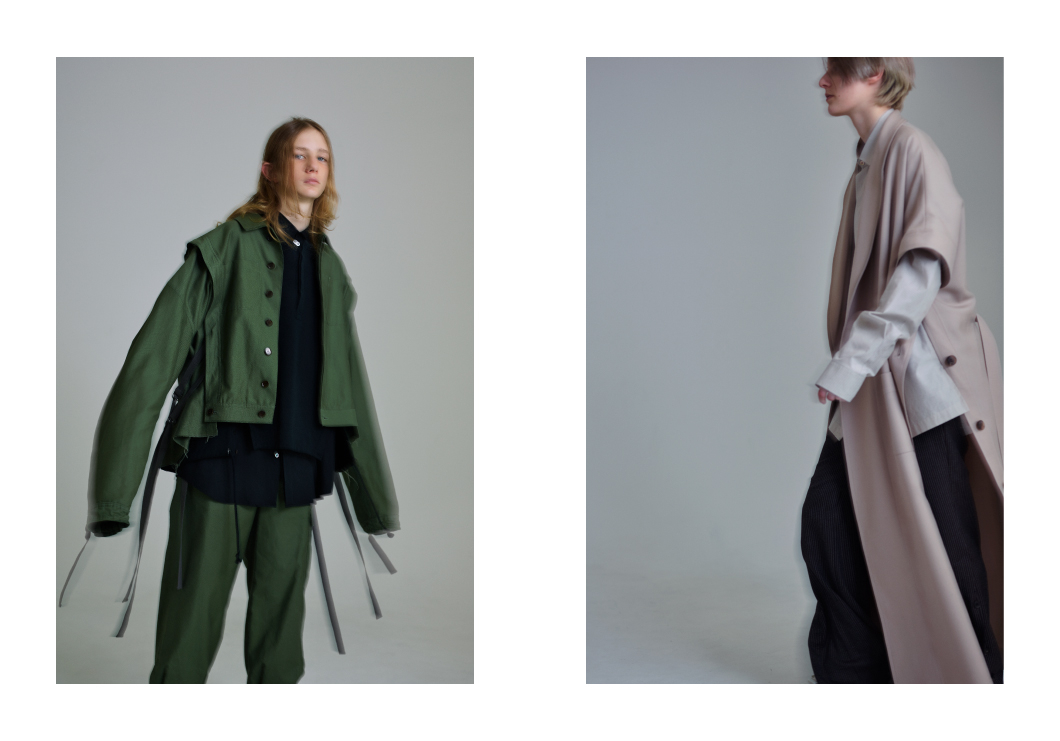 about APOCRYPHA.
Fashion brand that designer, Harimoto bell two deals with Apocrypha (APOCRYPHA). We make our debut than Collection in the summer in the spring of 2020. ""Apocrypha" with meaning called" books not about Buddhism. We assume trend, main culture in fashion Masanori and pay attention to part of books not about Buddhism which become proof in talking about that. We value cultural background, historic context and pick up modern sensitivity on really good thing lost every day, essential thing, and thought to want to tell more people is always loaded with. Brand concept of Apocrypha "FANTASY." We begin to spin various context for original view of the world through clothes. In every season, we develop Collection as one story in various elements. People who attract people to totally see for deep view of the world such as novel such as movie, and wear at all oneself like main character can experience. The special experience is handed down to people.
As for the details of APOCRYPHA., please see http://apocrypha-tokyo.com.
Information
Event period

2020.3.24 - 2020.4.6

Venue

3F UP NEXT

Others

[news]
We took as cancellation under the influence of new coronavirus about INSTARATION and PARTY which we planned in HOTEL koe in 3/21 (SAT)19:30~23:00. I am sorry not to attach to various places that saw information in various places in formula HP where we had, expectation, but would already like guidance.

MAIL: [email protected]
INSTAGRAM: APOCRYPHA. Instagram