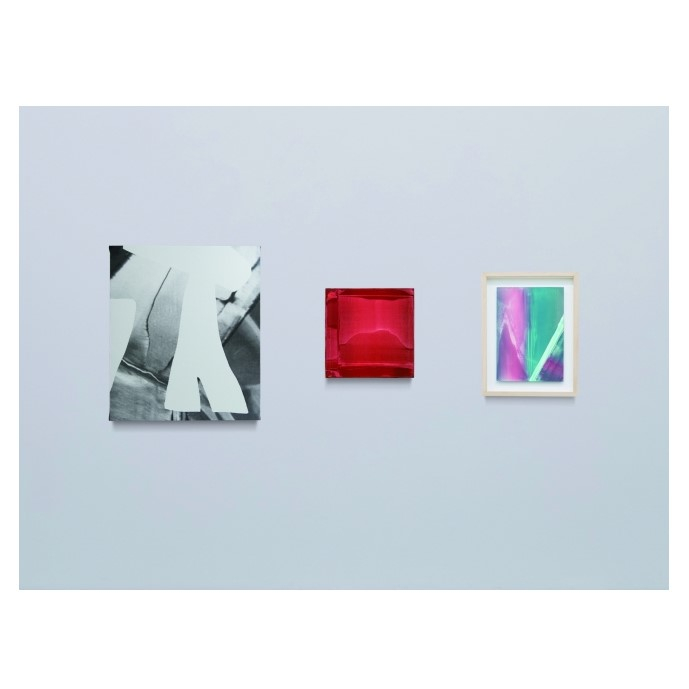 After having learned picture from interest to rock and experiment music in visit to the United States, the art institute of Seattle in 1996, Marefumi Komura goes back in Tokyo-born painters for 1,977 years and wins bronze prize in "GEISAI #10" in 2006, Fujiwara Hiroshi Prize. Line by technique to be common to work, and that writer is charmed, and theme such as "fragility" and "vanity" is in the root, and to have announced, but to sharpen paint triggered by the Great East Japan Earthquake in 2011 violently, and to remove motif and person image of thick painting that did with body and face as for the early days, thus, develop "Subtract" (from simple melody to get rid of) expressing the beauty of incompleteness series to be able to graze.
In this exhibition "OIL", we will display latest silkscreen and painting, drawing work. In addition, to this exhibition, we will sell original long T-shirt that writer oneself dealt with design, production.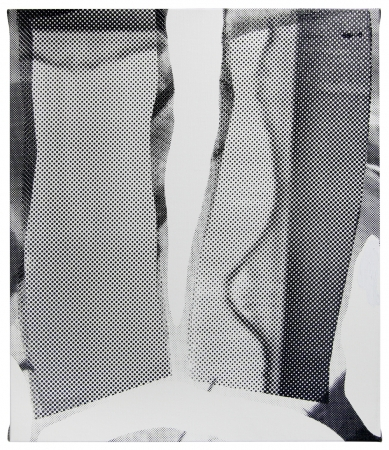 Patch (fountain Fountain) 2020, silkscreen ink and oil on canvas, 530*455mm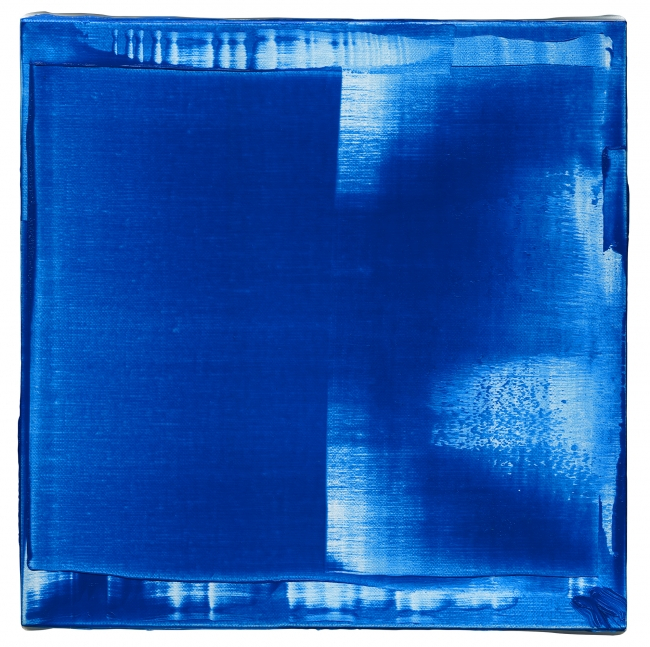 Subtract (Diction4) 2020, oil on canvas, 273*273mm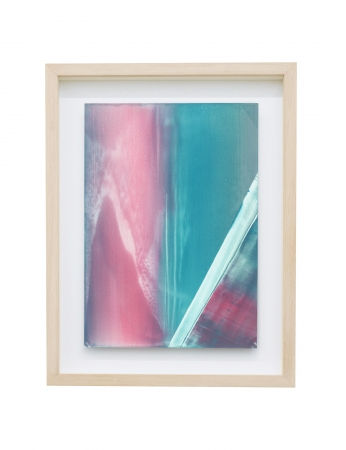 CT 30, 2019, oil on paper, 297*210mm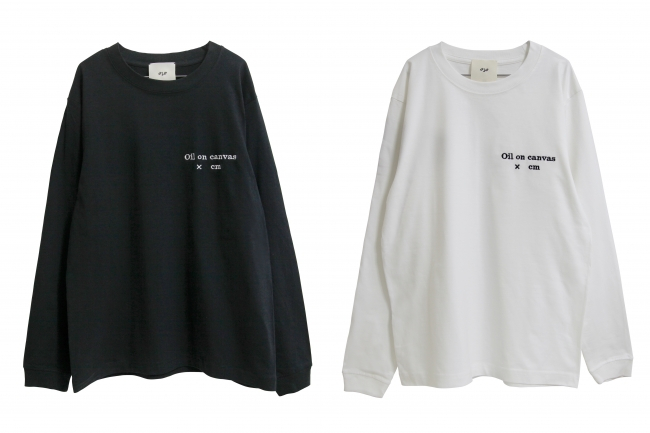 Ron T list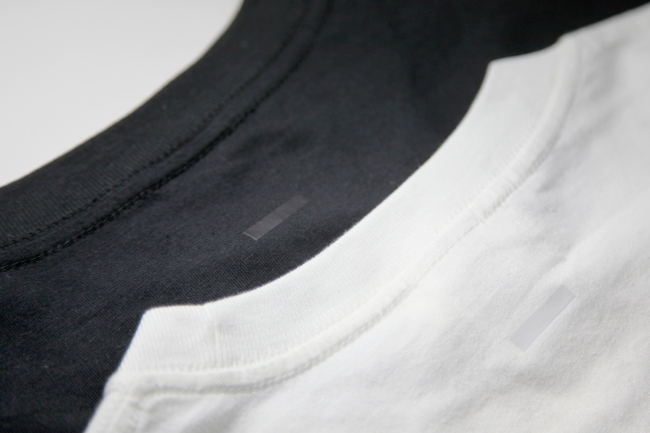 The back of Ron T
<Aristrist profile>
Marefumi Komura Marefumi Komura
It was born in Tokyo for 1,977 years. We go to the United States in 1996 and learn painting in the art Institute of Seattle. We continue producing after returning home in 2000 and produce person image of thick painting that assumed the human body and face motif mainly in the early days. We announced series "Subtract" (from simple melody to get rid of) of abstract picture in private exhibition "big ship/Big Ship" of 2018 (THE MASS, Tokyo) and showed new ground. For recent private exhibition "diamond" (AKIO NAGASAWA GALLERY AOYAMA, Tokyo, 2020).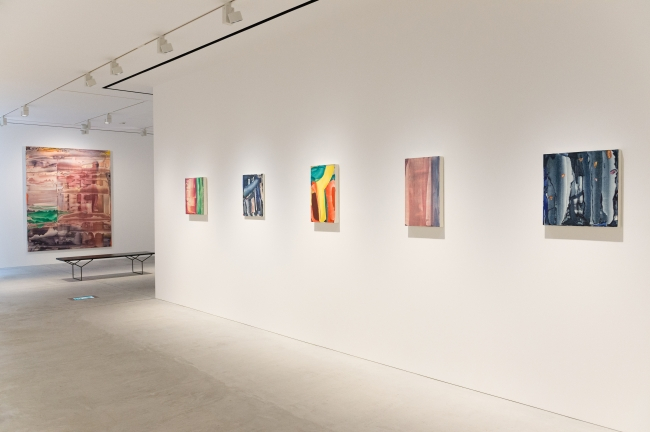 Big Ship (The Mass 2018) display scenery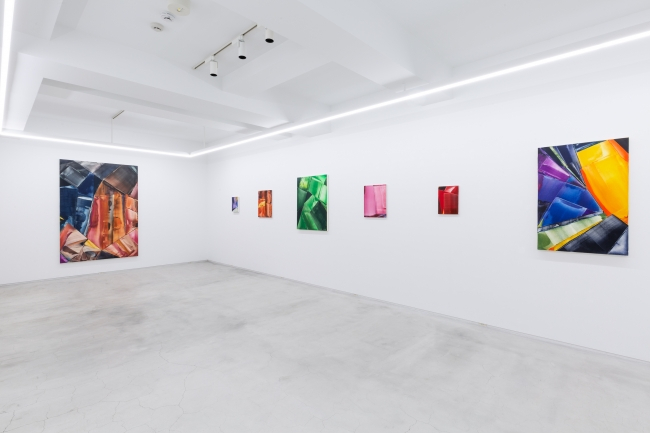 Diamond (Akio Nagasawa Aoyama 2020) display scenery