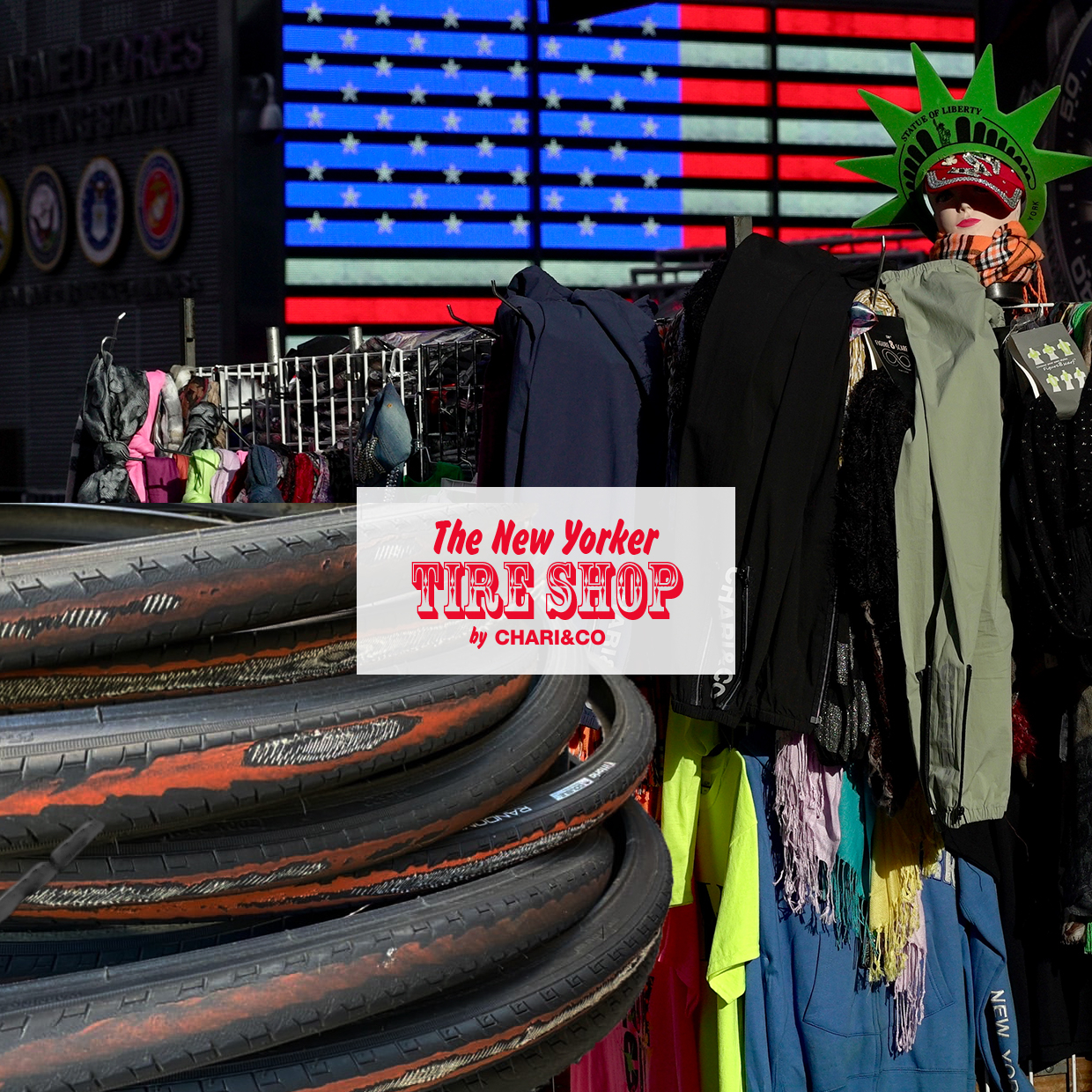 Bicycle shop CHARI&CO which started in NY in 2008,
[The New Yorker TIRE SHOP by CHARI&CO]
Opening in this in Shibuya PARCO for a limited time.
Have me contribute tire of unnecessary bicycle of everybody
We recycle the tire.
By the first arrival that we had that brought tire of bicycle to store
We present SHOPTEE. (number is limited)
In addition, a part of the sales of SHOP TEE sold on a qualified scale
We donate to AIDS prevention foundation.
Bring tire not to need!
[PACKABLE BLAZER] pakkaburujaketto using weak water-repellent cloth with high 23,000 yen - (+TAX) KHAKI/GRAY/BLACK stretch nature. There is pouch type pocket which we can carry by folding, and gathering up and combines comfort and performance with. Yoke part covering around shoulder and neck plays an active part in mesh material for temperature adjustment.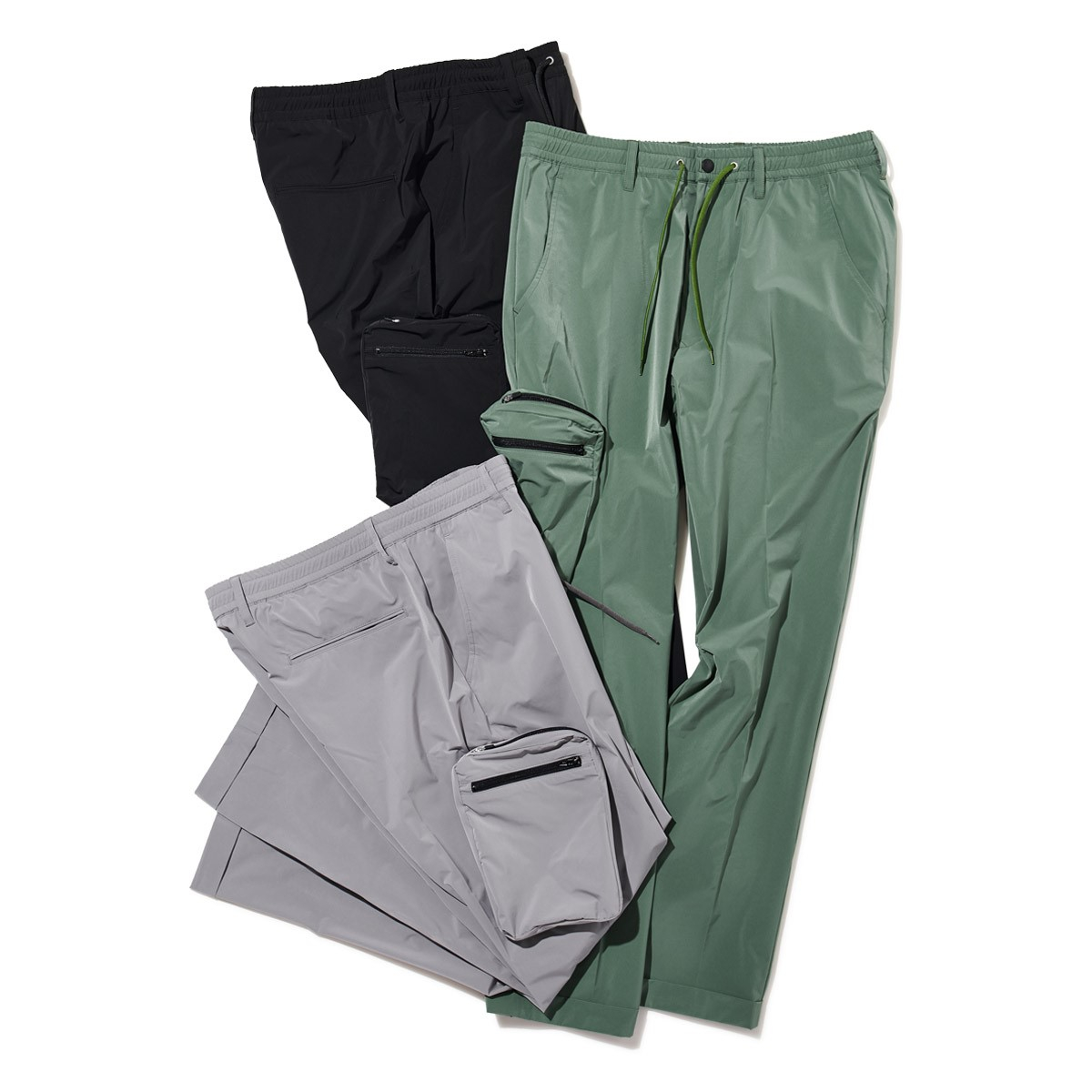 [PACKABLE PANTS] Set up pants with 16,000 yen - (+TAX) KHAKI/GRAY/BLACK PACKABLE BLAZER. Weak water-repellent cloth of stretch material which is silhouette which is beautiful even if we wear in simple substance. Pouch of side is removable and becomes pakkaburu.
[BI-TONE L/S TEE] It is L/S TEE of BI-TONE COLOR in \6,500-(+TAX) WHITE X BEIGE/WHITE X ROSE/WHITE X BLACK top and bottom. BI-TONE TEE which it released in 2013 was updated to base and was reborn as L/S TEE.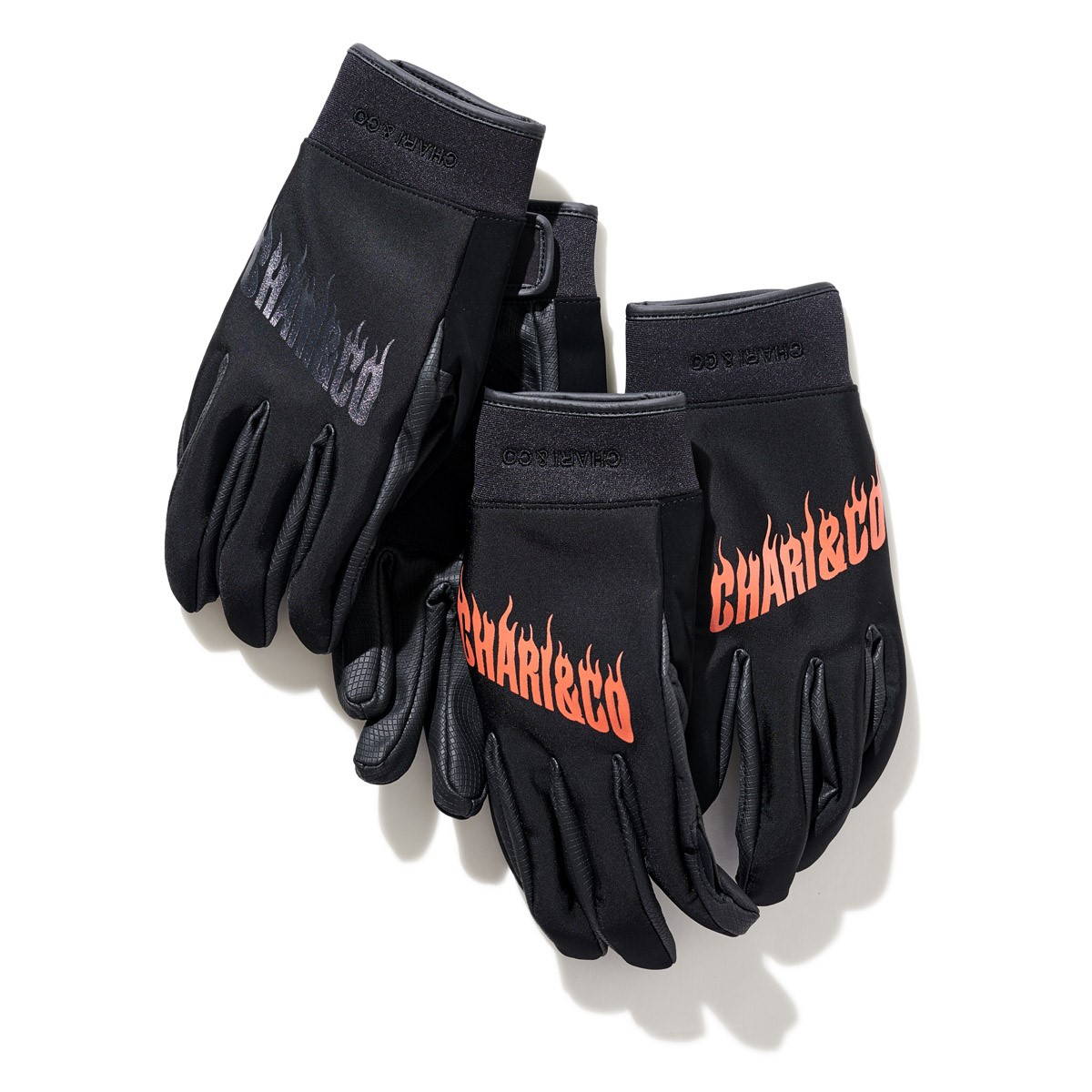 [FLAME LOGO CHARI&CO GLOVE] Design that \9,800-(+TAX) BLACK fire logo attracts eye. Access quick in finger slot which can show three finger-tips on screen. Touch with finger which is much superior to touch with conduction thread. Classic glove of CHARI&CO where repeat does not die out. It is impossible to take off Grove while riding bicycle, and to touch with smartphone.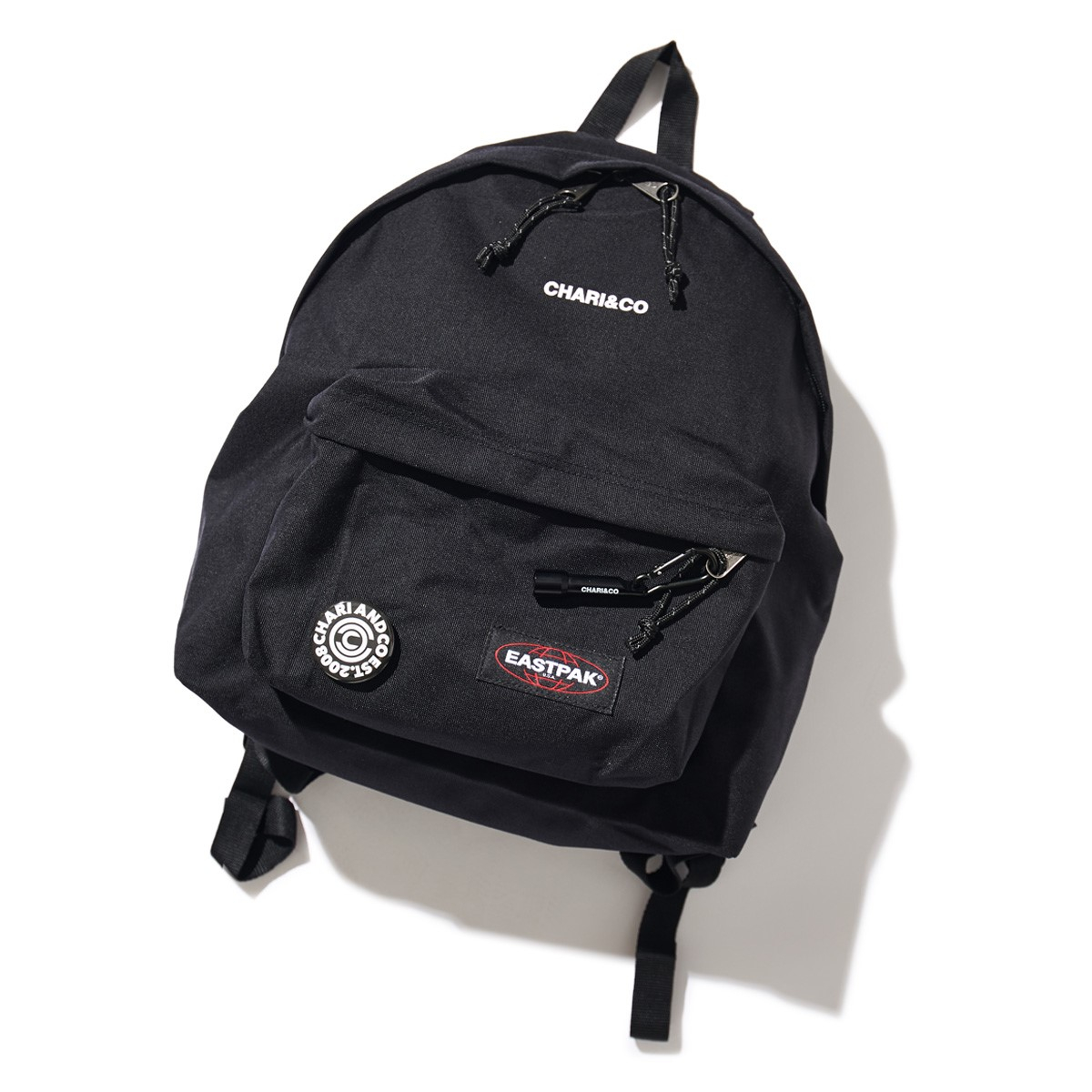 [X EASTPAK PADDED PAK'R] 11,000 yen - (+TAX) BLACK [CHARI&CO | In "padeddopakka" which is icon of EASTPAK] EASTPAK, it is ON in BOLD LOGO. It is attached to can badge and handle of CIRCLE LOGO with Maglite.
Information
Event period

2020.3.25 - 2020.4.14

Venue

3F GEYSER PARCO POP UP SPACE