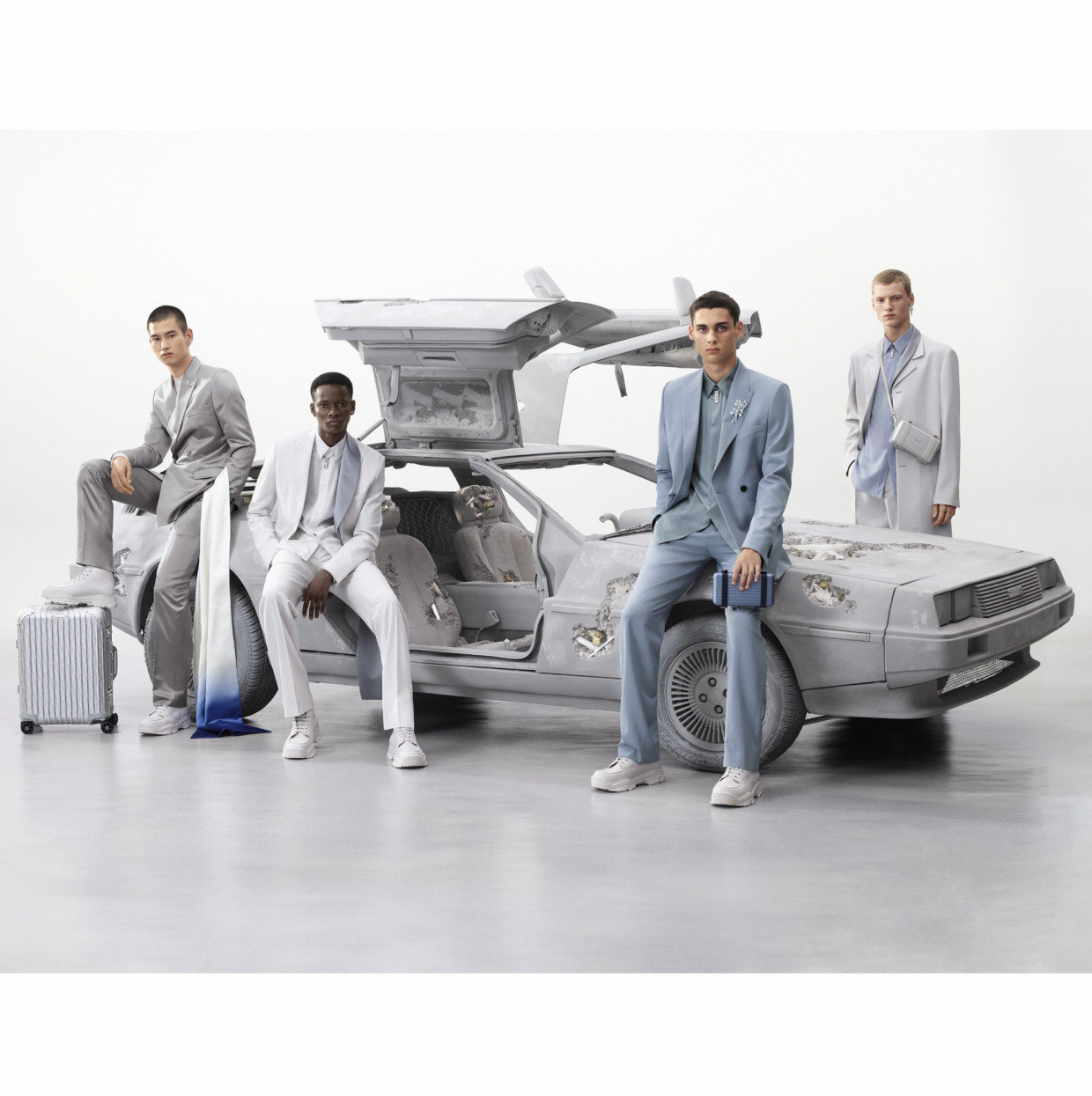 "DIOR and RIMOWA" CAPSULE COLLECTION
Friday, November 22, 2019 - Tuesday, January 21, 2020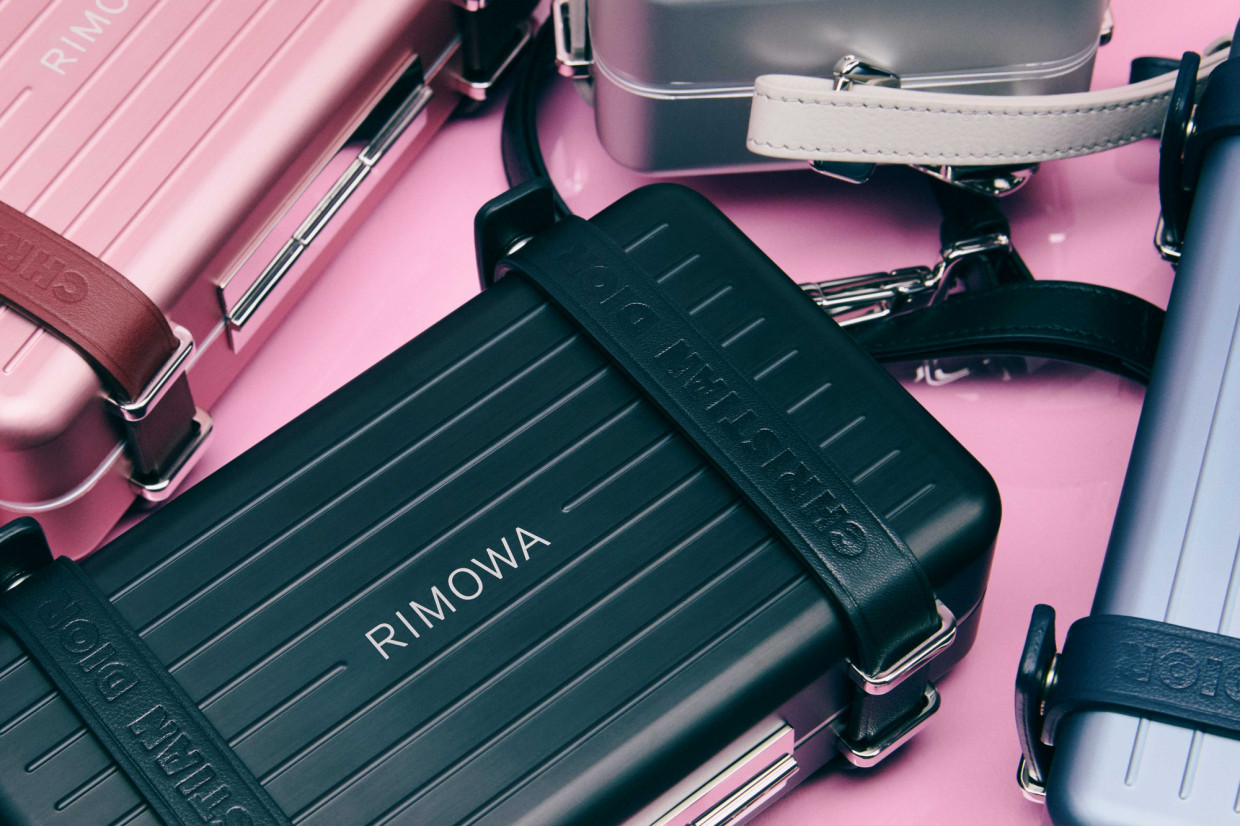 "Dior men popup store" opens in Shibuya PARCO 1F "The window" from 11⽉22⽇ Friday.
"DIOR and RIMOWA" which appeared in orchid way of men's Collection for 2020 in men's artistic director, summer by Kim Jones sells the country precedence in the popup store performed for a limited time until 21⽇ Tuesday in January.
Please pay attention to creation that Kim Jones designed by collaboration with "RIMOWA" which is specialist of luxury luggage. In addition, we put together to "DIOR and RIMOWA" CAPSEL Collection and Kim Jones defines basic spirit of men's wardrobe again and is going to develop selection "DIOR ESSENTIALS" which we did line.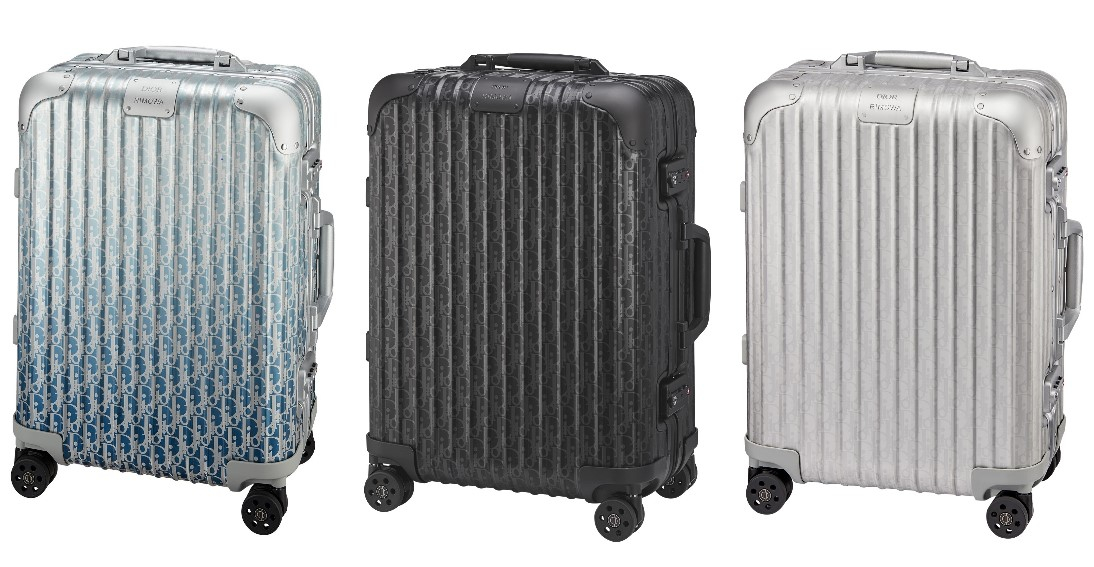 "DIOR and RIMOWA" cabin (53 X 37 X 21CM) blue 449,000 yen black 407,000 yen silver 407,000 yen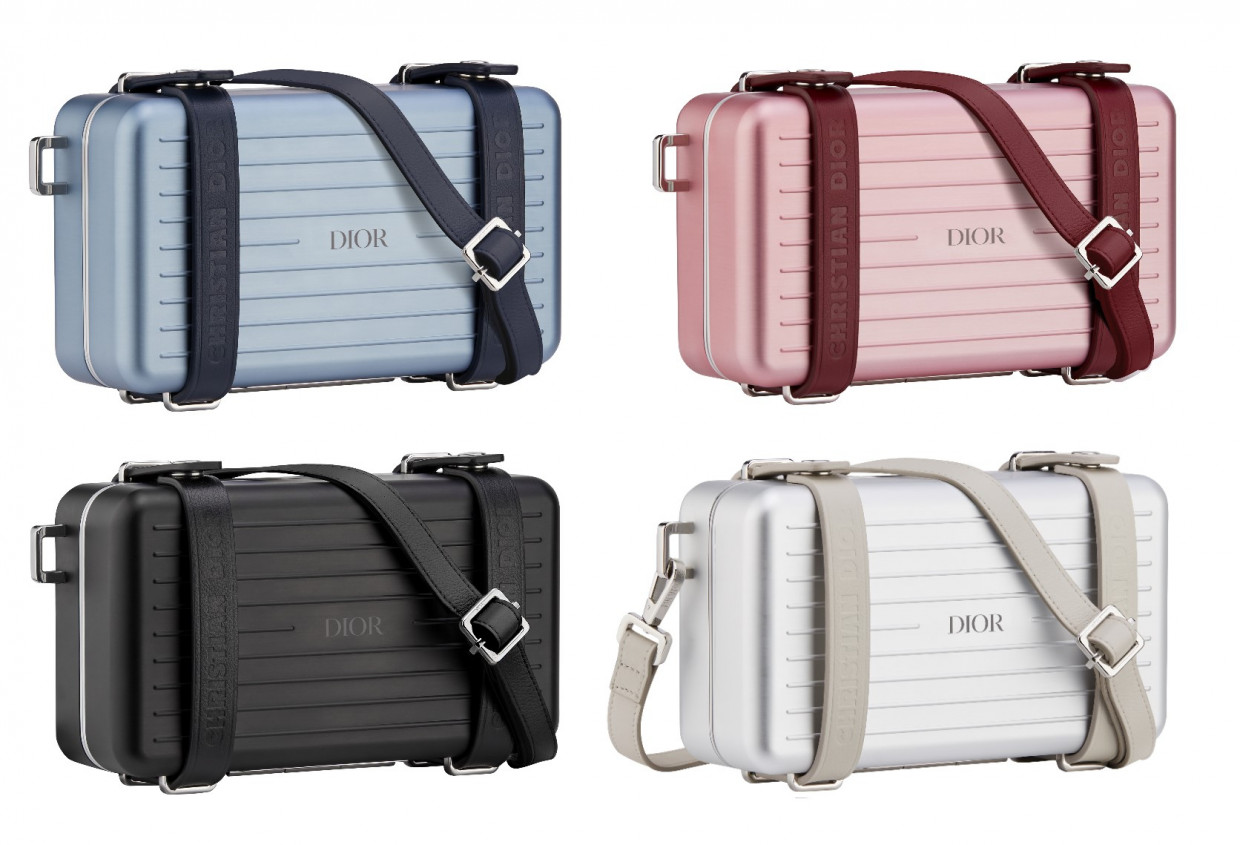 "DIOR and RIMOWA" personal (13 X 20 X 6.5CM) Blue, pink, black, silver for each 267,000 yen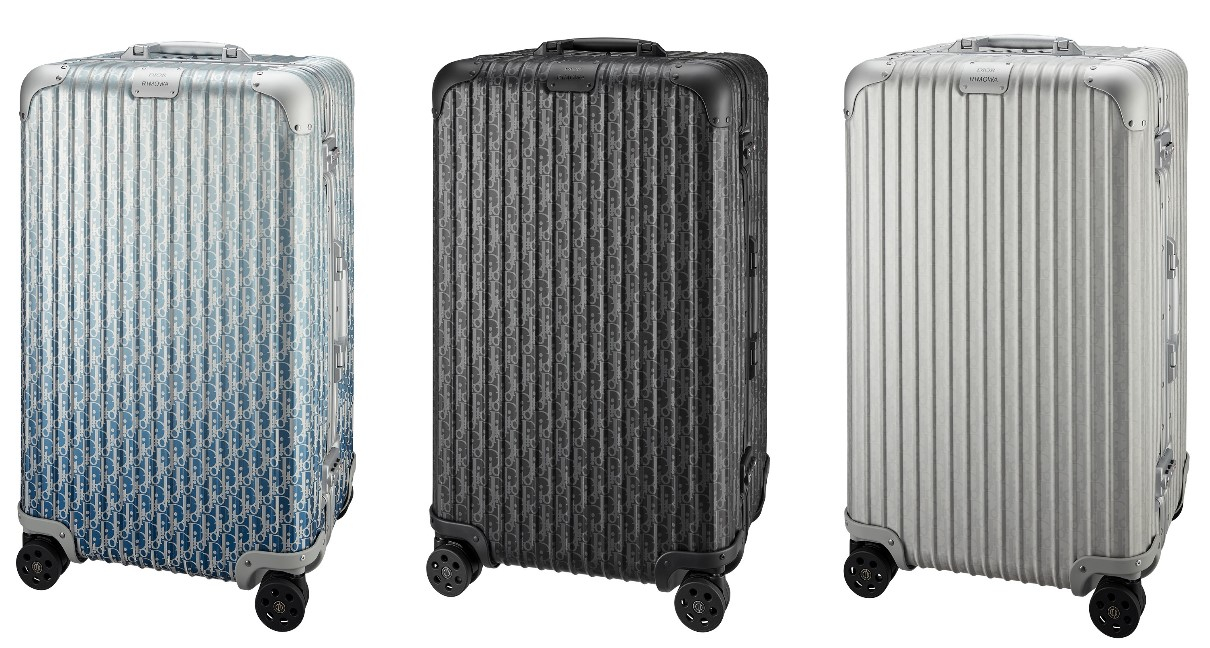 "DIOR and RIMOWA" TRUNK (70 X 42 X 36CM) blue 505,000 yen silver 463,000 yen black 463,000 yen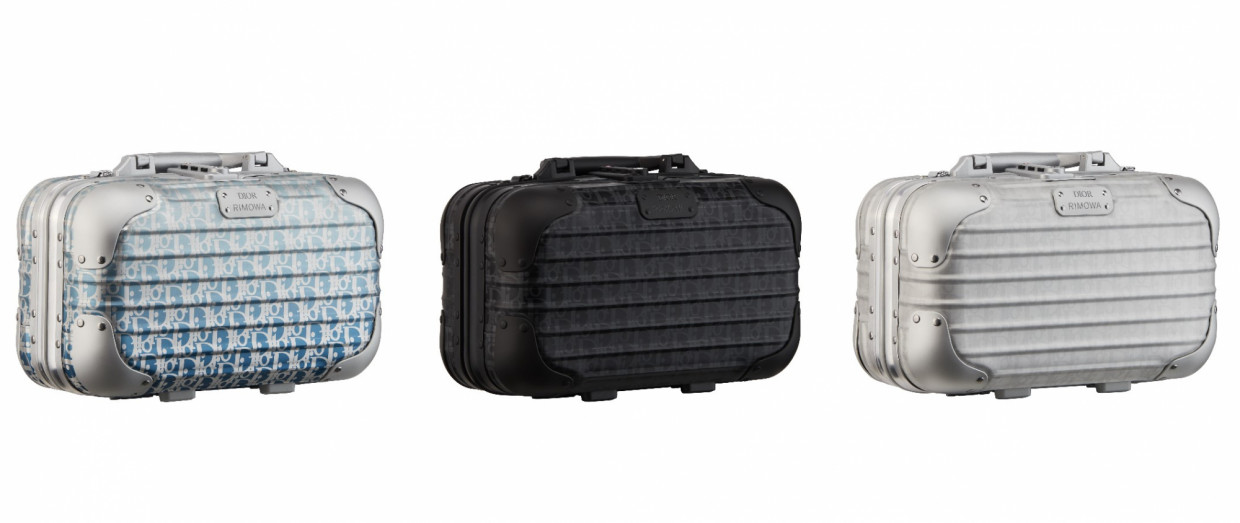 "DIOR and RIMOWA" hand case (36 X 21 X 16CM) Blue 379,000 yen silver 337,000 yen black 337,000 yen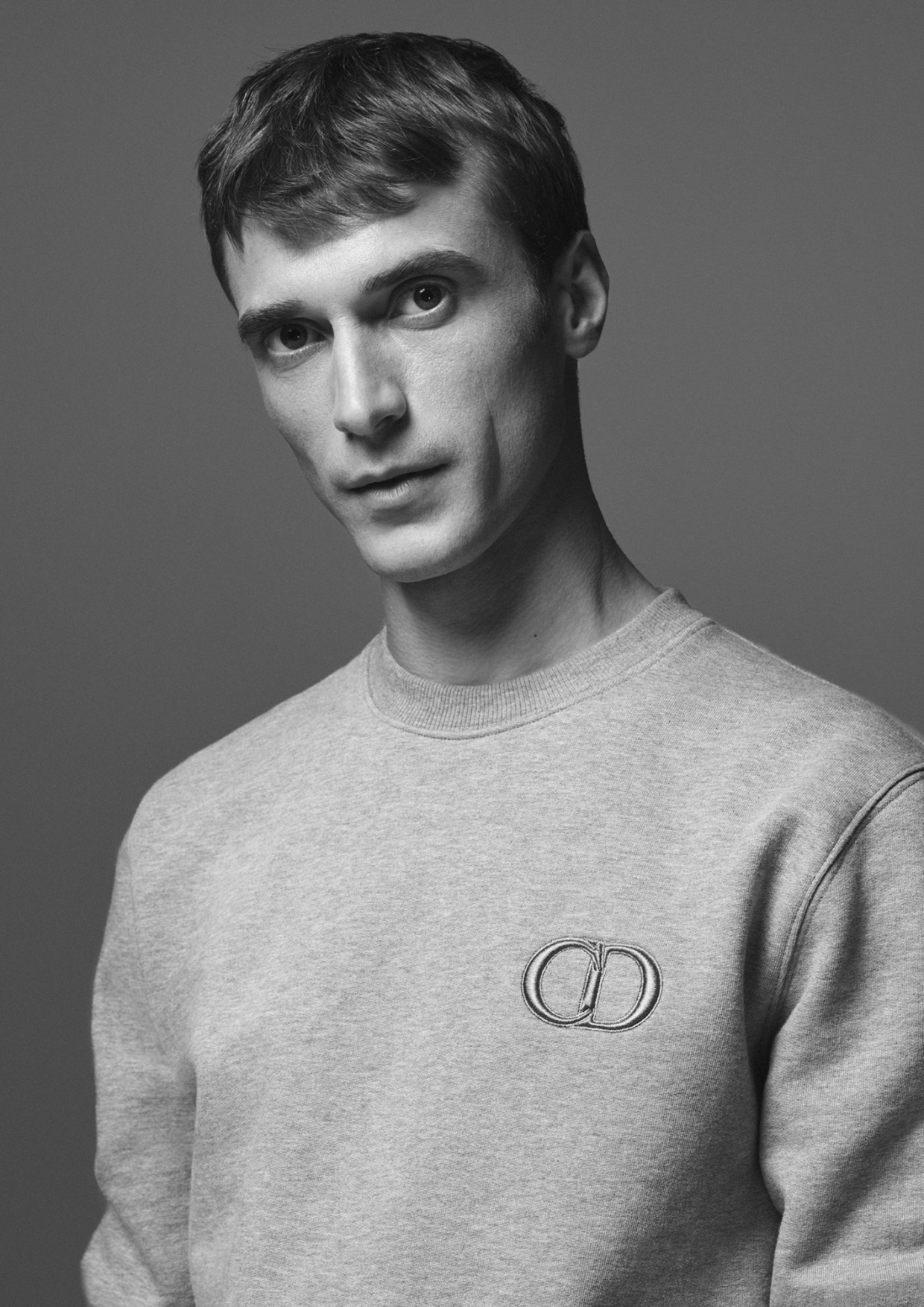 DIOR ESSENTIALS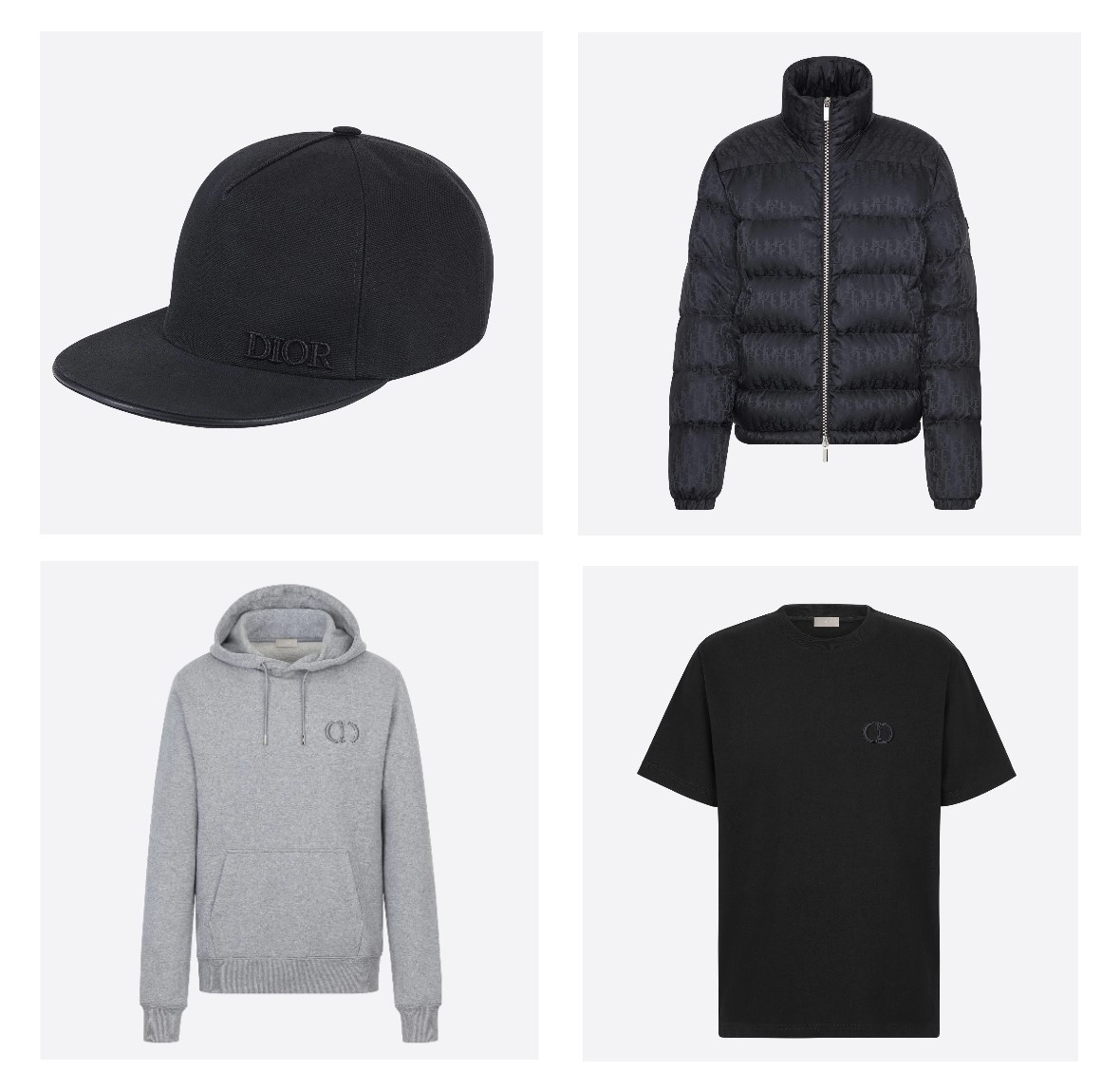 "DIOR ESSENTIALS" cotton baseball cap: 44,000 yen, "Dior of leak" print down jacket: 250,000 yen, "CD ICON" rogokottonfudi: 94,000 yen, "CD ICON" logo cotton T-shirt: 57,000 yen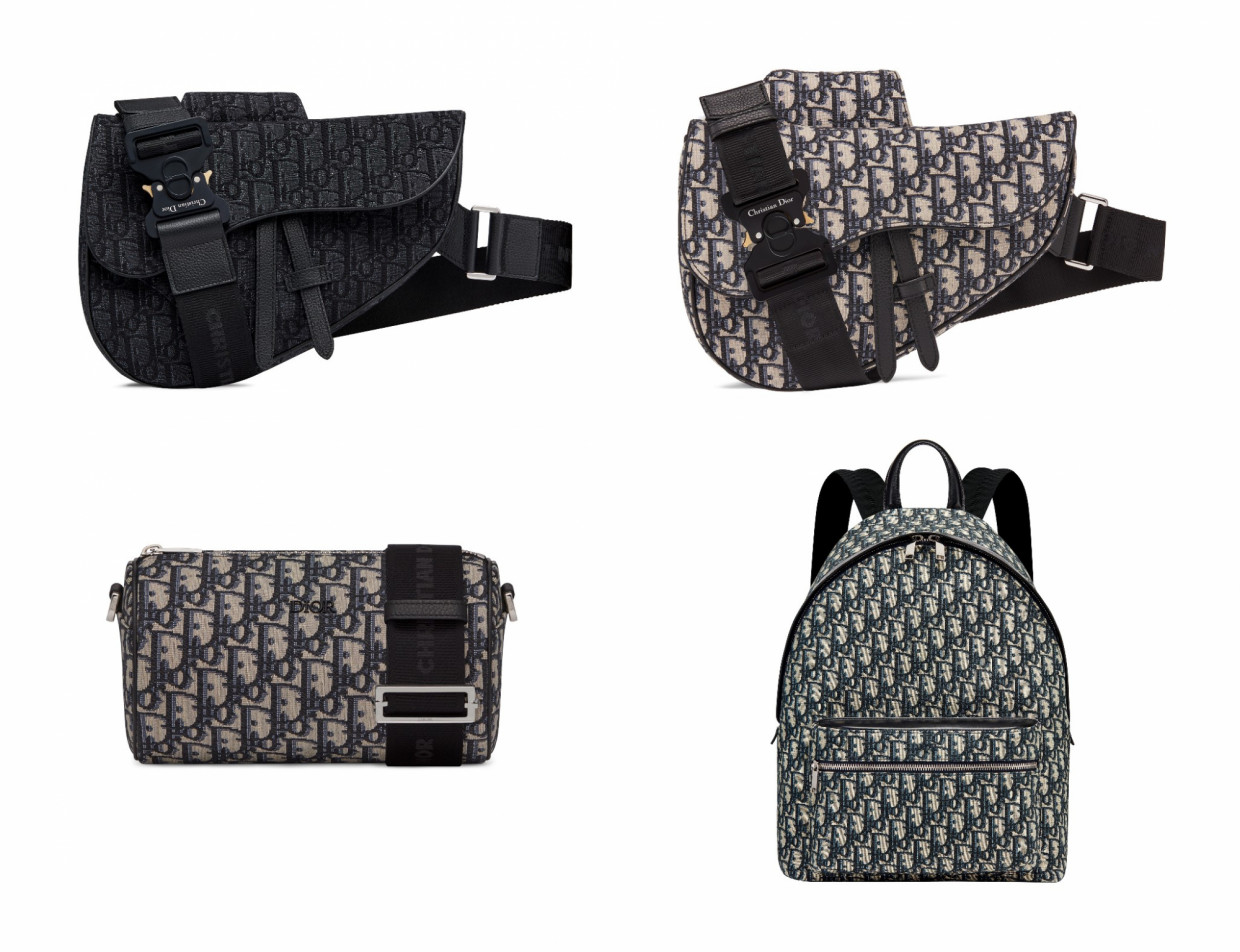 "Dior of leak" "saddle" bag (black): 300,000 yen, "Dior of leak" "saddle" bag: 300,000 yen, "Dior of leak" "roller" bag: 145,000 yen, "Dior of leak" backpack: 175,000 yen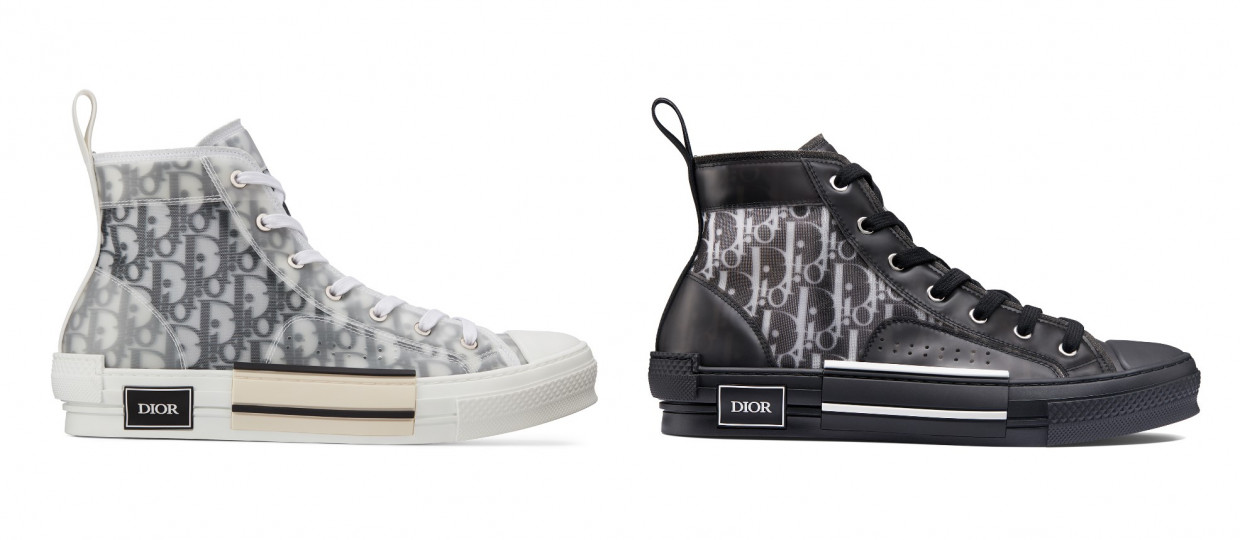 "Dior of leak" "B23" higher frequency elimination sneakers: 120,000 yen, "Dior of leak" "B23" higher frequency elimination sneakers (black): 120,000 yen
Information
Event period

2019.11.22 - 2020.1.21

Venue

1F The window
It is> about sales system of Saturday for Friday, 23 days for <22 days
1) There is possibility to have you line up before entering a building at Koen-dori St. entrance of Shibuya PARCO, but there is not line for exclusive use of DIOR.
2) Please equal first-come-first-served basis after PARCO entering a building in 1F "Dior men popup store".
3) Among customers who had you line up, we distribute product purchase rearranging ticket to first-come-first-served bases toward the purchase hope with "Dior & RIMOWA" CAPSEL Collection. In addition, daily sale number is limited, and the purchase becomes to one point per person. In addition, even if have line up; of the purchase please note that cannot promise.

※We do news in stories in Shibuya PARCO official instagram on the number of distribution end of time of "DIOR and RIMOWA" product purchase rearranging ticket

※The product price mentioned above becomes all tax-excluded notation

[Shibuya PARCO official instagram]
https://www.instagram.com/parco_shibuya_official/?hl=ja

[inquiry]
Christian Dior :0120-02-1947