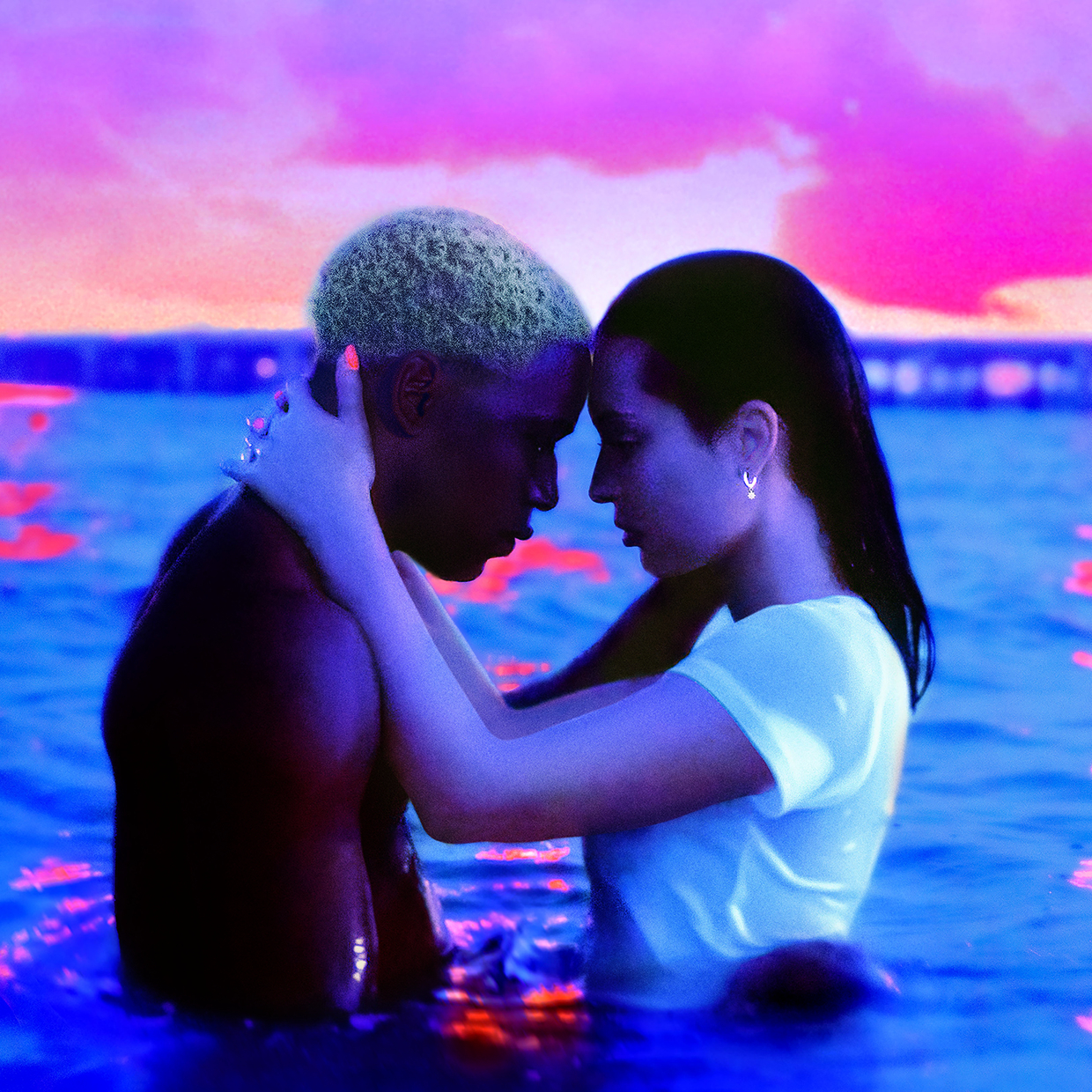 "Moonlight" (16), movie production company A24 of rising person who announces topic product in sequence, and records new idea on Hollywood including "midsummer" (19). It is "WAVES/ wave" now that they who came to stand in the front line of the American movie world prepared at the beginning of the 2020s.
31 masterpieces which gorgeousness Aristrist that what we can call the leading role of this product leads the current music scene deal with. We made playlist of musical piece that supervisor used for the main story beforehand and we came up with the idea of script from there and were produced. It is used so that "in a sense the supervisor talks with work such as musical" so that all music snuggles up to individuality and feelings of character and sometimes tells in voice of mind of character in substitution for lines. <playlist movie> which gangs were different from conventional musical in was completed here.
STORY
Tyler of high school student living in Florida is star player of wrestling club with results excellence. We sent days that there was not of what inconvenience while feeling distance between strict father who had a more beautiful lover. However, participation to important game is forbidden by injury of shoulder, and as one misfortune followed another the pregnancy of lover becomes there clear. He that gear of the life has begun to be out of order loses sight of oneself, and decisive tragedy happens before long. One year later, Luke who puts goodwill to her while knowing all circumstances appears before younger sister Emily who shut heart. Emily who mentions awkward gentleness of Luke, and gradually opens heart. ... which two people fall in love before long, and exits for action for in each other's futures.
135 minutes to let you feel energetic sound, kolor, infinite possibility of story movie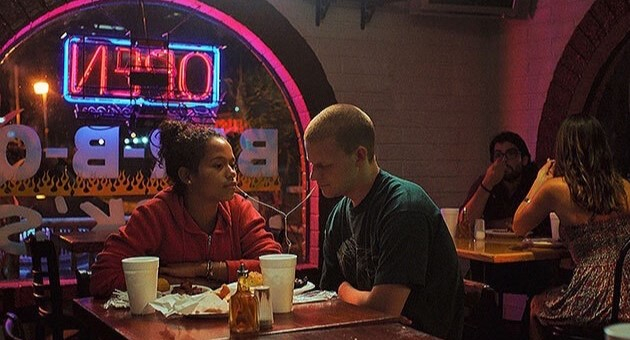 This product which kidnapped topic at a bound as it bathed in longest sutandinguobeshon since the film festival began while attention product which competed for Academy Award including "family of parasite half basement" (19) "jojo rabbit" (19) in Toronto film festival of last September was shown. We received enthusiastic support from "once-in-a-lifetime masterpiece" "experience most dazzling this year" and the media. Beautiful color and original camera work, feelings of character are praised so as to hold sound, breath to be energetic to fill the screen when sutoriteringu letting you do simulated experience is movie experience more and let infinite possibility of movie feel to person watching. In particular, seven minutes of opening that camera turns 360 degrees to sound are the best part. And, 135 minutes later, sentiment and hope to tomorrow as there is not breath will spread through your heart.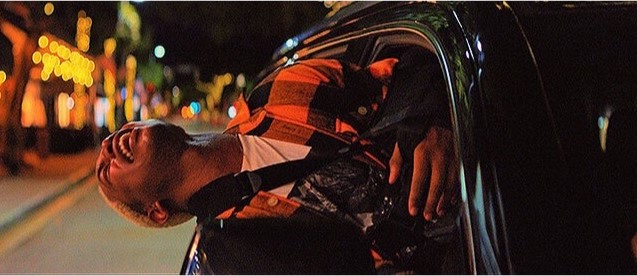 "WAVES/ waves" are released nationwide than WHITE CINE QUINTO et al., July 10!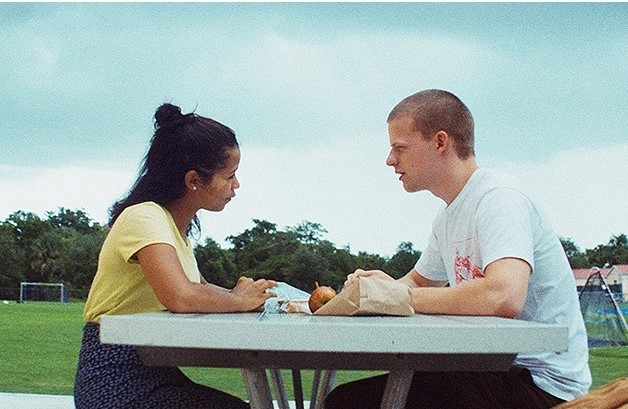 ●Information
Movie "WAVES/ waves"
(C)2019 A24 Distribution, LLC. All rights reserved.
Official site https://www.phantom-film.com/waves-movie/
@WHITE CINE QUINTO (Shibuya PARCO 8F)
It is released than Friday, July 10, 2020
※Please confirm from following HP in the screening schedule. The purchase is possible than two days ago. www.cinequinto.com/white
Information
Event period

2020.7.10 -

Venue

8F WHITE CINE QUINTO