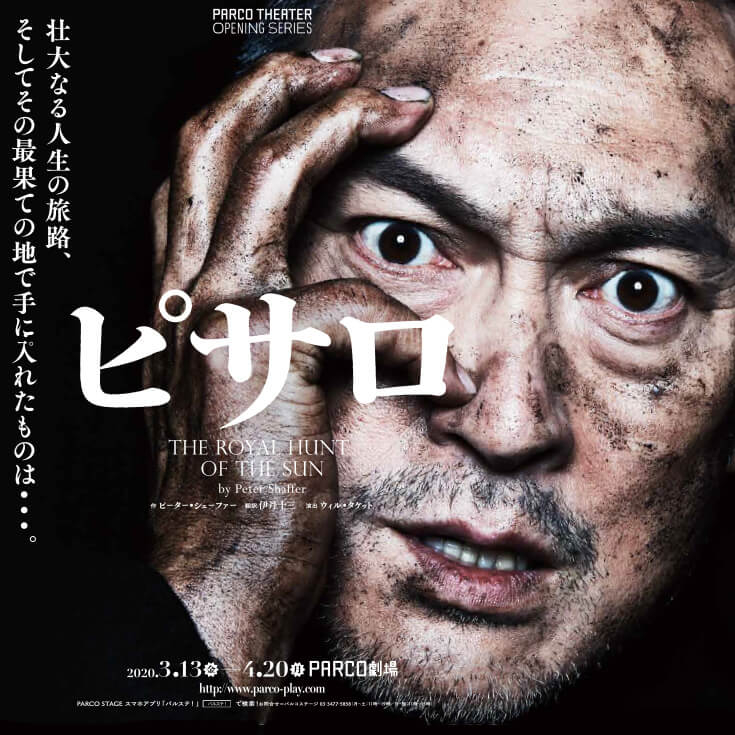 The legendary stage which was staged in PARCO THEATER in the Tsutomu Yamazaki leads in 1985 again!
Appearance formation of Ken Watanabe beginning total number about 30 brings new breath!
Story that did Inca Empire conquest to catch King of Incaic civilization to be accompanied by 24 million empires where interesting drama "Pisaro" of British dramatist Peter Shaffer assumed the sun father alive in General Spain Pisaro of coarse upstart and scoundrel 167 to main shaft. When it is staged in PARCO THEATER in 1985 by Terence nap direction, the Tsutomu Yamazaki lead, and history of PARCO THEATER is recited, it is work taken up by all means.
 Will taketto which it passed more than 25 years to act as direction, and played an active part as appearance, choreographer as member of royal ballet, and shined in Laurence Olivier Prize vest entertainment Prize in 2014.
 It is Ken Watanabe that acts as Pissarro this time. Nameless Watanabe plays King of Incaic Empire Atahualpa by performance that is by no means inferior to Tsutomu Yamazaki who played Pisaro at the time of presentation in PARCO THEATER wonderfully in 1985 and will show the name to the world with this product. And Miyazawa gadoid is decided in those days by Atahualpa position whom Ken Watanabe played. We challenge suitable part to face each other to Ken Watanabe.

 "Pisaro" that the human asks us who live in now through two men different concept, religion repeated in history, collision between culture. Please expect the PARCO THEATER opening series first to this product to display!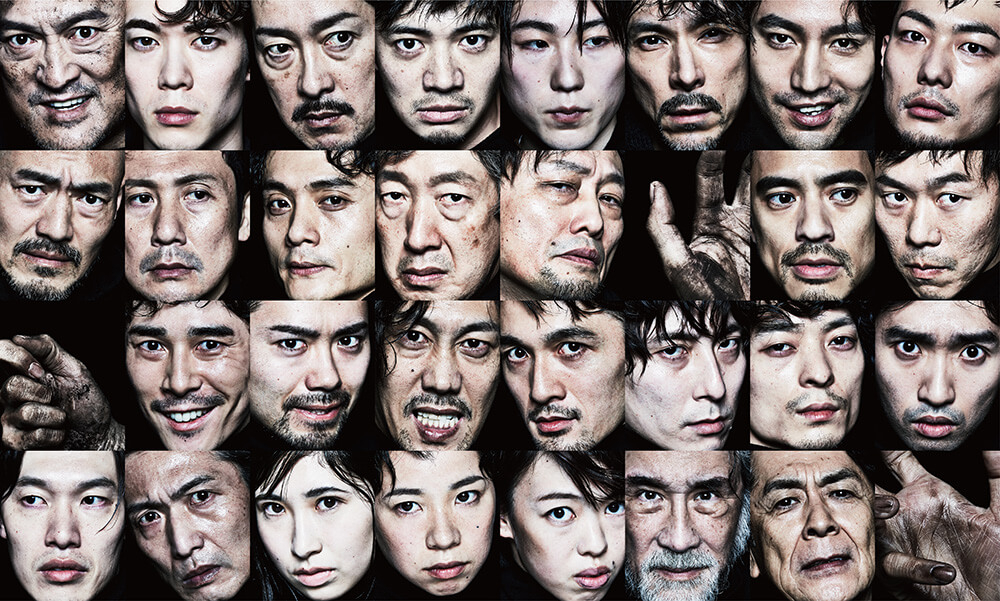 Product: Peter Shaffer translation: Juzo Itami direction: Will taketto
Appearance: Ken Watanabe Miyazawa gadoid Hideo Kurihara Masato Wada University crane Sasuke Yasuyuki Shuto
Koyanagi friend Shunsuke Tanaka Kinya Kikuchi Masahiro Asano Yoshiaki Kameda Yoshinobu Kanai Shimousa source Tarou
Ryu Takeguchi tea Matsui shoki Hiroki Usudaira Ryosuke Nakanishi Hikaru Hiroshima Shota Hatori
Takahiko Kato Ryosuke Hagiwara King Kazuhito Tsuruga lower Takashi Satoru Maeda Sato Malin
reimokunasaitakarakawa*shogaisammakotonichotanikawashohan
Performance schedule from Friday, March 13, 2020 to Monday, April 20
Inquiry PARCO stage 03-3477-5858 (from Monday to Saturday 11:00-19:00/Sunday/Holiday 11:00-15:00)
For more details, it is this → "Pisaro"
The purchase of ticket is this → Ticket PIA、Smartphone application "abandons pal!" Lawson ticket, E plus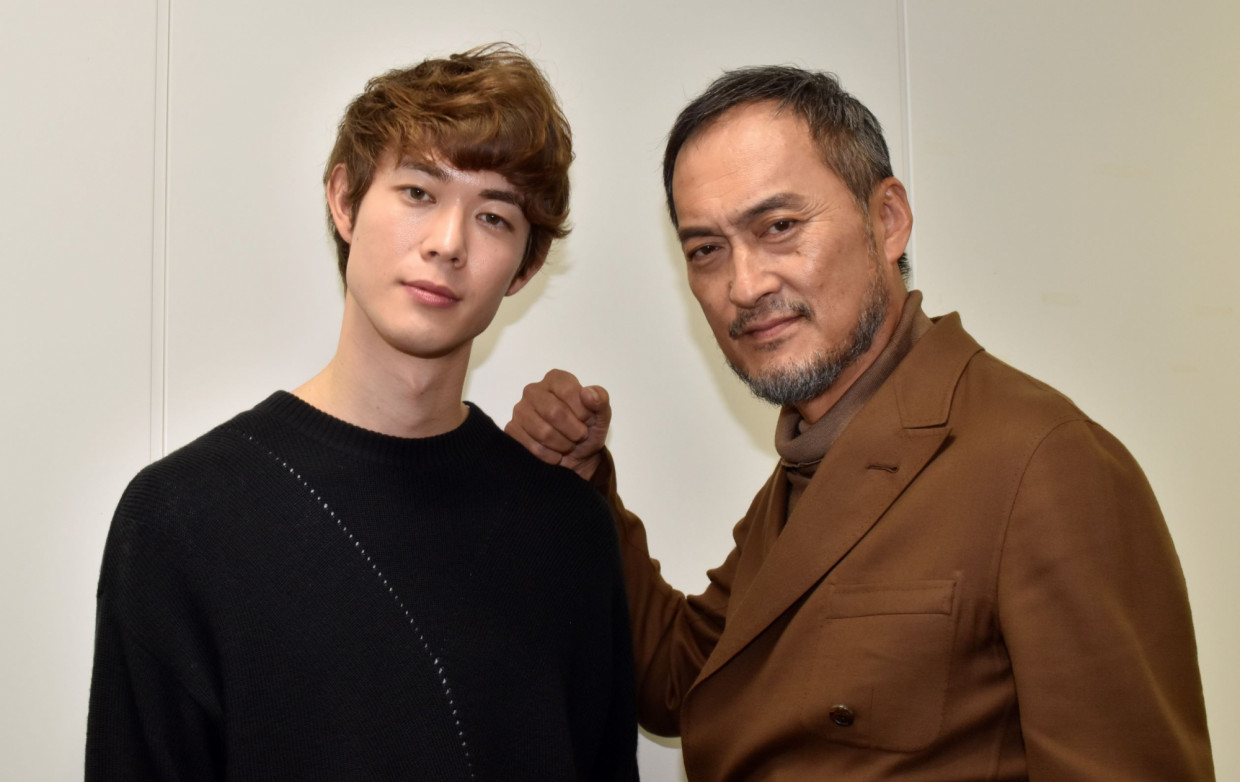 Information
Event period

2020.3.13 - 2020.4.20

Venue

8F PARCO THEATER

Admission

13,000 yen (it includes all seat-designated tax)
U-25 ticket = 6,000 yen (theatergoing 25 years or younger object, identification of identification required)
(on the day reserved-seat ticket exchange/ticket PIA "abandons pal!" The handling that is similar, and sells booking)
Booking start = November 23, 2019 (soil, celebration)