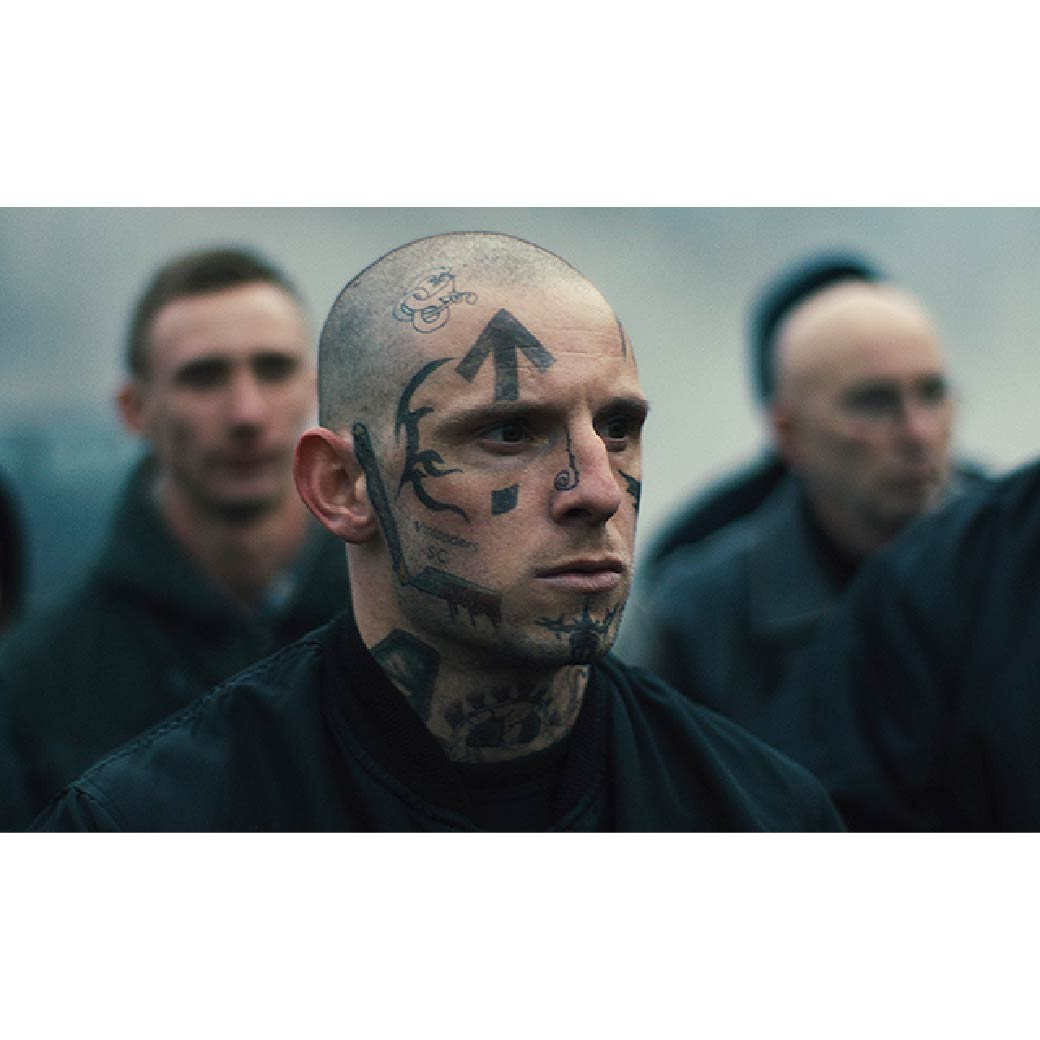 Seggie who knew love for the first time in life decided secession from organization.
But society was going to never permit symbol of hatred marked on the skin.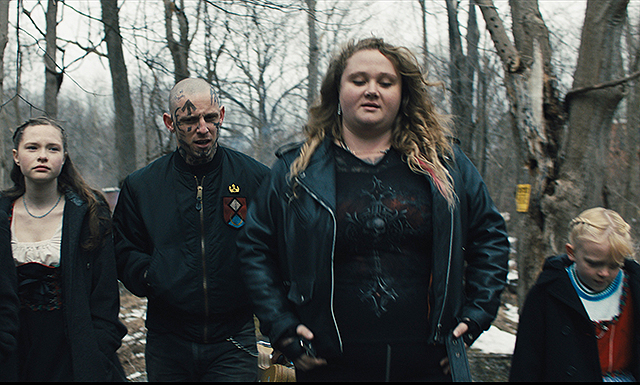 (C)2019 SF Film, LLC. All Rights Reserved.
Society group drama which made short film which was produced based on true story of cofounder Blaye on Y donor of skinhead group "Vin Landers" which started in the United States in 2003, and won the 91st Academy Award long piece.
Blaye on that stocked innumerable tattoos which were brought up by white supremacist, and could be also known as symbol of seggie in skinhead. We repent of past hatred and many own evildoing filled with violence and decide Blaye on that met Julie of single mother to begin the new life. However, ex-comrades do not permit secession and shower obstinate threat and violence on Blaye on. And spearhead of their violence begins to face Julie and others.
Daniel McDonald's which appeared on short story version "SKIN" plays Jamie bell of "little dancer" "rocket man", the part of Julie at Blaye on position each. Jewish supervision fellow natibu from Israel took megaphone following short story.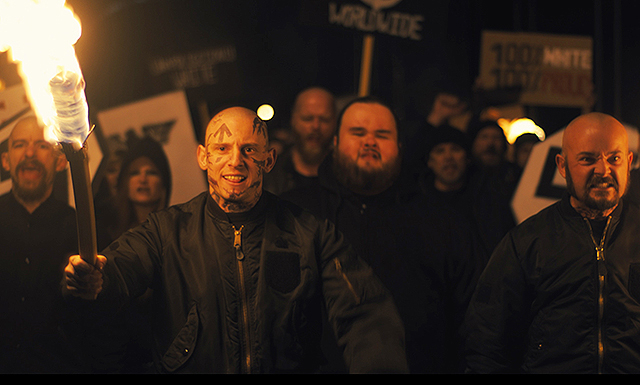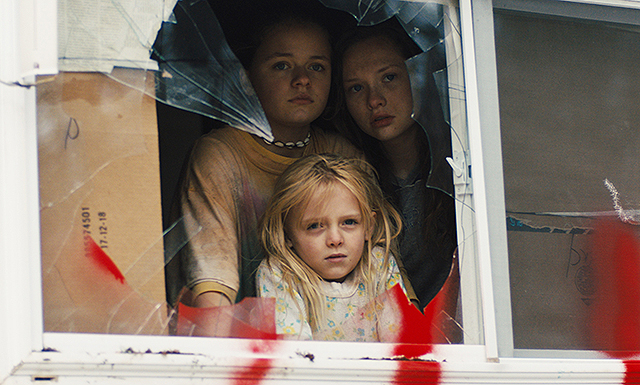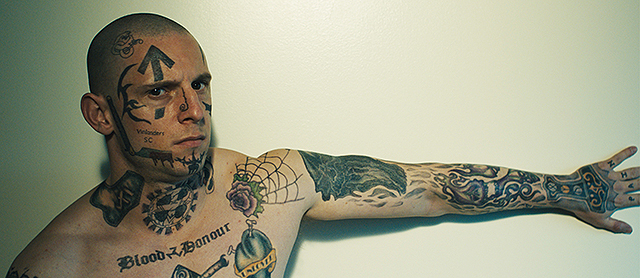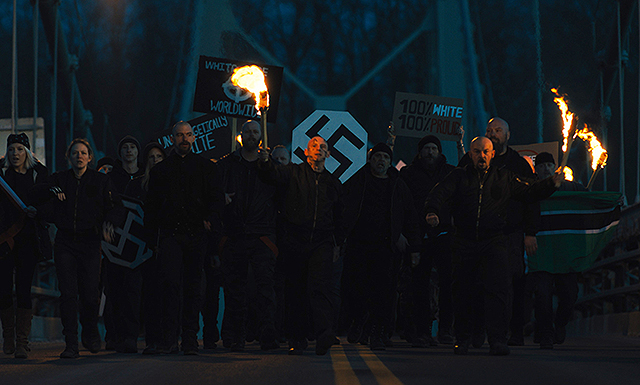 (C)2019 SF Film, LLC. All Rights Reserved.
Supervision: Fellow natibu
Appearance: Jamie bell, Daniel McDonald's, Daniel henshuoru, building camping, ruiza Krause, ZOY koretti, chi Lee Rodgers, Corbie Gannett, microphone Colter, Bella famiga
The ticket purchase this [available for the purchase than 2 days before screening day]
Information
Event period

2020.6.26 -

Venue

8F WHITE CINE QUINTO