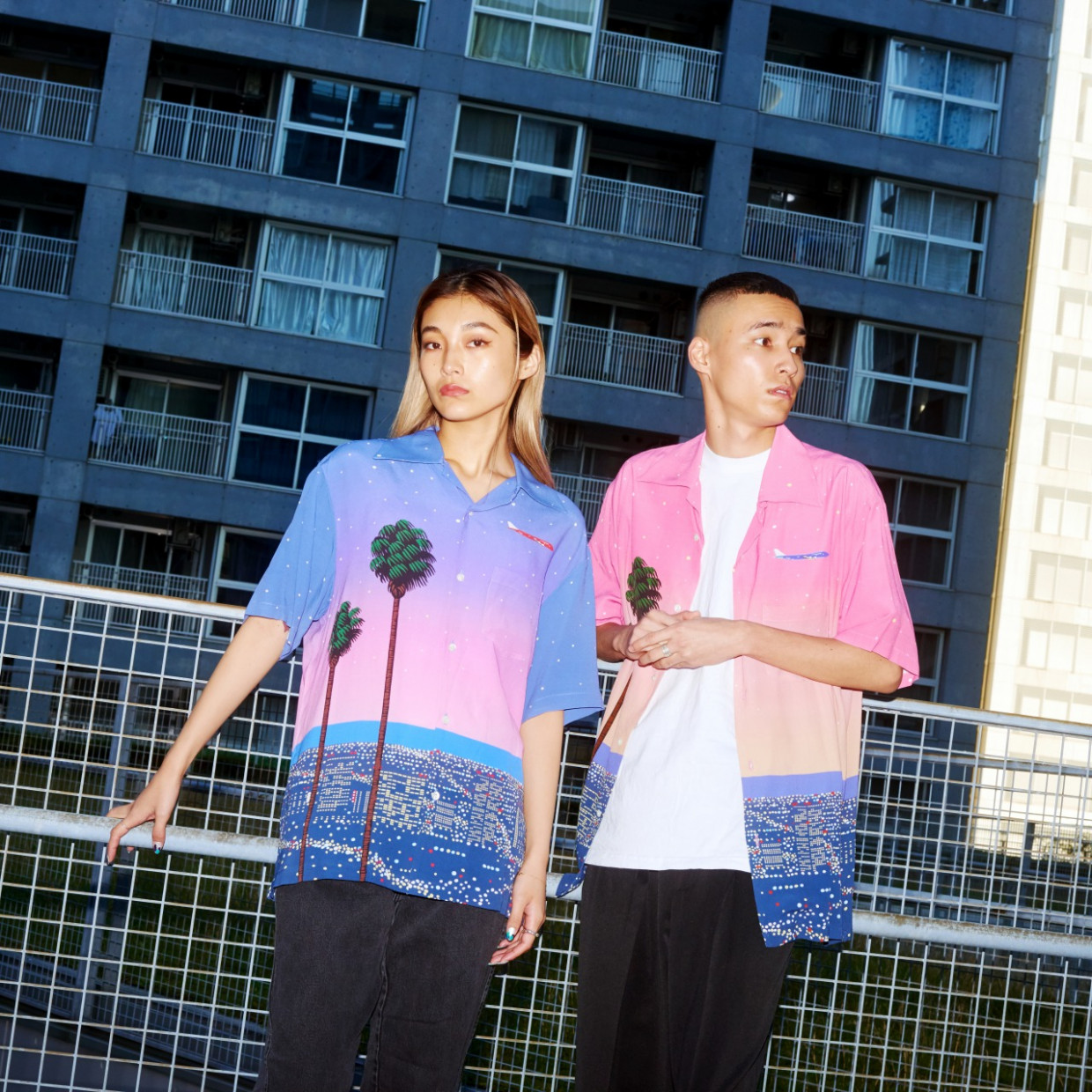 Brand <aloha rag (shop of Aloha Rug)> for a limited time.which proposes aloha style to shine in city against a backdrop of art and culture It is coproduct with the only aloha print that makes plural artists designer in every season, and is new.
Hiroshi Nagai, Lee Izumida, Toyameg, four artists of AICON are in charge of design in this term. Please sense pleasure to feel their art, and to wear bodily.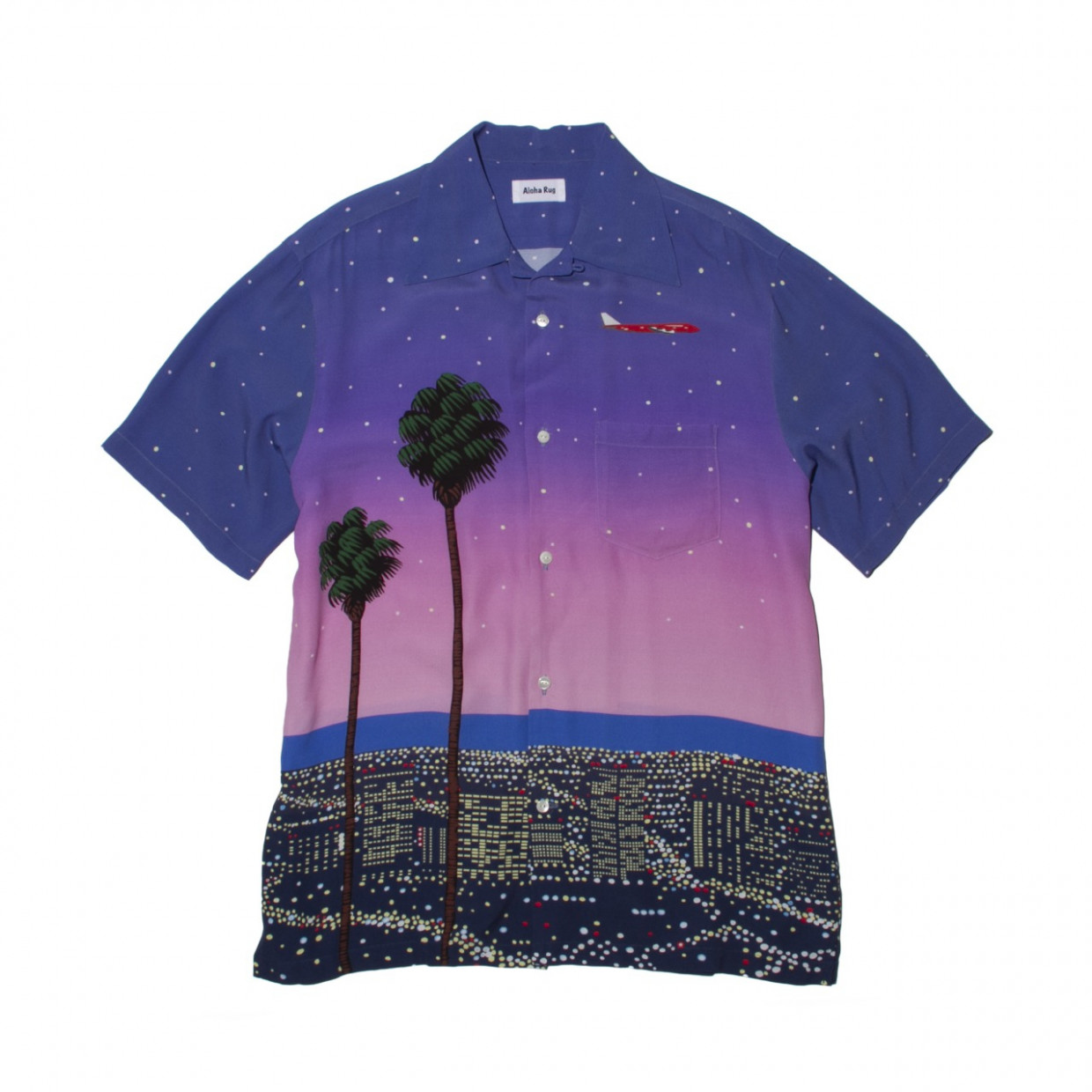 Hiroshi Nagai "Niteflyte "\26,000<+tax>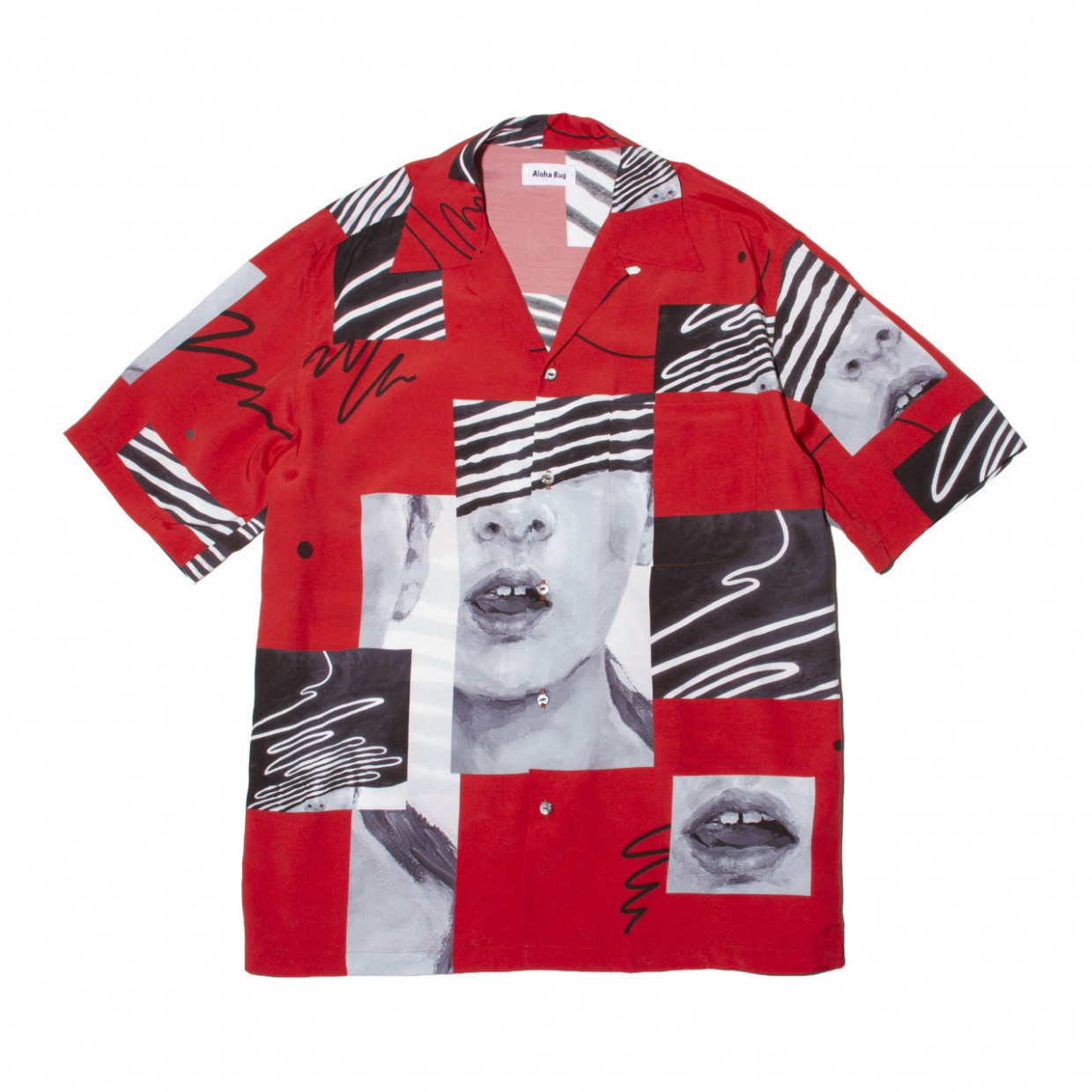 AICON "California murder case "\24,000<+tax>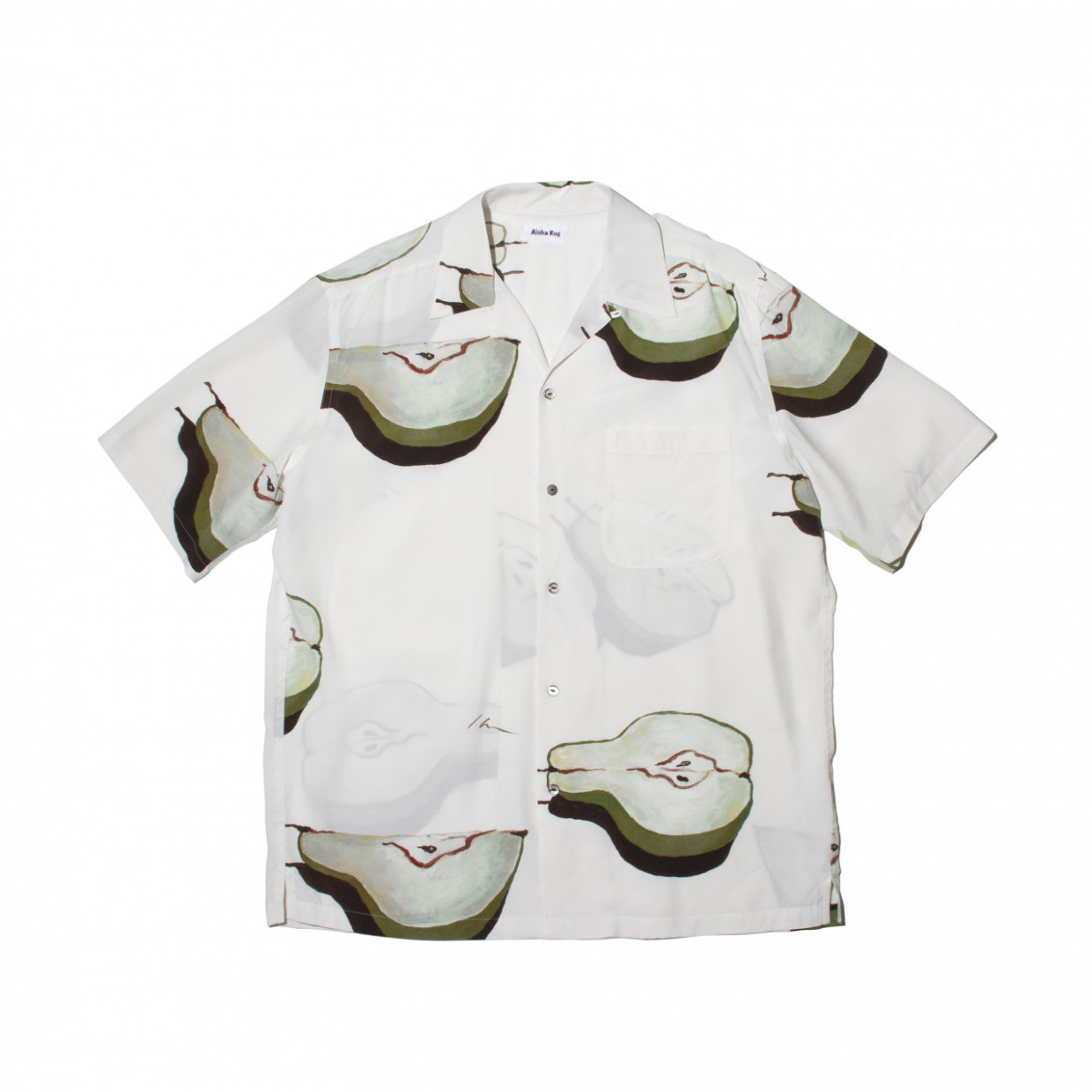 LEE IZUMIDA "pear "\24,000<+tax>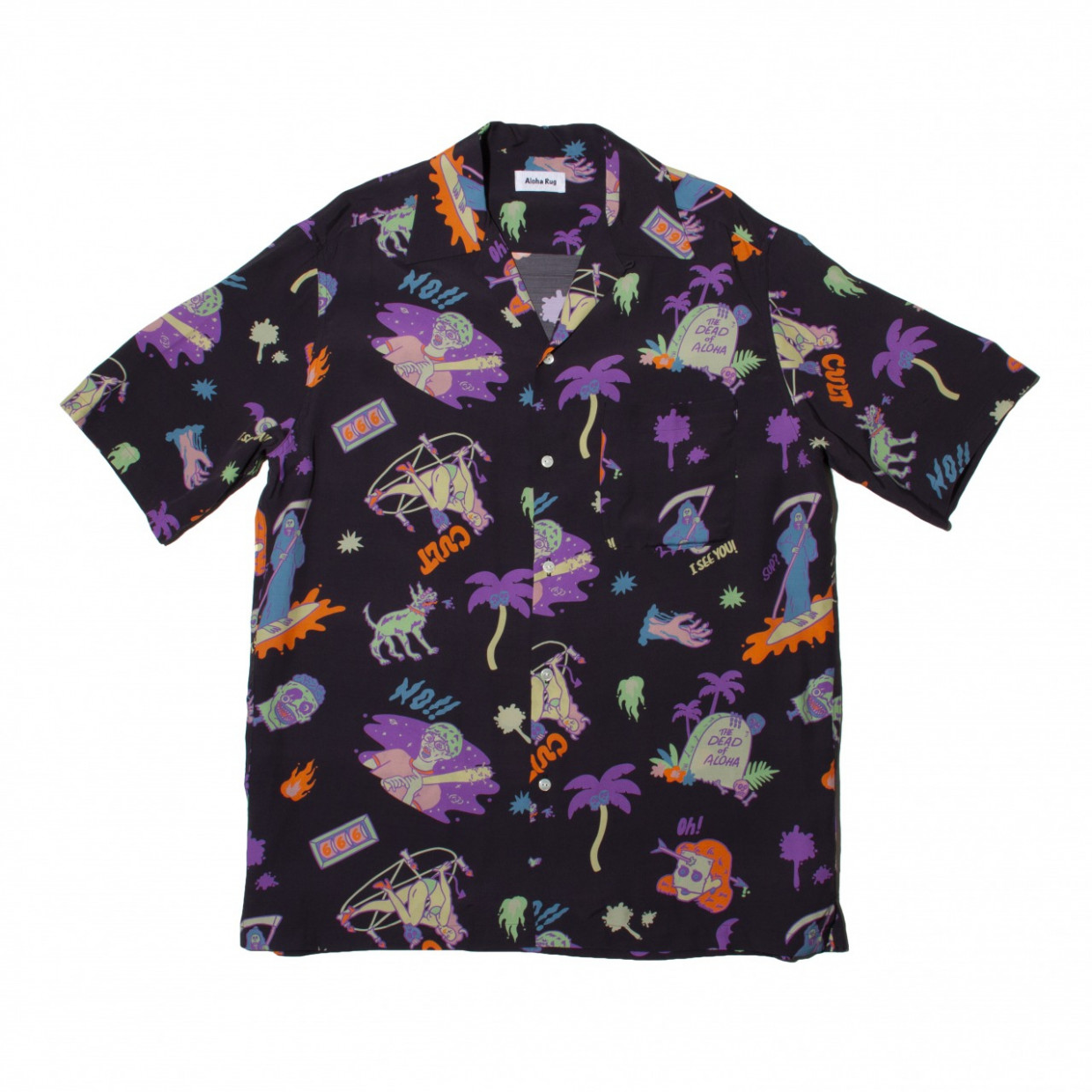 Toyameg "The Dead Of Aloha "\24,000<+tax>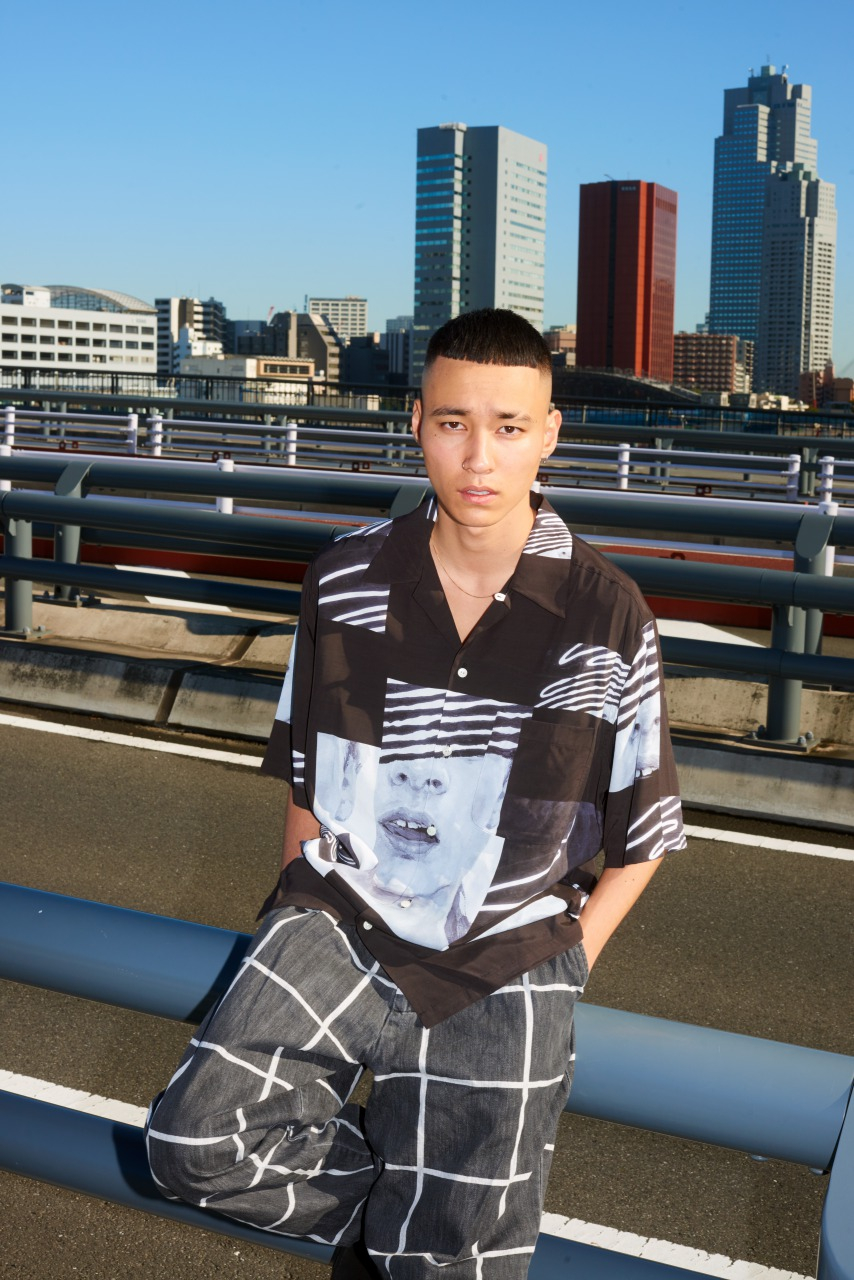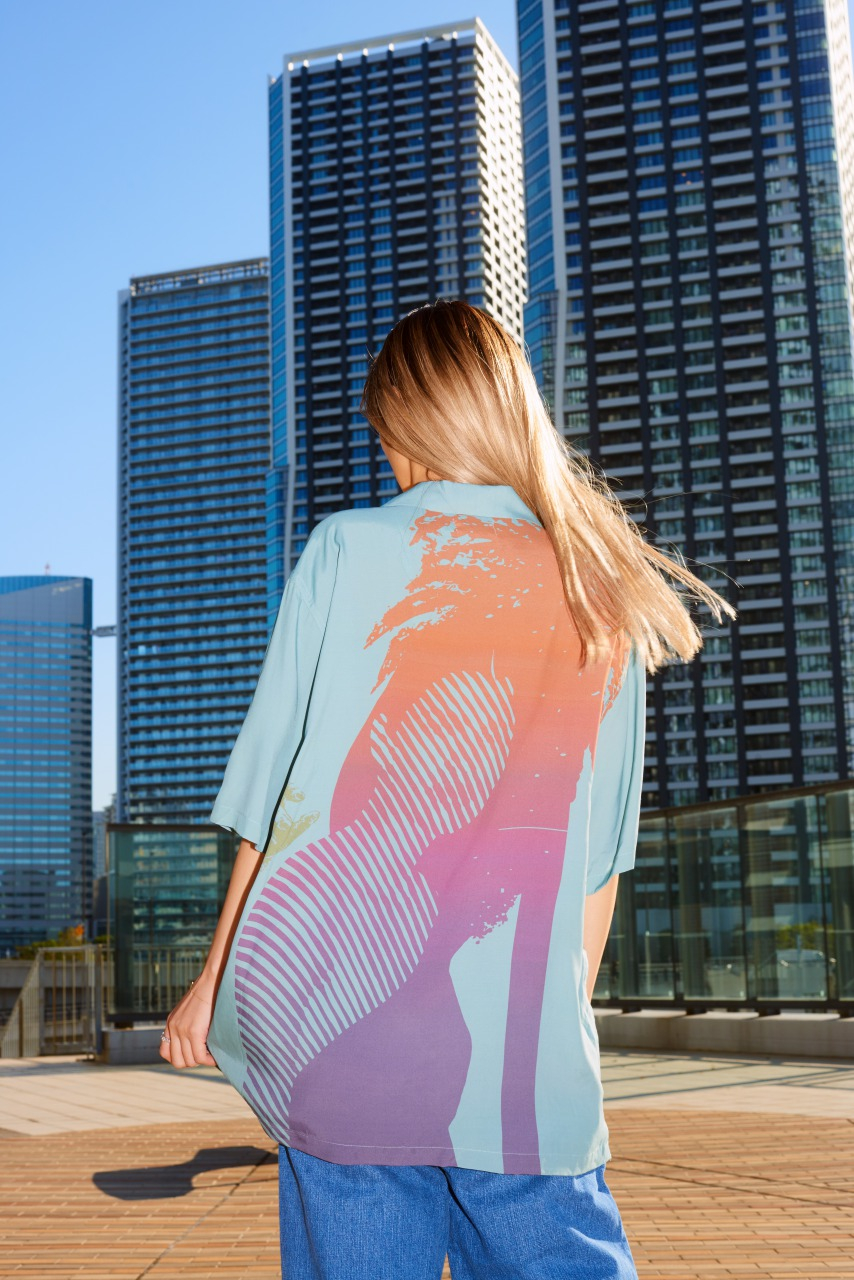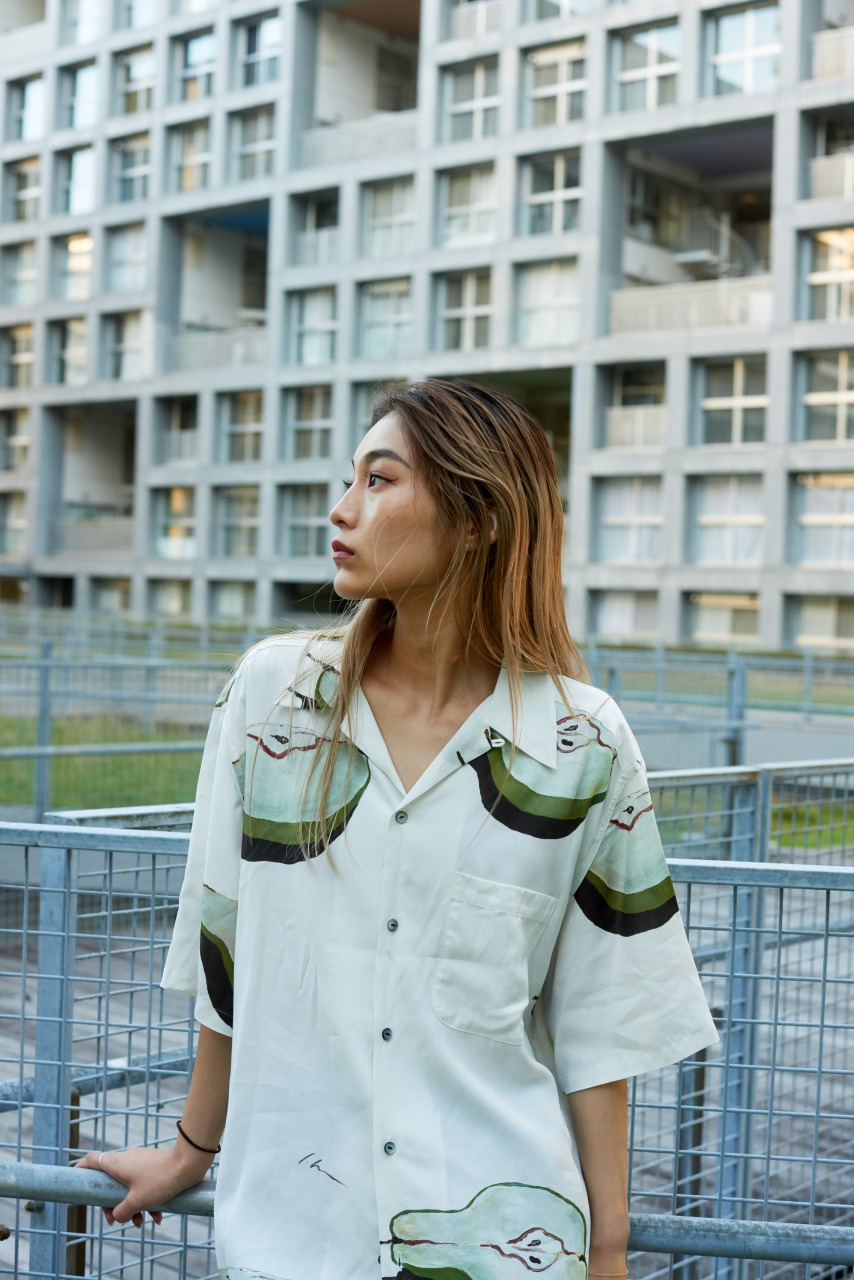 Information
Event period

2020.6.24 - 2020.7.26

Venue

3F "GEYSER PARCO"